Bali, Island of the Gods, is indeed one of the most beautiful destinations in the world. It offers a lot of exotic beaches, luxury resorts, nightlife, while still rich in cultural values. Bali is practically a one stop where destination where there are more things to do then you can imagine on a vacation.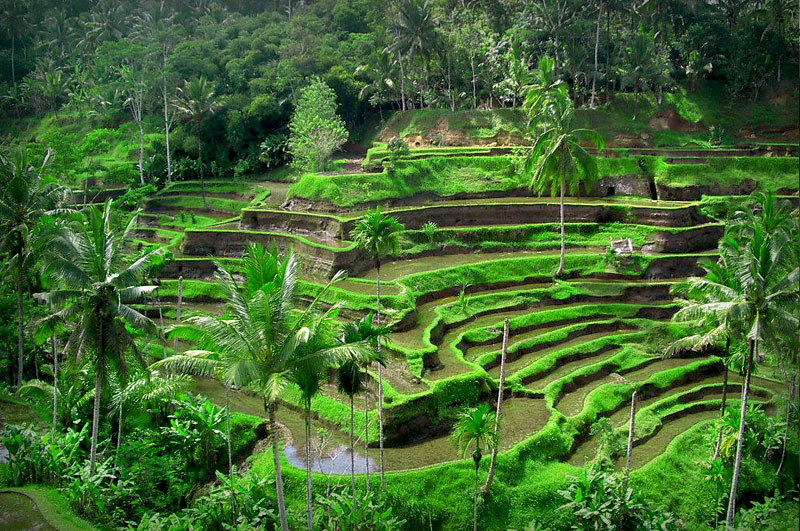 The go to place in Bali is Ubud. Although it is a small town with not a lot of sightseeing, Ubud is a perfect destination if you really want to experience more Balinese flavors and traditions. It is also a great place where you can see breathtaking beaches and unforgettable sunsets—two of the reasons why you should visit this city at least once in your lifetime.
If you are visiting Ubud, it is highly recommended to stay at a villa rather than in a hotel. One of the reasons is you will have more privacy, as you can use the facility anytime you want without disturbing other guests. And here are other reasons why you better to stay at a villa in your next visit to Ubud:
A lot more customized services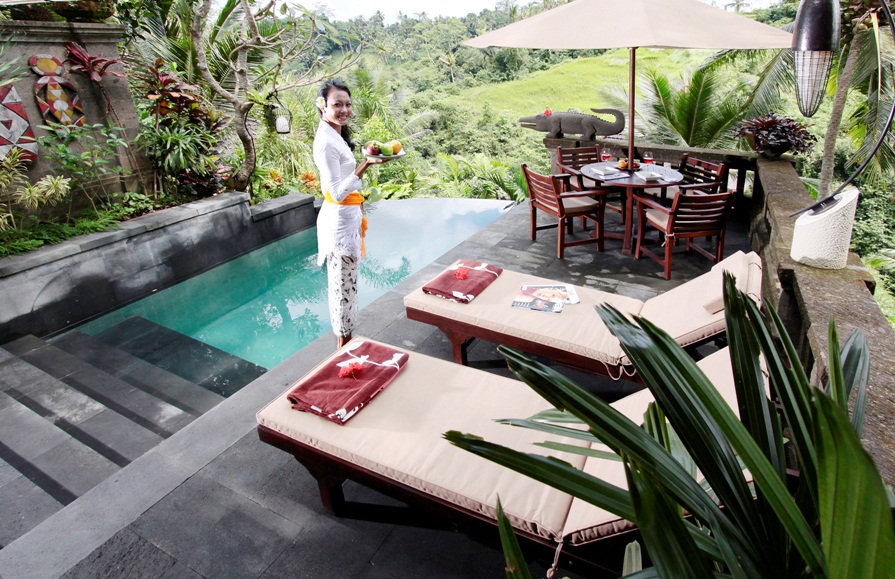 A dedicated team of villa staff are at your fingertips to manage your entire needs and requirements. Well, since you are at a villa, the exclusive and personalized service is super luxurious. You may expect to have meals prepared by an expert chef, be driven around in an exclusive car or pamper yourself with a spa treatment that gives you a whole new experience of beauty rituals. Those staff will be always there for you.
More affordable
Villa accommodation is normally a far more affordable option compared to residing in a hotel room with similar categories. Some hotels will charge you if you want to use their facilities, but at villa, all of those facilities are already included in your invoice.
Feel the real "Bali"
Residing in a villa instead of a hotel is a superb chance to see the true colors of Balinese people. Ubud is the rice field capital of Bali with rice paddy views and the art and culture center of Bali. So you can expect to have more solitude holiday that will really lift your stress and unwind.
Security
Even though an exclusive villa must have its own security staff, nearly every Balinese village and community has its one of a kind system of protection. Mysterious guests are instantly recognized as unknown people to the vicinity and their activities are strongly monitored. This guarantees higher reassurance through the entire duration of your time in Ubud.
If you need recommendation of best villas in Ubud, click here. Happy holiday!