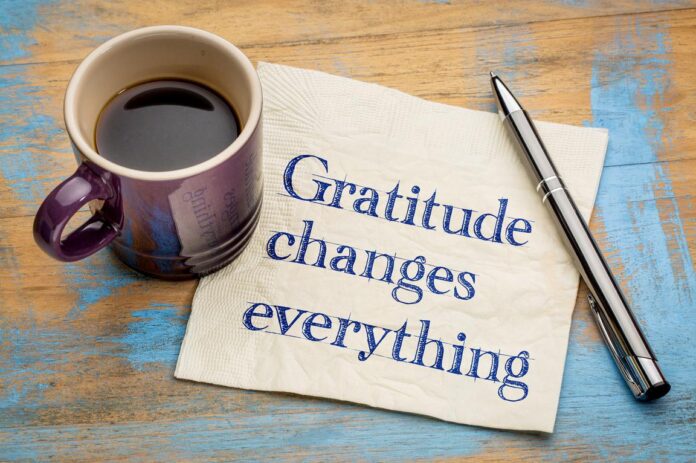 Indoindians Weekly Newsletter: 🙏 Gratitude is the Key to Happiness 😀
Namaste Friends,
There is so much to be thankful for…making it a habit to express thankfulness and appreciation in all parts of our lives, on a regular basis, for both the big and small things alike – makes us happier.
Wishing you and your loved ones lots of happiness this Thanksgiving!
Join Indoindians Online Event: Dietary supplements: Do they help or hurt? with Geeta Seth
Our newsletter this week is all about cultivating an attitude of gratitude.
How Writing a Journal Can Change Your Life
7 Ways to Radiate Positive Energy
List of Affirmations for Your Body & Mind
A Month of Love: 30 Days of Self-Love Challenge
5 Easy Steps to Reach #Happiness
6 Steps to a Positive Mindset
Discover a highly effective way to get out of an emotional tail spin
Say it with Flowers
Thank you and warm regards,
Indoindians Team
Indoindians Weekly Newsletter: 🙏 Gratitude is the Key to Happiness 😀