Fragrance is an invisible part of everyone's personal style, and it has a powerful effect on how people see and remember you. When you wear perfume, it makes you more attractive, helps you feel less stressed and more confident.
Since every man always needs perfect things in his life, including a perfume, he only needs what is best and out of the world. When in doubt, this list of all time favorite perfume for men will come in handy to choose the best perfume that suits your personality.
Acqua di Gio by Giorgio Armani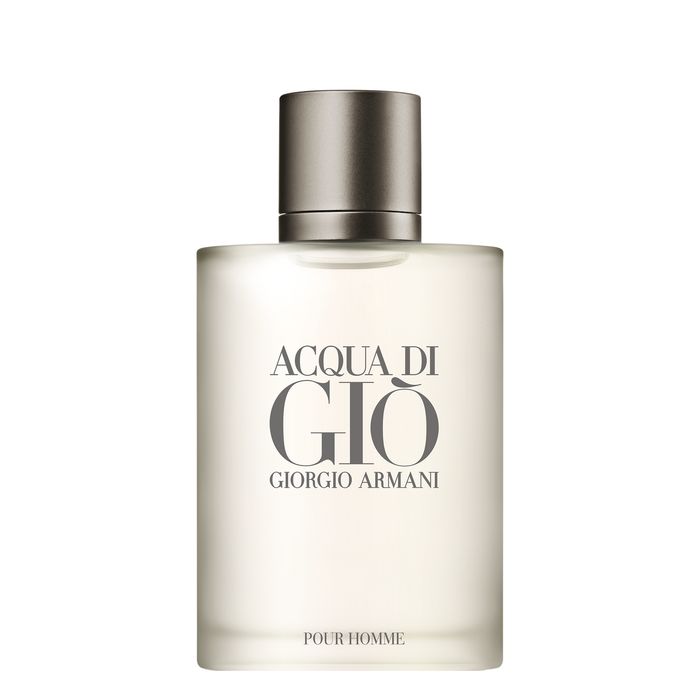 This perfume was created in 1996 by perfumer Alberto Morillas. The aquatic fragrance opens with a splash of fresh, calabrian bergamot, neroli and green tangerine. The light aquatic nuances mix with jasmine fragrance, crisp rock rose, rosemary, fruity persimmon and warm Indonesian patchouli to create fresh yet sensual fragrance for men.
Polo by Ralph Lauren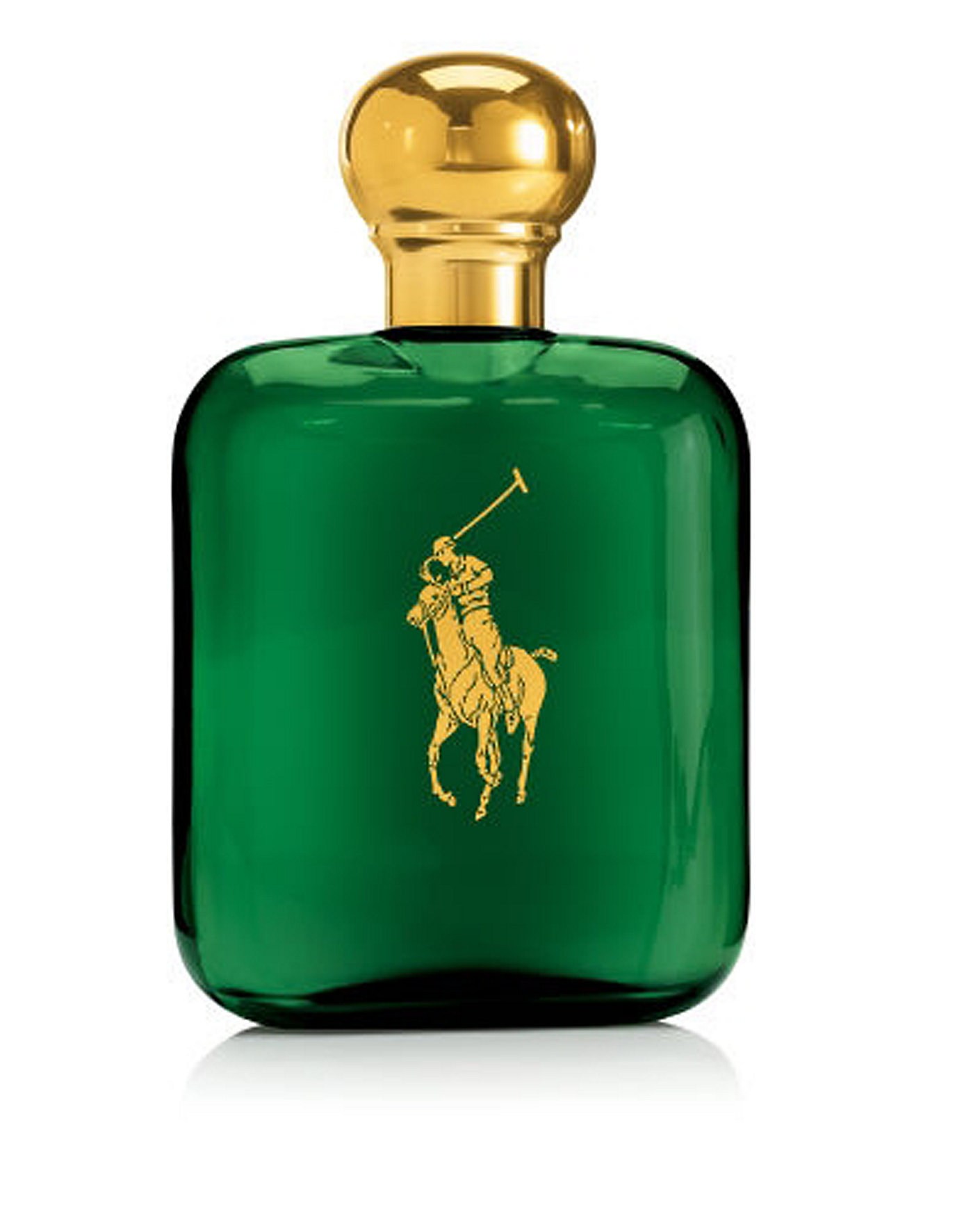 This classic fragrance was created by Carlos Benaim in 1978, and became one of the two first perfumes by Ralph Lauren. It opens with grassy notes of Artemisia, basil and thyme, with spicy notes of cumin, coriander and cloves. The heart is strong and masculine as conifer woods, decorated with notes of patchouli, oakmoss, and vetiver—resulting in a wonderful, intensive trail.
Bulgari AQVA POUR HOMME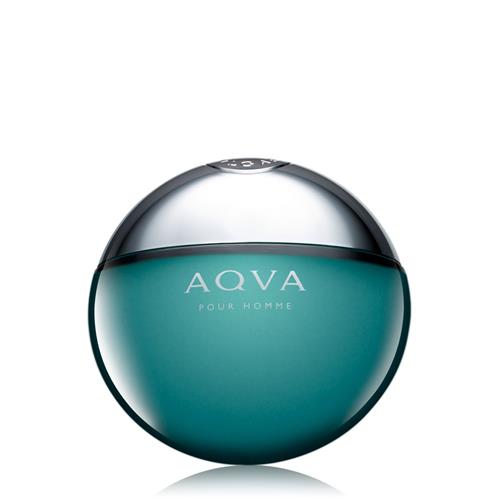 Created in 2005, this popular perfume evokes the power and beauty of the sea. The aromatic aquatic fragrance gives you energy and refreshment with its marine notes, citruses, and Posidonia Oceanica seaweed. The base notes of this perfume are extremely masculine due to mineral amber and woody notes.
Tom Ford Noir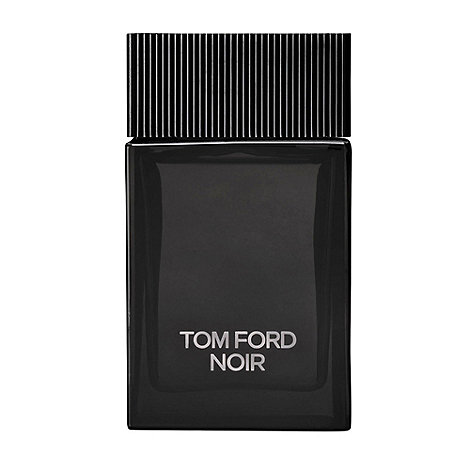 Created for a very masculine man, Tom Ford Noir is sexy, zesty, and intoxicating. As the name (and the bottle) suggests, it is heavy, dark, mysterious, and especially made for nighttime wear. The top notes of this perfume are Italian bergamot, verbena, caraway, and violet flower, while the base notes are opoponax, amber, Indonesian patchouli, vetiver, civet, and vanilla.
Obsession by Calvin Klein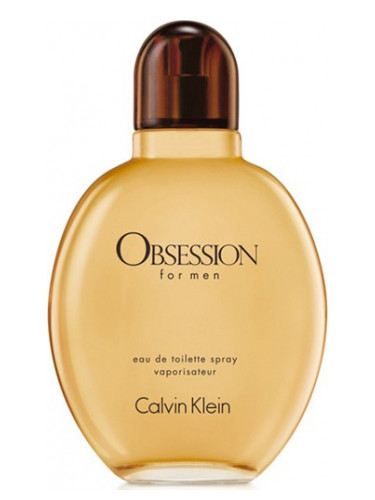 Being one of the classics does not make this perfume lose its popularity among masculine men. This perfume has a fresh citrus explosion at the top notes (tangerine, grapefruit, lime and bergamot) that harmonizes with a floral sharpness of lavender, nut, spiced notes of coriander and warm cinnamon. Subtle aroma of red berries enhances the sensuousness and characteristic to this iconic perfume.
Bleu de Chanel by Chanel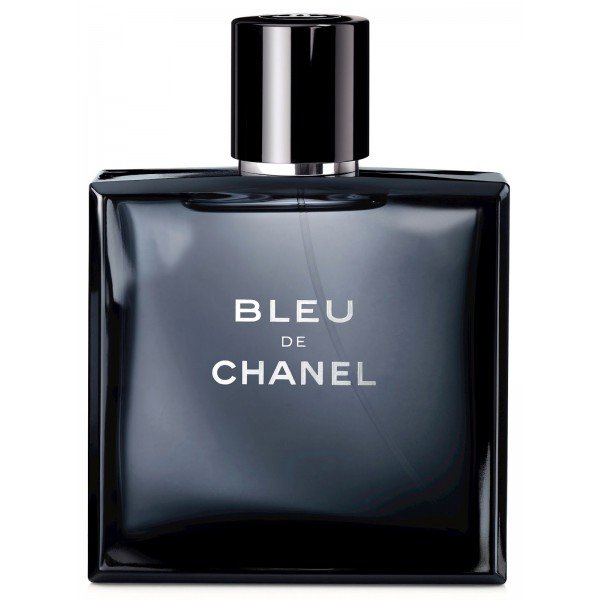 Bleu de Chanel offers a woody aromatic fragrance for gentlemen. This perfume unites the invigorating zest of grapefruit and the power of an aromatic accord with the woody hint from dry cedar. The new Caledonian sandalwoods lends it a warm and sensual trail—a true meeting of strength and elegance.
Cool Water by Davidoff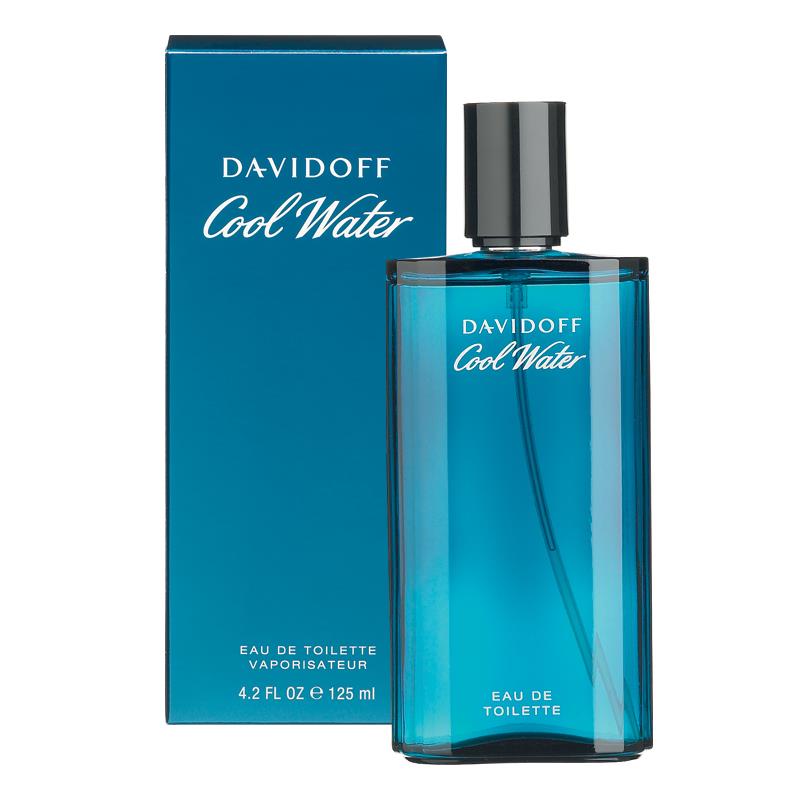 If you're looking to have a cool and adorable personality, this perfume can fit well. Cool Water is fresh and sharp, simple, yet very masculine. Top notes include mint, lavender, coriander, and rosemary. The heart notes include geranium, sandalwood, neroli, and jasmine, while the base notes are composed of cedarwood, musk, amber, and tobacco.
L'eau d'Issey by Issey Miyake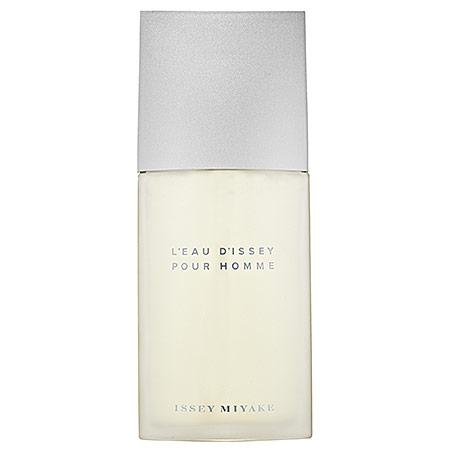 L'eau d'Issey has made a name for itself as a unique and elegant reference in the world of men's fragrance. This perfume has a woody aquatic fragrance with yuzu as in top notes, along with notes of bergamot, lemon, and tarragon. The heart note includes spicy and woody fragrance from nutmeg and water lily. The end note carries an intense woody scent which is sharp and enriched with tobacco, sandalwood, cedar, vetiver, and musk.
1 Million by Paco Rabanne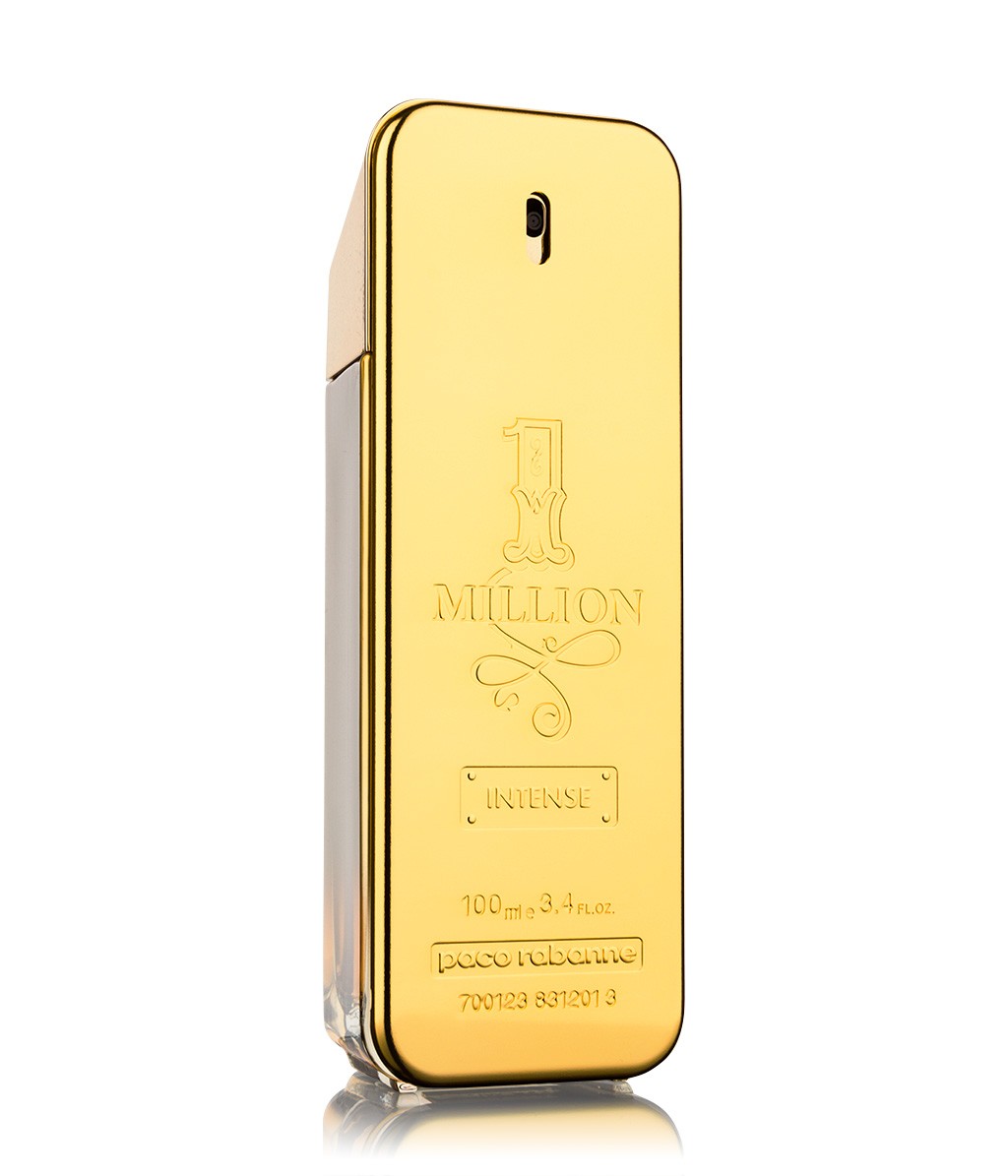 The packaging itself boasts status and wealth, which suits any man who wants to stand out among the others. The notes include sexy blood orange, grapefruit, cinnamon, mint, rose, spices, light leather, white wood, patchouli and amber—creating luxurious scent that lingers all day long.
Jean Paul Gaultier Le Male Perfume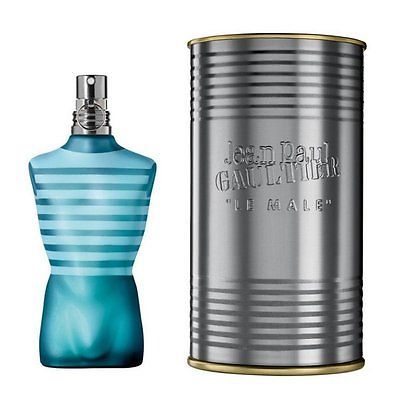 Le Male is magnetically attractive fragrance which seduces with its uniqueness. The fresh mint hint is a symbol of strength; the tradition is represented by lavender; and the vanilla represents warmth and tenderness. The top notes are consisted of mint, lavender, and bergamot; while the heart is composed of cinnamon, cumin and orange blossom.