Ladies, which is your favorite perfume?
Many of you might have one signature scent that really suit your personality, or a mix of your favorite that you wear depending on your mood. But, there are certain perfumes that have stood the test of time and have been favorite fragrances for many, since a long time ago.
We've rounded the iconic, all-time-favorite women fragrances that are worth to invest. From lovely floral perfumes to the ones with passionate spice notes, here are the most favorite perfumes for women you must have:
Chanel No 5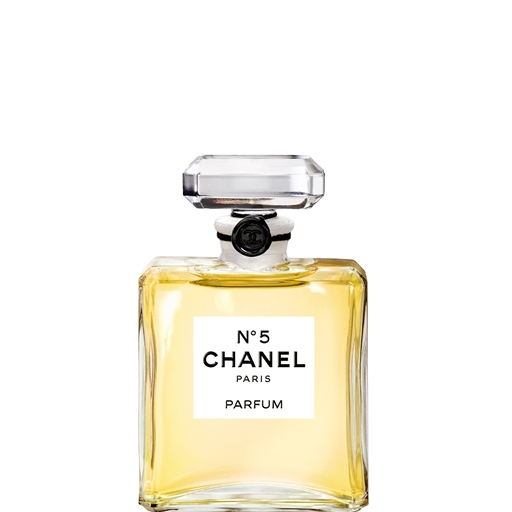 The most iconic perfume in the world was launched in 1921 by Coco Chanel. The perfume was formulated by Russian and French perfumer Ernext Beaux. He combined vanilla, jasmine, rose, and sandalwood to create this legendary fragrance. Chanel defines this perfume as an olfactory heritage, an idea of femininity, a masterpiece of chic that passed on from generation to generation.
Fracas by Robert Piguet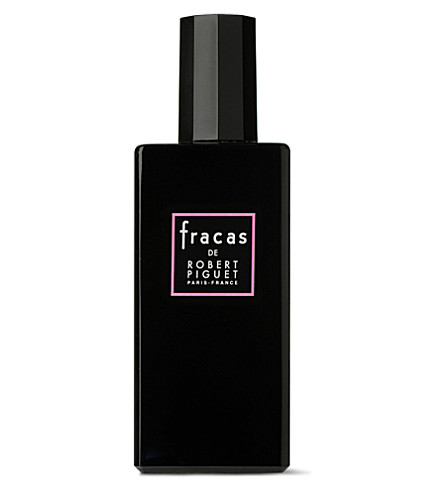 At the heart of Fracas you'll find intoxicating jasmine, tuberose, and gardenia notes that have made this mixture one of the cult favorites throughout the years. The richness and complexity of this perfume are definitely difficult to resist.
Shalimar by Guerlain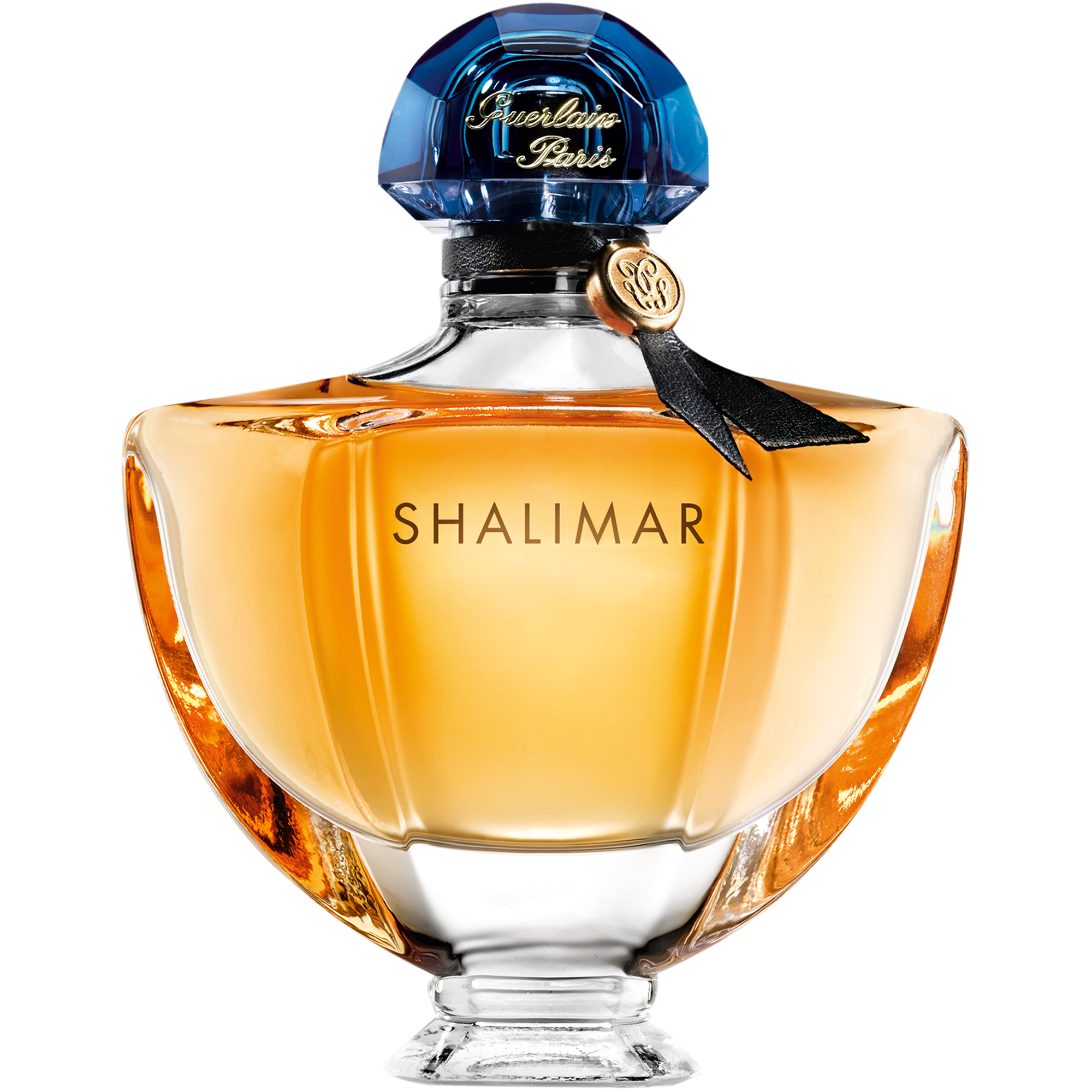 Inspired by the passionate love story between an emperor and an Indian princess, Shalimar, which means "temple of love" in Sanskrit, symbolizes the promise of eternal love forevermore. The scent itself is voluptuous and sensual, with a flight of lowers and bargamot. The delicate notes of iris, jasmine, and rose create the spellbinding fragrance that lingers like a silky veil.
Opium by Yves Saint Laurent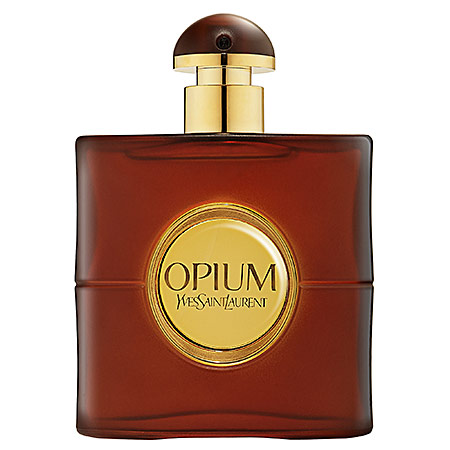 Opium was launched back in 1977, and has been emulated with newer versions since then. But, the original is still the real icon until now. This perfume has floral top notes that are sweetly complemented by a base note of vanilla—a real feminine, sensual fragrance for women.
Joy by Jean Patou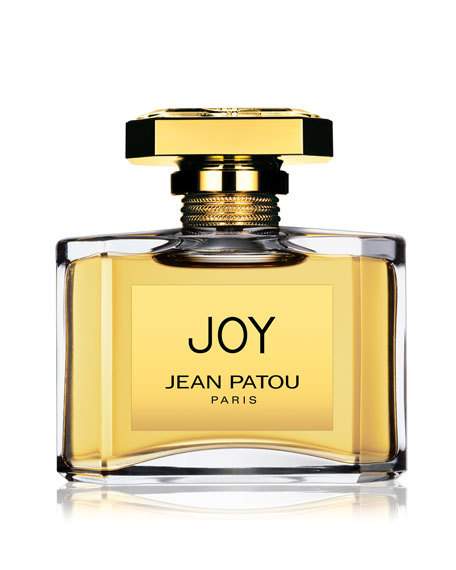 This perfume was created as a reaction to the 1929 Wall Street crash by perfumer Henri Almeras for Parisian couturier Jean Patou. A single ounce of this perfume contains 10,600 jasmine flowers and 336 roses—no wonder that it has high retail price.
Youth Dew by Estee Lauder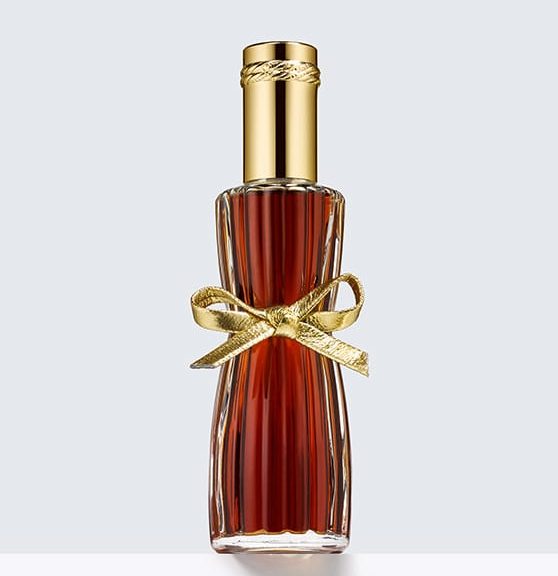 Youth-Dew has been called one of the sexiest fragrances ever created, with opulent flowers, rich spices, and precious woods. After more than 50 years after its first launch, it continues to entice with its sensual yet timeless appeal. The top notes of this perfume are rose, jonquil, and lavender, while the base notes are moss, vetiver, and patchouli with a hint of jasmine and spices.
Love Story by Chloe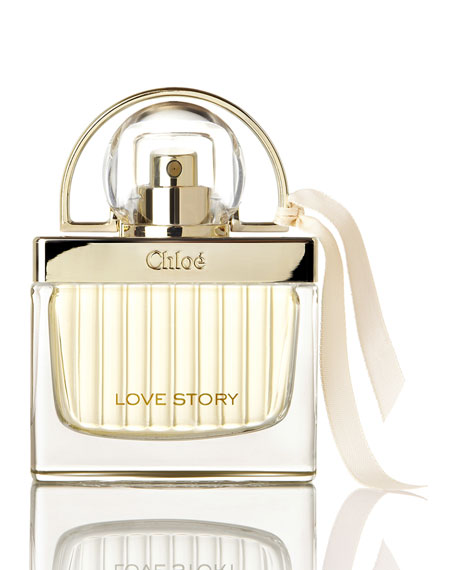 The fragrance opens the heart with jasmine and seduces with luminous orange blossom notes. Many women swear by its undeniable elegance that also has solidified it as a must-have fragrance throughout the ages.
Diorissimo Eau de Parfum by Christian Dior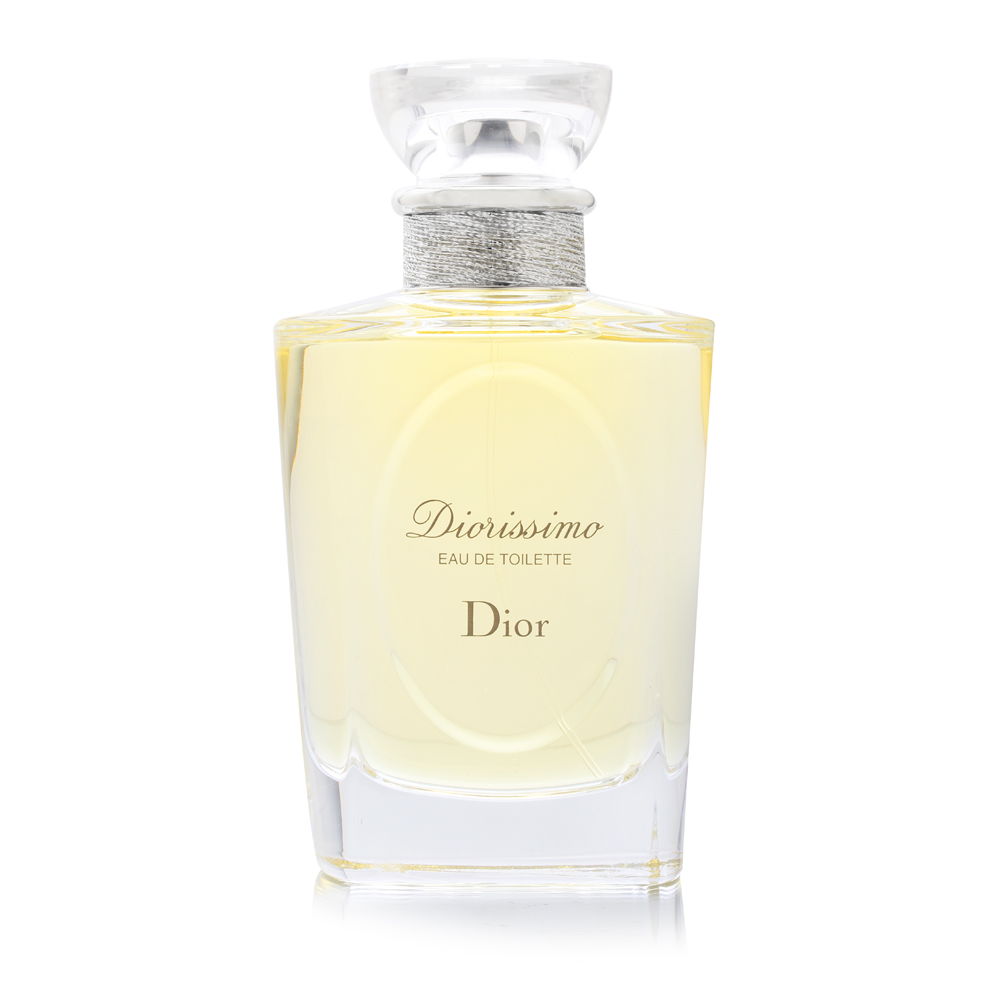 Inspired in 1956 by lily of the valley, Christian's Dior favorite flower, today's version contains high notes of calyx and a smooth sandalwood base. Experts say that Diorissimo is the truest, most crystalline rendition of lily of the valley.
Velvet Orchid by Tom Ford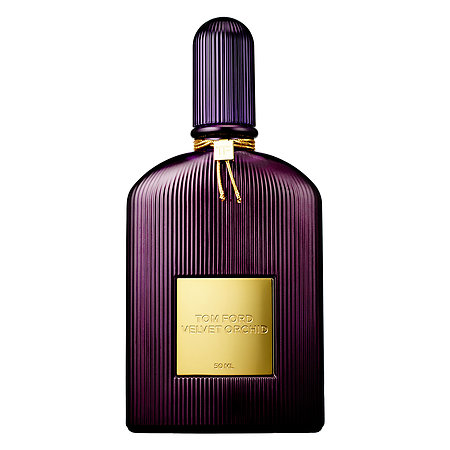 Launched in 2006, Velvet Orchid quickly gained recognition for its feminine, unforgettable fragrance. The fragrance itself opens with bergamot, mandarin, Succan absolute (purified rum extract) and honey. At the core of this creation is an imaginary accord of black orchid blended with notes of velvet orchid, which gives the perfume its name.
Lime Basil & Mandarin Cologne by Jo Malone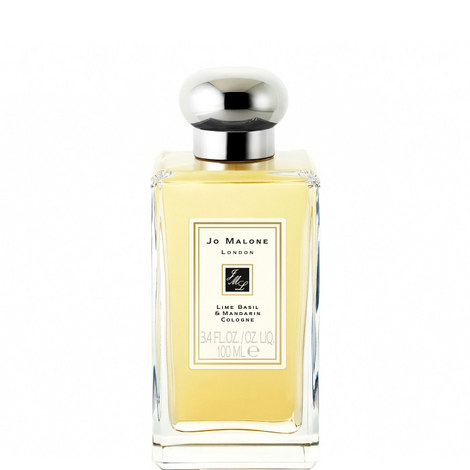 Lime Basil & Mandarin Cologne was Jo Malone's debut fragrance. The top notes of this cologne are lime, mandarin orange, and bergamot; while the middle notes are basil, lilac, iris, and thyme. Ladies agree that this invigorating scent deserves a space in any perfume collection.