We believe that good quality cosmetics and skincare products do not have to be expensive. The most important thing to consider is that those products work well on you.
Sephora houses a wide range of brands from drugstore, affordable brands to high end designer brands. Although Sephora in Indonesia does not have collections as complete as the stores in Singapore or Malaysia, you still can find hidden gems in this store—especially the affordable ones.
We have compiled our favorite beauty buys from Sephora Indonesia that are priced below Rp500K for your next bill-friendly shopping spree:
Skincare
Sephora Collection Double Duty Exfoliator + Mask – Rp 203K
We love double-functioned products with affordable price like this. This product works as exfoliator as well as face mask. It contains natural jojoba beads that can exfoliate your skin without harassing and irritating. Sephora Double Duty Exfoliator + Mask helps to repair and hydrate the texture of your skin, making it soft and supple, while at the same time treating the acne scar and whiteheads on the skin. This product is free from paraben, sulfate, scent, and triclosan. Other plus point is you only need it once a week in a size of a pea—so it will last long!
Dr. Jart+ Dermaclear Microwater + Refill – Rp 418K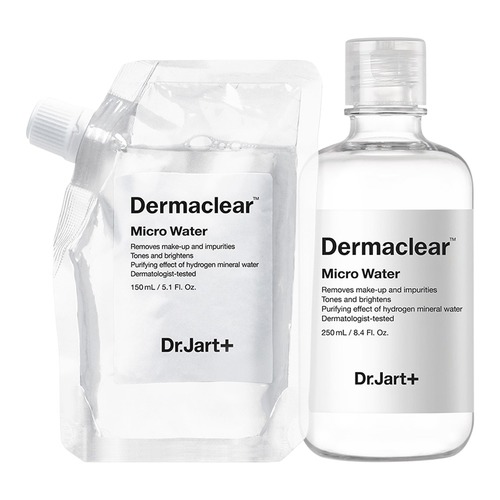 Dermaclear Micro Water is made of 85% mineral water with active hydrogen, combined with 90% natural ingredients. This unique formula deeply cleanses dirt and makeup from your skin (it even cleanses waterproof mascara) without drying and irritating your skin. This product has been a must for backstage makeup as it can erase makeup in a few minutes while toning, moisturizing, and brightening the skin. This product contains no parabens and sulfates.
Sephora Collection Mud Mask Purifying and Mattifying – Rp 330K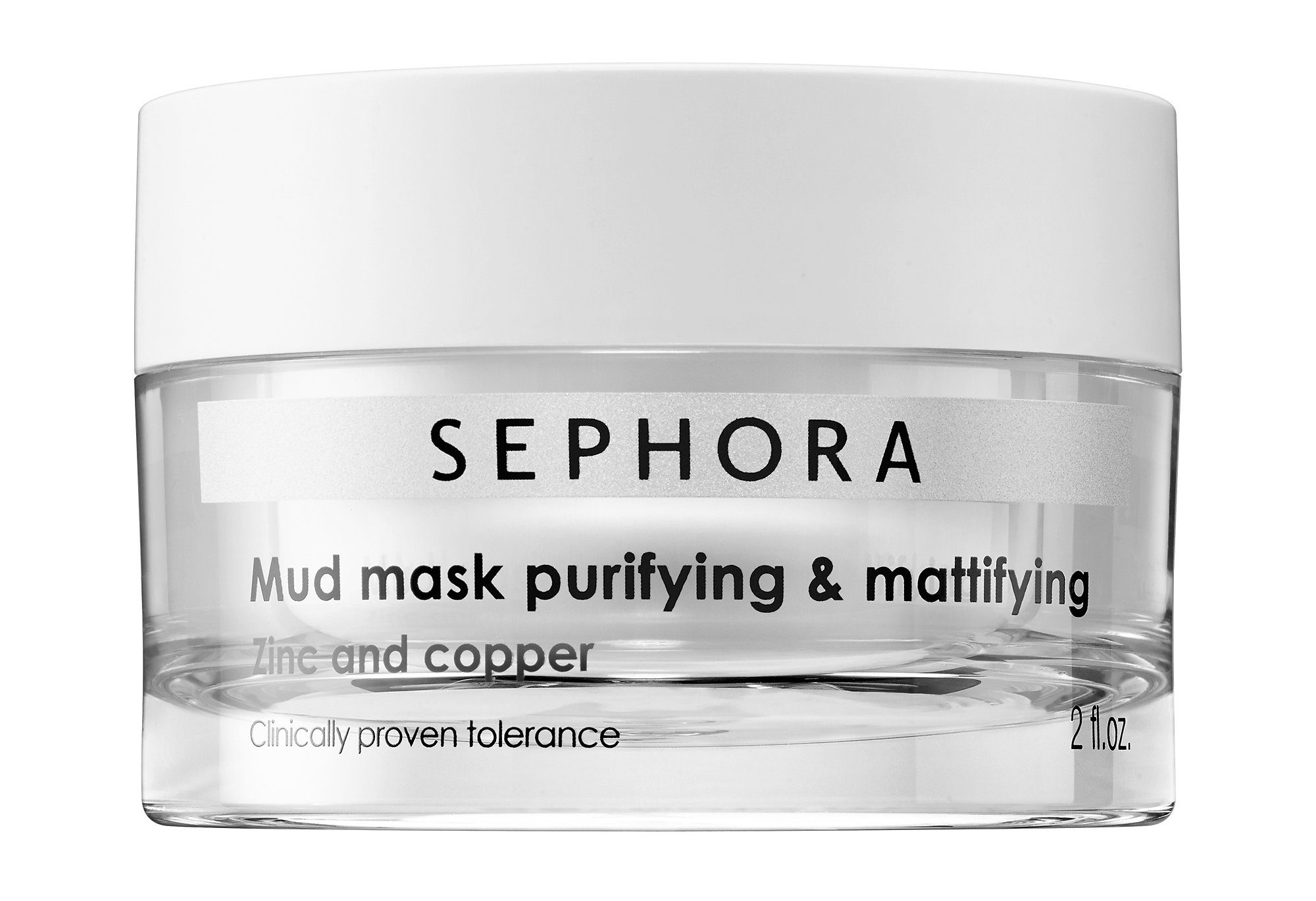 If you have oily skin, this mask may be your new best friend. It is often dubbed as the dupe of GlamGlow Youthmud Tingexfoliate Treatment, with much cheaper price. Sephora Mud Mask lifts exceed sebum from your pores and prevents whiteheads and blackheads. It also helps to reduce the appearance of dark spots on the skin and repair your skin texture.
Sensatia Botanicals Unscented Sensitive Cream Cleanser – Rp 150K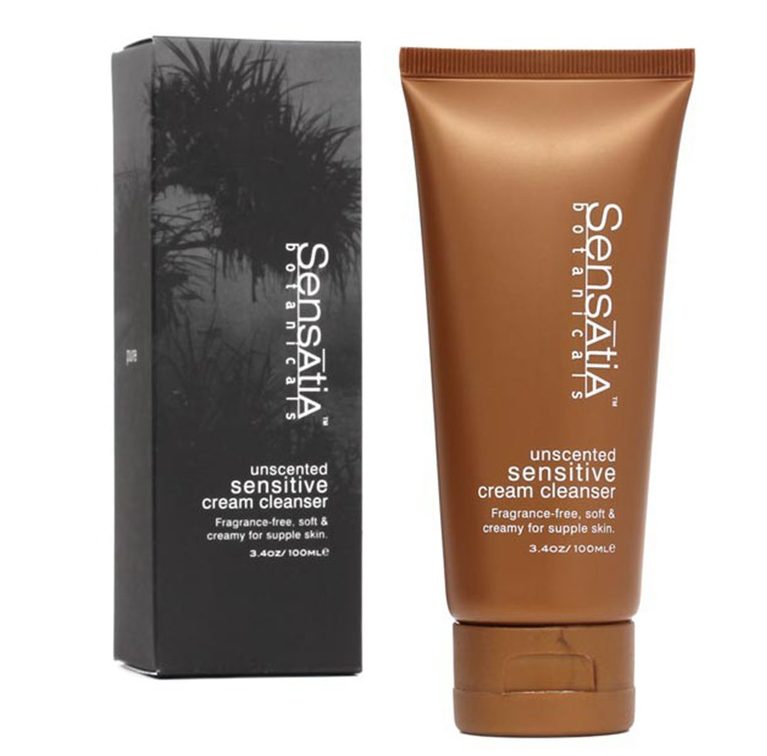 This creamy cleanser product is rich in aloe vera, shea butter, honey, kakadu plum, starfruit and lemon extracts that are designed to get rid of exceeded sebum and impurities effectively, yet still soft and friendly to the skin. You can use this product as your daily cleanser as well as makeup remover.
GlamGlow POUTMUD™ Fizzy Lip Exfoliating Treatment – Rp 350K
Your lips also need as much attention as your skin. After being exposed to the chemical in lipstick products, it is always best to give your lips a treatment to maintain its health. This product is a right choice for softened, renewed, and plump lips. It contains natural ingredients such as Hawaiian sea salt and hibiscus flower powder that allow for maximum exfoliation.
Makeup
Bourjois Rouge Edition Velvet – Rp 188K

This is one of favorite lipstick products in Sephora Indonesia. This liquid lipstick offer velvety matte formula that is light on your lips and not drying. Unlike other similar products, the color will stain your lips beautifully and stay all day long. With a wide range of color selection, this little baby is very worth the price.
Sephora Collection 10H Perfect Foundation – Rp 296K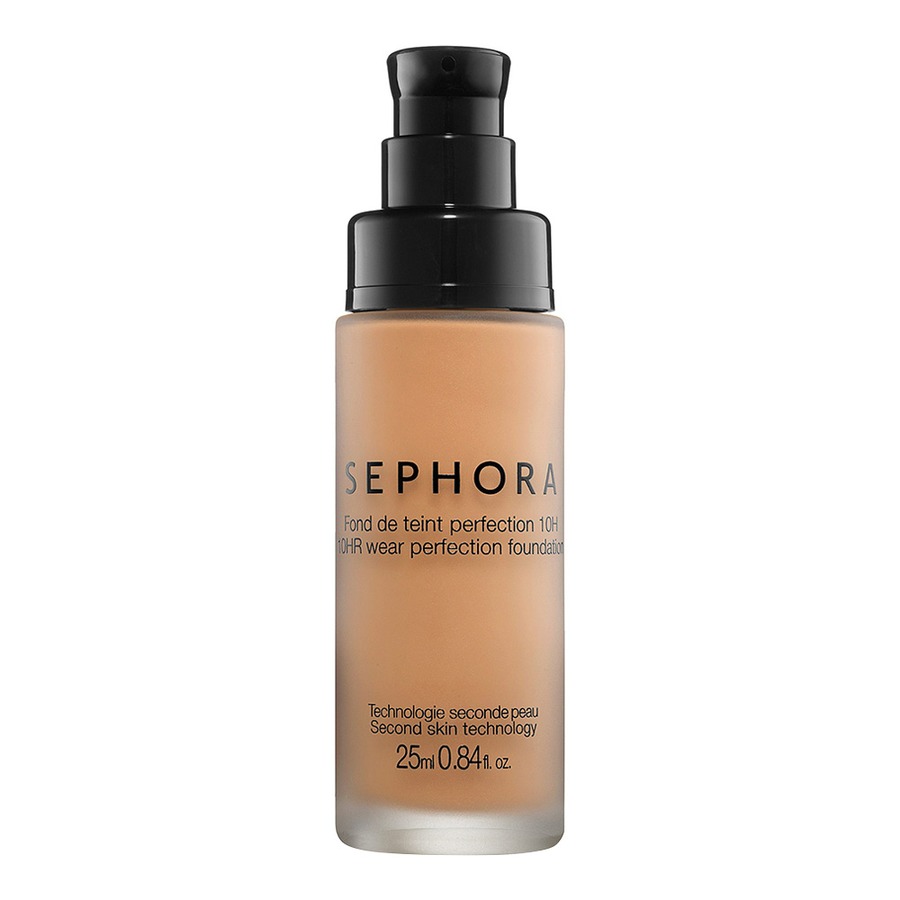 If you are currently looking for a high quality foundation with affordable price, this can be a great choice. Sephora 10H Perfect Foundation perfectly covers dark spots, wrinkles, and pigmentations, resulting on a smooth and natural finish. Do not worry, it is not cakey on your skin! The formula is also buildable to high coverage. It is available in a wide range of shades—and the darker shades are perfect for contouring.
Too Faced Better Than Sex Mascara – Rp 382K
It is safe to say that this mascara is currently the best mascara in the industry. The iconic hourglass-shaped brush and special formula increase the length, volume, and curl of your lashes with only one application. Three coats of this mascara on your lashes are enough to keep your faux lashes away. It is available in two variants: regular and waterproof.
Benefit Cosmetics Ka-BROW! – Rp 390K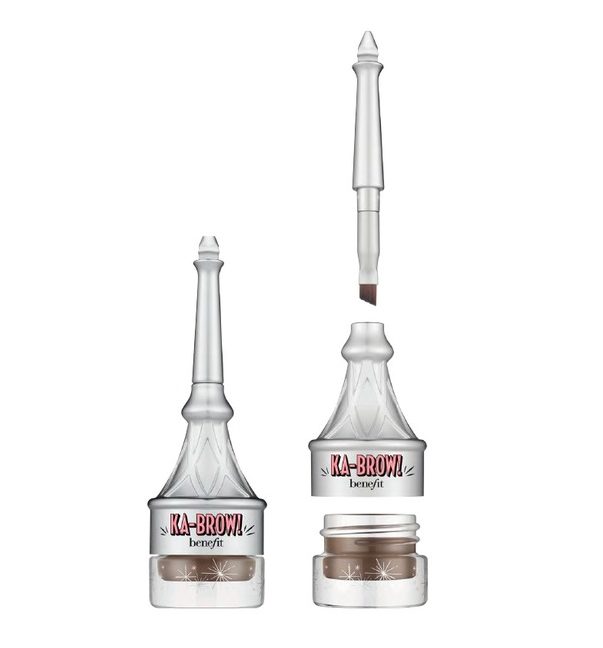 Neatly shaped eyebrows are such important part of our daily makeup, do you agree? An eyebrow product with gel formula like Benefit Cosmetic Ka-Brow is recommended for long lasting, smudge-proof eyebrows. Ka-BROW! comes with a precise applicator to help you shape, fill, and define your eyebrows easily. It may come in a tiny jar but you only need a bit of swipe for eyebrows that last all day long—it is really worth the (rather expensive) price.
Make Up For Ever Aqua Liner – Rp 390K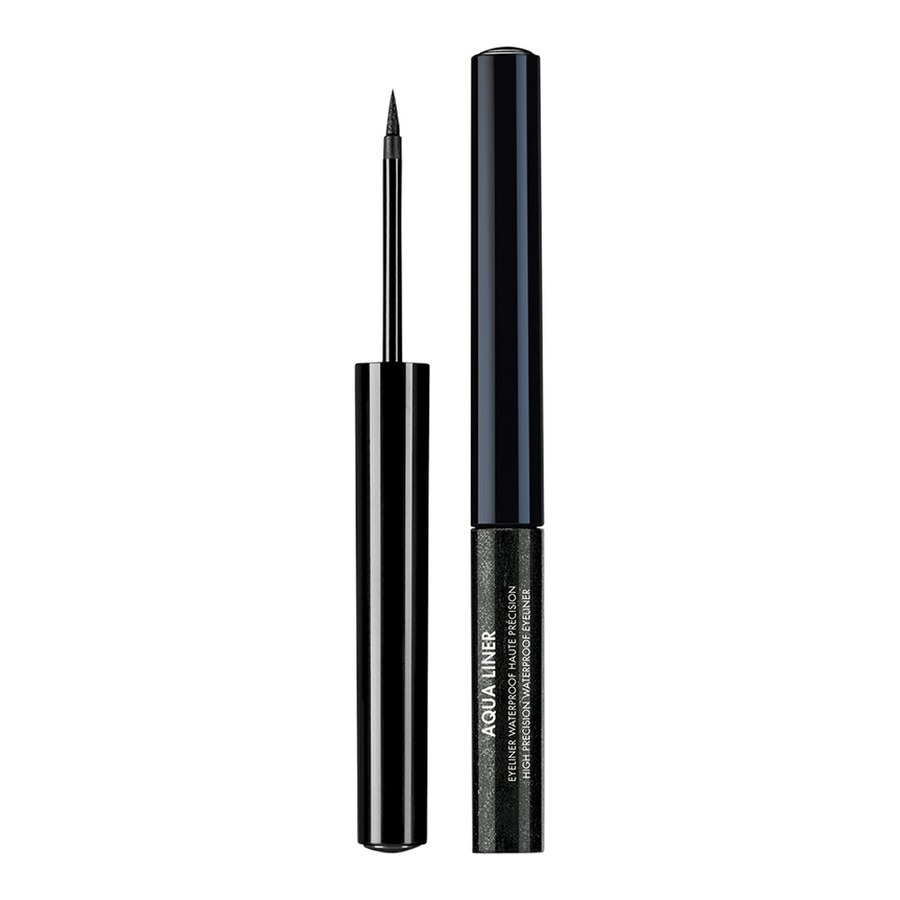 It is quite expensive for eyeliner, but you can trust this well-reputed brand. This product is rich with polymer that guarantees a long lasting, waterproof, and smudge-proof eyeliner. The ergonomic applicator is designed to be like an eyeliner brush for fast, easy, and precise application. If the skin around your eyes is oily, this eyeliner is a rescue for well-defined eyes.
We are sure that you have your own preferred brands and products when it comes to skincare and makeup. However this list may help you if you want to cut a little of your beauty budget, but at the same time still want good quality products. You can get beauty products under Rp 500K at Sephora without having to break your bank account. Happy shopping!
(Until this article is published, these products are available at Sephora Indonesia's offline stores in Jakarta and online store.)