Traveling does not always mean that you have to break your bank account. There are many countries you can visit on a budget. These countries are considered cheap in terms of several factors, from hotel accommodation to the air taxes.
So, where should you go on your next trip? Here are our recommendations of 10 cheapest countries to travel this year:
Nicaragua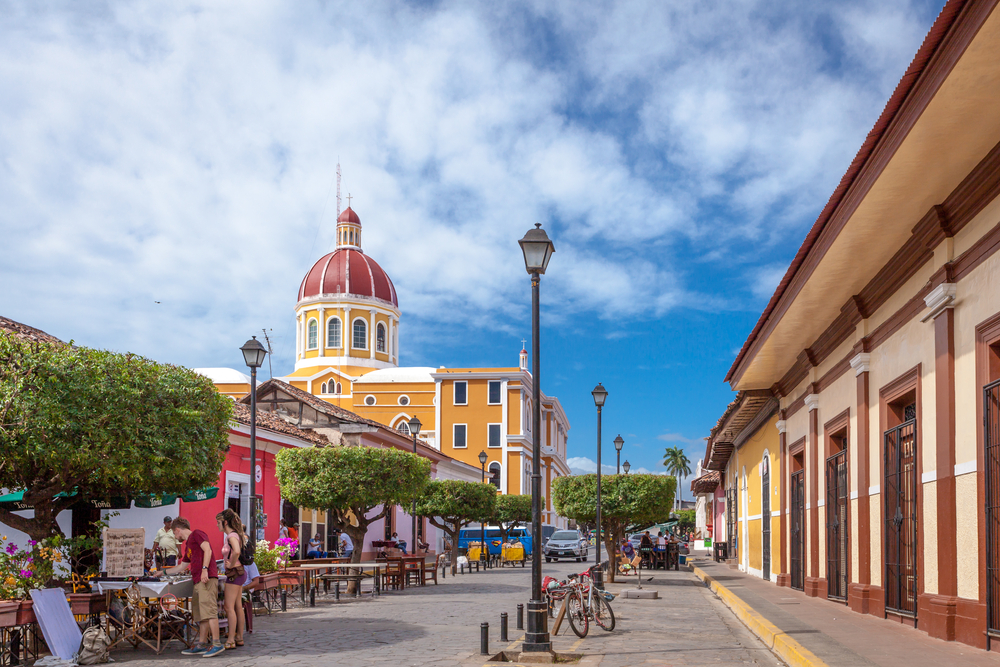 Maybe not many people know that Nicaragua is the largest country in Central America. It has been under the radar for years due to unstable political condition and natural disasters in the past few years. However, it does not stop travelers from around the world to come and explore, thanks to the colorful towns and lively ambiance.
Why is it cheap?
You can get a double room with private bathroom in a hostel for around US$27. If you're okay with staying in a dorm, you can get it for even cheaper price, around US$6-14. A typical dish at Nicaraguan restaurant gallo pinto (rice and beans), meat (usually chicken) and plantains costs around US$4-6. Activities like hiking, surfing, and volcano boarding will cost you around US$10-30.
Turkey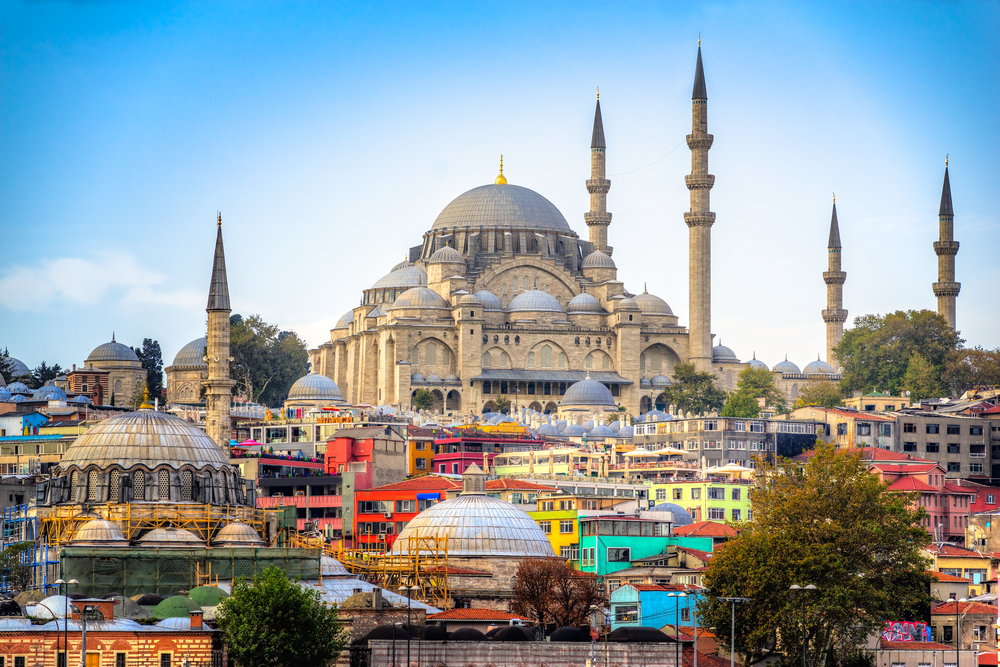 Turkey is a melting pot of eastern and western culture, and home to some of the world's most spectacular landscapes—not to mention delicious foods and plenty things to see and do.
Why is it cheap?
The cost of dorm bed is starting from US$2-7, depending on the facilities. A piece of fish kebab can be purchased for around US$2-3, and a can of beer is only US$2. For the activities, boat day trip costs around US$10 and a hot air balloon ride is around US$43.
Sri Lanka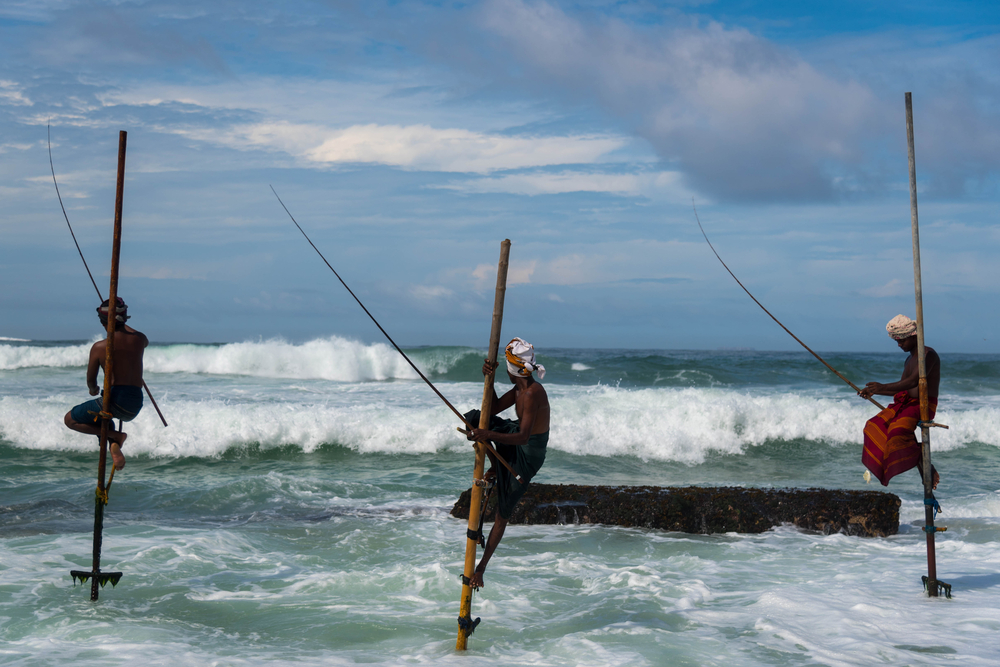 This country is often included in travelers' bucket list. The tourism in Sri Lanka is also growing rapidly in the past few years. There are many interesting activities you can do here, from diving with blue whales walk past lush Ceylon tea plantations. Do not forget to see stilt fishing, traditional fishing method in Sri Lanka that you cannot find in any other part of the world.
Why is it cheap?
A budget hotel can be booked for only US$10 per night, and bus fares will cost under US$3 per day. For a simple meal (local rice and curry) you can have it for only US$1-4 per meal. If you want to hire bikes, ride trains and use a car and driver, it will cost approximately US$17 a day.
Cambodia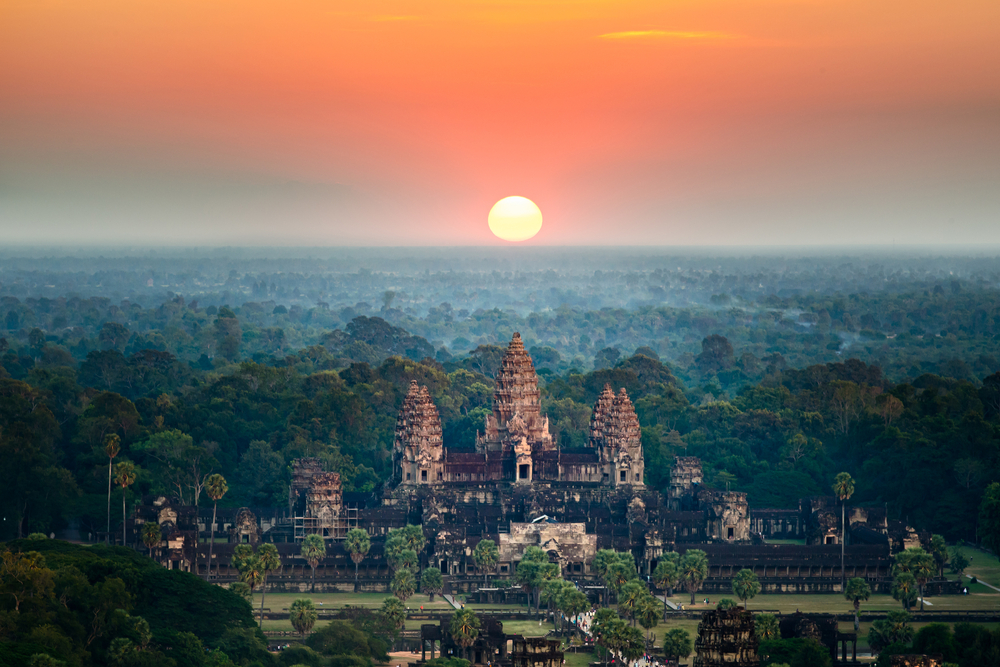 Cambodia is now very much on the Southeast Asia travel scene, particularly among backpackers, and increasingly by holidaymakers looking for five-star luxury without the price tag. You cannot leave Cambodia without visiting many of its historical places, including Angkor Wat Archaeological Park, were you can see one of the most dramatic sunrises in the world.
Why is it cheap?
You can book a cheap guesthouse room for only US$5-10 per night. Local meals and street snacks cost around US$1-3. Local buses fares are around US$2-3 per 100 km, and entry fee to historical places ranges around US$35 for a full day.
Thailand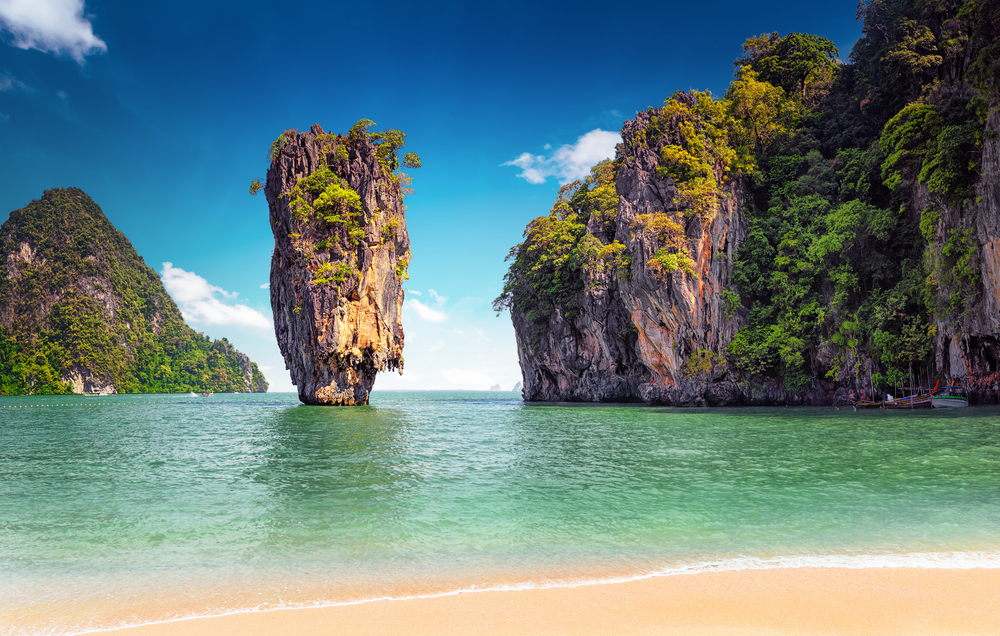 Ah, Thailand. There are many reasons why Thailand remains so popular with backpackers and even luxury travelers. It has a rich culture, amazing beaches, delicious cuisines, and adventures galore which are all available at low price. A week won't be enough to explore the country!
Why is it cheap?
You can find a cheap room in the city for around US$7 and US$4 in the countryside. Bigger resorts on the islands start at US$50 per night for a bungalow on the beach. Street foods can cost you as little as US$0.65 per meal, and around US$3-5 if you decide to have a meal in a local restaurant. Getting around is also not expensive; local buses cost US$0.25 per trip, and Metro and Skytrain in Bangkok cost around US$0.50-1.50 per trip.
Peru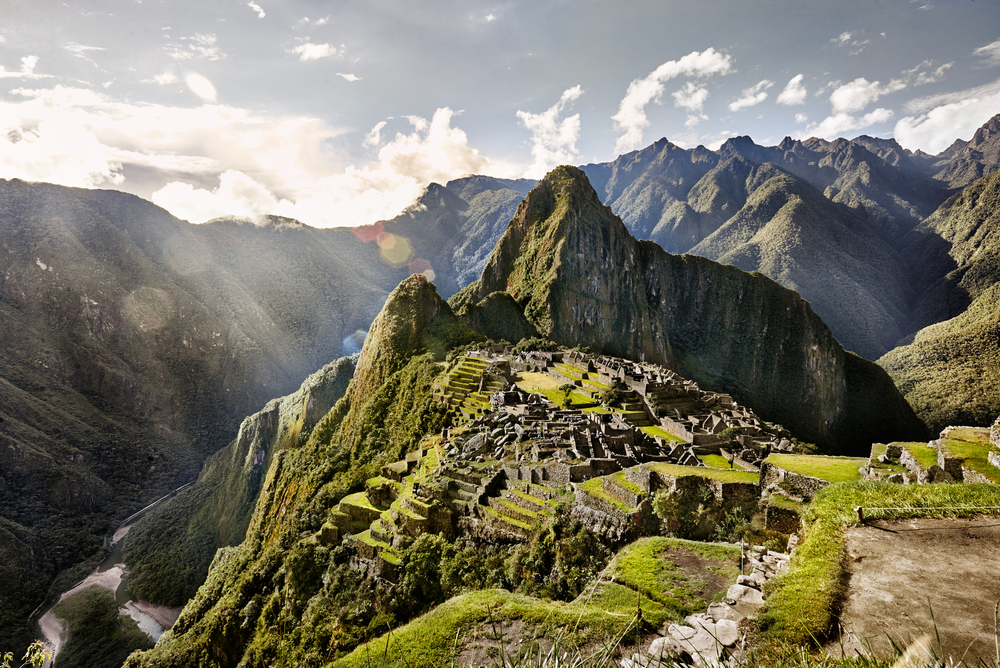 It is fair to say that Peru is one of South America's liveliest countries. It is advised to visit Peru in April and May or September and October, as they're low season and prices are even cheaper. Famous places like Machu Picchu, Lake Titicaca, Casa-Hacienda San Jose are only a few of the exciting attractions in Peru. There is no reason to not visit this country once in your life.
Why is it cheap?
Inexpensive hotel room or dorm bed cost around US$8-26, depending on the location and facility. With US$1-2 you can get cheap foods at street stalls and outdoor markets. Entry fee to historic sites are around US$3.
Romania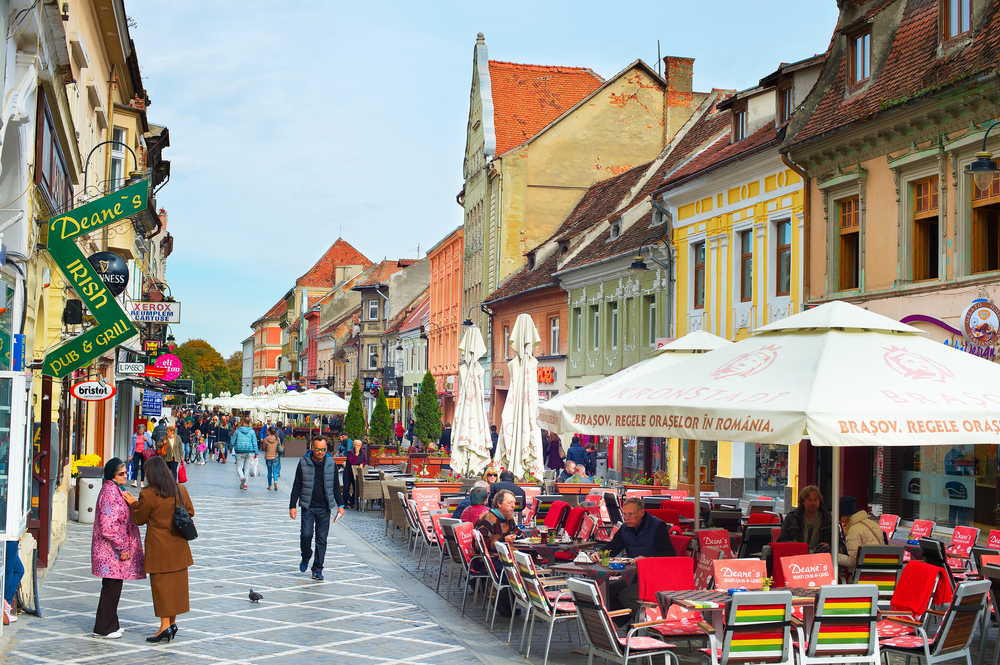 Romania often suffers from a poor image when it comes to tourism potential. However, this country actually has an efficient train system, outstanding landscapes, and a huge diversity of wildlife. Transylvania is one of the most famous areas in Romania that you must visit. It offers the most beautiful mountain scenery in Europe as well as a uniquely multi-ethnic character. Bucharest, in the other hand, is probably too daunting for first-time travelers, but this place is too charming to be left behind. Make sure you have them on your to-go list!
Why is it cheap?
You can book a dorm room bed for US$8-12 per night in a hostel, or book a private double room for US$25-40. As for foods, most small meals in Romania cost around US$5 and it can get pricier in restaurants in major tourist cities like Brasov or Sighisoara (around US$15-25). City buses and trains cost as low as US$1 for a single journey ticket.
Cuba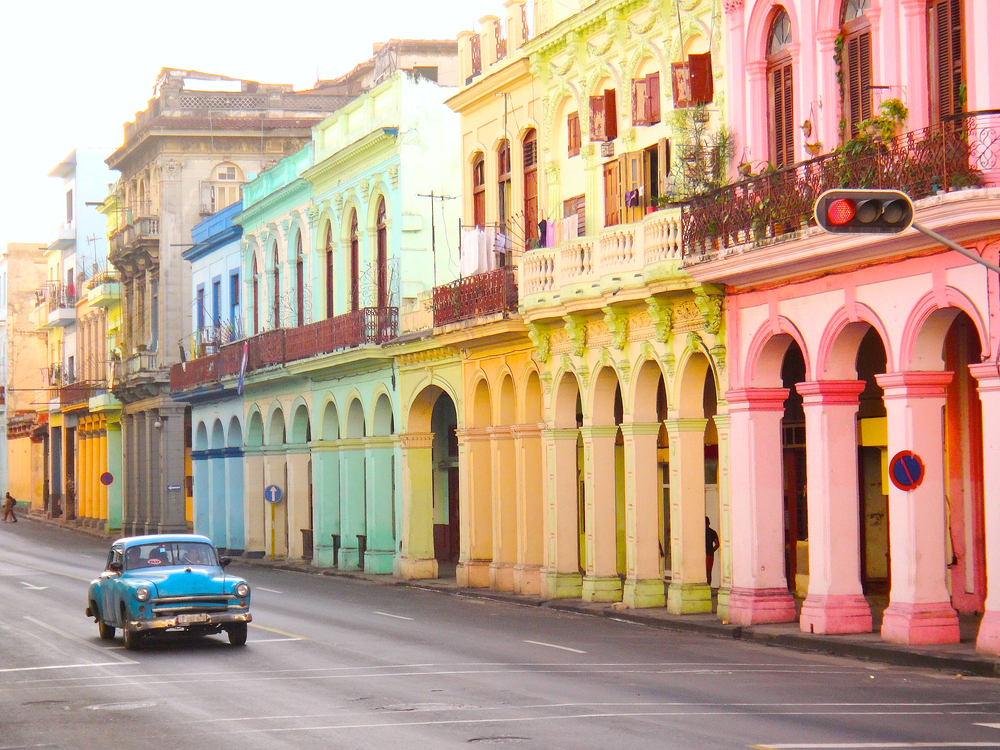 The Caribbean's largest island is so rich in history, culture, and a magnificent mystique. It is home to Habana Vieja or or Old Havana, one of the well-preserved slices of Cuban history. This country also has fascinating natural beauty that is perfect for summer vacation. Coral reefs glimmer in the turquoise waters, and its lush countryside and sublime islands have played host to travelers from all around the world.
Why is it cheap?
A cheap room costs around US$25-35, while resort or historic hotel can cost as high as US$200-300. With US$10-15 you can have a decent meal in a government-run restaurant. Entry fee for museum and historical places ranges around US$1-5, depending on the location.
Vietnam
Vietnam is more than just Halong Bay or Ho Chi Minh City. It is also a must-visit country if you want to explore the wildlife. Cuc Phuong National Park is home to some of Asia's rarest wildlife and the Muong hill tribe. Aside from its exciting tourist attractions, Vietnam's culinary scene is also one of the reasons why people love to visit this country.
Why is it cheap?
Cheap hotel costs around US$10-15 a night, and could be way less for dorms. Local meal of noodles (pho) costs around US$1.5-2.5, and one hour on a local bus is only US$1-1.5.
Hungary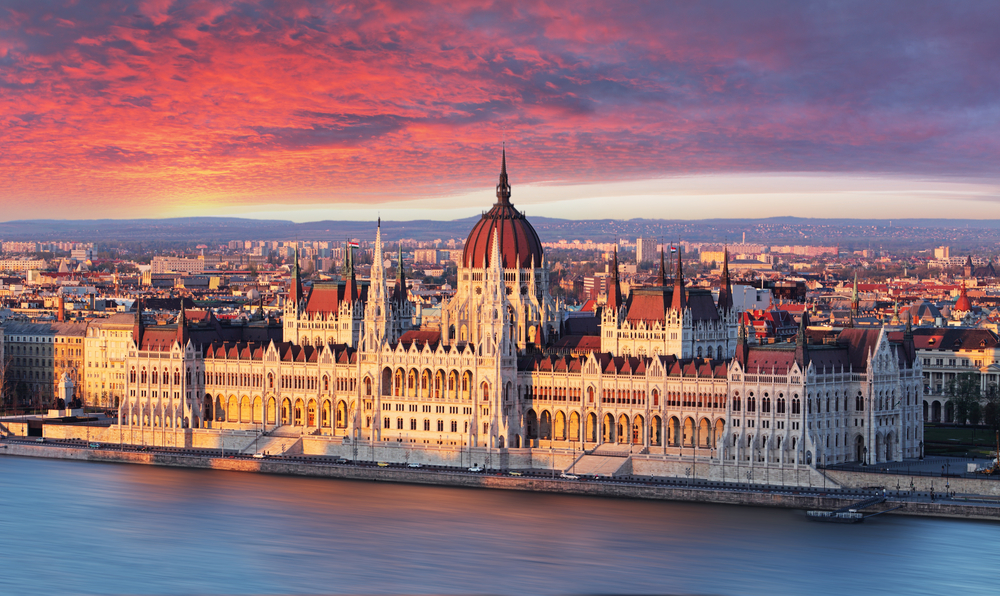 It is hard to believe that it is considered cheap to visit Budapest, one of the most beautiful cities in the world. Hungary's scenery is a combination of Roman ruins, medieval townhouses, baroque churches, and neoclassical public buildings. Hungary's reputation as a food centre dates largely from the late 19th century and the first half of the 20th. Until now, Hungarian food remains the most sophisticated style of cooking in the Eastern Europe.
Why is it cheap?
You can afford a dorm bed for US$10-22, depending on the location and facilities. A decent meal at a cheap or self-service restaurant costs around US$5-8.5. Ticket to national museum or other attraction ranges from US$2-5.