The rich culture in Indonesia can be reflected in its rich culinary heritage. Some of the best known Indonesian dishes around the world, such as Rendang, Nasi Goreng, Sate Ayam, and many more. Now, it feels incomplete if we talk about food without talking about the famous drinks from Indonesia.
If South Korea is famous with Bulgogi and alcohol beverage Soju, Indonesia also has many traditional drinks that you can only find here. See this list of all-time favorite traditional Indonesian drinks to accompany your culinary journey in Indonesia:
Bajigur
Bajigur is traditional Sundanese drink. It is made from palm sugar, coconut milk, ginger, and Vanilla essence. Bajigur is served warm and is a perfect mate in a cold, rainy day. The ginger in this drink also can help you to cure fever and stomachache.
Bir Pletok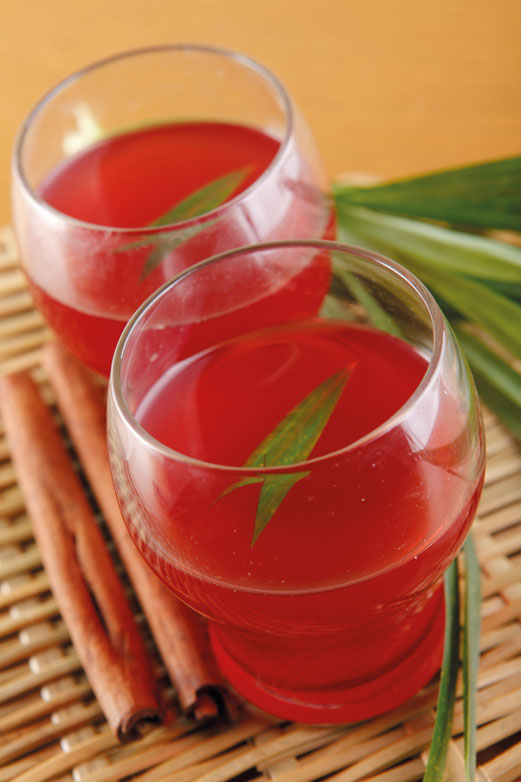 Originated from Jakarta, people may confused by its name. Many people think that this beverage contains alcohol, since there is word 'bir (beer)' in its name. But, this drink contains zero percent of alcohol. Bir Pletok is made from the ginger, lemongrass, cardamoms, cinnamon, sappan wood, and sugar—no alcohol at all.
Sekoteng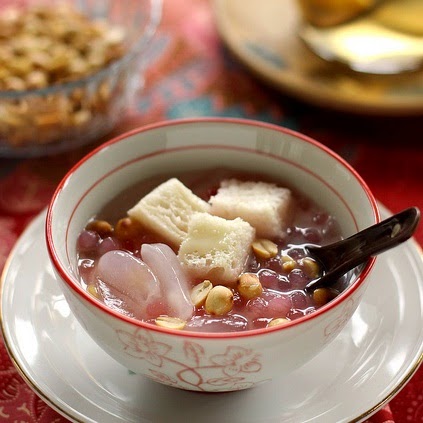 This beverage is from Central Java. Sekoteng is usually served in a small bowl filled with sweet mung beans, peanuts, and chunks of bread. It is then poured with sweet hot ginger water. The ginger aroma is such an indulgence for your smelling and it can give you calming effect. In Indonesia, Sekoteng is usually peddled by street hawkers.
Bandrek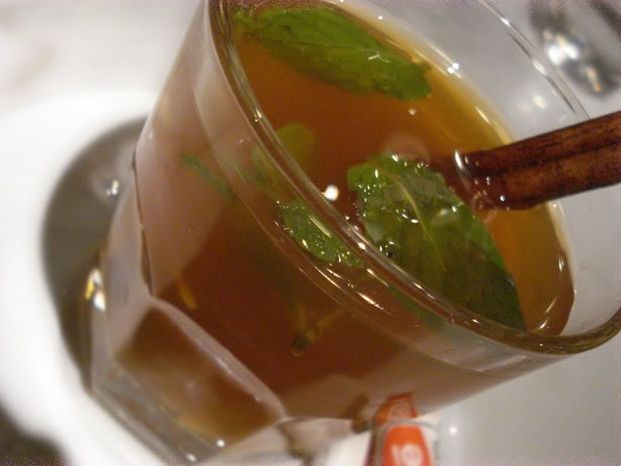 Bandrek has been famous among Sundanese people who live at West Java's highlands. Usually people drink Bandrek to warm their bodies. Bandrek is made from ginger, lemongrass, pepper, palm sugar, salt, cloves, cinnamon, and pandan leaves. No wonder if Bandrek tastes a little bit spicy—but it's still yummy! To enhance its rich flavor, usually people add sweet condensed milk to the drink.
Wedang Jahe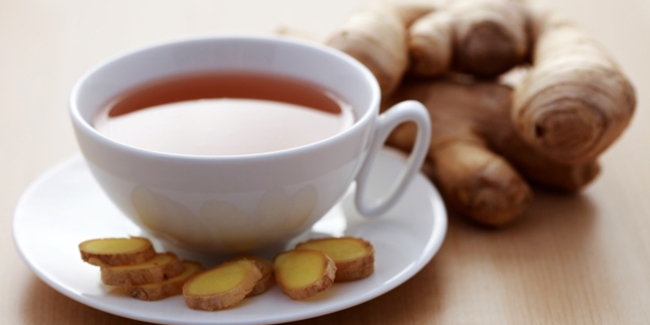 Wedang Jahe or ginger drink is probably one of the most popular traditional drinks in Indonesia. It is simply made from shredded ginger that is boiled in sugar water. At spa and beauty salons in Indonesia, Wedang Jahe is served for customers to top off their relaxation rituals. The aroma can soothe your nerves and calm your mind.
Wedang Secang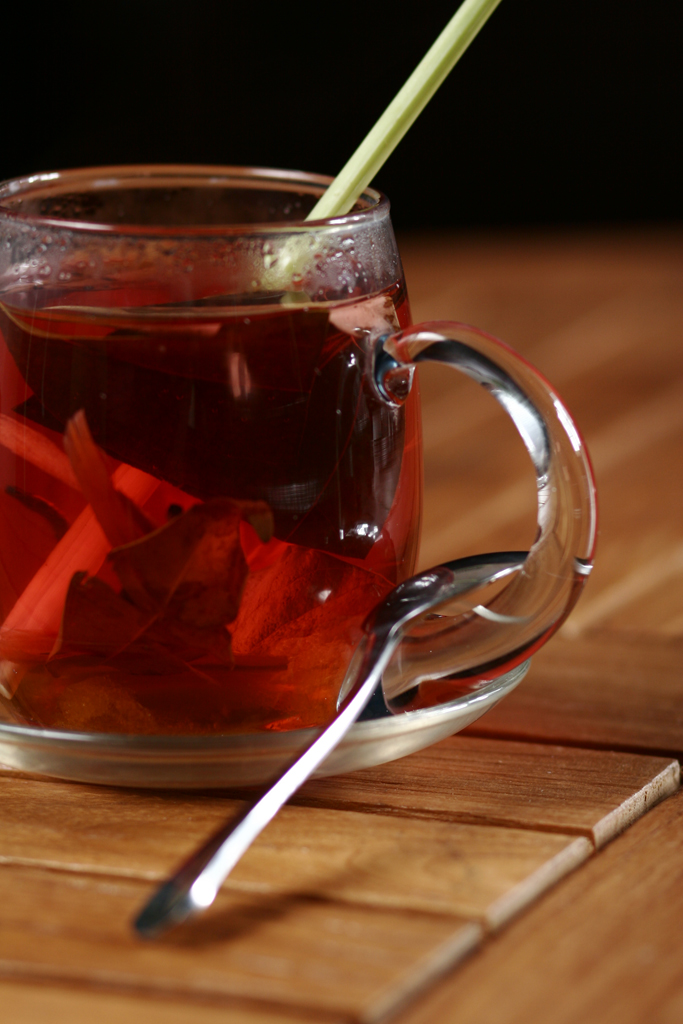 Wedang Secang is considered as 'family' of Wedang Jahe. Wedang Secang is made from ginger water, sappan wood, cardamoms, cinnamon, lemongrass, and sugar. Besides for casual drink, Wedang Secang is often consumed to cure flatulence and fever.
Tuak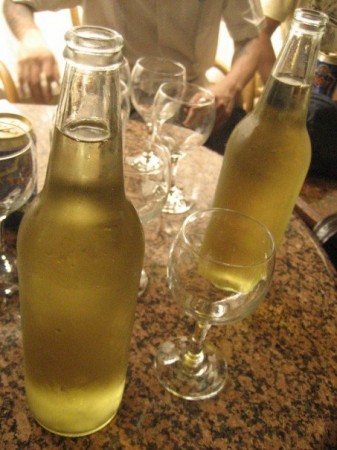 Tuak is traditional alcohol beverage that is made from fermented rice and nira (sap obtained by tapping inflorescences of various palms used to make sugar). People in Toba, North Sumatera, believe Tuak is healthy drink, as it can warm their bodies.
Kunyit Asam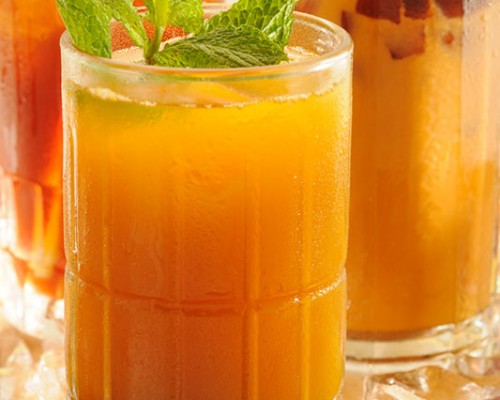 If you're familiar with jamu (Indonesian traditional herbal drink), you'll probably know (or have tried) Kunyit Asam. Kunyit Asam is herbal drink made from turmeric and tamarind. It is believed as a good drink for young women, as it can soften the skin, eliminate body odor, accelerate menstruation, and dump excess fat. Kunyit Asam also can act as antioxidant and anti-inflammation. It is best served cold with ice cubes. So refreshing!
Es Teler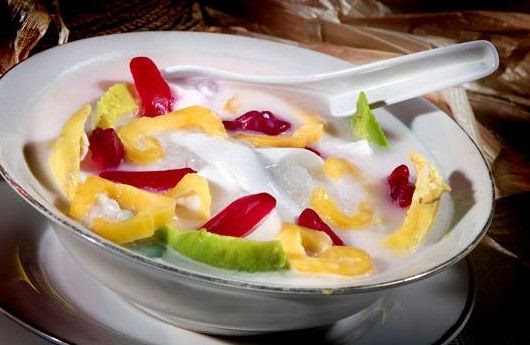 Enough with warm drinks; now let's move to fresh cold drinks. Es Teler is iced drink that contains avocado chunks, coconut, sweet jackfruit chunks, and coconut milk on top of shaved ices. It is sweetened by red simple syrup and sweet condensed milk. Es Teler was created by Tukiman Darmowijono, an Es Campur (mixed fruit ice dessert) vendor on Jalan Semarang, Central Jakarta in 1980s. Tukiman's signature Es Campur was so delicious that people who consumed it felt the teler (boozy) sensation. Since then, the mixed fruit ice dessert sold by Tukiman was labeled 'Es Teler'.
Es Selendang Mayang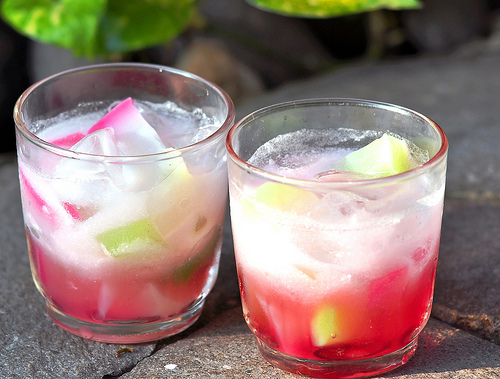 If you live in Jakarta, you can find this dessert around Kota Tua area. Es Selendang Mayang is Betawinese traditional dessert and one of the Betawinese culinary heritages. It is actually colorful chunks of cakes made from rice flour that is served with coconut milk, palm sugar syrup, and ice cubes. The sweet chunky rice flour cake is a perfect match with fresh coconut milk. Yummy!
Es Pisang Ijo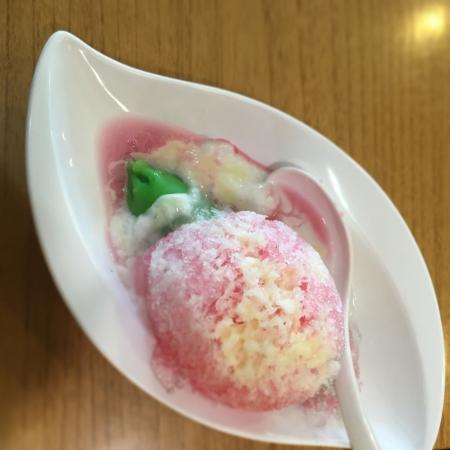 Es Pisang Ijo is dessert from Makassar, South Sulawesi. Pisang ijo (literally means 'green banana') is made from steamed ripe plantains wrapped in green rice flour dough. Pisang ijo is served with puree made from sugar, coconut milk, and rice flour, topped with shaved ice, syrup, and sweet condensed milk. Es pisang ijo can be easily found across Indonesia—either on the roadside and restaurants.
What's your favorite Indonesian drink? Share with us!