Pontianak is the capital city of the Indonesian province of West Kalimantan, located on the island of Borneo. It is a significant urban center in the region and serves as the administrative, economic, and cultural hub of West Kalimantan.
The culinary landscape of Pontianak boasts a rich tapestry of flavors, a testament to the fusion of local and immigrant cultures. This blending of culinary traditions has birthed a diverse array of traditional Pontianak dishes, which have earned widespread acclaim among travelers.
Explore the following 10 iconic Pontianak culinary delights to uncover the full spectrum of gastronomic delights awaiting your palate!
1. Petrus Ice Cream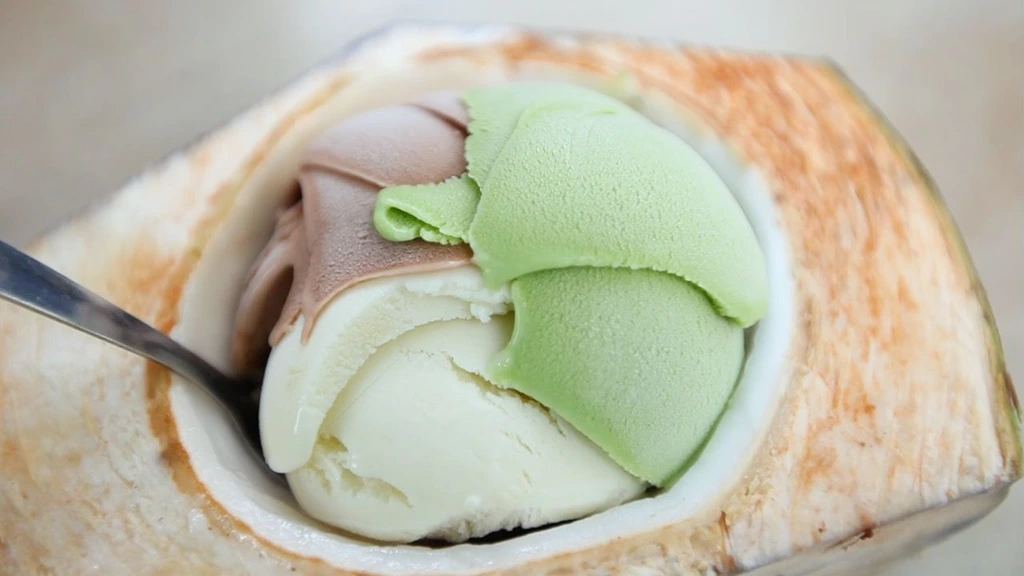 Pontianak, which is near the Equator, has hot temperatures, so Petrus Ice Cream is the perfect choice to cool off. This delicious ice cream is served in a coconut shell with a variety of flavors and toppings.
2. Chai Kue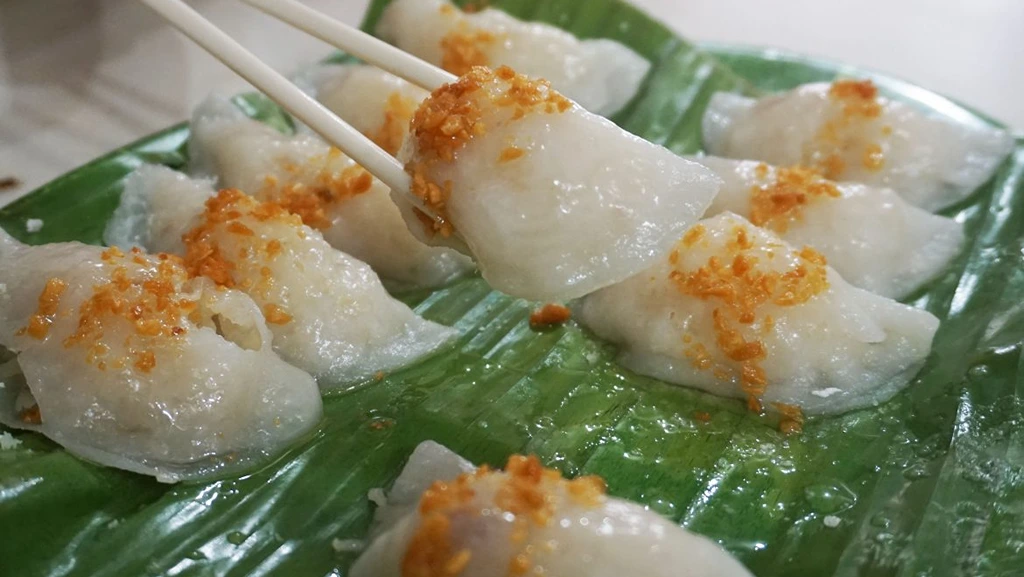 It is a pastel dish made from a mixture of rice flour and tapioca, with various fillings such as jicama, bamboo shoots, chives, taro, or soybeans. Usually served with fried garlic and special chili sauce.
3. Sotong Pangkong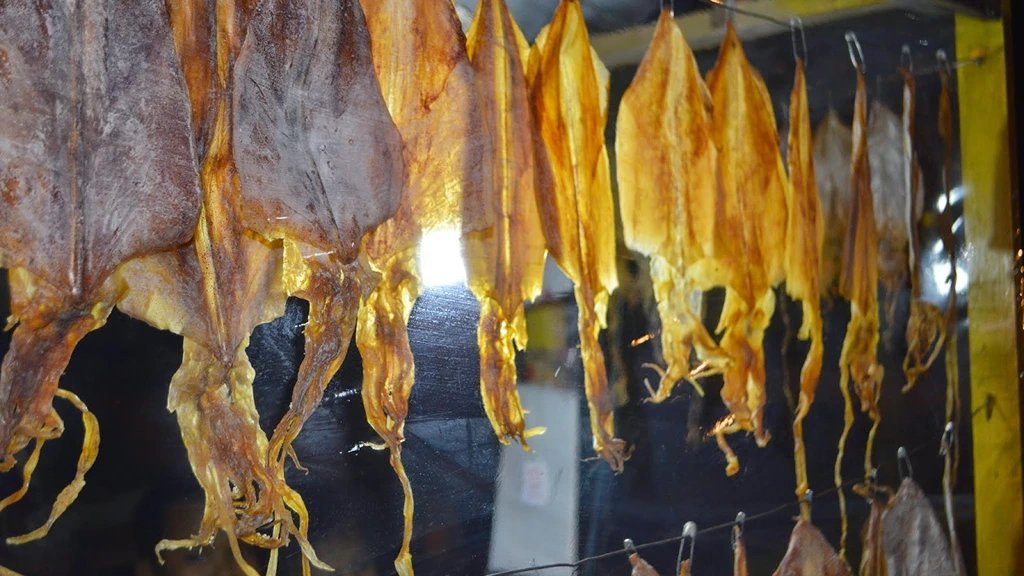 This mouthwatering dish features succulent squid, marinated to perfection and grilled over an open flame. The result is a delightful smoky flavor that enhances the natural sweetness of the squid. Sotong Pangkong is often served with a zesty dipping sauce.
4. Sapo Tahu Seafood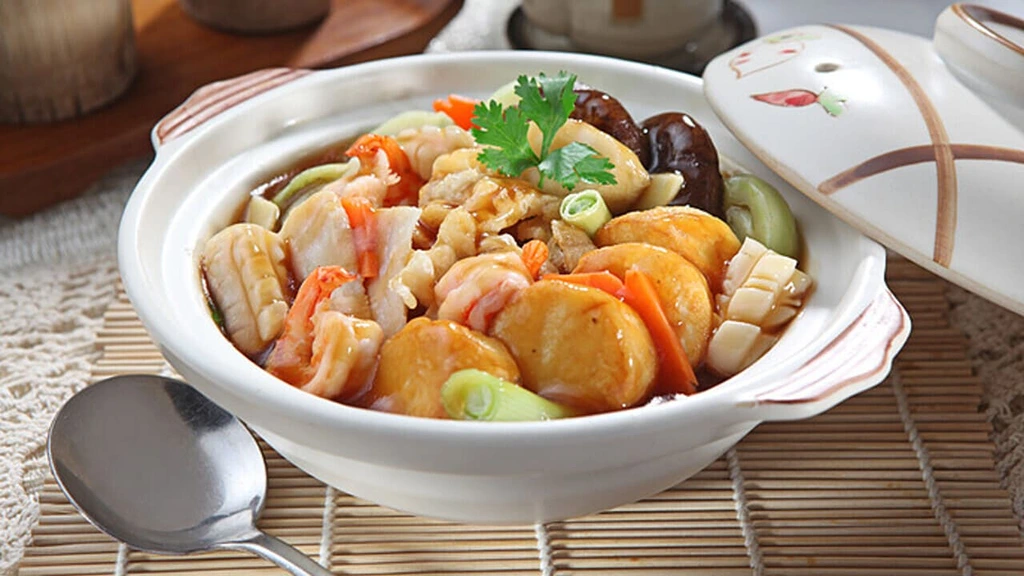 This dish typically features an assortment of seafood such as shrimp, squid, and fish, combined with cubes of silky tofu. The ingredients are then lovingly cooked in a flavorful, aromatic broth, often infused with a medley of herbs and spices.
5. Mie Tiaw Apollo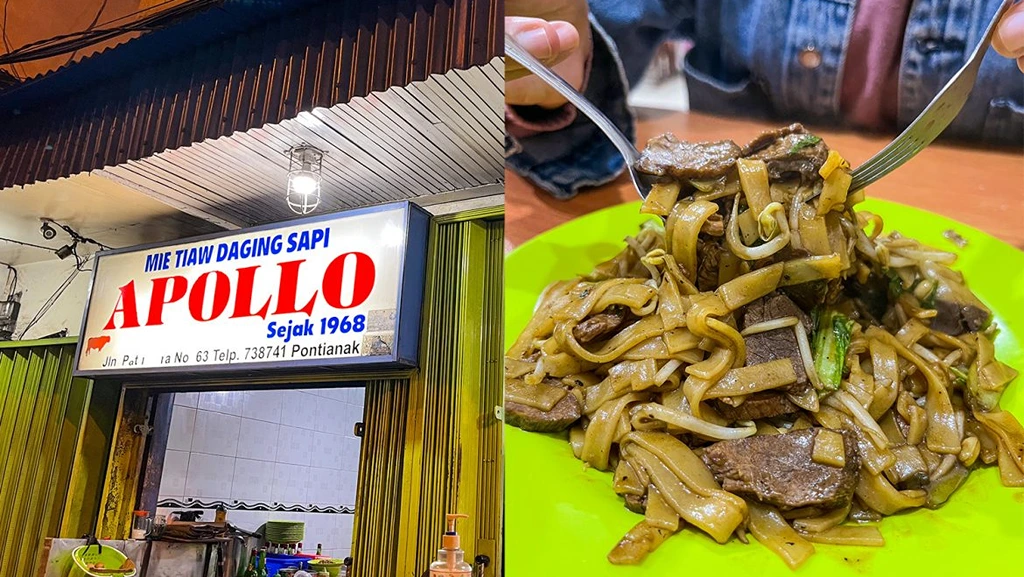 Mie Tiaw Apollo is a famous Peranakan Chinese dish since the 1960s. The wide noodles used can be enjoyed fried or in soup, with various accompaniments such as tripe, beef and eggs.
6. Lek Tau Suan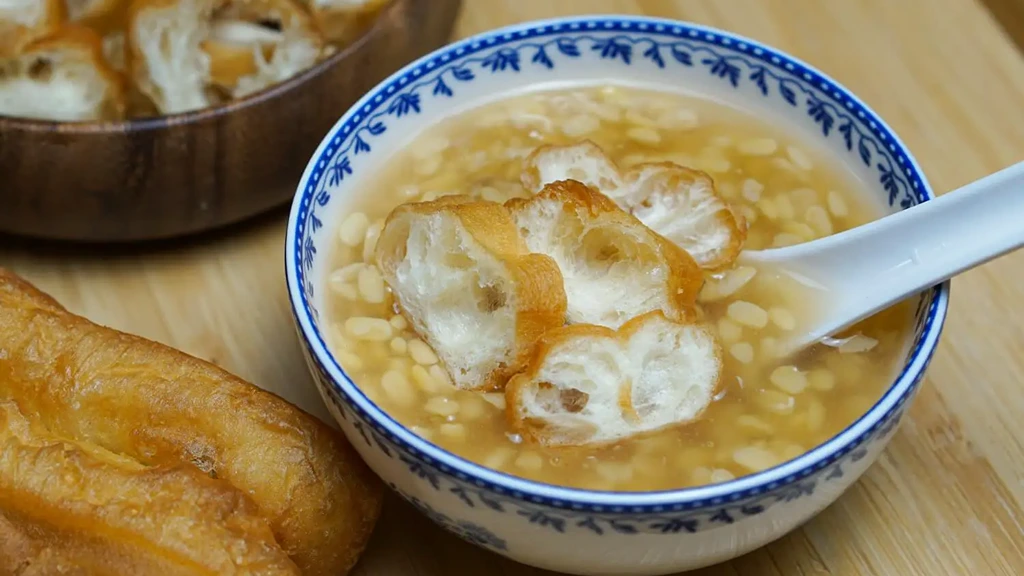 It is a sweet dish made from green beans, sweet sauce, tapioca flour, sugar and pandan leaves. Usually served with crunchy Ca Kwee topping.
7. Ce Hun Tiau
Ce Hun Tiau is a savory treat that centers around translucent, chewy rice noodles. These noodles are stir-fried with an assortment of fresh vegetables and succulent seafood, all seasoned with a medley of aromatic herbs and sauces.
8. Pontianak Fried Bananas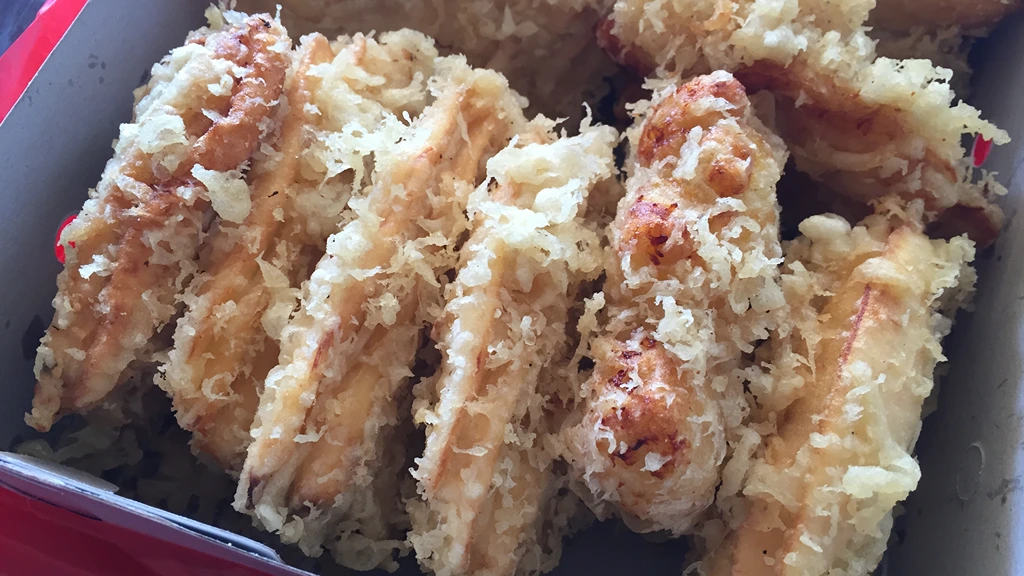 Pontianak Fried Bananas, or "Pisang Goreng Pontianak," are a beloved local snack that perfectly encapsulates the city's culinary charm. This delightful treat consists of ripe bananas, often sweet and creamy Pisang Kepok or Pisang Raja varieties, coated in a light, crispy batter. The bananas are then deep-fried to golden perfection.
9. Burung Punai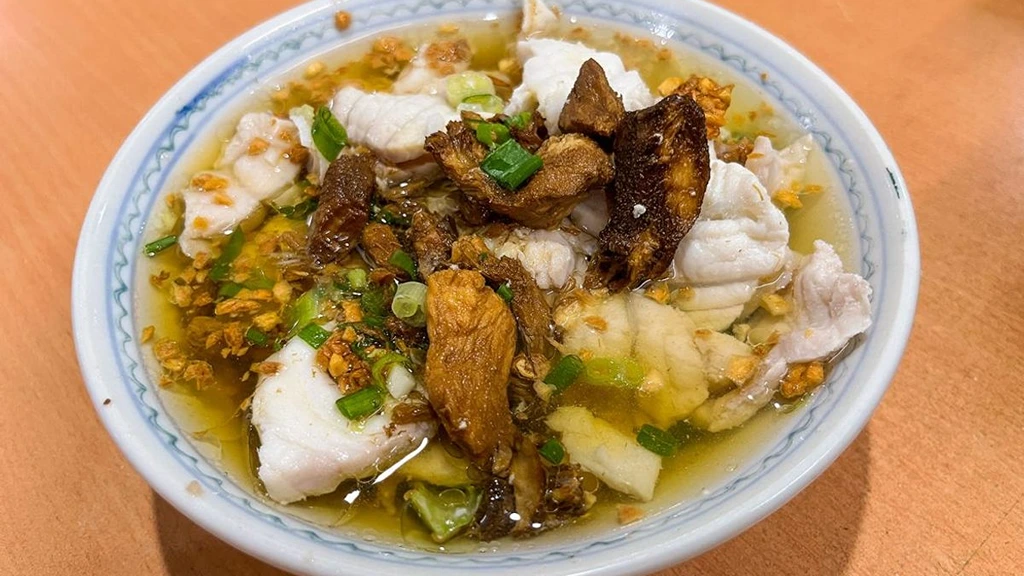 Burung punai is  typical of West Kalimantan which is a bird cooked by frying or grilling. The meat of this punai bird is very tender and tastes delicious. This food can be served with rice, added with chili sauce and fresh vegetables.
10. Pengkang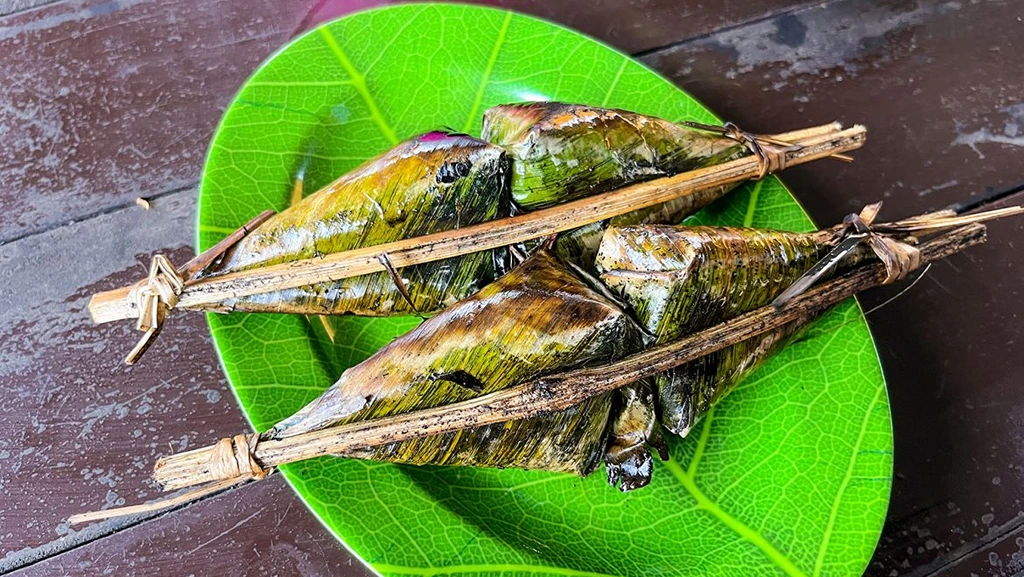 Pengkang is made from sticky rice filled with ebi. The mixture is then wrapped in cone-shaped banana leaves and tied with bamboo to be burned. The sticky rice is delicious, the dried ebi shrimp filling is sweet, and the aroma of burning banana leaves makes you want to eat it immediately.
So, if you are a culinary lover and looking for a unique taste adventure, Pontianak has many choices of typical foods that are a shame to miss. Enjoy exploring Pontianak culinary delights!