So what are your plans this weekend?
If you have no idea on what to do or where to go this weekend, you can just sit in the living room with your partner and watch movies. Login to your favorite video-on-demand website to find romantic movies and simply just binge-watch these movies with your beloved ones!
Below are the romantic movies to watch:
Love Actually (2003)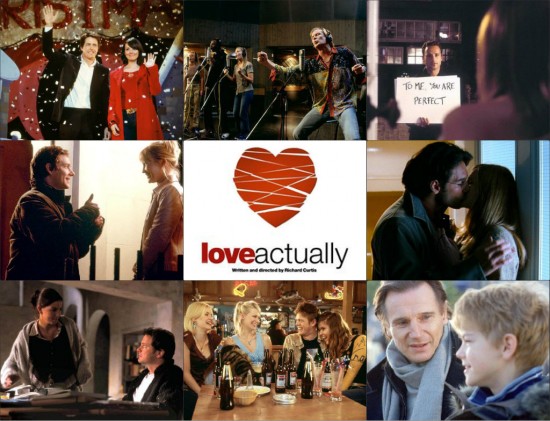 Love Actually is our first pick among other romantic movies to watch. This romantic-comedy movie will draw your attention not because of the star-studded stars only, but also the 8 different love stories it displays. Although the stories are different with each other, but you will see how these couples deal with love in a sweet way. It's almost impossible to watch this movie without laughing, crying, and falling in love with at least one character. The best romantic-comedy movie ever!
(500) Days of Summer (2009)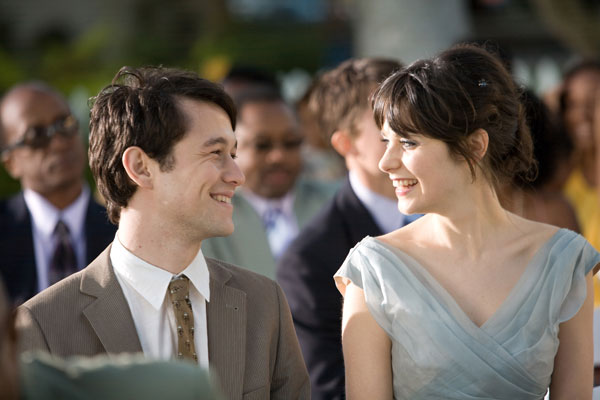 The sentence narrated in the beginning of the movie, "This is not a love story" will hook you to the love journey of Tom Hansen (Joseph Gordon-Levitt) and Summer Finn (Zooey Deschanel). This movie tries to portray that love does not always end happily. The ups and downs during their 500 days of love journey will make you realize that true love really exists.
50 First Dates (2004)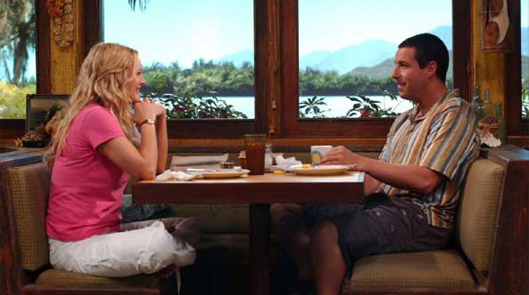 What will you do if your partner knows you today but forget you on the next day? Henry Roth (Adam Sandler) falls in love with Lucy Whitmore (Drew Barrymore) who suffers from short-memory loss. She relives the same day over and over, and gets Henry frustrated because Lucy will always forget him on the next day. Don't worry, this is not a psychiatric drama—this romantic movie is full with heartwarming scenes that would be so perfect for your weekend.
Dilwale Dulhania Le Jayenge (1995)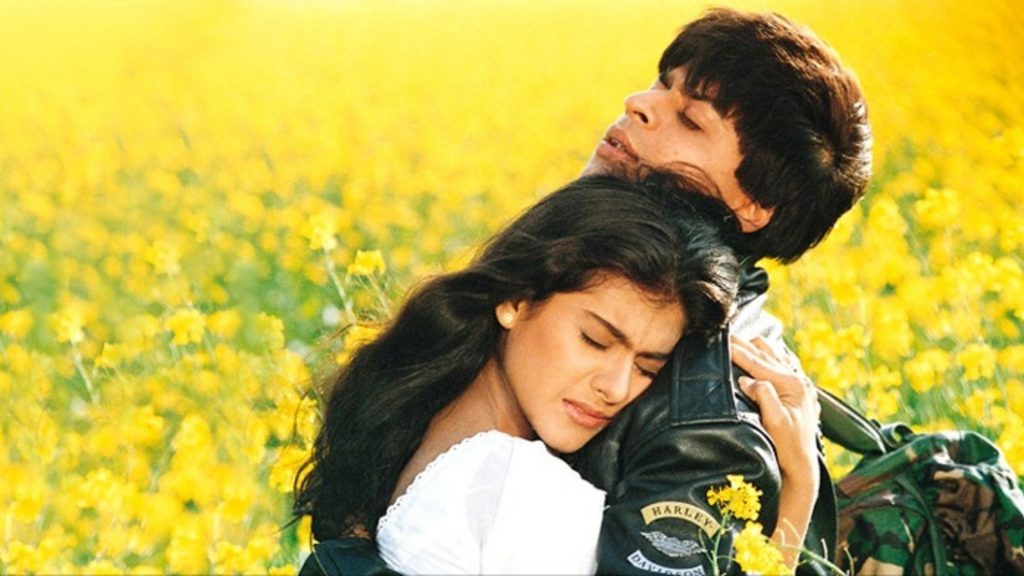 The longest-airing Bollywood movie highlights the love story between Raj Malhotra (Shah Rukh Khan) and Simran Singh (Kajol). They are non-resident Indians living in London. After a series of coincidence, they both meet each other in a holiday trip to Europe. Firstly they do not like each other but time makes them realize that they fall in love to each other. You will fall to the way Raj stand up for her love to Simran.
My Sassy Girl (2001)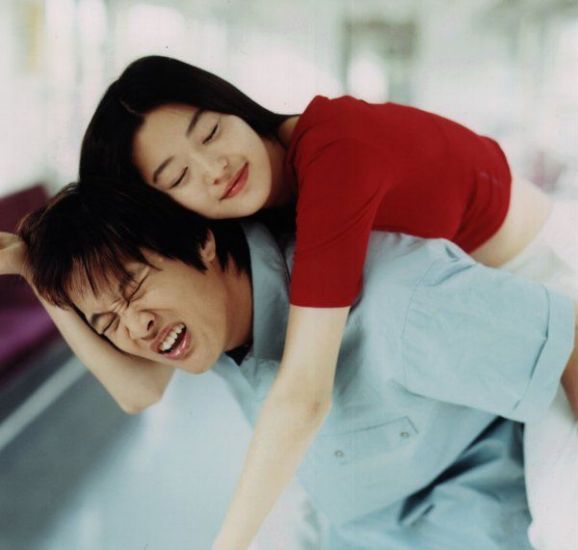 If you like Asian movie, maybe you should put this movie into your must-watch list. This movie is also one of the most legendary Korean movies. The movie portrays a story between Gyeon-woo (Cha Tae Hyeon) and the unnamed girl (Jeon Ji Hyeon) who met accidentally in a train. They have a very different personality and at first they cannot match at all. At the end, Gyeon-woo and the girl realize that they love each other despite of their unmatched nature.
Crazy Little Thing Called Love (2010)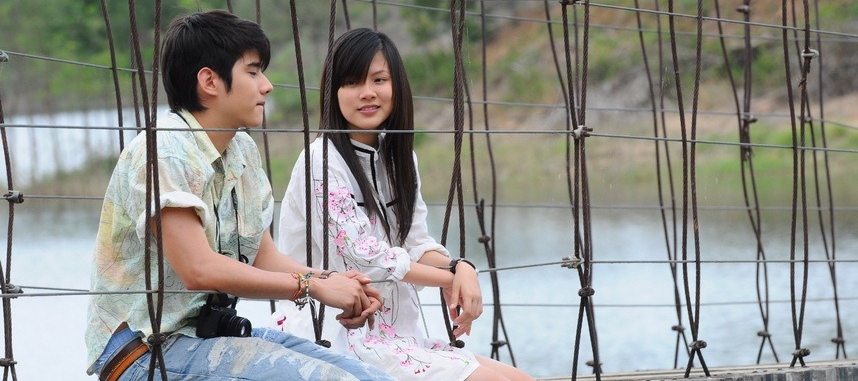 The Thai movie tells a journey of Nam, an ordinary girl who falls in love with her senior in school. Nam is a shy, reserved girl and thinks that her senior is too good looking to her. With the help from her best friends, she tries to transform herself into a better version of her and makes her senior fall in love with her. This movie will bring your first love memory back at your school time, and it is exceptionally romantic!
Eternal Sunshine of The Spotless Mind (2007)
Erasing memory maybe one of the procedure you want to do when your heart is broken. You may want to forget your former lover completely, not only the hurtful memories but also the happy memories. Joel Barish (Jim Carrey) and Clementine (Kate Winslet) meet again in an accidental occasion and fall in love. They don't realize that they are former lovers who have separated after having spent two years together. Upon finding the fact, Clementine hires a firm to erase all of her memories about their relationship. Joel is devastated and decides to undergo the same procedure himself. In this movie, you'll see how Joel tries to hide Clementine in remote parts of his unconscious because he still loves her.
Bride and Prejudice (2004)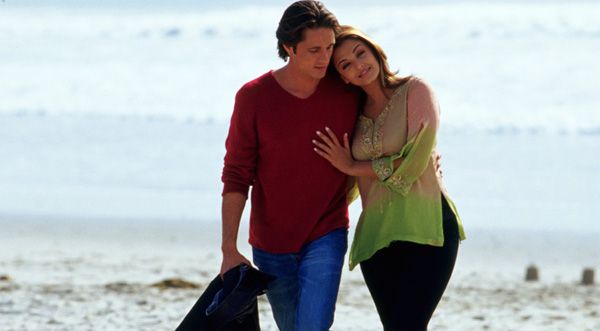 Set in Amritsar, the story follows Lalita Bakshi, a young woman living with her father and helping him run the family farming enterprise. At a friend's wedding, Lalita meets Will Darcy, a handsome American working in his family hotel's business. Lalita finds that Will makes a strong impression on her—she can't stand him but also can't get him out of her mind. Besides of the heartwarming love story between Lalita and Darcy, the movie also presents the exotic flavors of the Bollywood musical in this romantic comedy.
My Sister's Keeper (2009)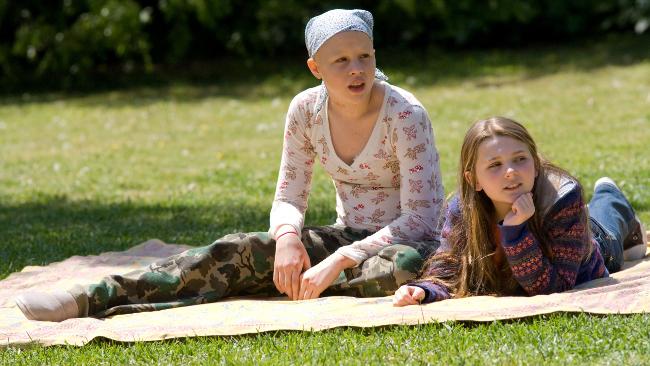 Adapted from a novel by Jodi Picoult, this movie is definitely a tear-jerker. This movie portrays the internal and external conflict between family members. Anna Fitzgerald (Abigail Breslin) was born as a donor for her sister Kate (Sofia Vassilieva) who suffers from leukemia. One day, Kate is diagnosed with kidney failure and Anna needs to be ready to donor one of her kidney to Kate. You'll see the beauty of love between family members who are always there whenever you need them.
Once (2007)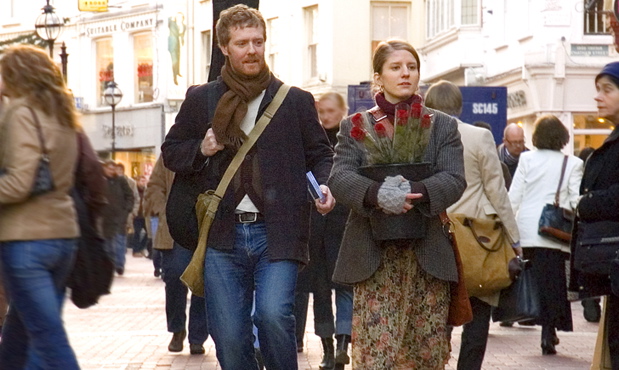 Once is one of indie modern musical movie that will warm your heart, which is also our last pick of romantic movies to watch. This movie tells a story about street performer (Glen Hansard) and an immigrant (Marketa Irglova) when they both try to live their life and love through the power of music. "Once" will make you learn that love will come to those who have free spirit and believe in the existence of second chance.
There you have it, our recommended romantic movies to watch for the weekend.