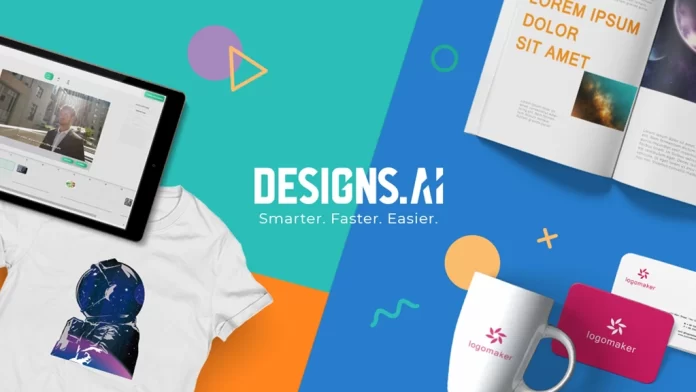 In today's digital era, Artificial Intelligence (AI) technology is increasingly integrated with various industries, including the design industry. Design AI applications can help users simplify and speed up the design process with a variety of sophisticated features.
What are the AI applications that can be used in the design field? Here are 15 most recommended AI graphic design platforms to explore and use:
1. Jasper.ai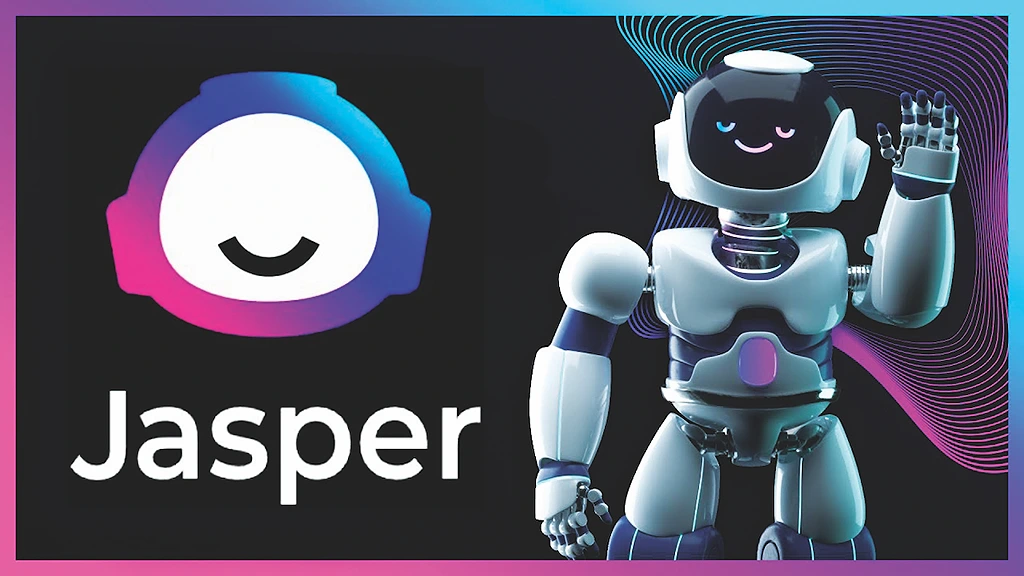 Jasper.ai is an art generator that can generate unique images in just a few seconds. The resulting image resolution can reach 2k. Even more interesting, this AI can be used for commercial activities and is not watermarked. Anyone who uses these tools for design doesn't need to look for stock photos, because Jasper.ai can make them. This AI technology can also create various written content such as SEO according to user needs.
2. DALL-E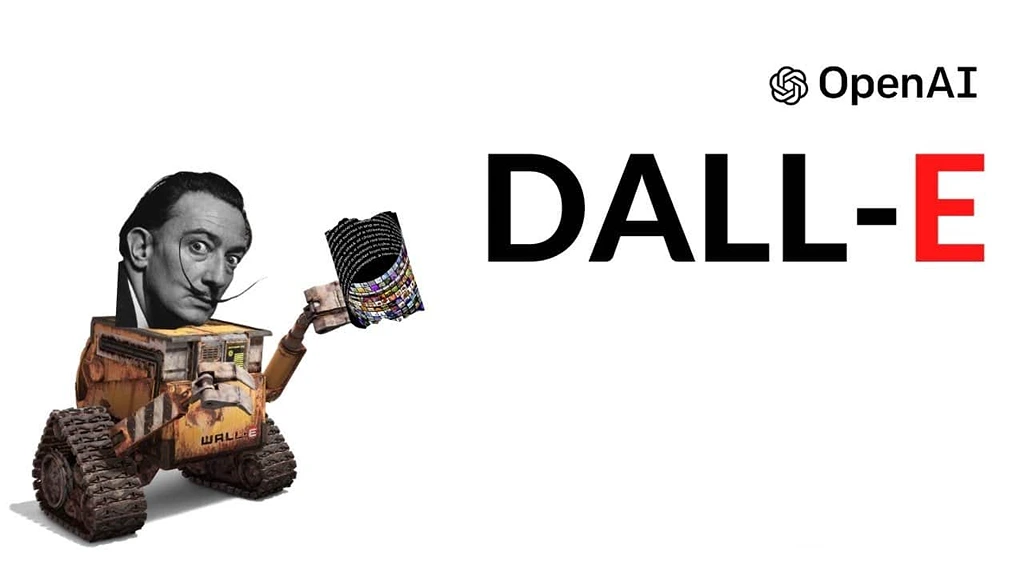 DALL-E itself is an artificial intelligence-based generative model developed by OpenAI. This model uses GPT (Generative Pre-trained Transformer) technology to generate new images based on the text descriptions provided. By providing a short description of the desired image, users can generate unique images like never before.
3. Adobe Sensei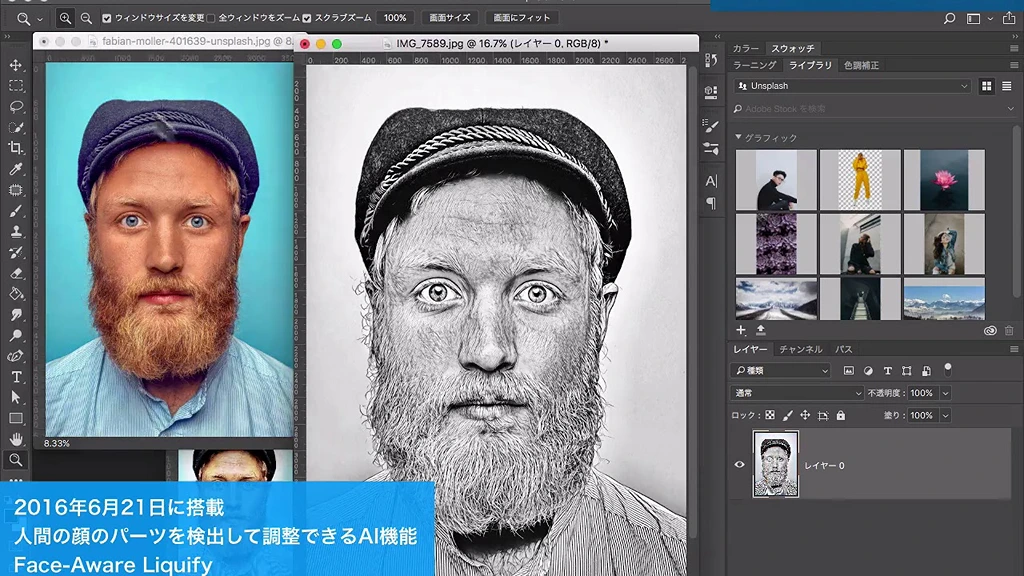 Adobe Sensei is an AI-powered technology developed by Adobe Systems. It integrates machine learning and artificial intelligence to enhance various aspects of Adobe's creative applications and services. By leveraging AI and machine learning capabilities, Adobe Sensei automates repetitive tasks, analyzes data, and provides intelligent insights to users.
4. Designs.ai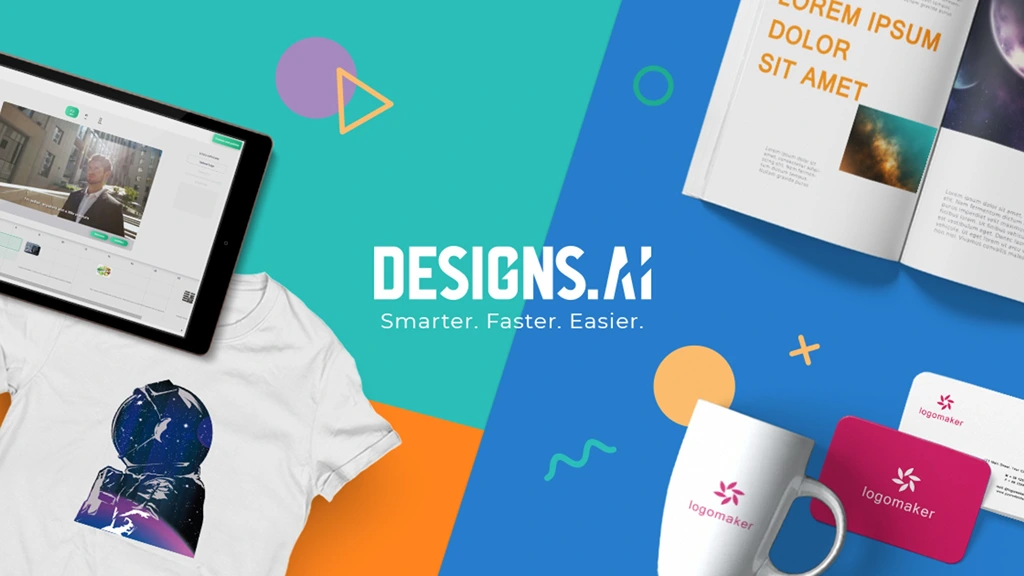 Designs.ai is an online design software that aims to make design more accessible to individuals. It offers features and tools that can assist in creating a marketing portfolio quickly and easily. The platform can help save time by generating design ideas for marketing content. Users can leverage pre-designed templates, customizable elements, and a user-friendly interface to create their marketing materials.
5. Galileo AI
Galileo AI is a design tool that uses AI to instantly create editable UI designs from a simple text description. It can also populate designs with AI-generated illustrations and images to match a user's vision and style, as well as provide full product copy. By providing a description, designers can quickly get a UI design that suits them. This can save time and allow designers to focus on other creative aspects of the design process.
6. Microsoft Designer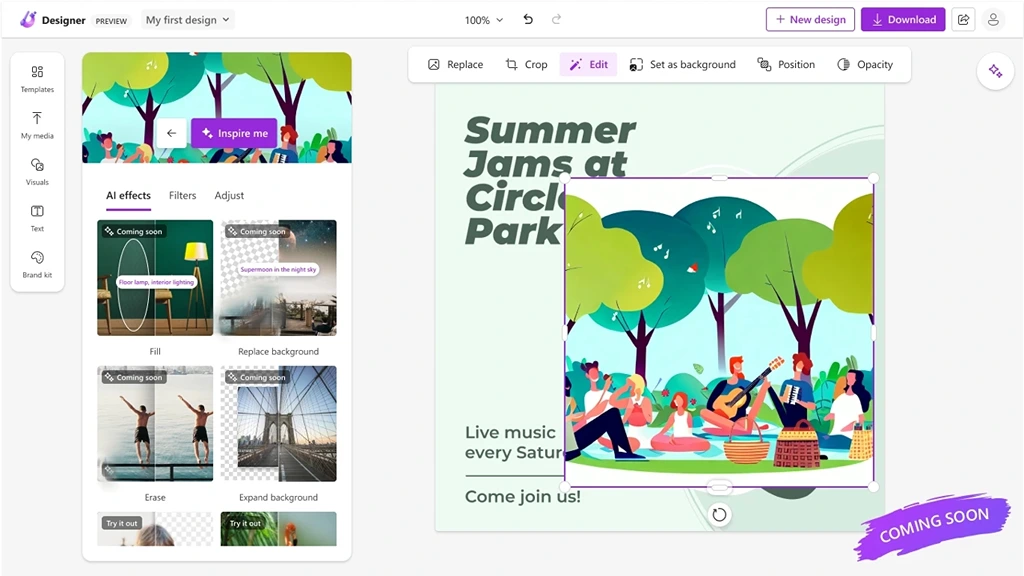 Microsoft Designer has a main feature in the form of text-to-art, which means you can get an image just by describing a sentence. This platform utilizes machine learning technology and neural networks to produce graphic designs. This platform is equipped with features to speed up the design process, such as the ability to create layouts automatically, place design elements easily, and choose the right color combinations for their designs.
7. Cleanup Pictures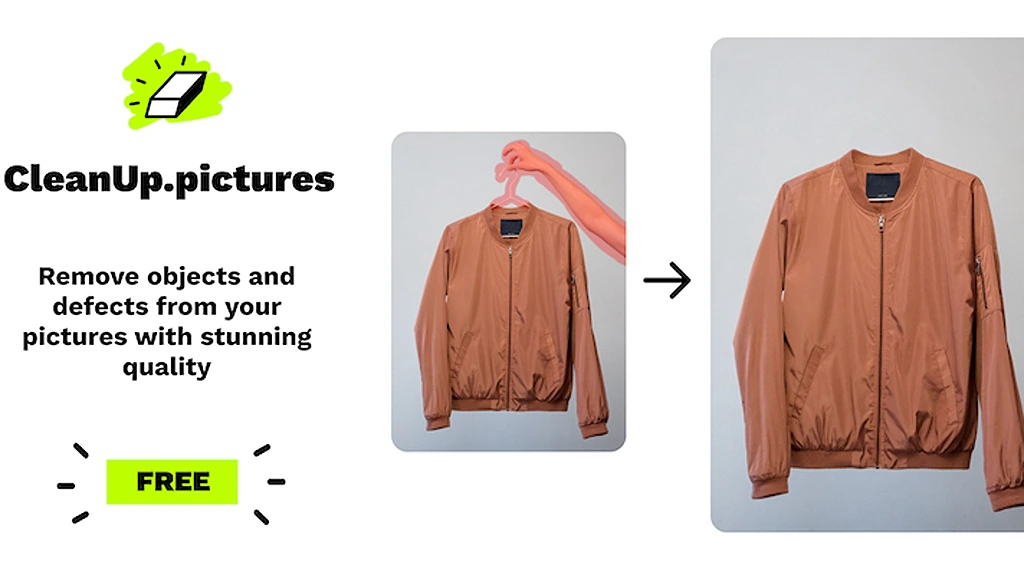 This platform is specifically designed to assist graphic designers in editing, repairing images, and removing image backgrounds. Cleanup Pictures can remove image backgrounds automatically using deep learning technology. This allows users to take objects from images and place them on different backgrounds more easily and quickly.
8. Autodraw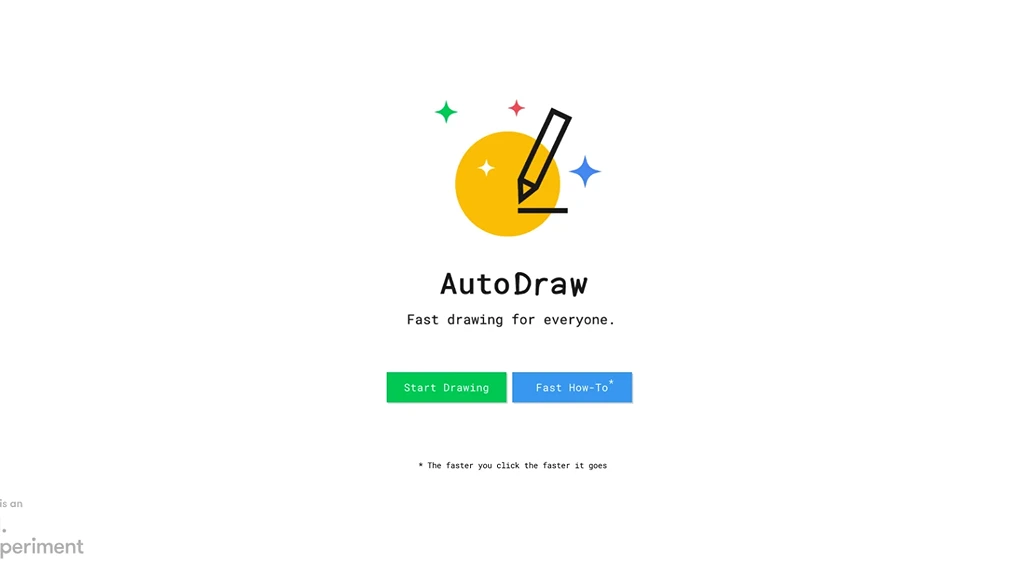 AutoDraw is a web-based drawing tool powered by AI. It uses machine learning algorithms and a database of drawings contributed by various artists to help users draw quickly and improve their artwork. Simply make a doodle on AutoDraw. Its suggestion tool will then attempt to guess what we are drawing. It then offers a selection of suggested drawings created by artists and designers that closely match our doodle.
9. Khroma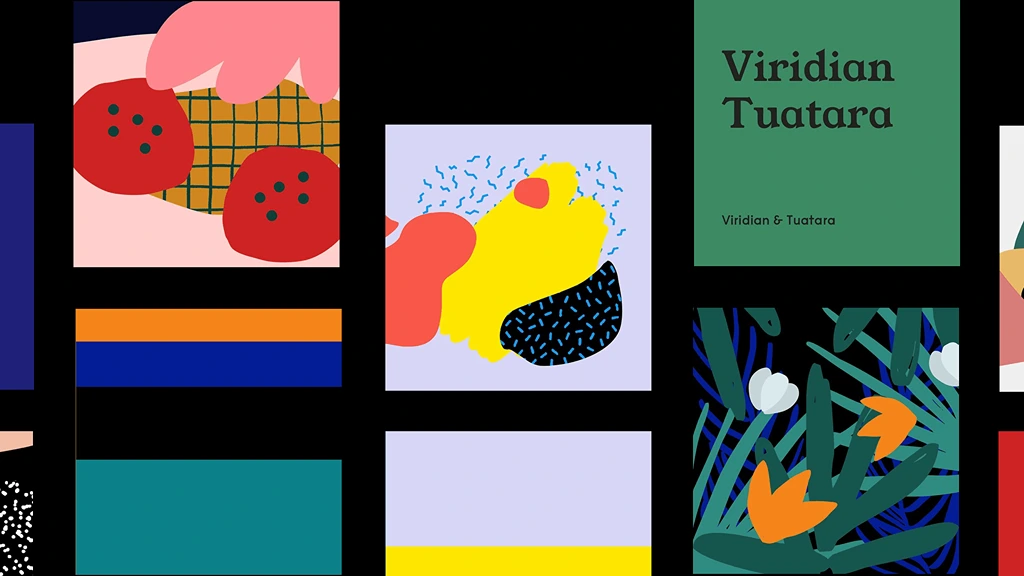 Khroma is an AI-based color combination generator that draws from your selection of colors and thousands of human-made color palettes across the internet. To generate a personalized list of color combinations, users need to select 50 colors from the available options. The website provides different ways to view these colors, including as gradients, palettes, typography, and even on images.
10. Fronty
Fronty is an AI-powered tool that creates source codes based on a user-uploaded image. It offers a new way of creating websites. Fronty generates an HTML CSS code based on your draft. Simply upload an image of your webpage design. The AI identifies the different elements of the image and then automatically generates your HTML/CSS code. You can also use its online user interface (UI) editor to modify your webpages.
11. Uizard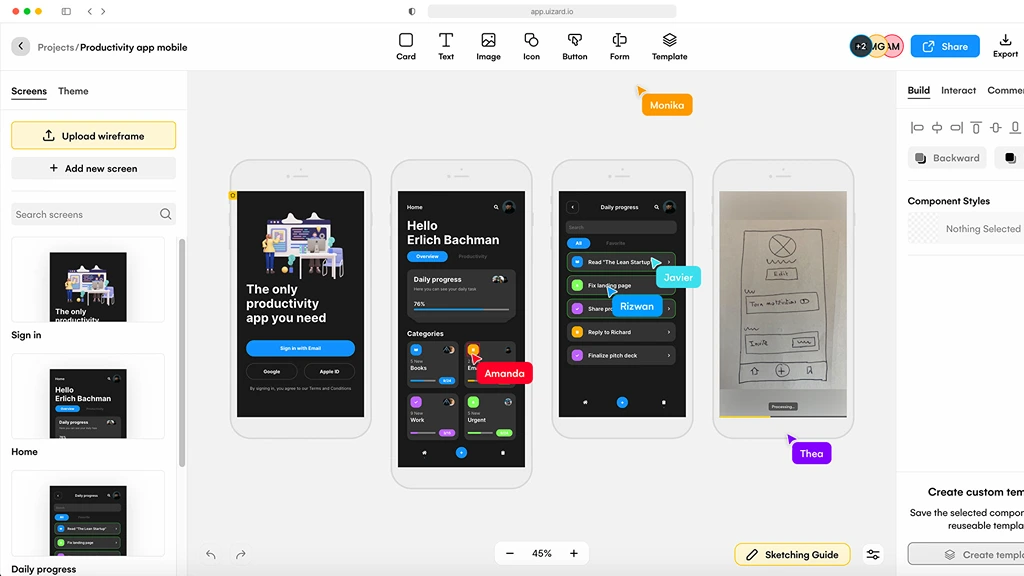 Uizard is an AI-powered prototyping tool that has gained popularity with over 400,000 users and more than 8,000 user-created projects each week.This tool aims to enable users to design websites, desktop interfaces, and web and mobile apps quickly and professionally. One of the standout features of Uizard is its ability to convert hand-drawn sketches into interactive prototypes that can be applied to user's project.
12. Deep Art Effects
Deep Art Effects is a powerful AI-based image processing tool that allows users to transform their designs into artistic works with ease. One of the key features of Deep Art Effects is its ability to apply different art styles to images with a single click. Users can select from a range of pre-trained art styles, and the tool will automatically apply the chosen style to their design, giving it an artistic touch.
13. Let's Enhance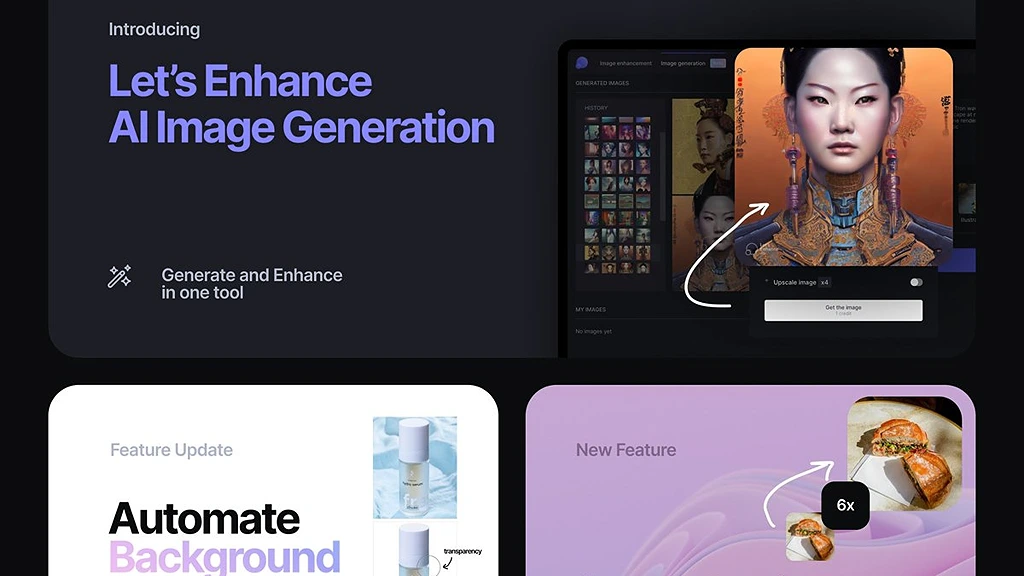 Let's Enhance is an image enhancer and upscaler that focuses on improving the quality of images, particularly those captured by mobile phones and uploaded online.With Let's Enhance, users can upload their images and apply various enhancement techniques with a single click. The tool offers features to cleanse the images, resize logos, and adjust tones and colors which make it easier to optimize and enhance the visual quality of the images.
14. Slides AI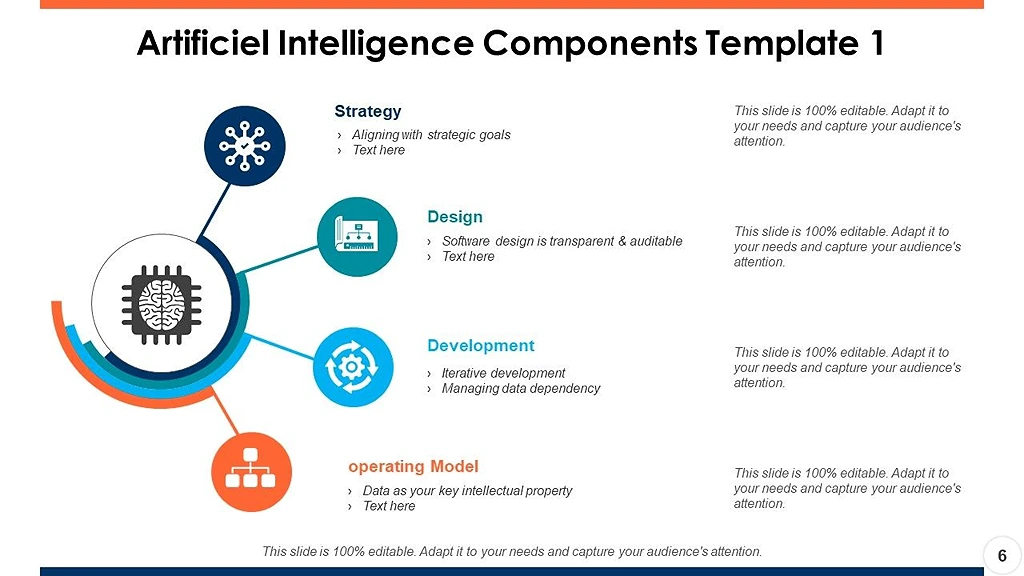 SlidesAI is an AI-based platform focused on making presentations. SlidesAI uses machine learning technology to produce presentation slides that match the content provided by the user. This platform can identify important elements in content such as images, tables or graphs, and include them in the presentation slides that are created. This platform can also assist its users in choosing the right colors and fonts for their presentations.
15. Looka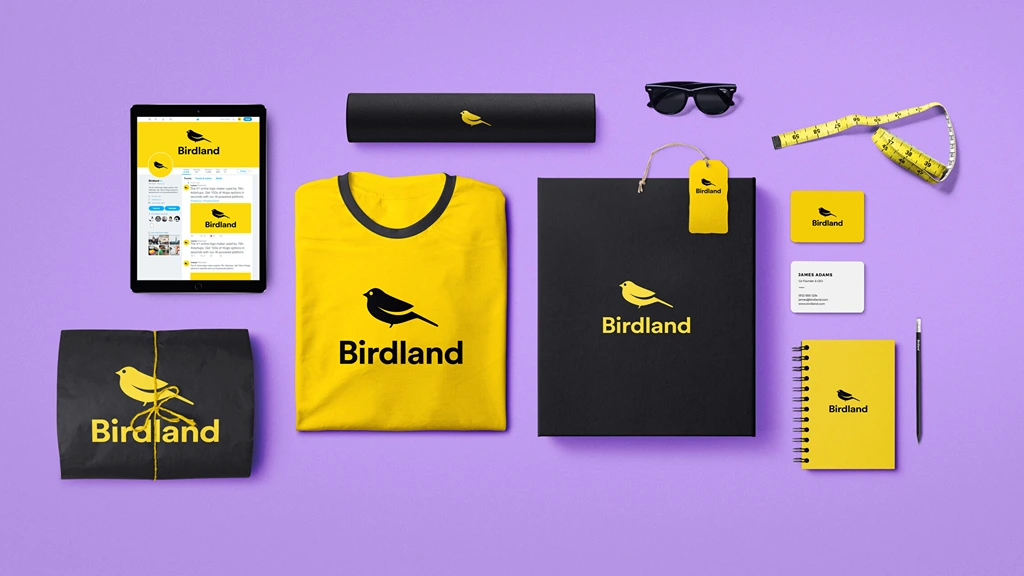 Looka is a platform designed to help users create logos, business cards and other designs quickly and easily. This platform provides thousands of design templates that can be customized with various elements such as fonts, icons, colors, and layouts. Users can easily change fonts, select relevant icons, define color choices, and set design layouts.
Have you tried any of the above platforms for your design? Which one is your favorite? Share what you think in the comment section below.