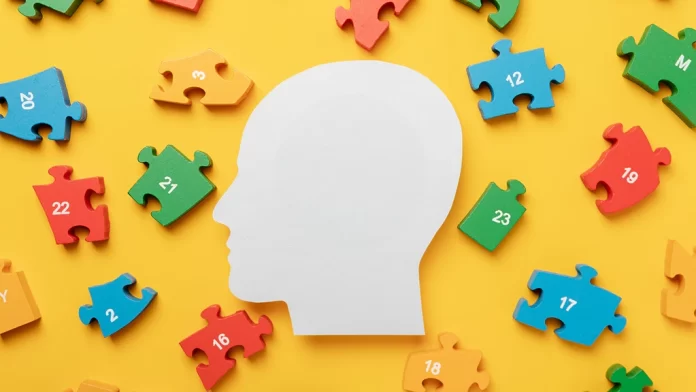 The world around us is growing and changing at lightning speed and we better keep up. We'll need to be flexible and always be learning. Now is the time to think about what skills and practices we should hone to ensure that our career will be safe in the future.
Listed are 10 most in-demand skills that we should learn in 2023:
1. Artificial Intelligence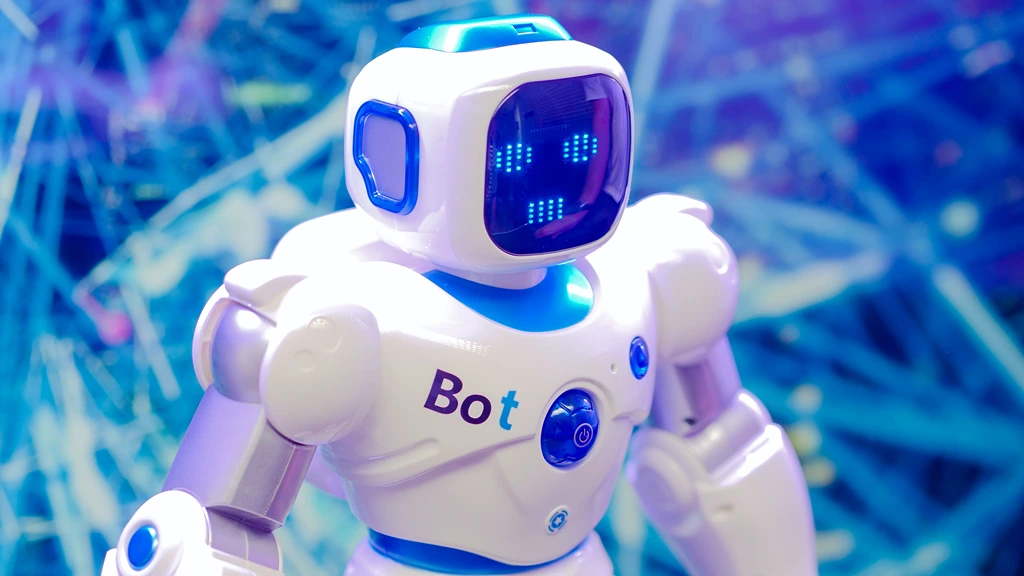 The trend of artificial intelligence (AI) technology has been popular lately. Artificial intelligence consists of several branches, one of which is machine learning. This is a branch of AI that is very interesting because machine learning is a machine that can learn like humans. Many employers want to hire people with these skills. Those who understand how to build AI systems and machine learning will have an advantage over other companies once they are hired.
Recommended free course: AI and Machine Learning Free Courses
Highlights: This blog category is devoted to artificial intelligence, a rapidly growing field of computer science that deals with the creation of intelligent agents.
2. Coding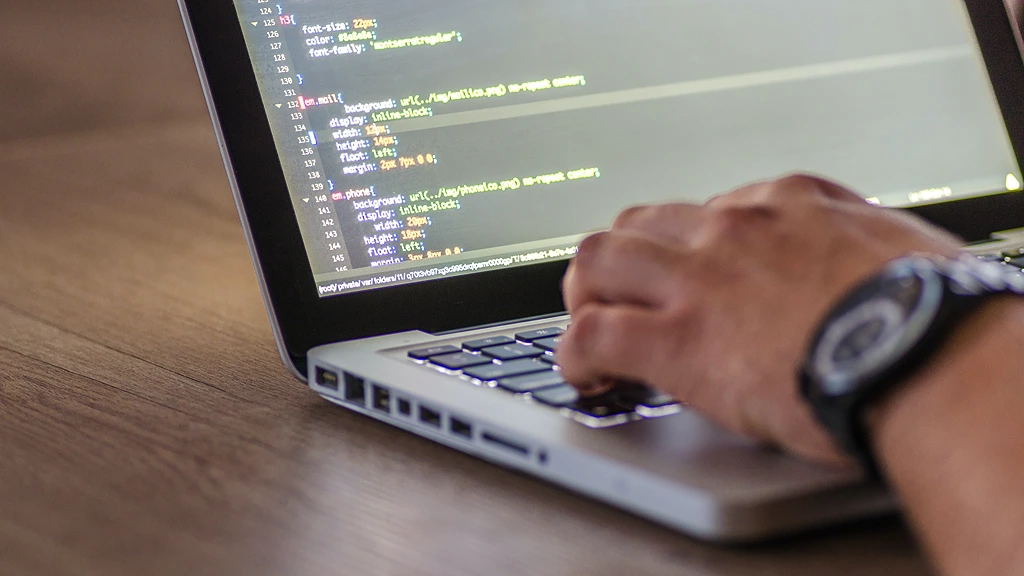 Learning to code is very important in the digital era like today. Even if someone doesn't study in the IT field, someone who has adequate coding skills will have a greater chance of getting a job related to that knowledge. Learning this skill will deal with problems that force critical thinking to find solutions which is well known as critical thinking and problem solving.
Recommended free course: Learn to code — for free.
Highlights: Since 2014, more than 40,000 freeCodeCamp.org graduates have gotten jobs at tech companies including Google, Microsoft, Spotify, and Amazon.com.
3. Cloud Computing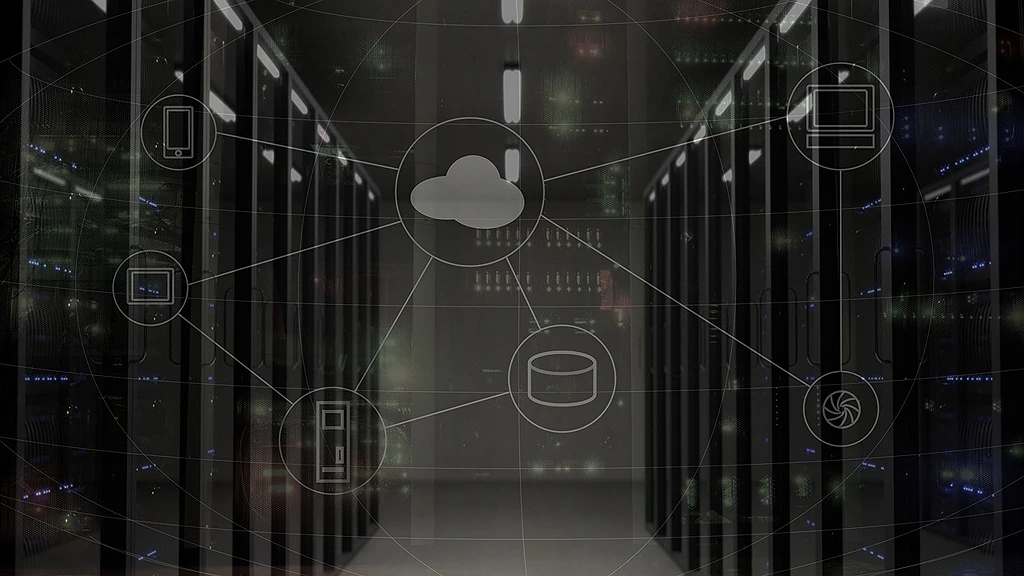 This technology has become one of the best ways to securely utilize and store data, making it popular with several companies. Skills in the field of cloud computing are needed to carry out the process of delivering computing services, including servers, storage, databases, networks, software, analytics and intelligence via the internet (cloud), so that access can be faster anywhere and anytime.
Recommended free course: Free Cloud Computing Course
Highlights: This course brings you to learn and understand working with the most demanding service providing tool, "Cloud Computing" free course, and a certificate on successful completion.
4. Digital Marketing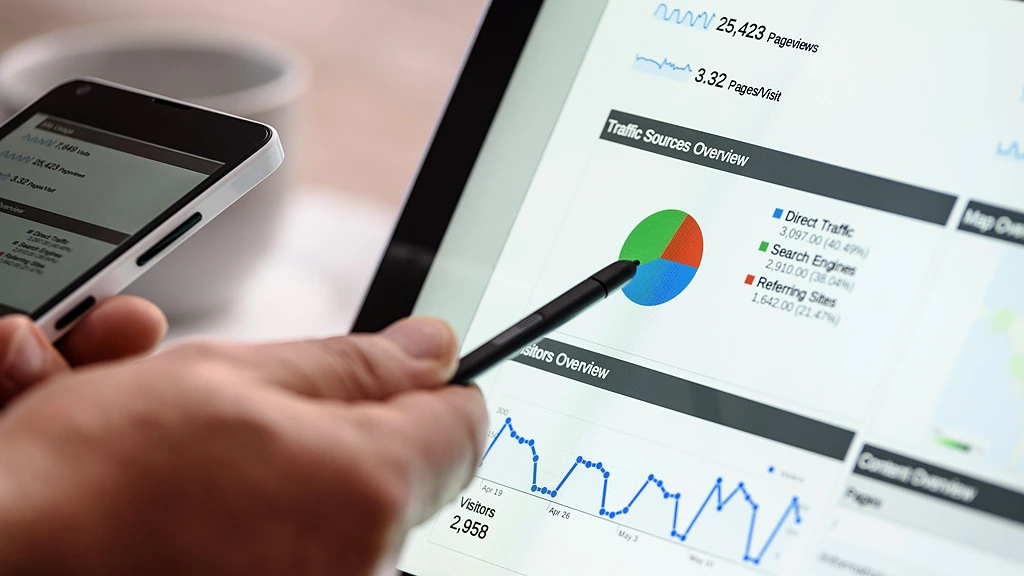 Digital marketing is all types of marketing activities that use internet media. Digital marketing can be done by creating content about our business or by placing advertisements on the internet, so that people visit our website. Now, all business people take their digital marketing strategy to a higher level. In order not to be left behind, we need to study more innovative and effective digital marketing trends to achieve business goals, for example email marketing, livestream shopping, and user-generated content.
Recommended free course: CareerFoundry Digital Marketing Short Course
Highlights: You will work 1:1 with an expert mentor and tutor, who will give you personalized feedback and insights into life as a digital marketer.
5. Cyber Security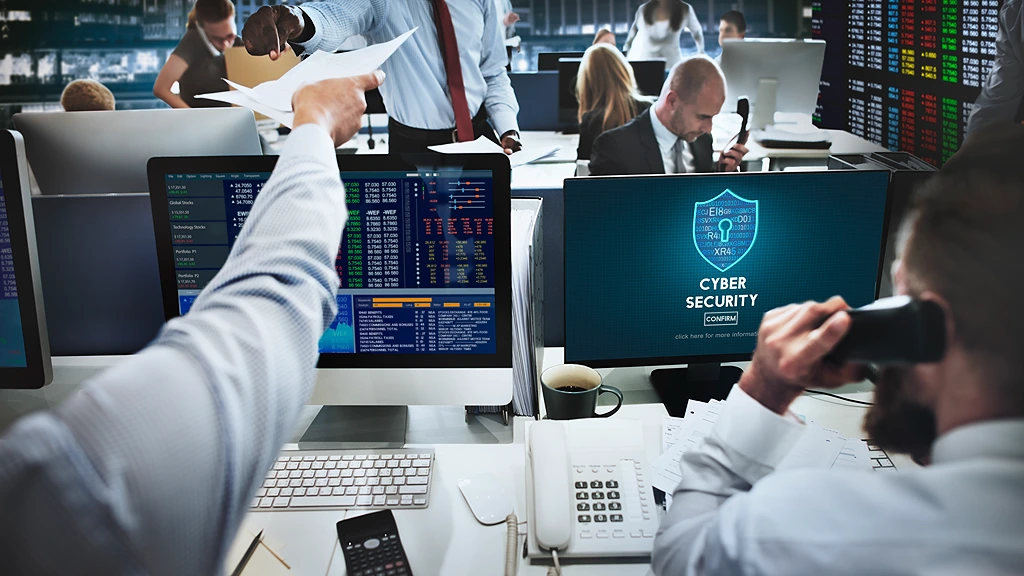 The ability to predict in the cybersecurity world is vital. Increasing cyber-attack activity from among teenagers will increasingly involve cybercrime. Therefore, institutions or companies are strongly advised to look far ahead so that they have a proactive position in dealing with cyber threats. The need for human resources in the field of cyber security is very large, but unfortunately graduates with cyber security competencies are still very limited.
Recommended free course: Kriptografi I
Highlights: This course provides an intensive introduction to the cryptographic history, current technologies, and the best practices and known techniques cyber criminals do.
6. Emotional Intelligence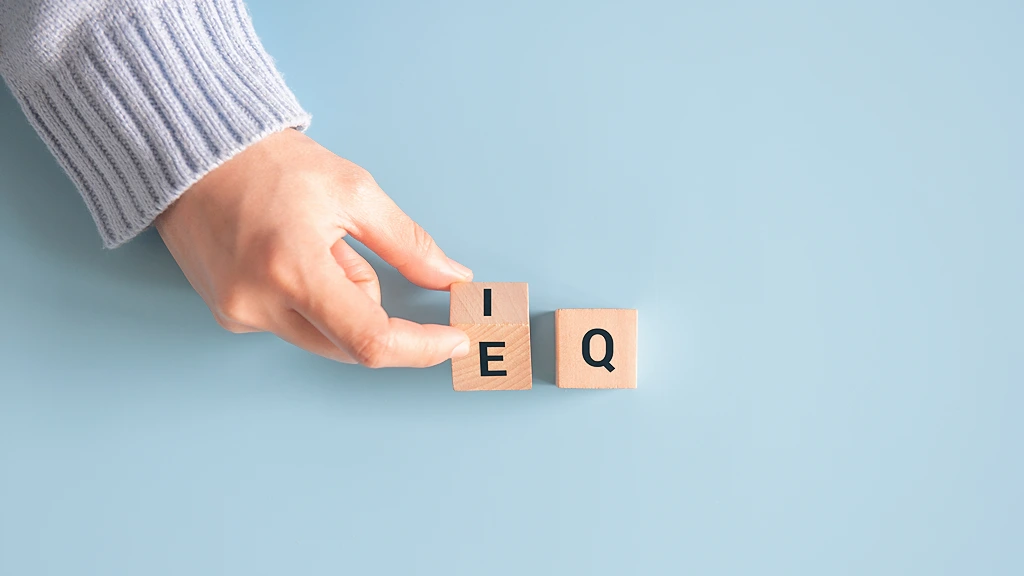 Emotional intelligence means a person's ability to recognize their own emotions and the emotions of others. This skill is needed, especially in the field of human resources, management and other jobs that involve leadership. A person with strong emotional intelligence understands how to process and regulate their own feelings while being attuned to the feelings of co-workers.
Recommended free course: Managing Emotions in Times of Uncertainty & Stress
Highlights: This course will provide participants with the knowledge, skills, and strategies to understand and manage their emotions and those of their students.
7. Adaptability Skills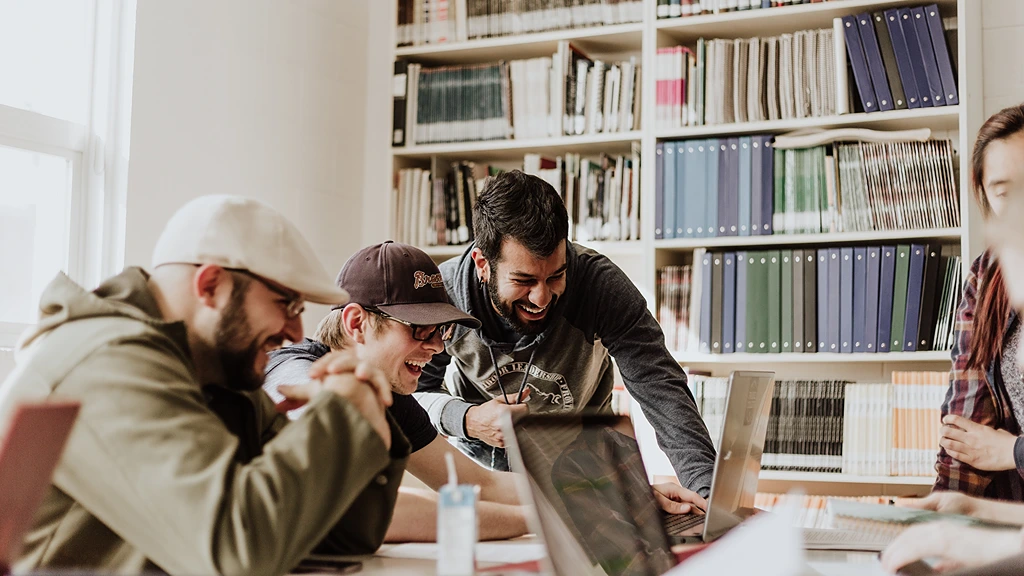 Adaptability shapes one's perspective and approach to new circumstances. Only someone who quickly adapts brings change. Social learning will be the most prominent aid, as one can learn and connect with others. In addition, it will increase knowledge and open new doors for income opportunities. Professionals must adapt and improve skills to remain relevant.
Recommended free course: Flexibility and Adaptability In The Workplace
Highlights: Let this course be the employees' guide in becoming an asset for your company.
8. Communication Skills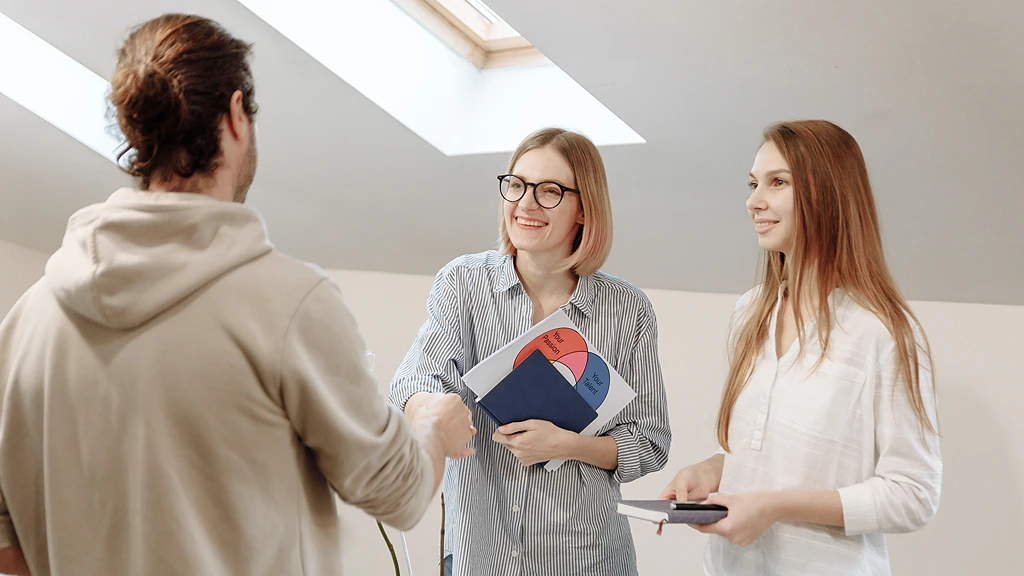 Communication skills are important either for employers or employees at any level in the company. The three main pillars to be known and developed in communication skills are listening, public speaking and body language. Effective communication skills will increase the company's income return rate. Learn how to speak effectively to groups and individuals through online and in-person soft skill development courses.
Recommended free course: Learn Skills That Matter!
Highlights: From this course, you can learn the top skills to be an effective communicator
9. Cognitive Flexibility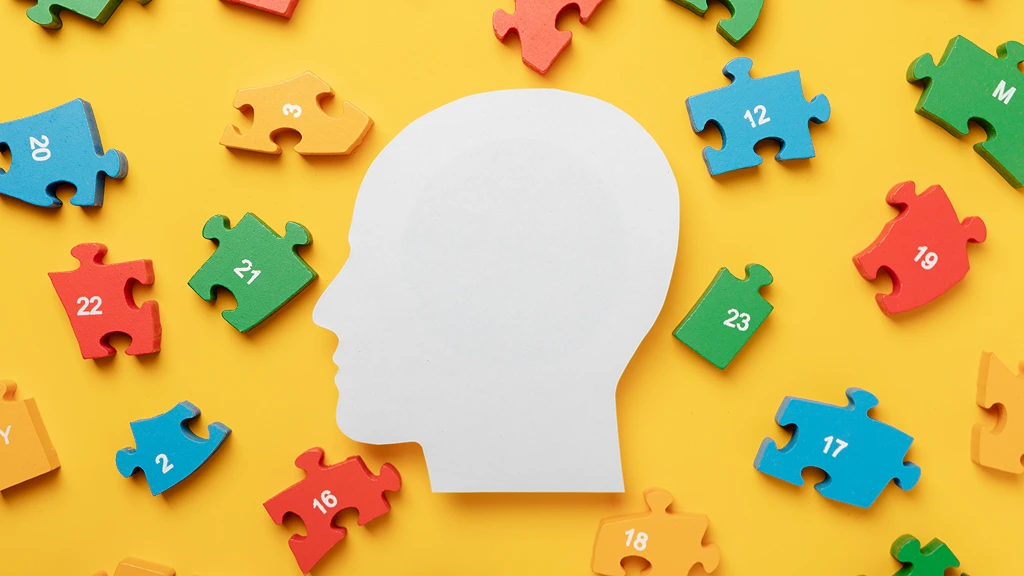 Cognitive flexibility is the ability to be able to use a variety of different concepts, or adapt to achieve certain goals in a new or ever-evolving environment. The traits that emerge from cognitive flexibility are creativity, imagination, curiosity, and empathy. A person with this ability constantly adjusts strategy to make the best decisions. This skill is needed in the world of work, especially in the field of leadership and management.
Recommended free course: Introduction to Cognitive Psychology
Highlights: The knowledge from the course will be useful in tackling everyday problems and attaining optimal solutions.
10. Leadership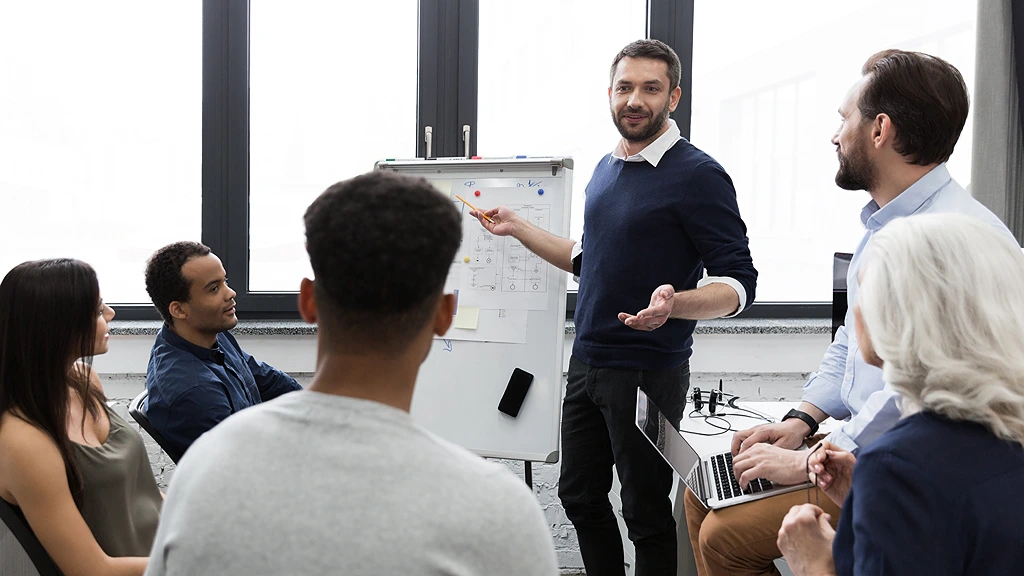 Someone who has strong leadership skills means that he knows how to motivate and direct others effectively. Based on research, companies tend to promote their own employees to become leaders rather than recruiting externally. If you want to secure a career within your company, it is important to constantly develop leadership and team development skills to keep you moving up the ladder.
Recommended free course: Exercising Leadership: Foundational Principles
Highlights: Mobilize people to tackle tough problems and build the capacity to thrive through the dangers of change
Are you ready to enter 2023 with the above skills? What other skills would you like to learn? Share what you think in the common section below.