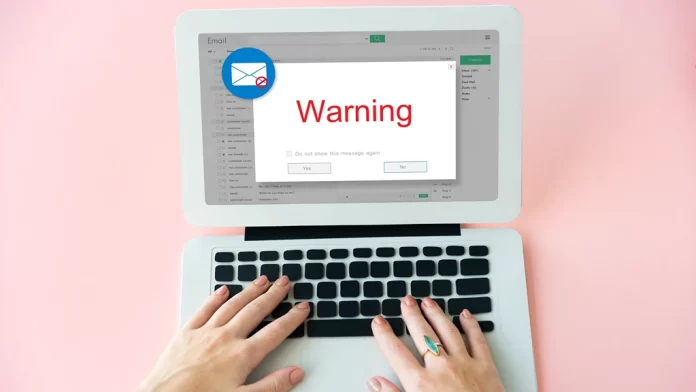 Google has issued a new warning to Gmail users because there is a scam that carries Google's name. The new alert revolved around a message from Google in users' inbox with a subject line that reads "Online Reward Program". The message conveyed makes email recipients believe that Google has searched as many as 18 billion on the Google search engine. Then, out of millions of searches, the email recipient is claimed to be a lucky Google user.
RECOGNISE PHISHING MESSAGES ON GMAIL
Your email address is a precious commodity for fraudsters. Therefore, you should recognize the way a scammer utilizes your email to trap you.
The latest cyber-attack using Google branding sends a message via Gmail with the following message content:
"Congratulations! You are the lucky Google user!" the email exclaims. "Every 10 millionth search is reached worldwide; we will proclaim a lucky user to send out a thank-you gift. You are the lucky user!"
Those receiving the message are then urged to click a link to claim the prize. In fact, there is no gift or reward. After users have clicked the link, scammers can easily siphon personal data which can then be used to steal money and identities.
Google does not run lotteries, and user's email address has not been selected to win a prize. It is highly recommended for those receiving the message not to reply back with their personal details.
HOW TO ANTICIPATE GMAIL SCAM
It's important for users to be cautious and aware of such pop-up advertisements claiming to offer gifts from Google. The pop-up will ask users to answer several questions to claim the gift. These types of pop-ups are often associated with scams or attempts to collect personal information.
1. Slow Down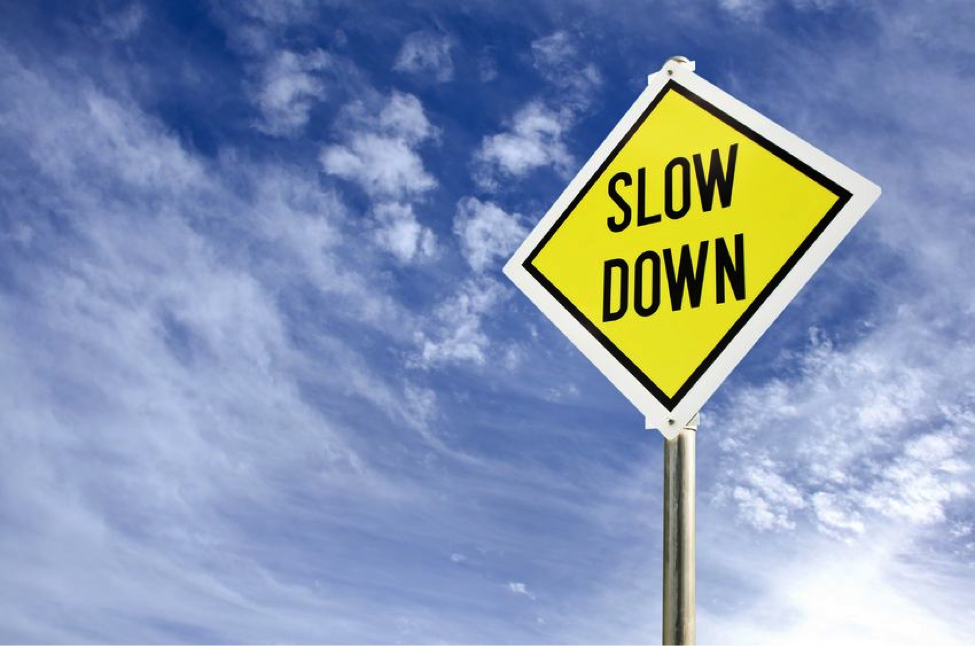 Taking the time to ask questions, think through the situation, and evaluate the legitimacy of offers or requests is crucial when dealing with scams. Scammers often create a sense of urgency or pressure to push their victims into making impulsive decisions. By slowing down, users give themselves the opportunity to assess the situation more objectively and make informed choices.
2. Spot Check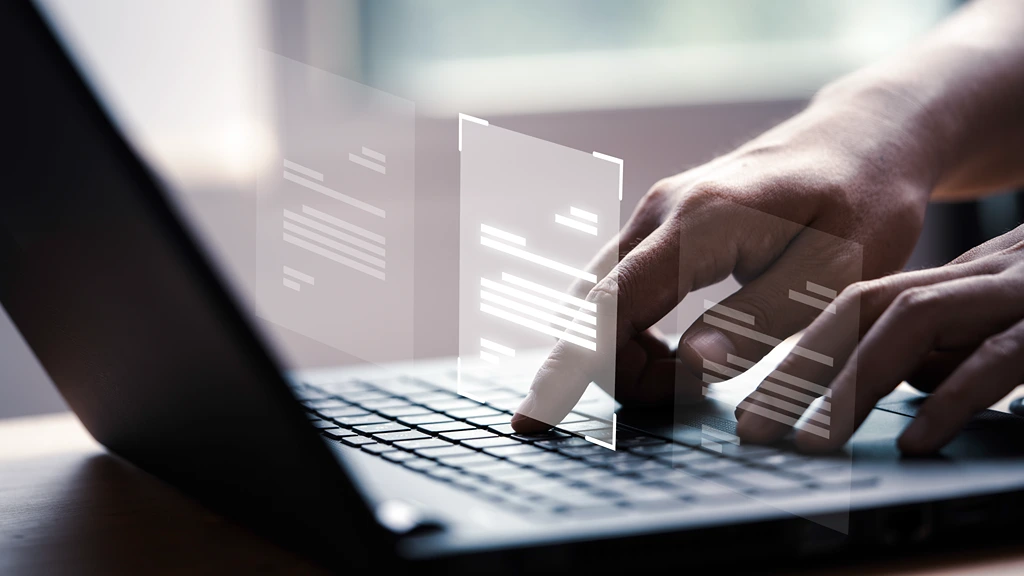 Conducting research and verifying the details users receive is a crucial step in protecting themselves from scams. It's important to ensure that the information provided is accurate and makes sense. Some steps users can take to double-check the details are cross-reference the details provided, use official channels to verify the details, seek independent sources, trust reputable sources, and be wary of inconsistencies or red flags.
3. Stop! Don't Send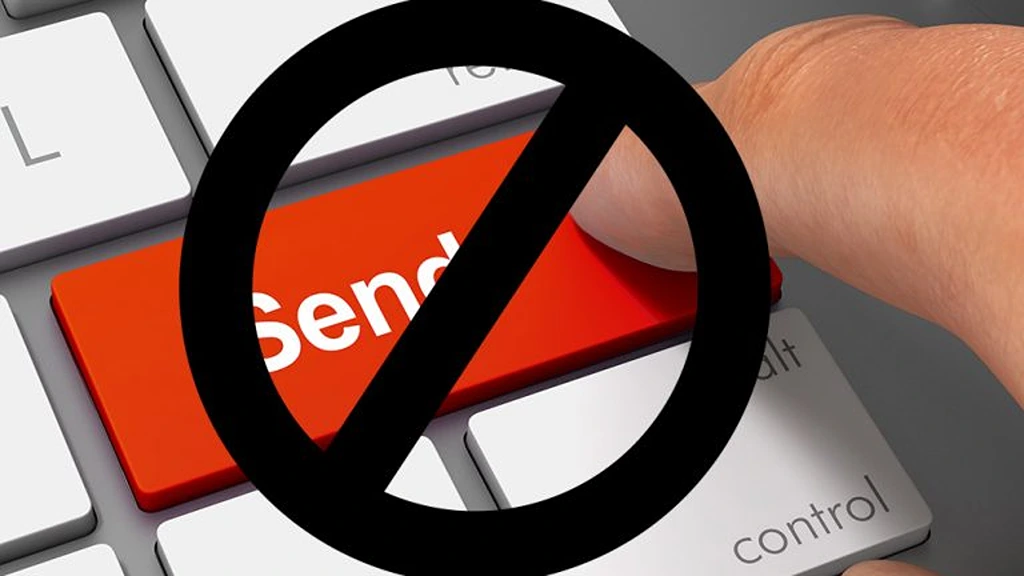 It is important to be aware that reputable individuals or organizations will not typically demand immediate payment or request your personal information in an abrupt or coercive manner. Scammers often employ tactics that create a sense of urgency and pressure to manipulate individuals into providing sensitive information or making hasty financial decisions.
It's worth noting that Google provides an entire web page with more tips for avoiding scams in Gmail.
Do you have any experience in getting scams on your Google account? What have you done to anticipate that matter? Share your experience in the comments section below.