4 Most Well-known Shopping Websites in Indonesia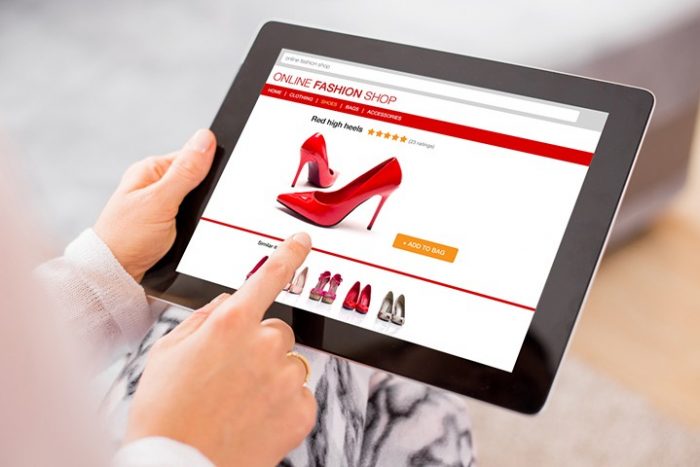 In the past, shopping could only be done offline or in a store. These days, shopping online is the must do. If you have just arrived in Indonesia, there are a number of shopping websites that you can visit for your needs. Here are some of the most well-known and trusted online shopping websites!
Bukalapak
With a total visit of 85,138,900 / month, Bukalapak is one of the e-commerce sites in Indonesia with a focus on micro, small and medium enterprises. On this website, users are given the opportunity to offer and sell their goods online.
Both individual users or companies can buy and sell products ranging from various electronic products, herbal products, cosmetic products, baby equipment, bicycles, cellphones, baby equipment, gadgets, gadget accessories, computers, tablets, household equipment, clothing, electronics, and others.
Lazada
As the totalled visits reaches up to 49,990,700 per month, Lazada became one of the online sites that provide various needs and also other items. Various popular product brands are present on this site, so it is only natural that Lazada is one of the biggest online sites to date.
Lazada Indonesia offers various types of products ranging from electronics, books, children's toys and baby gear, medical devices and beauty products, household appliances, and traveling and sports equipment.
Tokopedia
Tokopedia.com is one of the online malls in Indonesia that uses a marketplace business model. From launch to the end of 2015, Tokopedia's basic services can be used by everyone for free. With a vision to "Build a Better Indonesia Through the Internet", Tokopedia has a program to support Micro, Small and Medium Enterprises and individuals to develop their businesses by marketing products online.
Tokopedia Tokopedia which has the slogan "Have you checked Tokopedia yet?" Sells a variety of daily needs ranging from clothing, laptops, cameras, automotive, health and so forth. In 2015 alone, Tokopedia had 1,200 product categories on its site. The large variety of the products available also makes this site visited by many people.
Shopee
Reaching 30,843,400 / month for visits, this e-commerce site that was established in 2016 is part of one of the largest holding companies in Indonesia, PT. Garena Indonesia. Shopee also successfully known throughout Indonesia because of its many promos and discounts and eventually became one of the most favorite e-commerce sites.
In 2015, Shopee was first launched in Singapore as the first social-centric social market where users can explore, shop and sell at any time. Integrated with logistical and payment support aimed at making online shopping easy and safe for sellers and buyers.
Whatever you are looking for, everything is already available online. Luckily, there are also a couple of websites that you can look to get what you want. The websites and apps mentioned above are also some of the most trusted in Indonesia, which is why the chances of getting mistakes or accidents will also decrease significantly.
Have you ever tried buying from any of these online shopping sites? Share your experience with us in the comments section below!