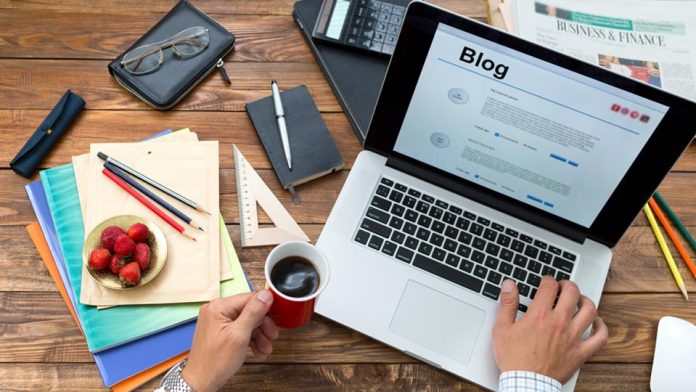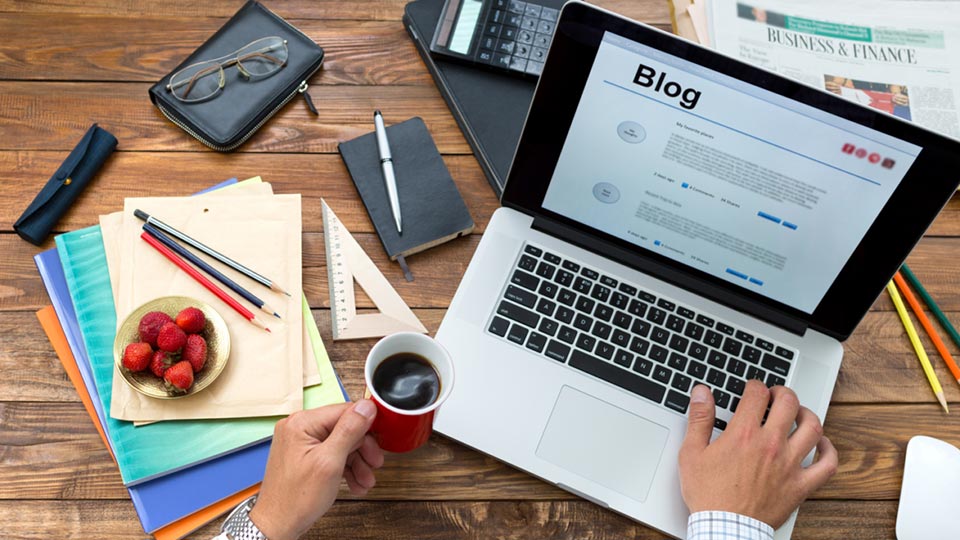 For a full-time employee who wants to earn extra money for a vacation budget, retirement savings, and adding favorite item collections without spending money from regular salary, then freelance jobs is the most recommended solution.
Take a Freelance Job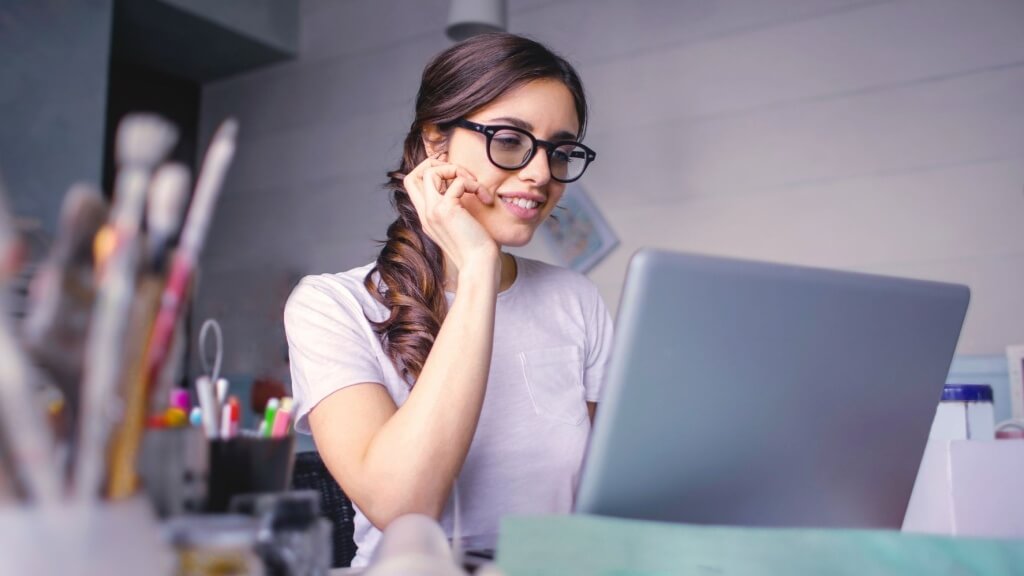 Using free time outside of working hours to freelance is popular among permanent workers. With freelance, they can gain experience, hone skills, and earn additional income. It is highly recommended to look for freelance jobs that suit free time, interests and abilities. Freelance job vacancy can be found on freelance online sites or social media platforms.
Here are types of freelance jobs to earn extra money:
1. Blogging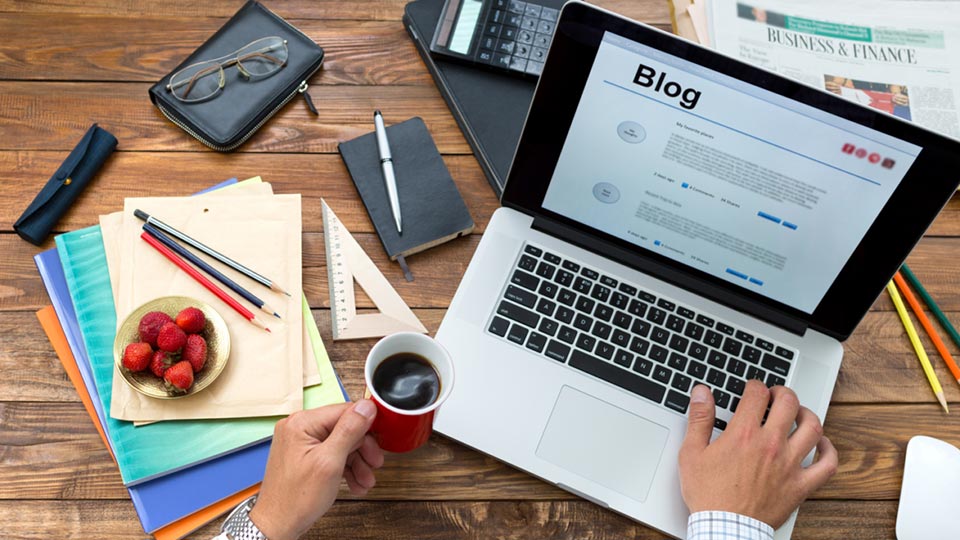 Writing blog posts is the best choice for workers who enjoy expressing thoughts, opinions or experiences through writing. There are various free blogging sites to publish articles or blog. After gaining some followers, bloggers can start monetizing their content by running ads. One way is to use Google AdSense. Using this service, bloggers can place advertising banners in different places on their blogs. They get paid every time a visitor clicks on an ad embedded on their blog page. Fees also vary by country and party that advertises.
2. Teaching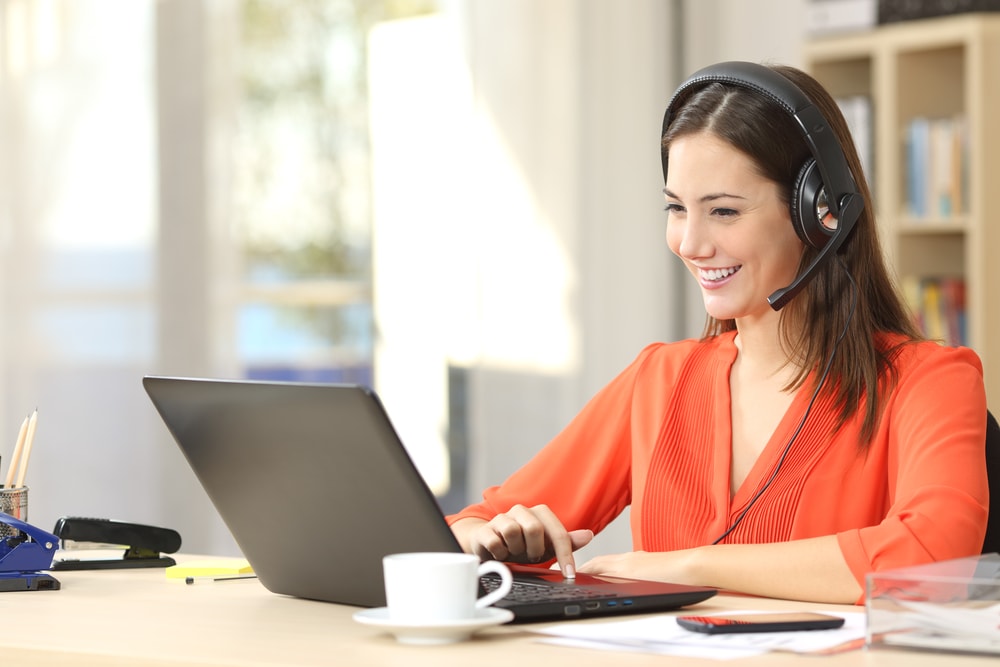 Sharing knowledge with others through teaching can be a way to earn extra income. Schedules and materials can be discussed with students. Learning activities can be done at home, in a coffee shop, in a park, or in a co-working space. There will always be students who need teachers to teach math, languages, science, and other subjects.
3. Decluttering
Selling secondhand stuff at home is a smart way to earn extra income. In addition to giving more space to home or closet, selling secondhand stuff gives people money to exchange what they have given. In addition to helping others, selling secondhand stuff also saves the environment from the waste of discarded unused items.
4. Be a Part of the Gig Economy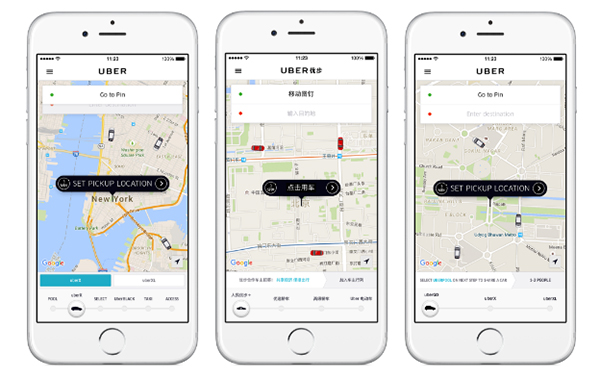 Medium creative industry companies and start-ups tend to implement the gig economy more effectively. Working as a delivery driver for Amazon, driving for Uber, fulfilling orders for Deliveroo, UberEats or JustEat, and providing services through freelance sites like Fiverr or Upwork are all gig jobs. The gig economy has grown in Indonesia, but most of it currently focuses only on the online shipping industry, or workers with certain skills or expertise.
Tips for Taking a Side Job
Part time work is a fantastic way to earn extra money, but working too hard can easily lead to burnout. To maintain a healthy work-life balance, here are tips on how to manage a side hustle at work:
Doing interest-based work is great, but it also requires the right skills. Before looking for a part-time job, a list of personal interests and skills needs to be made, and then match them to a job that can be done. For example, for a patient person and can make complex things simple, tutoring might be a great option.
Some people do not manage their schedules well because they are so excited about the extra money that comes from the side business. Plan a schedule that shows possible time to do part-time jobs. It is important to be realistic about time. Allocate time to socialize and relax with friends and family as well.
Getting a good night's sleep is needed to get enough energy to do daily work and side jobs. Drinking plenty of water and eating regular meals or healthy snacks are also important. Fatigue is dangerous and can go wrong. Make sure that physical and mental health is under control before taking any extra time.
So, what are you going to do as a side hustle? Write your comments in the comment section below.