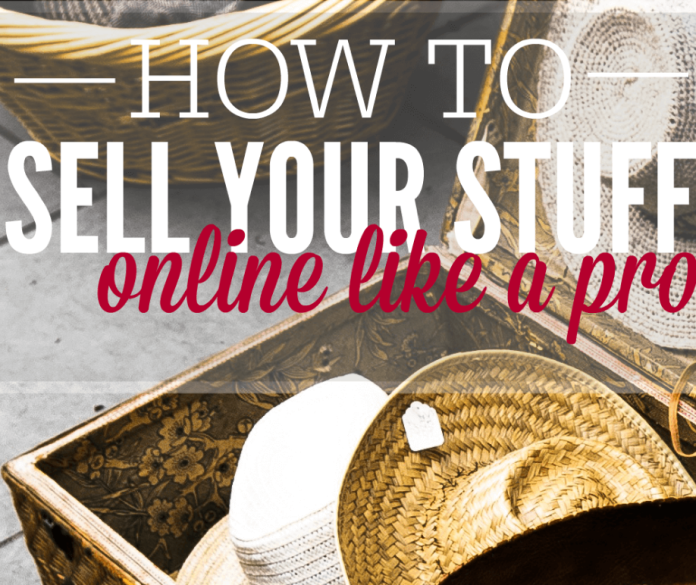 Are you planning to throw away all your used things that are no longer used? Wait a minute! You can resell it to someone else, you know!
It's a shame to throw it away, right? Especially for reasons such as being too small, torn a little, or not being matched in terms of shape and color, even though they are still in good condition and fit for use.
Follow these tips to sell your stuff online, better and faster.
Choose the Right Media/Platform
Include Real Photos of Items Sold
Pay attention to the quality of the uploaded photos
Write a clear description/description
What to Do First
Go room by room in your home and quickly gather up items that are no longer used or needed and are still in great condition. Create a pile with these items, pull out your camera or smart phone, and take high quality images of each individual item.
Photo tips:
Use natural light.
Make sure there is nothing distracting in the background.
Make sure to take photos of any defects, blemishes, or stains on the items.
Try to include the original photo of the item to be sold. Do not take it directly from Google.
Choose the Right Media/Platform 
There are many platforms that offer special sales of preloved goods , such as Facebook Marketplace, Carousell to Bukalapak. Don't forget to adjust according to the available categories, try not to deviate from the type of product you are actually selling.
Here are our recommendations >>
2. Include Real Photos of Items to Sell
Using real photos will increase the confidence of potential buyers. Starting from detailed photos of materials, colors, and the shortcomings contained in the product.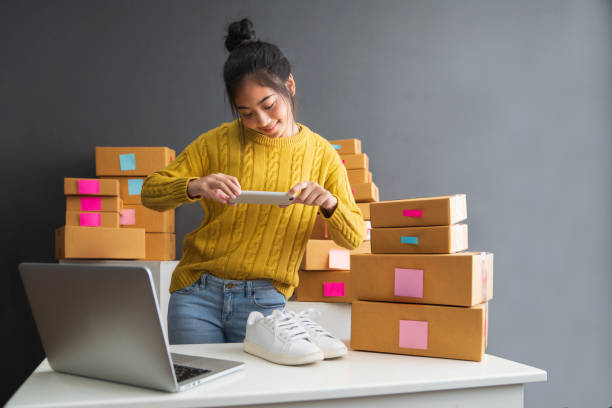 3. Pay attention to the quality of the uploaded photos
Try to upload photos that are of good quality, not blurry, and not dark. You don't need to use a DSLR camera and a special photographer, the most important thing is that the photos look clear and colorful.
Use a medium or high resolution so the photo doesn't break when zoomed in. You can also take product photos from various sides to add an interesting impression, so that the desire to buy arises.
4. Write a clear description/description
You need to make your descriptions in your selling posts as informative as possible. Therefore, you need to make sure you know the dimensions and any relevant information in order to provide potential buyers with enough information to make their decisions. If you no longer know the product information, run a search online for the product to find the manufacturer's website.
This is the most important thing, including a description or description in detail about the condition of the used goods that you want to sell. Regarding materials, colors, sizes, and the like.
It's also a good idea to include how long the item has been in use, whether it's scuffed or torn, and the reason why you're selling it. Don't forget to give a rating of 10-100% according to the condition of the item.
Selling on Facebook Marketplace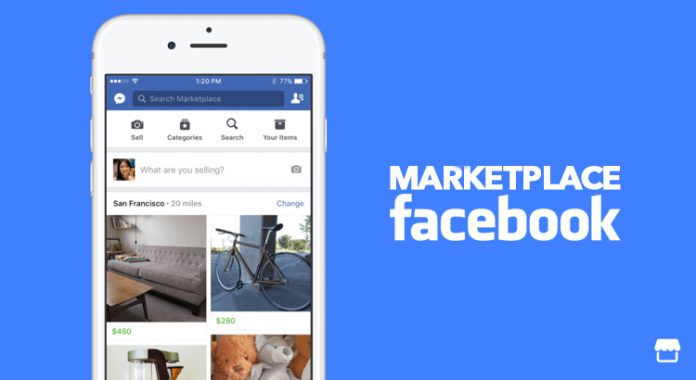 This one is definitely a great way to sell your items. There are many yard sale group pages on Facebook that you can join. Ask your friends and neighbors for recommendations on groups to join in your community.
Facebook Selling Tips
Photos: With Facebook, it is typically best to only post one high quality photo of the item as if you need to post more than one, you will have to create an album within the group and some groups restrict that.
Rock the Description: It is best that the description on Facebook be short and to the point. Include relevant information as far as dimensions and any issues with the item. Follow the group's guidelines for posting descriptions and price, as most groups will require that you post a price – no "name your price" price options.
"Other" Folder: Facebook messages have an "other" folder where people who are not friends with you messages will sometimes end up. Make sure when you are selling on Facebook that you check your "other" folder often to make sure you do not miss any messages from potential buyers.
Stay Safe: As with any online marketplace, stay safe and only meet in public settings (many group pages have a designated "meeting" place in the community for transactions). If you must meet at your home, make sure you are not home alone with they arrive.