We are in the middle of the year, and it is a great time to start something new – creative hobbies that will upgrade you. If you do not have any idea of where to start, then read on. These hobbies are also good stress relievers!
Bullet Journal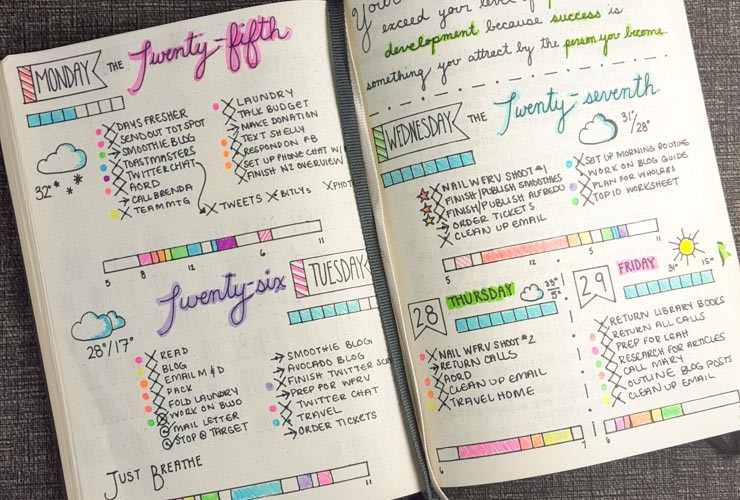 If you want to be more organized this year, this hobby will bring you all the advantages. You can start with your old blank notebook and any pen you have. Just write down your to-do-list for today, from your lunch meeting to finishing the last chapter of the book you've been reading. See how satisfying it is when you finally done one task and ready to move on to another task. If you love to write with colorful pens, your journal will definitely look more beautiful too!
Start learning from here.
Hand-lettering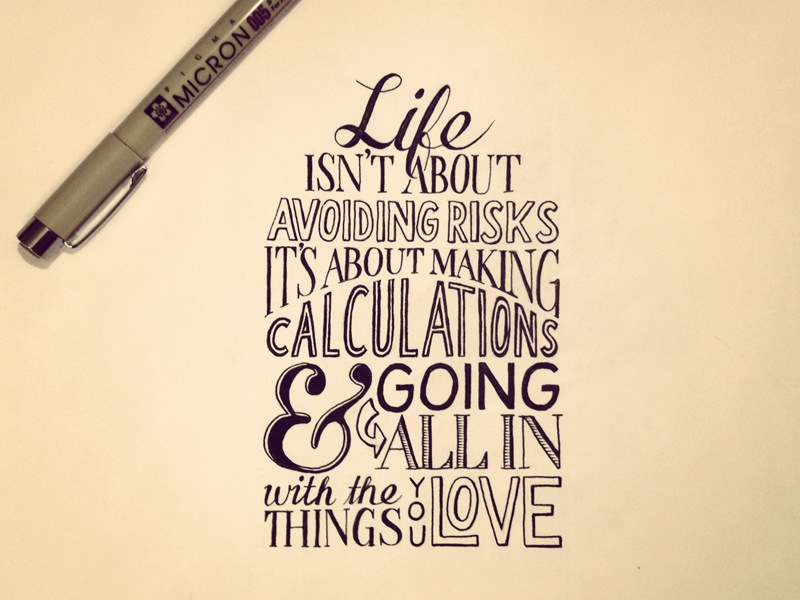 Hand lettering has taken the world by storm. It has become the beautiful connection between design and words. This hobby is also relatively easy and it does not require many supplies, space in which to work, or cleanup. Many people find that hand-lettering is also relaxing and a medium to express their feelings.
Learn online here.
Embroidery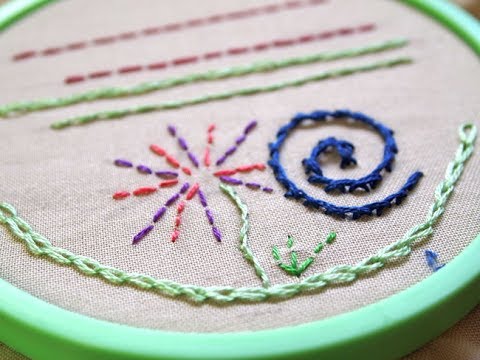 While the outcome of both hand and machine embroidery is quite similar, the process is definitely not. We are talking about hand embroidery here. This hobby is perfect for you who love words and languages, and have a big patience in doing something. It is a really soothing hobby to do during weekend.
Learn here.
Paper Flowers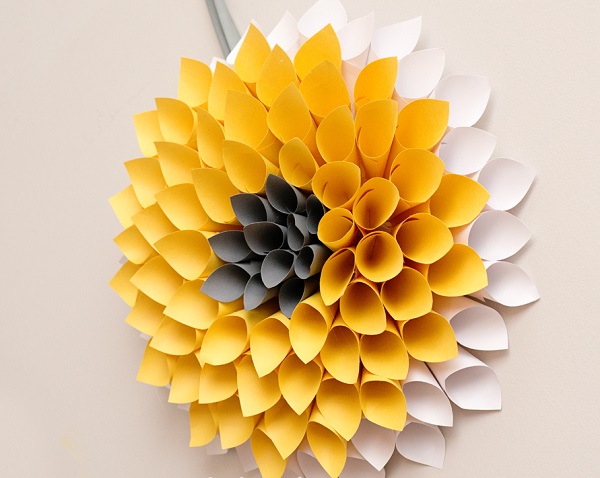 Making paper flowers as a hobby is very enjoyable. If you know how to make it, the paper flowers will look exceptionably realistic. You can make it to decorate your home, without thinking about watering it regularly or waiting for it to bloom. These paper flowers will stay pretty for months with no extra effort required.
Start turn papers into petals from here.
Cross-Stitch
You may think that this is an old hobby that your grandmothers love to do. But actually, cross-stitch is still in until now. It is a great hobby that will challenge your attention to details and how you can play with colors. Yes, it is way more complicated than embroidery, but it also can be so easy if you follow the right guide. Cross-stitching is also very therapeutic.
Step by step here.