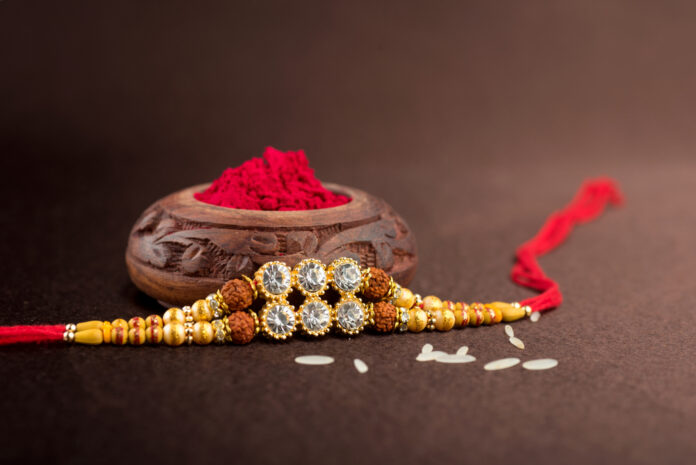 Raksha Bandhan is a very special occasion that celebrates the lovely bond between siblings, specifically brother and sister. In that special occasion, sisters tie a rakhi in their brother's wrist and pray for his prosperity and long life. Brothers, on the other hand, vow to protect and take care of their sister for the remainder of their lives. This special holiday is also the time to redecorate your home, as all members of the family are also celebrating. It's also the time to reminisce all of the good memories everyone has had during rakhi by eating delectable delicacies, donning on ethnic attire, and goofing around in the comfort of their home.
Here are some tips to redecorate your home for raksha bandhan:
Flower Rangoli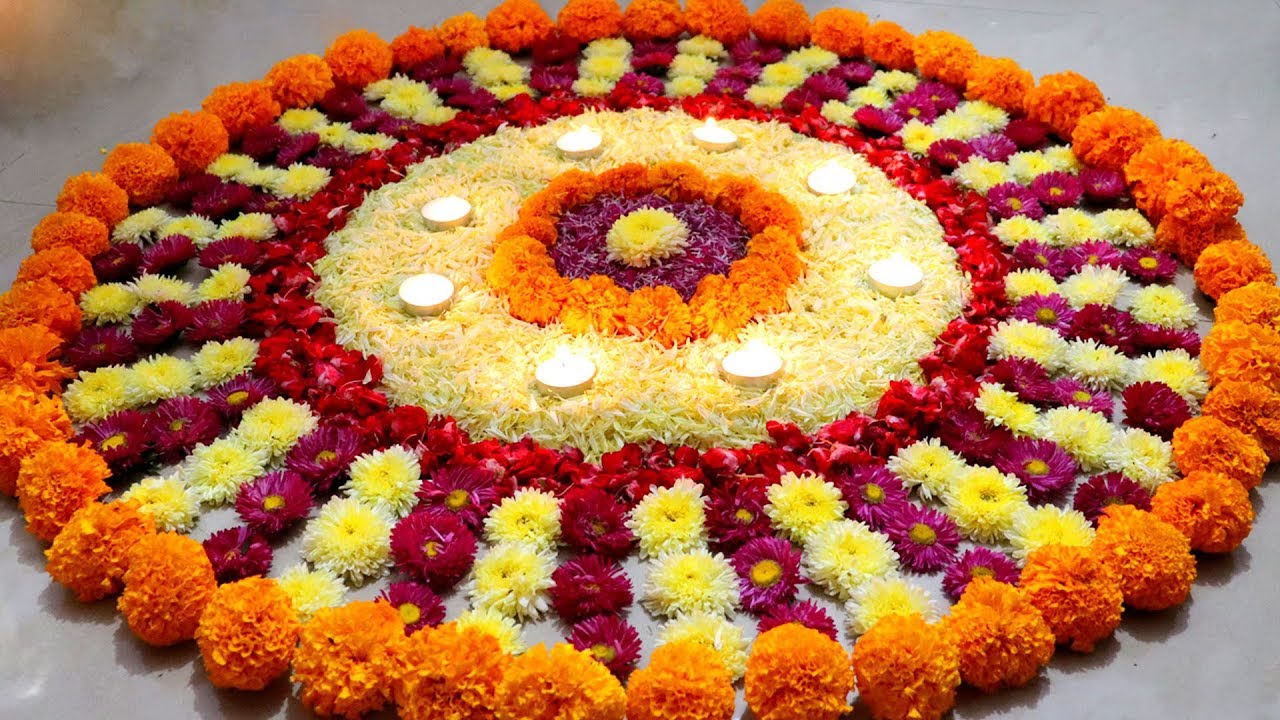 Rather than using sticky powdered colors, flowers are much more preferable due to its appealing and lively look. Putting flowers all over the room will also give your room a vibrant touch while making your room smell delightful. You can use various petals from sunflowers, roses, tulips, daisies, and marigolds and even fresh leaves to make small flower rangolis at every corner of your house. Brighten up your house by adding oil diyas or thin LED lights over the rangolis.
Recycled Rakhi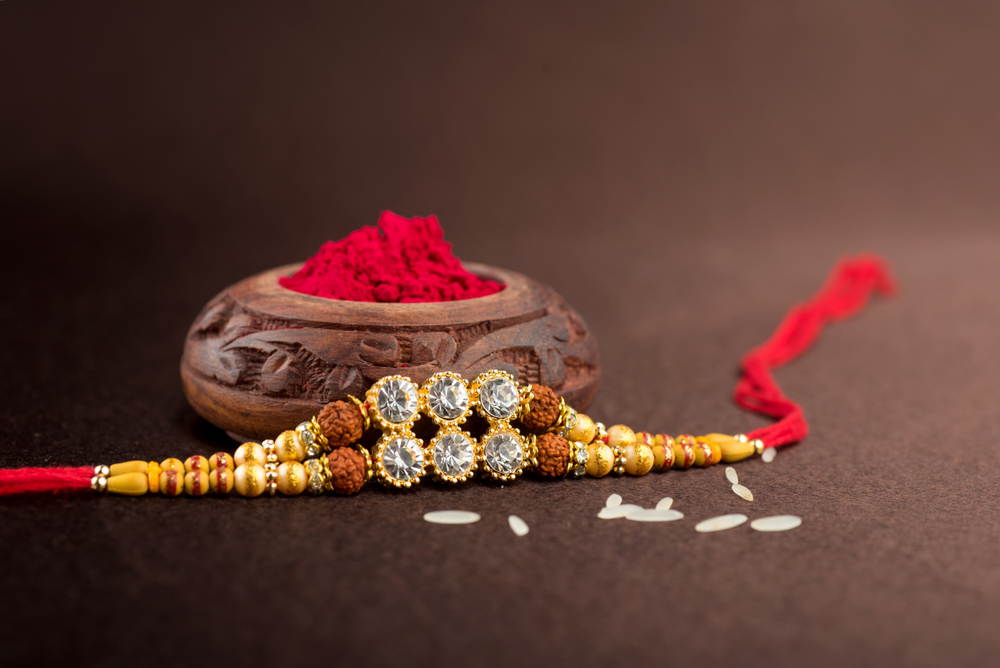 Want to give your house an artistic touch? Use all your previous rakhis' to decorate your house. All you need to do is tie all the rakhis' together like a long string, in which you use that rakhi string as a bandhanwar (door hanging toran) or individual decorative hanging ornaments. This will bring back memories of your first ever rakhi while also providing a more personal touch to your home décor.
LED or Fairy Lights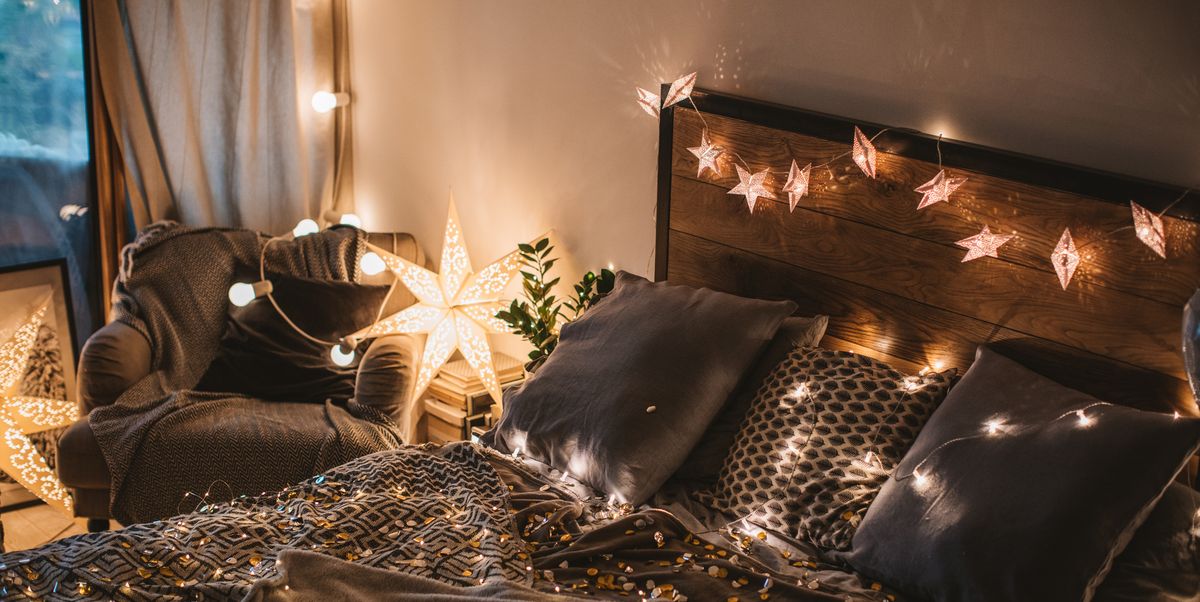 Other than using diyas, you can use fairy lights to add a vivacious look to your home. Maybe instead of roofs, stick the fairy lights with the floor sides or you can also twist the lights over your center table. If you want to create a classier vibe, surround your main room with yellow fairy light and hang some star-shaped lights at different corners.
Polaroids or Paintings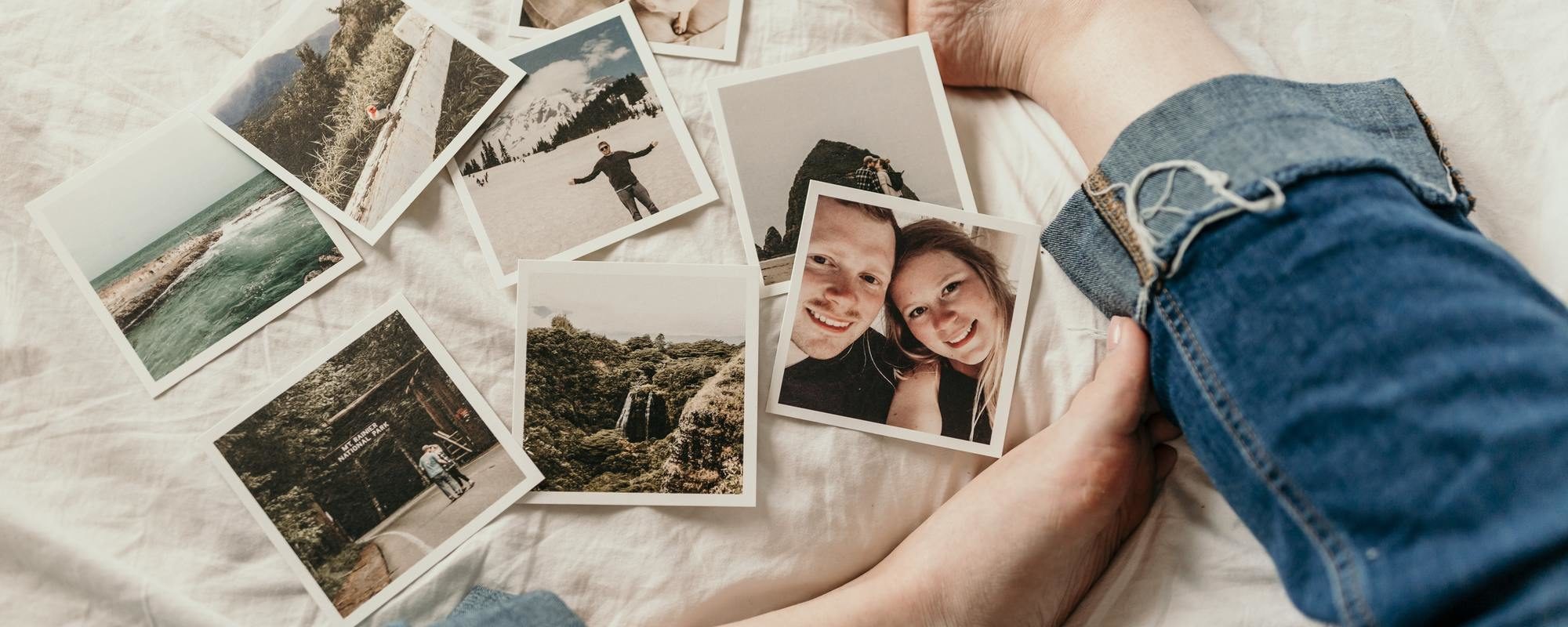 Polaroids and paintings add a personal touch to your home, although it is only decoration. Yet these memories will be one to remember for you and your siblings. Ask your siblings for some help to stick polaroid family photographs of all the quirky things you did with your siblings. You can also stick the photographs in a pattern to make it look even more beautiful. Otherwise, you can also use paintings for this main purpose. By doing this, the holiday will feel wholesome as you can reminisce those memories with childhood photographs and paintings.
Use colorful rugs and Carpets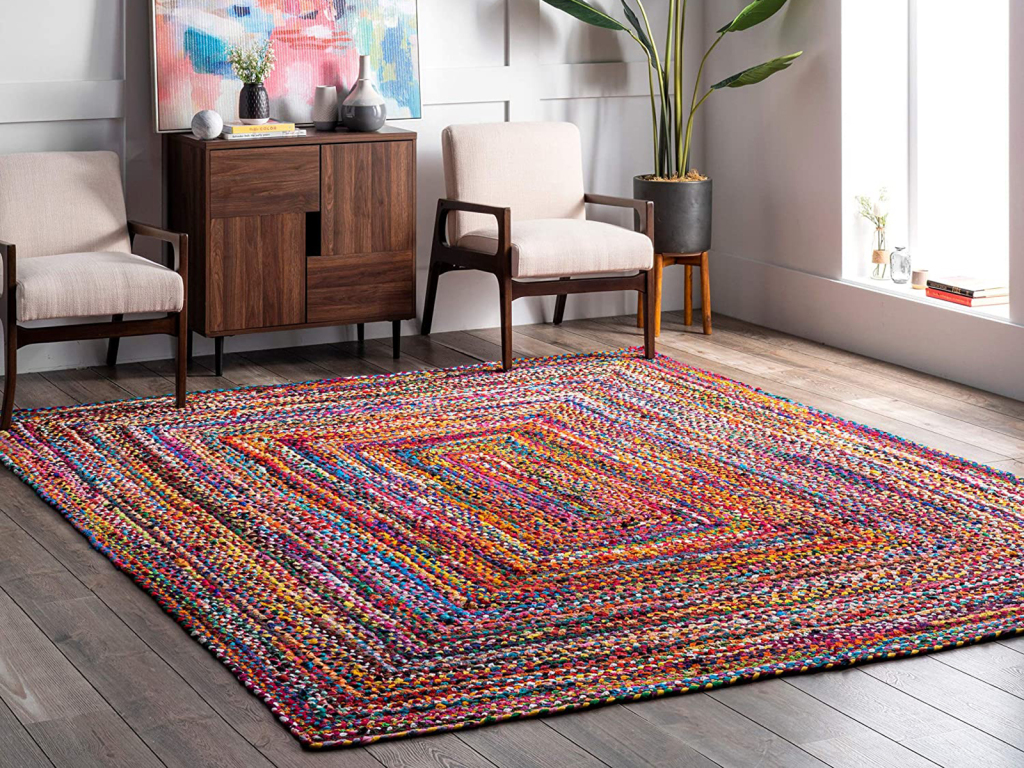 You can also add vibrancy to your home by using colorful rugs and carpets. Just like you would change the curtains and cushion covers to give the room an elegant look and feel, you match it with a bright rug or a nice Indian carpet. This is one of the simplest ways to add depth and beauty to your celebration space.
Which tip are you going to use during raksha bandhan? Share your experience in the comment section below!