Many parents enroll their children for various kinds of courses, whether it is for academic or non academic purposes. These courses are not only filling kids' time with useful activities, but also expose them to new experiences. Other plus point is that kids can develop their talents in skills in the courses they're taking.
Jakarta has so many fun courses that are suitable for kids. Here your children can learn new skills, meet new friends, and of course spend their time in a quality way. We pick 5 fun courses (non-academic) that you can choose for your kiddos:
Teater Tanah Air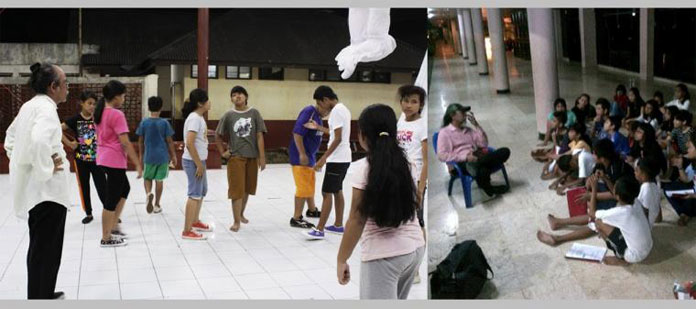 Theater course challenges children's ability to express themselves and perform in public. If your children tend to be introvert, you may want to enroll your kids to Teater Tanah Air. Founded by Jose Rizal Manua, an Indonesian poet, Teater Tanah Air is one of the most famous theater clubs in Indonesia. This theater club is open for children 6-14 years of age.
Address: Taman Mini Indonesia Indah, Ceger, Kec. Cipayung, Kota Jakarta Timur, Daerah Khusus Ibukota Jakarta 13820
Contact: 0813-6789-2120
Jakarta Archery Center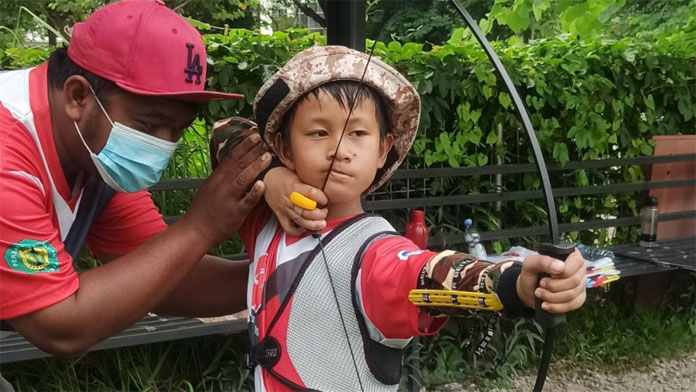 If your children are stuck with the same kind of sports, maybe it's time for them to try archery. Although archery is not as well-known as football, badminton, or basketball, archery is actually very good for children. Archery will help children to develop their concentration, mental strength, and also make them more discipline. On top of that, because they have to point at the right target, an archer needs to be calm and have emotional stability.
Address: Lapangan Panahan Pintu 7, Stadion Gelora Bung Karno, Gelora, Kecamatan Tanah Abang, Kota Jakarta Pusat, Daerah Khusus Ibukota Jakarta
https://www.goersapp.com/events/jakarta-archery-club–skeq5e#location
Senam Artistik Gavrila Kridaloka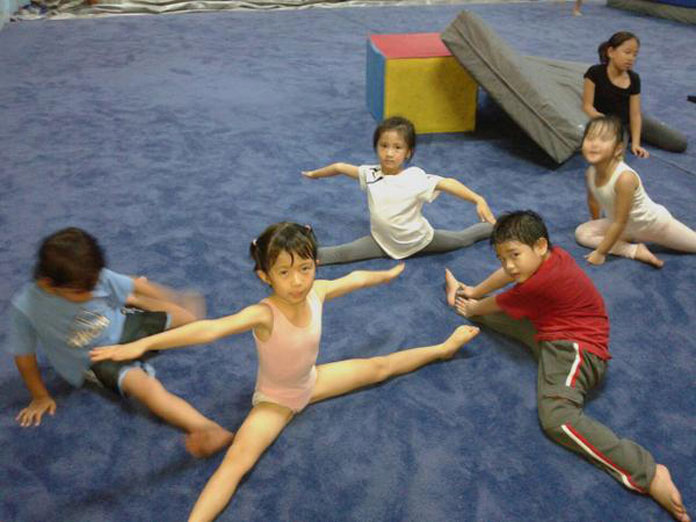 This is the right course if your children are interested to be artistic gymnast. At Gavrila Kridaloka, your children can challenge their motor ability under instructions of experienced gymnasts. This course will make your children's body more flexible, and improve their balance, strength, speed, and body coordination. This course is suitable for both girls and boys.
Address: Jl. Kirana Avenue, RW.5, Klp. Gading Bar., Kec. Klp. Gading, Kota Jkt Utara, Daerah Khusus Ibukota Jakarta 14240
Contact: 0819-05401140
https://www.facebook.com/gavrila.club/
Coding Indonesia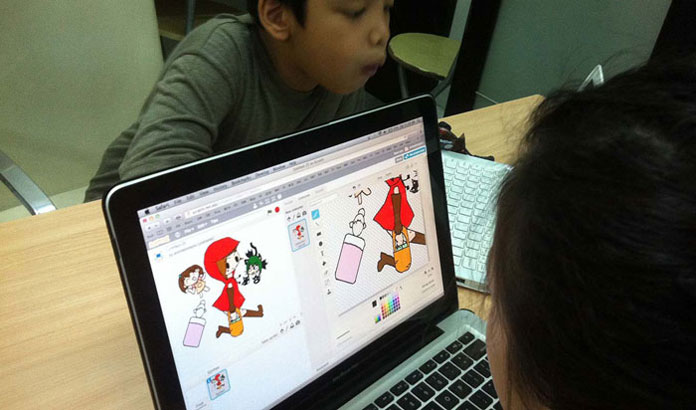 Introducing computer programming to your kids can be a challenge, but it is not impossible to do so. At Coding Indonesia, children will be introduced to the nuances of code from the very basic. And to make it more interesting, they will be trained to create their own mobile games! Every child who can read and are familiar with gadgets can register for this course.
Address: Plaza Kemang 88, 2nd floor, Jalan Kemang Raya, Mampang Prapatan, South Jakarta
Phone 0813-1662-7137
http://codingcamp.id/
John Robert Powers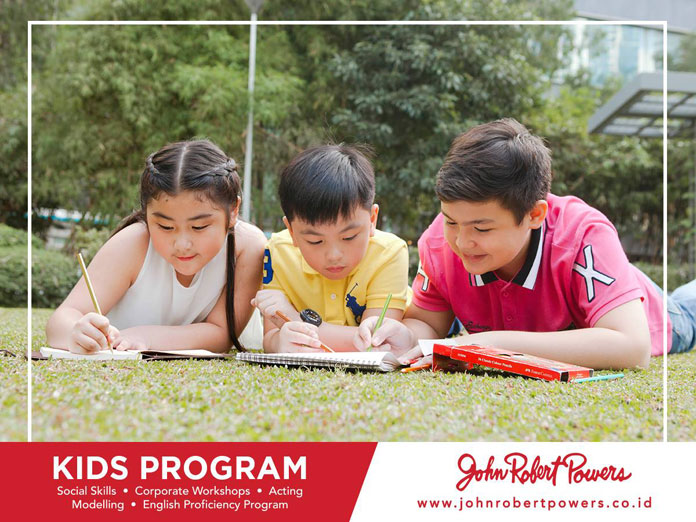 John Robert Powers has gained its reputation to be the best personality school in the world. This is a great place if you want your children to develop their personalities. The special Kids and Teens programs at John Robert Powers also help them to develop discipline and enhance their social interactivity with other people.
Address:
MENARA SATU Building Sentra Kelapa Gading 3rd Floor unit 0305 Jl. Boulevar Kelapa Gading Jakarta Utara 14240
Phone: 021-29375777
Whatsapp: 08118900136
Menara Astra 23rd Floor Jl. Jend Sudirman Kav. 5-6 Jakarta 10220
Phone: 021-80627998
Whatsapp: 08118900893
http://www.johnrobertpowers.co.id/#