Have you ever imagined being stranded on an island, but with all the luxury you could wish for?
Forget the hustle and bustle of the city for a while, and get lost on one of these luxury private islands in Asia. Be ready to transform your leisure dream into reality!
Amanpulo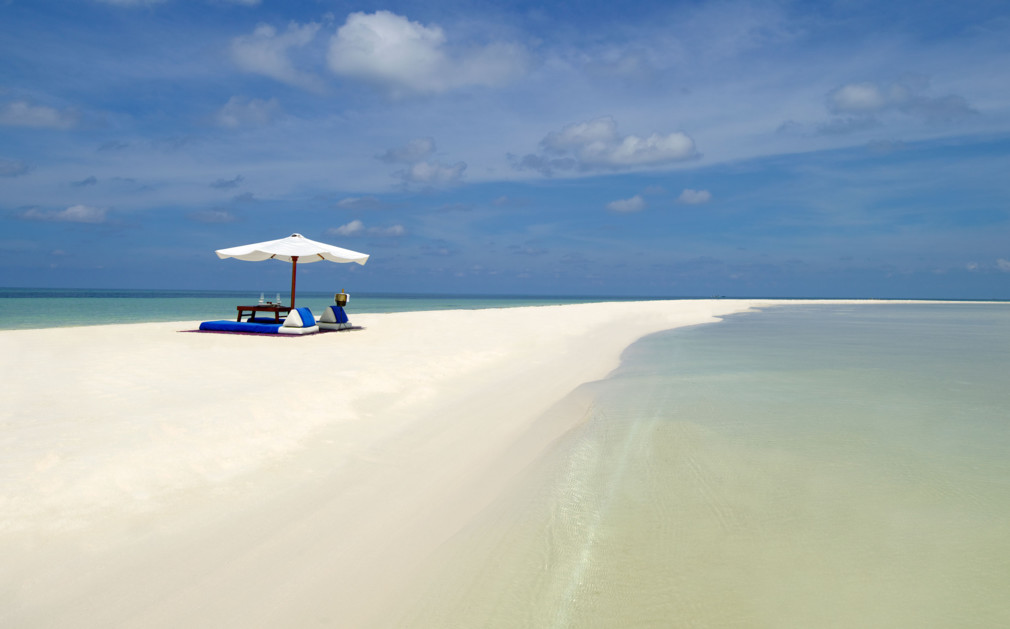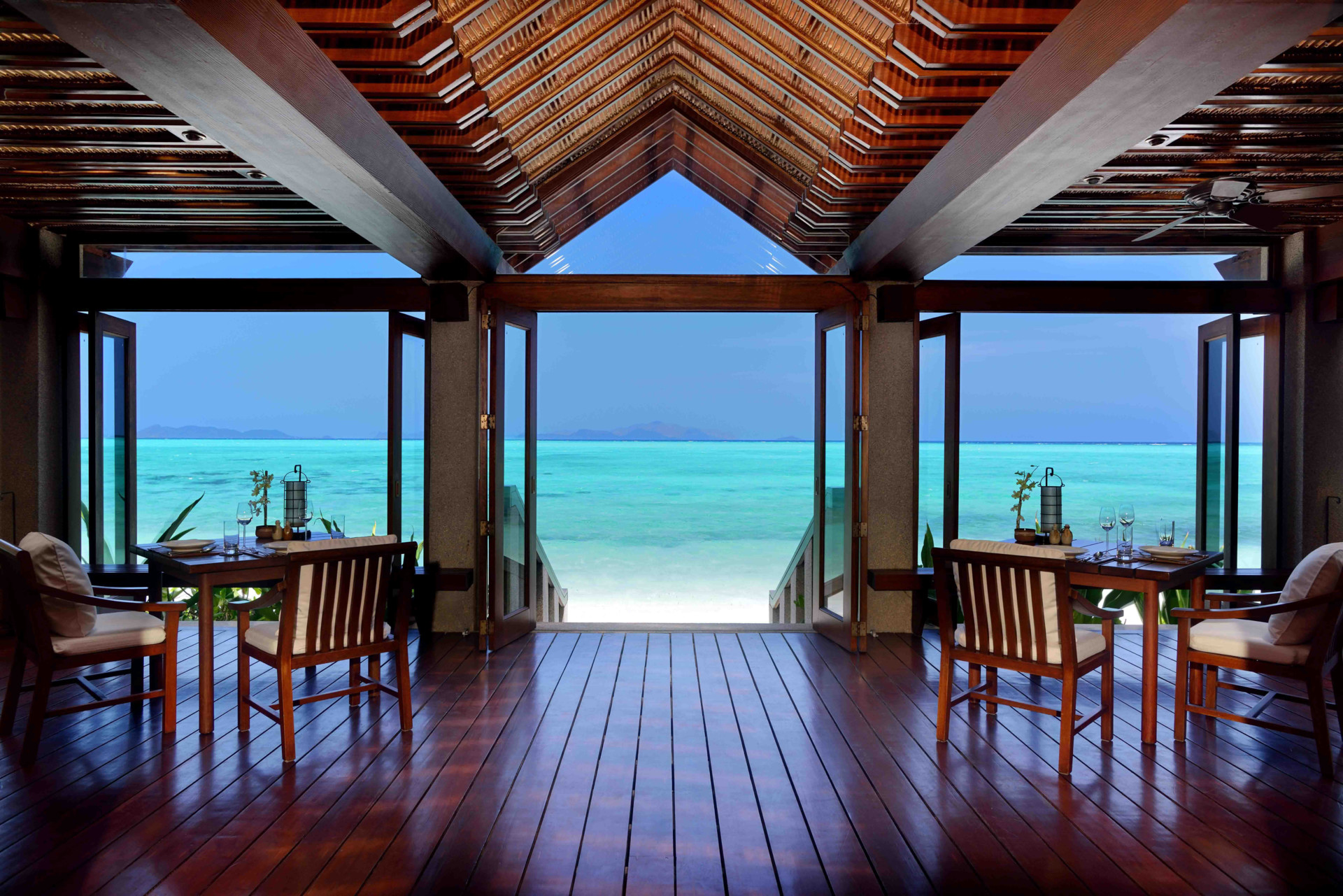 Cerulean sky and turquoise sea merge at Amanpulo, a whisper-quiet island retreat in the Philippines. It is just 5km long and 500m wide at its widest point, so you can imagine how 'private' the island is. You can stay at the hillside Casitas or beachfront Villas at Amanpulo. Unwind yourself by doing various activities in this small island: scuba diving, spa, cycling, or just watching baby turtles being released into the sea. Another point: you will arrive by private plane from Manila to the island's own airstrip.
Location: Pamalican Island, Philippines
More information click https://www.aman.com/resorts/amanpulo
Song Saa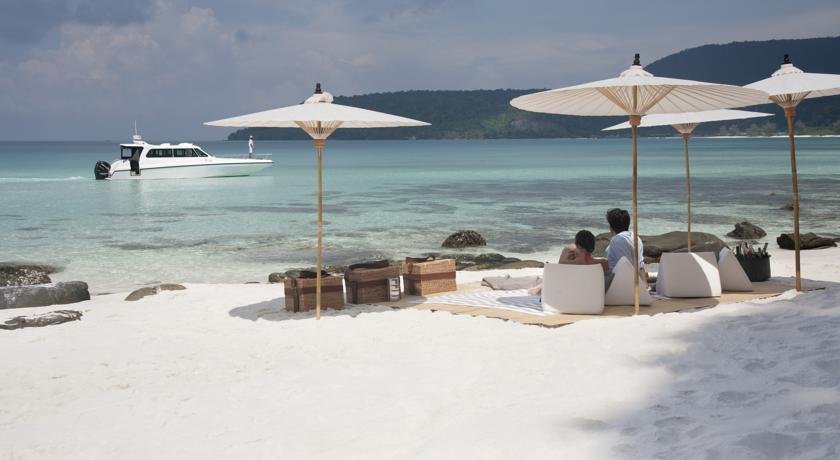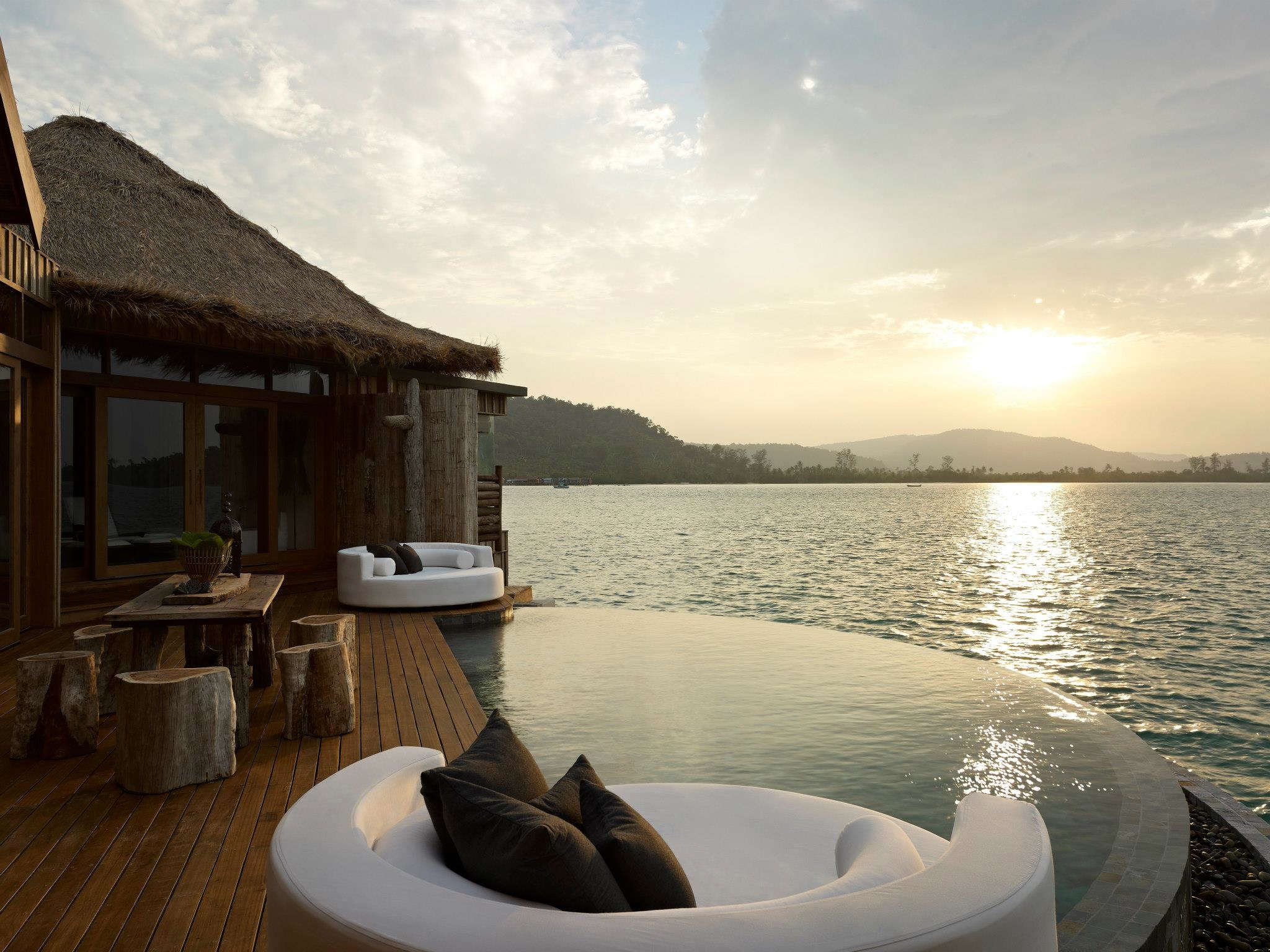 Cambodia's first luxury private island resort, Song Saa, is spread across two untouched islands in the warm sapphire waters of the Gulf of Thailand. Aside from observing fascinating underwater world beneath your villa, here you can forget your troubles away by exploring the surrounding untouched tropical jungle. The plus point about resort of Song Saa is that it is designed with sustainable materials, perfectly complements the natural world it rests in.
Location: Cambodia
More information click http://songsaa.com/resort
Nikoi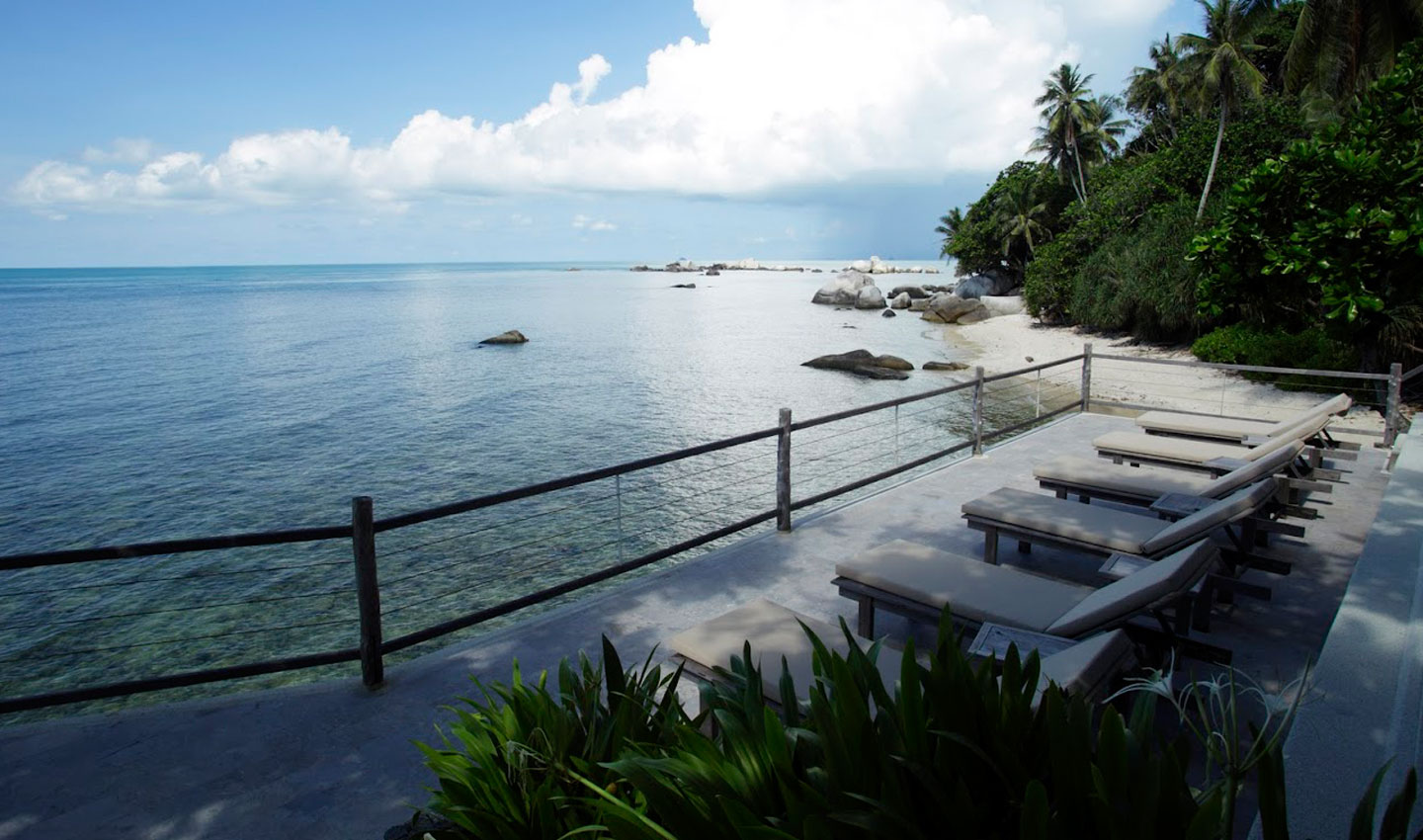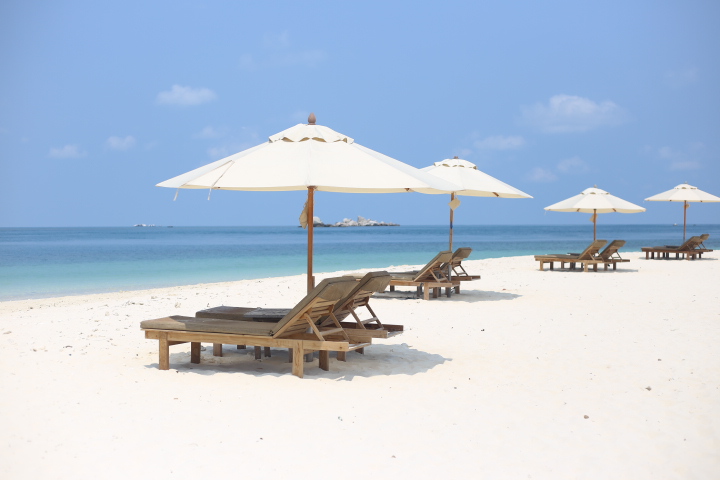 Located in Bintan, Indonesia, Nikoi offers naturally beautiful spots, surrounded by coral reefs and dense with rainforests of banyan trees. The Indonesian architecture is reflected on the design of the beach houses, all packed in contemporary form. Activities available to guests include relaxation, swimming, sailing, snorkeling, windsurfing, and even island hopping.
Location: Bintan, Indonesia
More information click http://www.nikoi.com/nikoi-private-island/about-nikoi/
Huvafen Fushi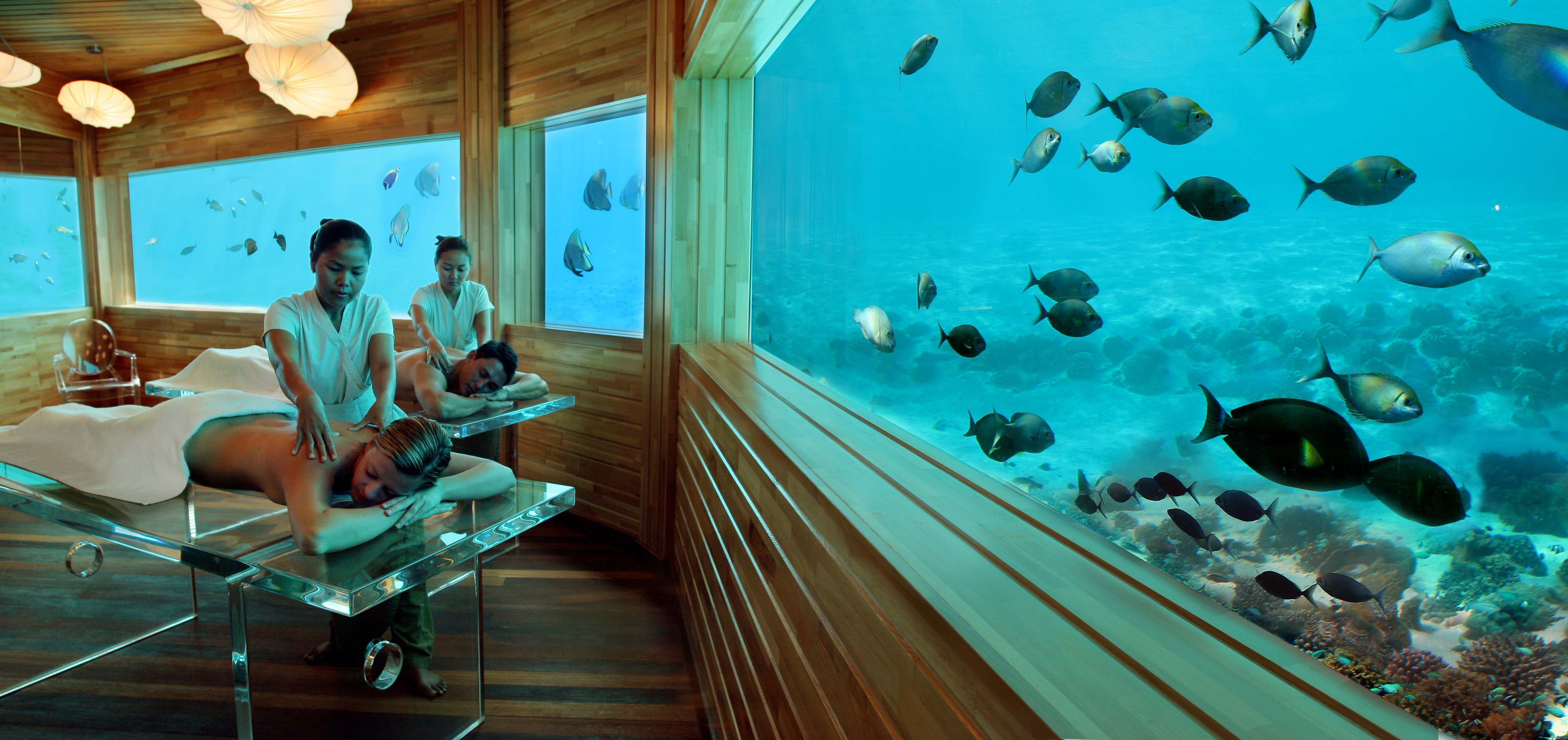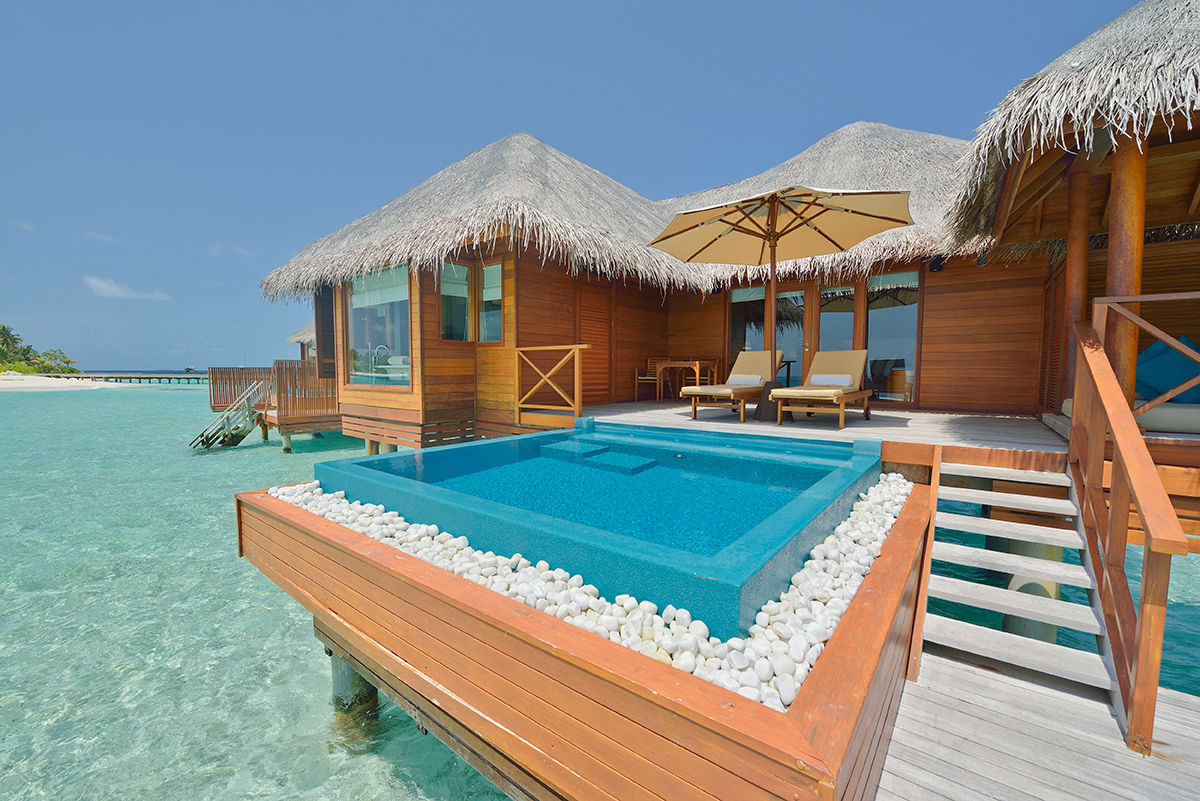 Hufaven Fushi is located in the North Male atoll, Kaafu, Maldives. The private island resort of Huvafen Fushi seems to have it all—turquoise waters, white sands, and luxury accommodation—all on its own private and peaceful island in the Maldives. The resort comes with extravagant features including world's first underwater spa, excellent beach and corals, and Michelin-star winning restaurants.
Location: Kaafu, Maldives
More information click http://www.huvafenfushimaldives.org/
Taprobane Island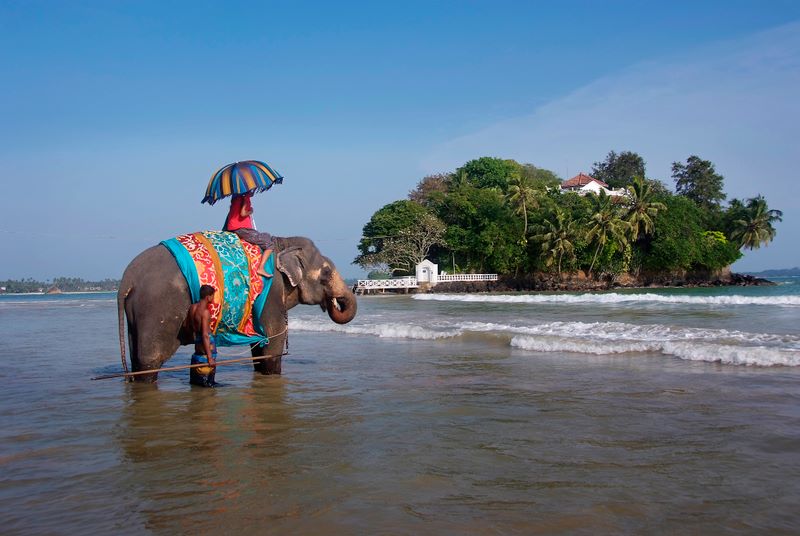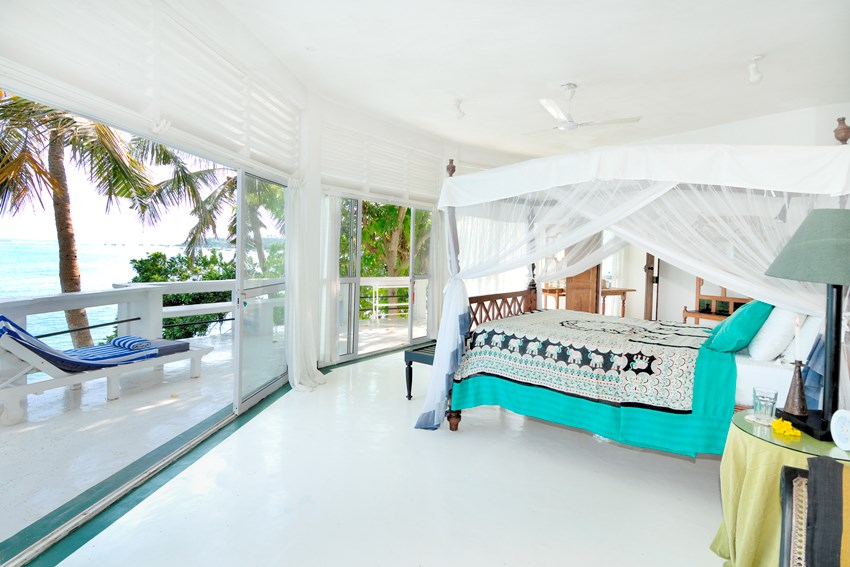 Sitting about 200 meters off Sri Lanka's south coast, Taprobane doesn't require a boat trip—you can reach it by paddling through the warm surf, or if you're feeling super fancy, atop of an elephant. This tiny island is capped by tropical gardens that hide a maze of clearings, and a luxurious five-bedroom private property. Spend a holiday here and you'll feel like the most important person in the world (you'll find why).
Location: Sri Lanka
More information click http://www.taprobaneisland.com/taprobane.html