When you hear 'Banjarmasin', you would automatically think of Pasar Terapung or floating market. It is not surprising, since Banjarmasin has been dubbed as 'Kota Seribu Sungai' or a city with a thousand rivers.
Banjarmasin is the capital city of South Kalimantan. It is located on a delta island near the junction of the Barito and Martapura rivers. The metropolitan area, known as Banjar Bakula, consists of the cities of Banjarmasin and Banjarbaru, and the regencies of Banjar, Barito Kuala, and Tanah Laut in South Kalimantan.
This beautiful city also offers many tourist attractions, ranging from cultural to natural destinations. If you've planned to visit Banjarmasin and its surroundings, don't forget to go to these attractions:
Have you been in South Kalimantan and visited these places? Share your experiences with us!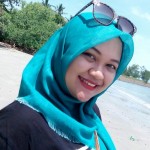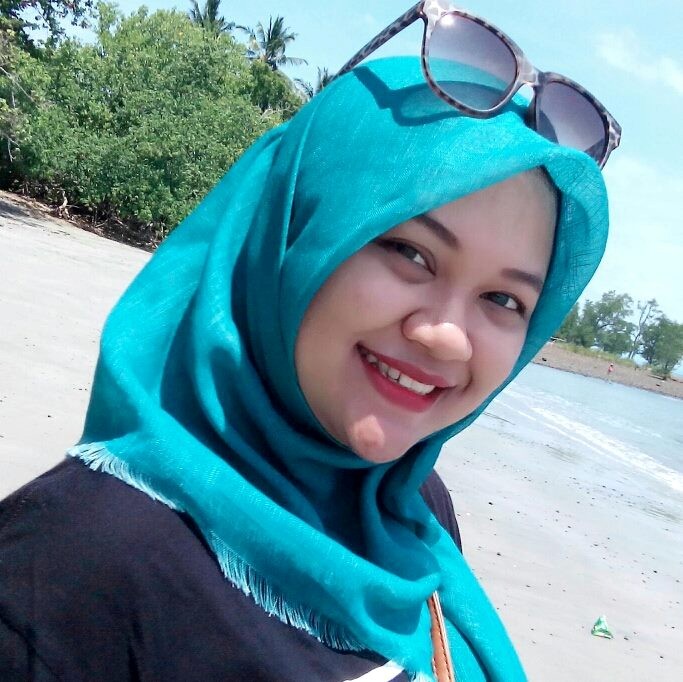 shares Fauziah Listyo Ayunani who is originally from South Kalimantan