The world is a beautiful place. The countries in it offer unique travel experiences for all of us to try. However, certain countries have quite unstable condition, which make them unsafe to travel to. Somehow this fact makes us feel that travel is the last thing we want to do.
But this shouldn't be all doom and gloom for you fellow travelers. Do not let fear to win out your desire to fly and explore the world. Vision of Humanity, a project of the independent organization Institute for Economic and Peace made the chart of safest countries around the world based on different factors including political stability, violent crime, homicide, and many other measures of safety and security. Below are some of the countries along with the reasons why they should be on your travel bucket list.
Iceland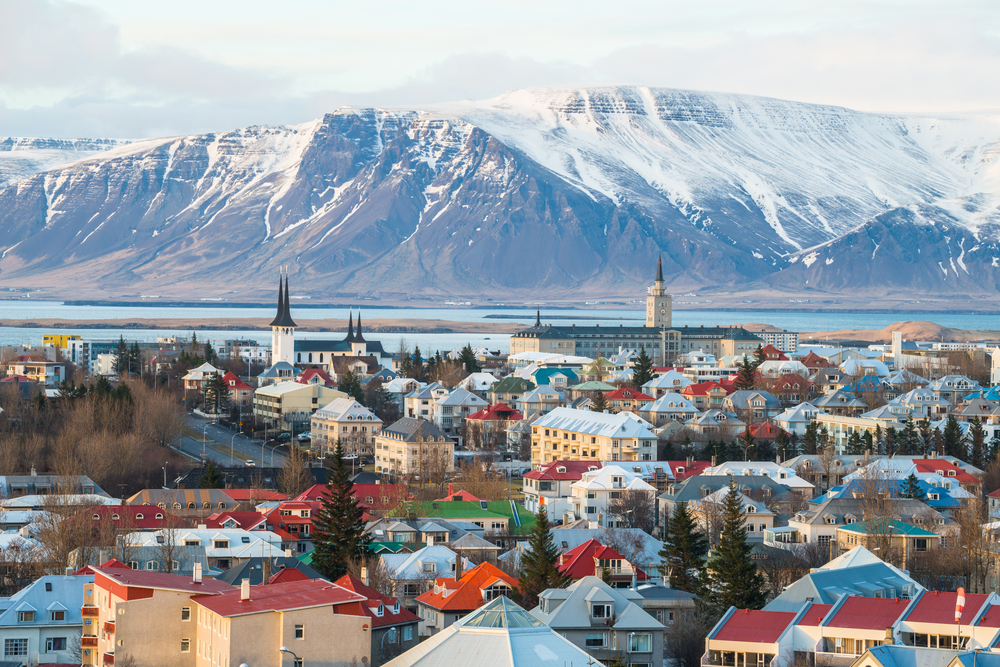 For the sixth year in a row (until 2016), Iceland tops the safety index. This Nordic nation has low number of homicides, people in jail, and terror acts. As a travel destination, Iceland is famous for its amazing nature, the Aurora Borealis (which is probably already in your bucket list), active volcanoes, hot springs, and of course one of world's coolest cities: Reykjavik. Iceland is located close to the arctic circle, which means that in the summer, Iceland can get more than 20 hours of sunlight every day. However, the safety and happiness in Iceland does come at a bit of a price; so make sure you budget well before booking your flights.
New Zealand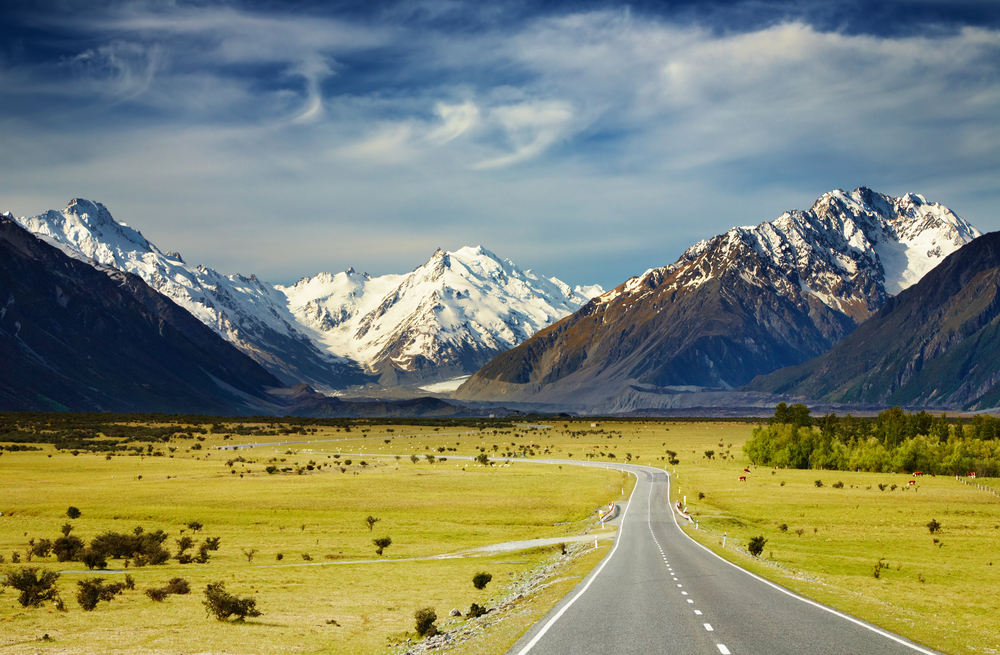 This country usually sits at the top of many people's bucket list for at least one obvious reason: adventure travel. New Zealand has a stable democracy and is not involved in any major world conflicts. The country's infrastructure is also good, making your trip even more comfortable and easy. The country also has amazing natural beauty, as captured perfectly in The Lord of the Rings movies.
Denmark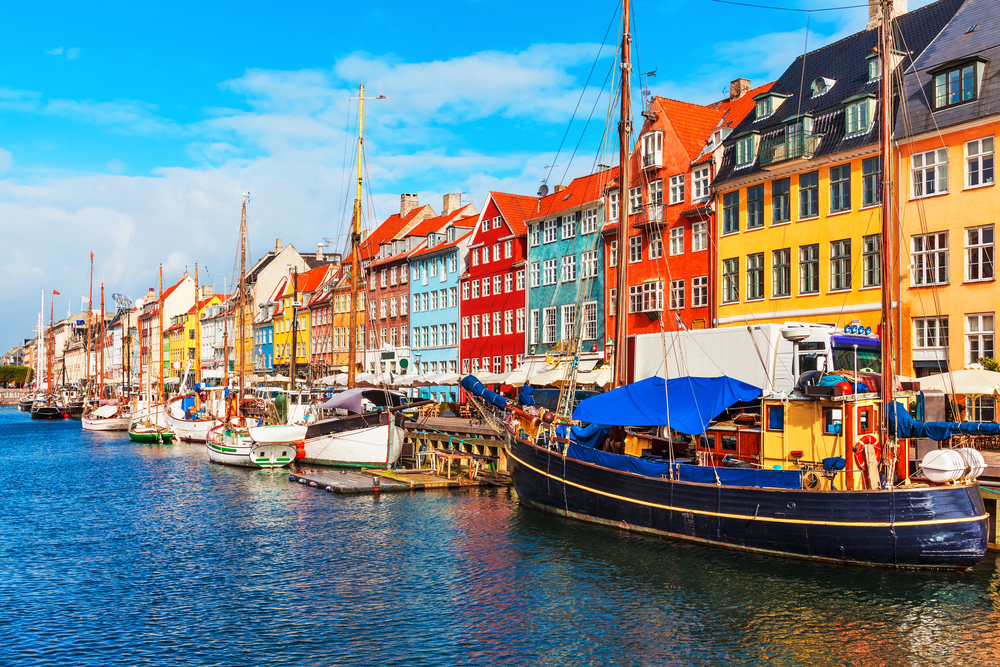 Denmark regularly ranks among the happiest countries in the world, and now it's also one of the safest. Violent crimes are quite rare, and even pick-pocketing isn't a terribly common occurrence. Head to Denmark to explore fairy-tale castles, snap a million photos of multi-colored houses, and explore its signature furniture designs. Depending on when you visit, you'll embrace the long summer nights or perhaps, see the Northern Lights.
Chile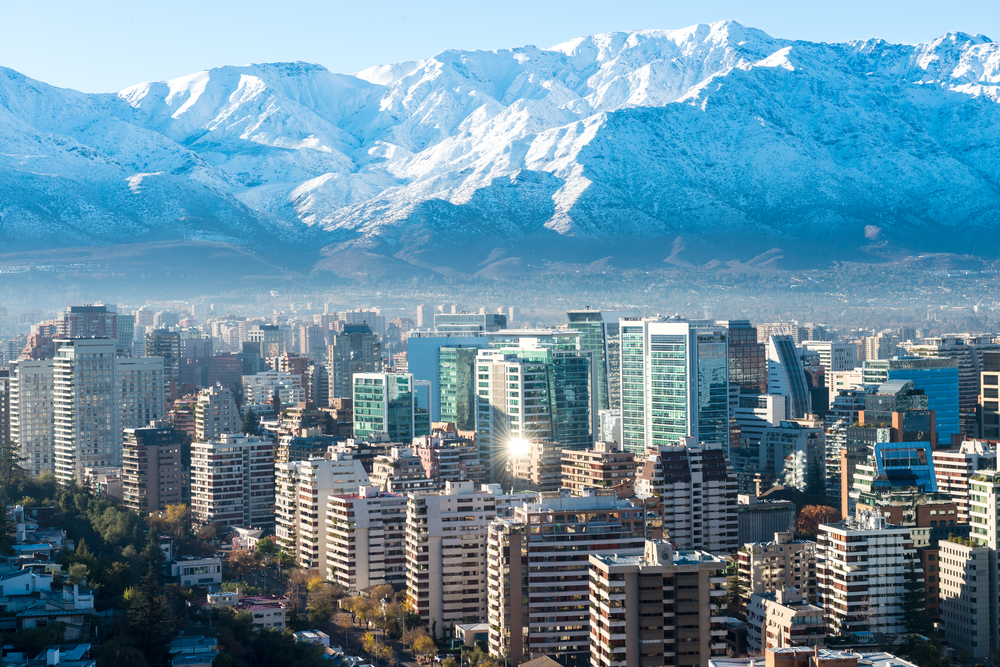 Chile is a narrow mountainous country that stretches along 4,300km of beautiful Pacific Ocean coastline. Unlike some of its South American neighbors, Chile is a stable and prosperous nation with low crime rate. The people of Chile have a deep respect for religion, the public, and law enforcement, which makes for a peaceful country. Just like New Zealand, Chile is a perfect location for those who like adventure while enjoying the warmth of local hospitality. Here you can trek in the Andes Mountains, star-gaze in the Atacama Desert, and then chill out in one of its many coastal towns.
Ireland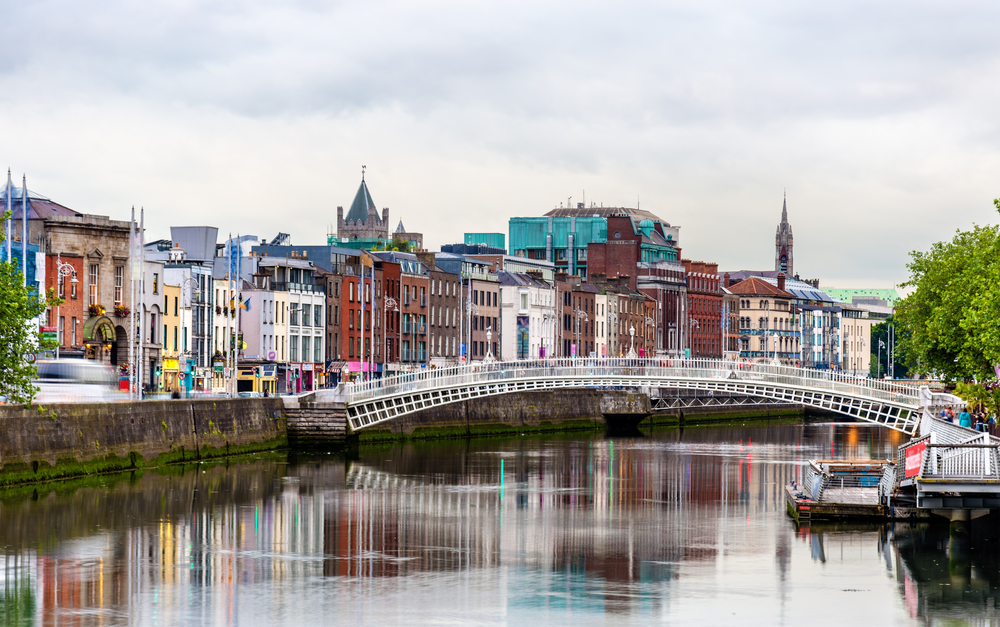 While it's a prosperous and developed nation, Ireland doesn't have any strong ties to any of the combatants of a potential third world war, making it one of the safest countries to travel in Europe. The country is packed with lush green hills, ancient castles and cozy pubs to relax and chill. And as you would expect from an island country, the coastal scenery of Ireland is amazing, with the northern area of County Donegal particularly famed for its beaches and jaw-dropping natural beauty.