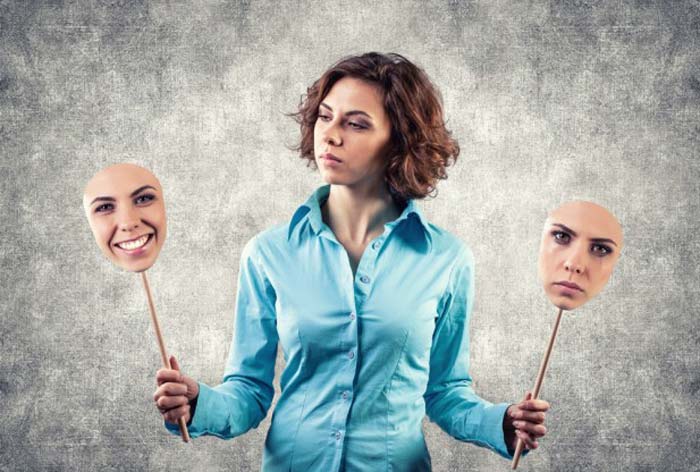 By Carl Massy: Before you get to this point (which is pretty scary for any man, woman or child within a 5 mile radius);
Here is a very simple strategy on how to stop a negative emotion before it gets out of control.
When you feel a negative emotion coming on, do the following:
1. Label it (in brief) – "Hey I am feeling anxious."
2. Deflate it – "That's a wee bit bothersome."
3. Distract it – Breathe in. Look up. Breathe out with a big sigh, "ahhhhhh".
4. Change focus – "Exactly how is my left thumb feeling today?"
5. Replace it – "Life really wants me to succeed. Thank you life!"
It is based on how the neocortex (the upper brain and the bit that took us out of the trees) and limbic (your emotional center) areas of the brain actually function.
To understand this technique in a little bit more detail; so in your next presentation when you start to feel 'anxious' you can turn it down, or when you partner pushes your buttons, you can find that happy place again.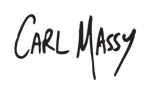 Email: carl@carlmassy.com