Taking care of pets, is very similar to taking care of children. You need to shower them with affection, give them medicine when they're sick, take them to the doctor for regular check-ups, prep them, and of course, feed them.
If you are looking for pet supplies, here are our suggestions in Jakarta that provide products and services for your beloved pets:
Jak Petz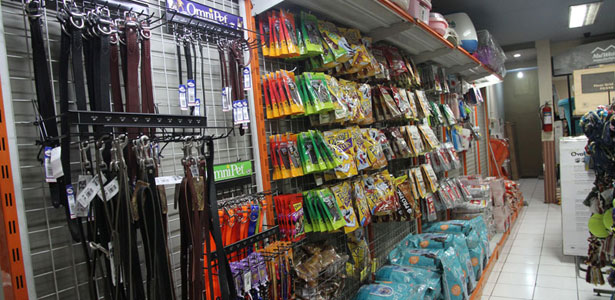 JakPetz is one-stop place where you can find pet supplies, pet products, grooming services, boarding service, as well as relocation service for your pets. The products and services provided at JakPetz are mainly intended for dogs and cats.
Location: Jalan Kemang Selatan No 125 Jakarta
Phone 021-71791363
Savera Reptiles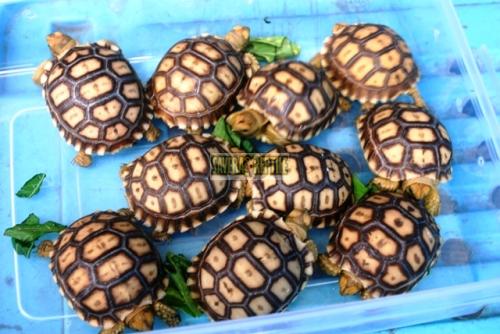 Do you have snakes, iguana, or tortoise as your pet? Or you wish to buy one? At Savera, you can find various species of reptiles for you to adopt, ranging from python, tortoises, lizards, as well as mammals like sugar glider and hedgehogs. Pet accessories like cages, lamp, and even bed for your reptile friends are also available here.
Location: Jalan Kartini Raya No 55, Central Jakarta
Phone 021-62203383
Groovy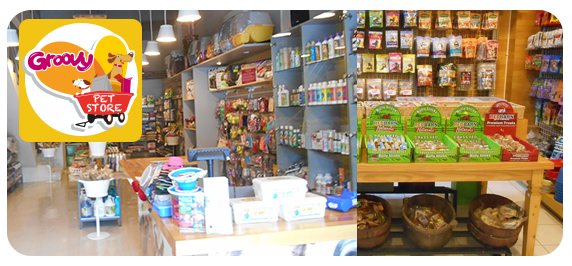 The pet-friendly store has a wide range of products and services to make your pets happy. Here you can find healthy pet foods, vet care, grooming services, and boarding service for your pets to stay when you're away. Groovy has been long known for one of the best pet supplies stores in town, especially for cats and dogs.
Location: Jalan Kemang Raya No 44, Jakarta
Phone 021-7197704
Pet Republic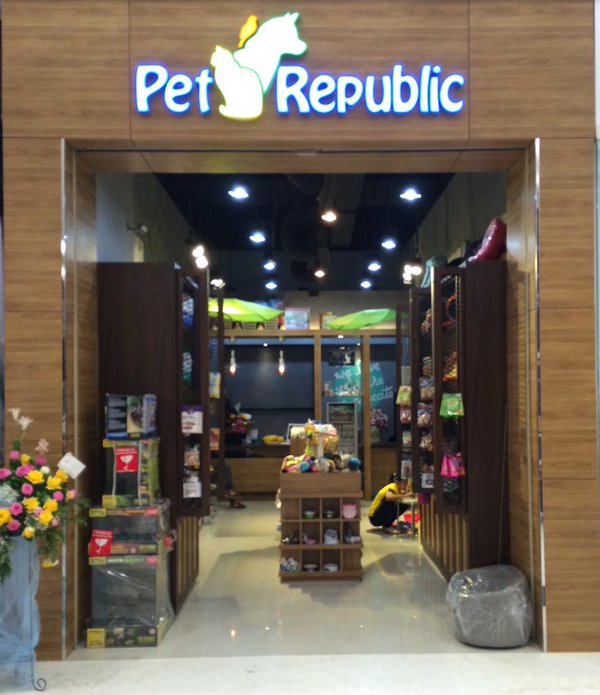 Established in 2011, Pet Republic provides supplies and services for your dogs, as well as other pets such as hamsters, cat, guinea pig, rabbit and birds. From pet's foods and medicines to grooming and boarding services—Pet Republic has it all. You can also ask Pet Republic to help you traveling with your pets.
Locations:
Jalan Muara Karang Raya No 131, North Jakarta
Phone 021-66691404
Lippo Mall Puri, Lower Ground, No 105A West Jakarta
Phone 021-29111358
Pet Station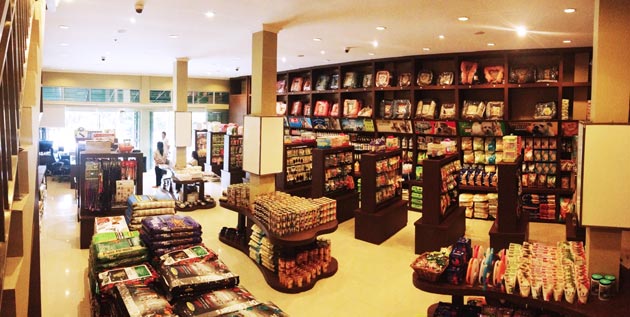 Pet Station is a pet's daycare that provides services such as salon and hotel services. Customers also can shop for pet supplies such as food, grooming products, supplements and accessories at the Pet Station.
Location: Jalan Pluit Raya No 1A-C, North Jakarta
Phone 021-666028702
If you want to pamper your pet with beauty treatments, you might want to take your pets to these pet salons.