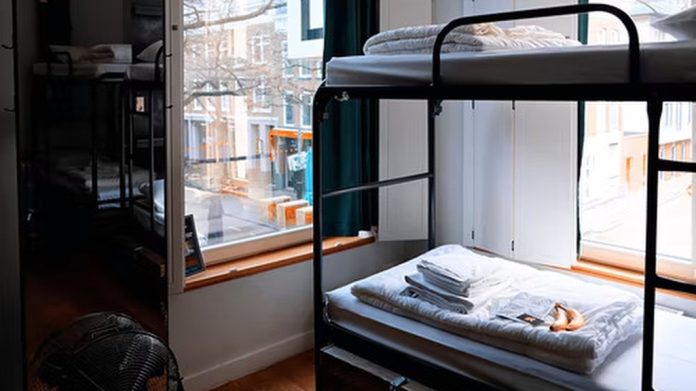 Holidays can be super expensive with flights, accommodation, tours and to top it all, often unexpected expenses. However, there are smart ideas to cut costs and yet have fun holidays.
Here are 6 ideas to make it happen:
1. Stay Longer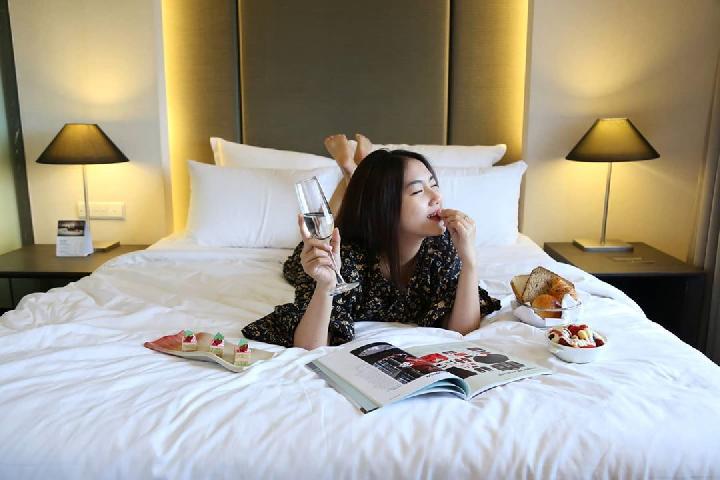 The staycation trend has become increasingly popular since the pandemic. Many hotels and resorts have introduced longer stay programs and this makes lodging costs cheaper. Tourists can stay at one hotel and make many short trips during their stay. This program encourages tourists to stay longer, even up to 30 days.
2. Go Camping or Glamping in the Nature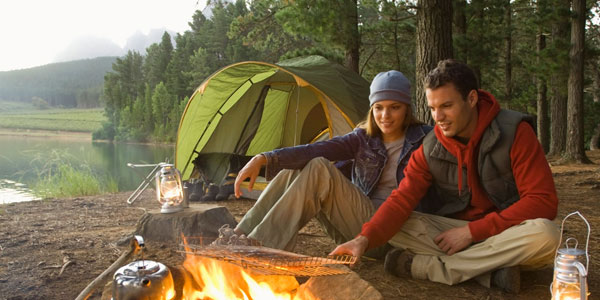 Staying in a private tent while enjoying the beauty of nature reduces the cost of lodging during the holidays, while refreshing the mind. For those with slightly higher budgets and don't want to bother bringing camping equipment, then glamping can be the best choice. During camping or glamping, a traveler can save on food costs, too. They can bring their own food ingredients to cook with portable cookware or bring snacks and soft drinks. Check out the various glamping spots in Indonesia.
3. Stay at Hostel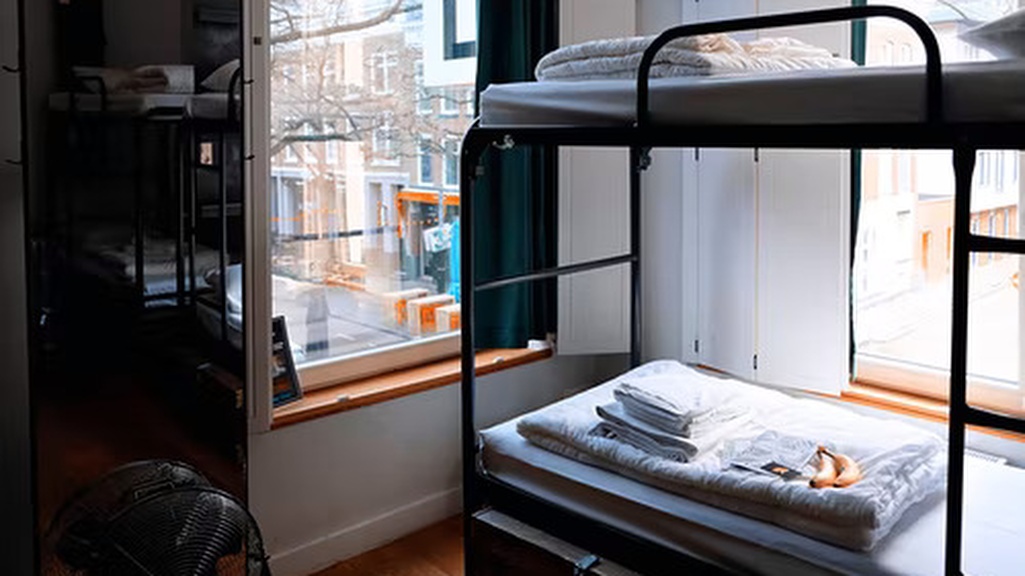 Many hostels around the world still cost around $10. So, the rest of the budget can be diverted for other purposes. There are many hostels that prioritize cleanliness and provide facilities for their guests, such as Wi-Fi connection, library room, kitchen, game room, and others. Hostels are perfect for groups and socializing.
4. Find Hotels with Basic Needs Facilities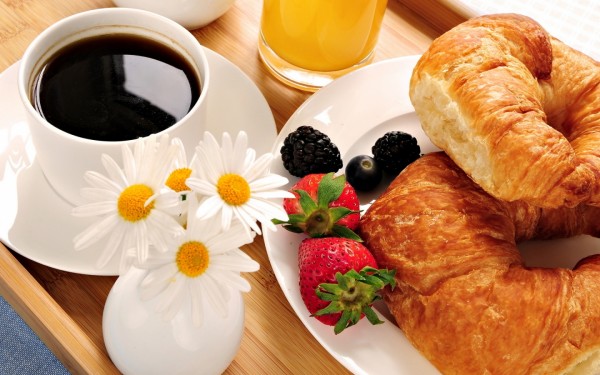 The basic needs during a hotel stay, apart from sleeping and bathing of course, are eating, drinking, and washing clothes. Staying at a hotel that provides amenities such as a free continental breakfast, a kitchenette, or laundry service can save you the cost of eating out. Continental breakfast menu such as pastry, coffee, tea, milk, bread, butter, and fruit are sufficient to meet the needs of eating and drinking.
5. Take advantage of Credit Cards and Traveling Applications
Free airline flights can be earned using miles from a credit card. Also, take advantage of apps like Hopper, Google Flights, and Kayak which will send price alerts for holiday destinations. In addition, there are websites Priceline or Expedia that will provide information on the best travel deals. If you want to get notified by email about the most affordable flights, you can also sign at various sites.
6. Visit Tourist Attractions for Free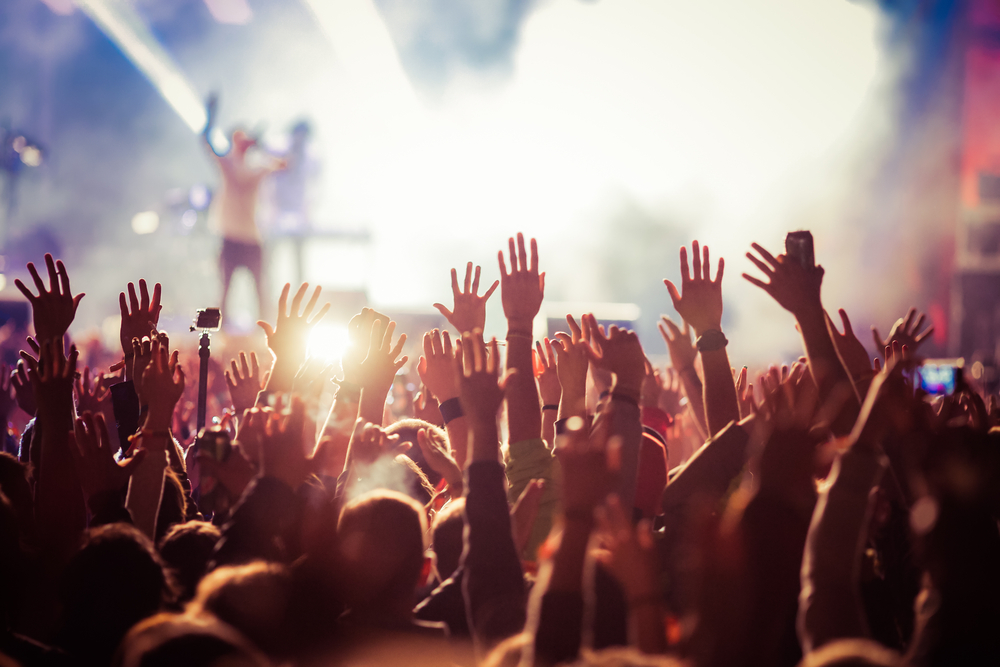 Look for tourist attractions, festivals or exhibitions that are offering discounted or free admissions. Schedule your vacations around those days. Take advantage of student vacation tour programs by showing student card. Travelers can also engage in local activities through Airbnb Experiences or dine with locals through Eatwith.
Cheap Traveling Site Reference
● To Stay Longer:
https://www.airbnb.co.id/
● Apps For Cheap Airline Ticket Offers:
https://www.hopper.com/deal-drops
https://www.google.com/flights
https://www.expedia.com/
● App for Hitchhiking:
https://www.blablacar.co.uk/
● For Experience With Locals
https://www.airbnb.co.id/
https://www.eatwith.com/
Do you have any other ideas for cheap and fun vacations? Feel free to share your ideas in the comment section below.