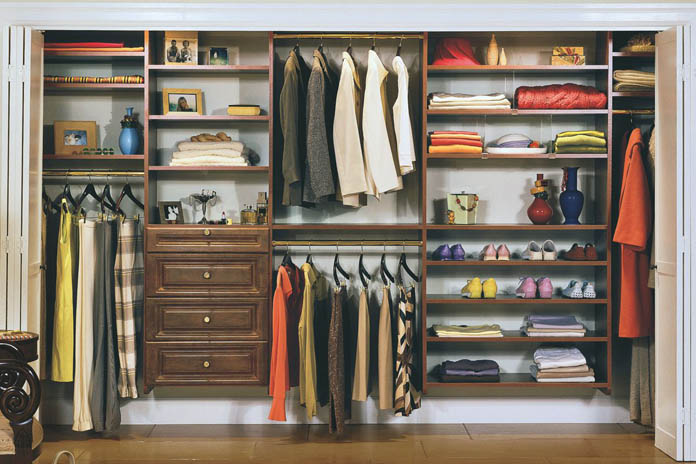 Your closet is a sacred space where you get ready in the morning and unwind before bed. It is the place where your mentally prepare yourself before a big day ahead or even let go of your insecurities at night. Organizing your closet is therefore important to keep your life organized and removes that hassle when your mind is in tatters.
Clothes Divider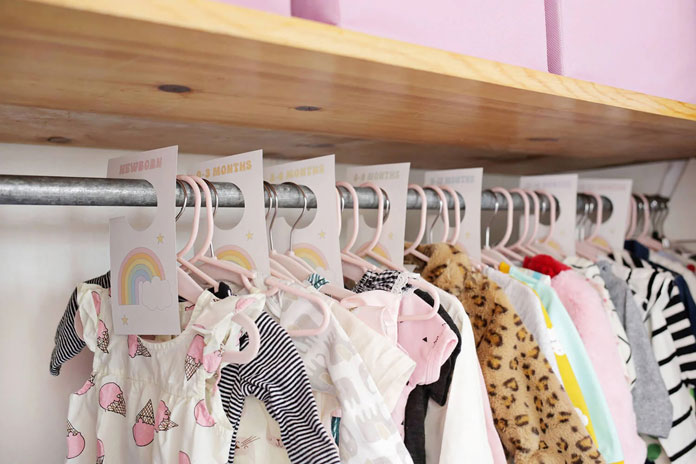 Organize your closet into unique sections by using a clothes divider. All you need to find or make is cardboard or paper with a hole in it, then you can separate your wardrobe into different categories. One option is to buy these thematic dividers to offer a different vibe to your closet, or else make your own DIY dividers in your own style for those creative souls out there.
Vertical vs Horizontal Space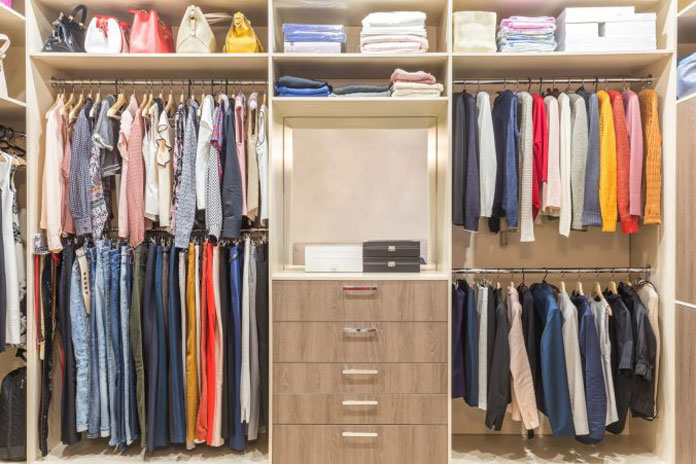 One organizing tip is to make full use of your vertical and horizontal spaces. Clothes should be hung vertically, so it doesn't wrinkle or get clumped. Other items like shoes, jewelry or other accessories can be placed horizontally in the top of the drawer or at the bottom of the closet. So inspect your closet thoroughly, find empty space and make full use of it.
Drawers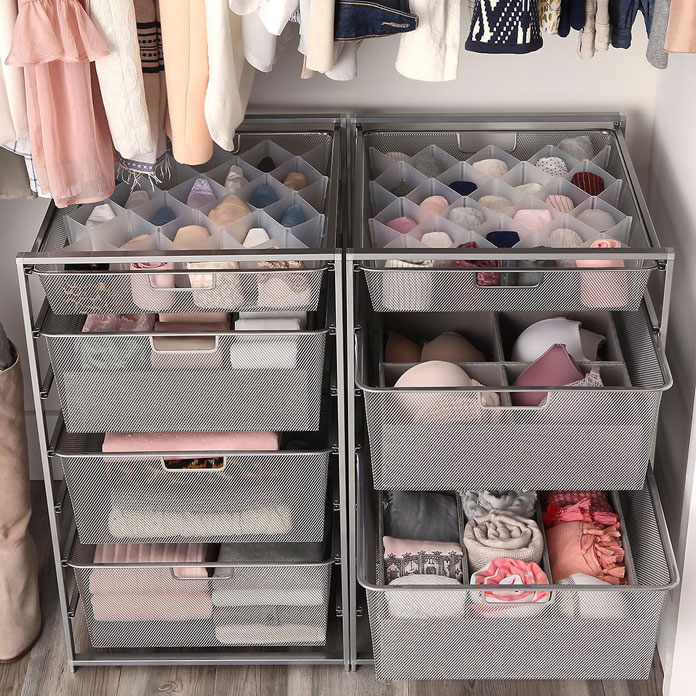 If you find that yoru drawers are half empty or even completely empty, then it's a good time to re-organize your closet. This negative space could be used for your clothes-provided that the clothes are put in the most compact way possible. This way, you can find other new uses for your drawers.
Mirror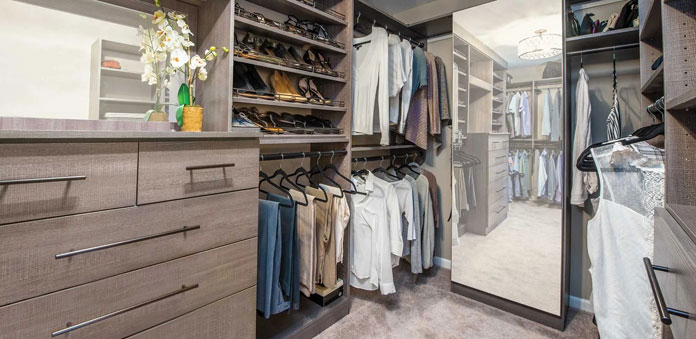 This is a small tip, but will make the trip to the closet that much more convenient. Find an unoccupied space in your closet and install a mirror there. Therefore, you will be able to know how your clothes look on you, without leaving the closet area.
Pick A Theme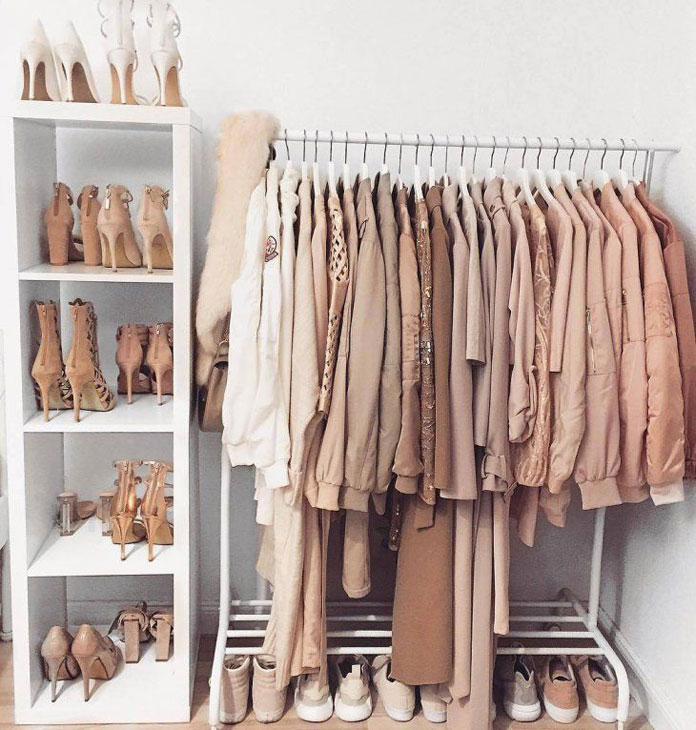 Depending on how you pick your clothes, making a theme based on that can make your morning trips to the closet more efficient. Consider different categories like the types of clothes, color, seasons or casual to formal, to make your closet look more organized and make things easier for you when choosing clothes.
Multi-Functional Space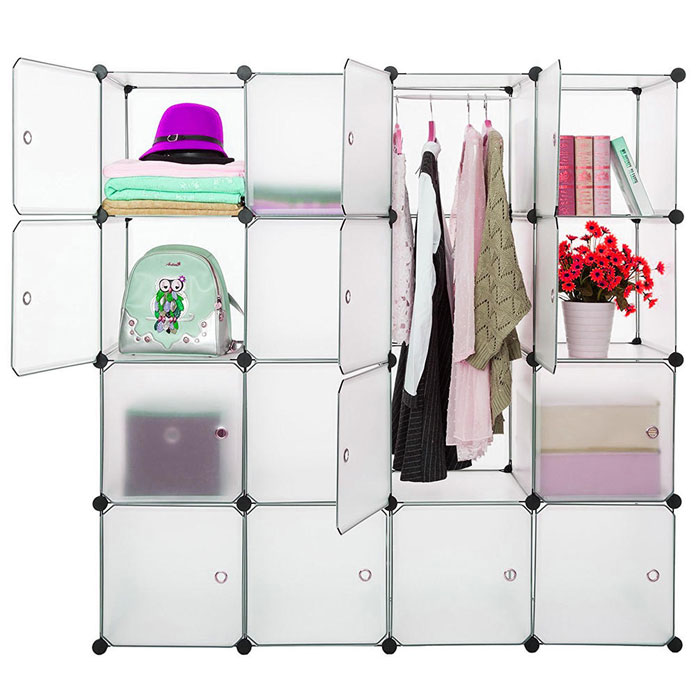 Make full use of your closet by installing small items like calendars, schedules or to-do lists. Inspect your closet and find spaces where small items could fit, then install these items. It may not be related to clothing choices, but incorporating these items in your closet can make things much easier for you. Otherwise, you can make your closet more artistic, or whatever else you think might work.
Do you have any other tips to organize your closet? Share your experience in the comments section below!