The world is truly a fascinating place filled with many magical things and sights to see. There are many great wonders around the world that can only be truly appreciated by visiting them in person. However, it is sad to know that some of these are under threat of completely disappearing from the Earth.
Old City of Jerusalem and its Walls
As a holy city for Judaism, Christianity, and Islam, Jerusalem has always been of great symbolic importance. Among its 220 historic monuments, including major pilgrimage sites like the Dome of the Rock (the site of Abraham's sacrifice) and the Wailing Wall. UNESCO itself has stated that it is deeply concerned by what it calls "the persistence of the Israeli illegal excavations" around the Old City, which it says is damaging some historic sites.
Ancient City of Hasankeyf, Turkey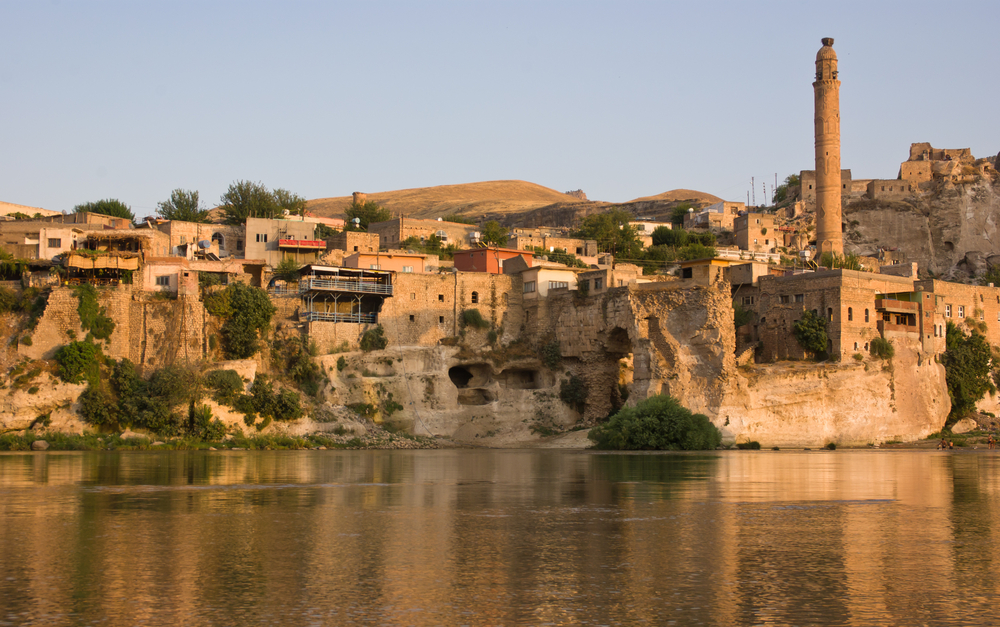 The ancient city of Hasankeyf, built on and around the banks of Tigris River in southeastern Turkey may be one of the oldest continuously inhabited settlements in the world, spanning some 10,000 years. Sadly, this magnificent heritage site will be soon submerged when Turkey completes a hydroelectric dam on the Tigris River, a project that dates back to the 1950s. As of September 2016, the dam is more than 80 percent complete.
Tropical Rainforest Heritage of Sumatra, Indonesia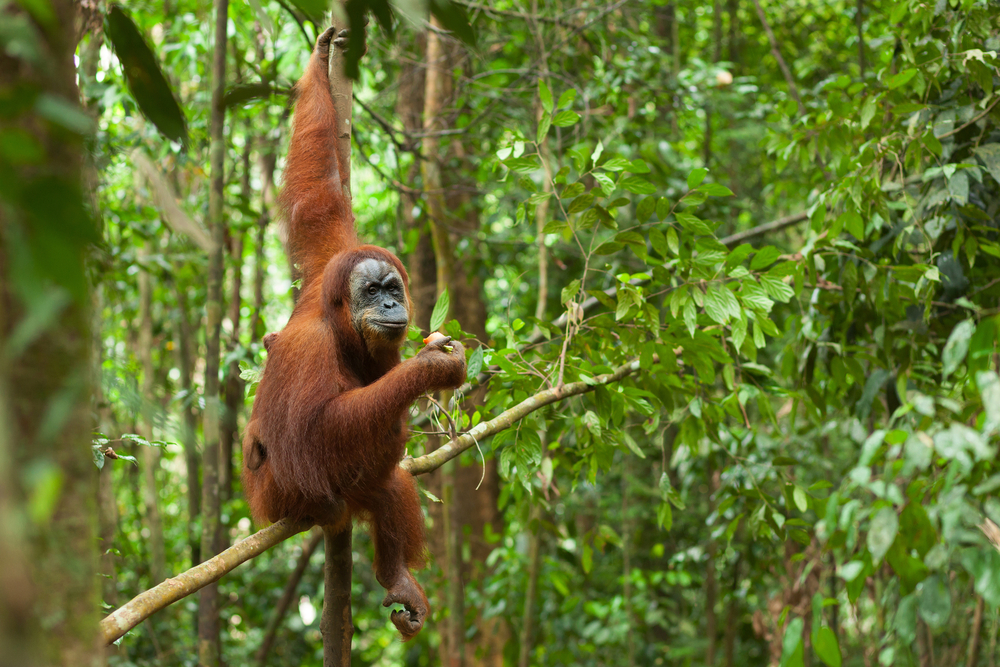 The 2.5 million hectare Tropical Rainforest Heritage of Sumatra site comprises three national parks: Gunung Leuser National Park, Kerinci Seblat National Park, and Bukit Barisan Selatan National Park. The site holds the greatest potential for long-term conservation of the distinctive and diverse biota of Sumatra, including many endangered species. It has been placed on the UNESCO's Danger List to help overcome threats posed by poaching, illegal logging, agricultural encroachment, and plans to build roads through the site.
Chan Chan Archaeological Zone, Peru
Chan Chan was the capital of the ancient Chimu Kingdom before they fell to the Incas, and is a huge adobe settlement split into nine citadels, with temples, plazas, and cemeteries still discernible. However this site is at risk of being disappeared because of environmental events, including those caused by El Nino.
Barrier Reef Reserve System, Belize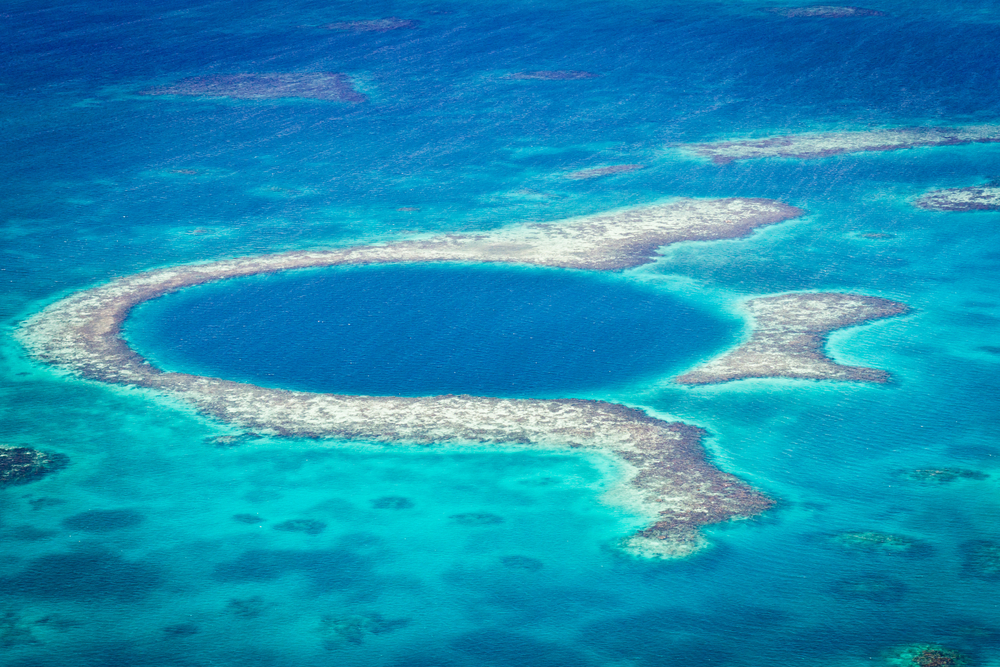 The Belize Barrier Reef Reserve System is like the Northern equivalent to Australia's barrier reef. This largest barrier reef in the Northern hemisphere is in serious trouble due to overharvesting of marine resources and proposed oil and gas exploration and exploitation. According to the World Wildlife Fund for Nature, 15 per cent of Belize's gross domestic product comes from the reef, including about US$15 million from the commercial fishing industry and about $200 million from tourism.
Great Barrier Reef, Australia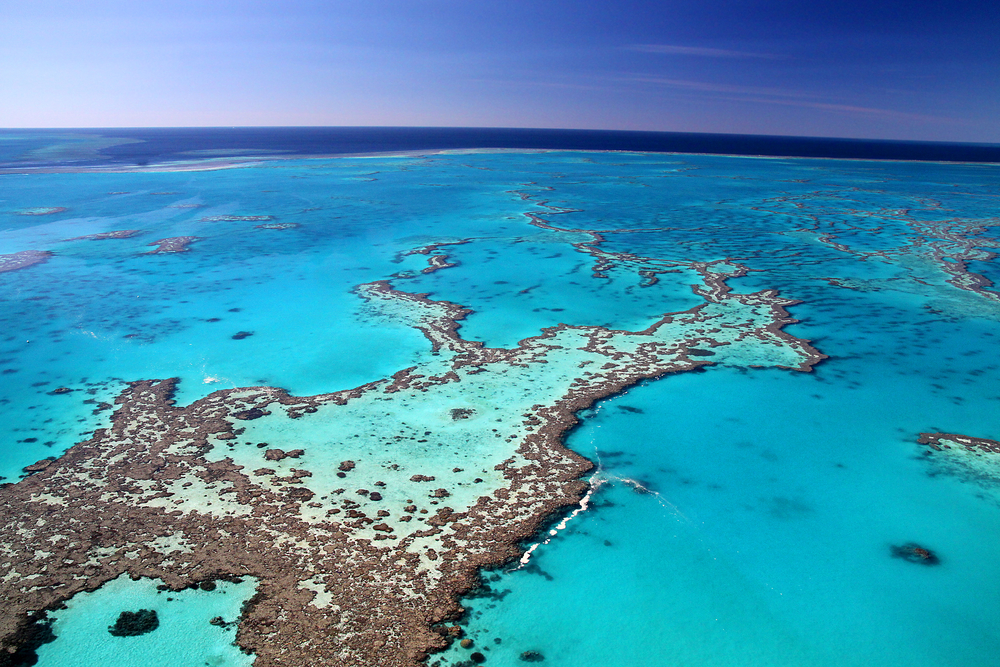 The world's most extensive coral-reef ecosystem is home to 400 types of coral, 1,500 species of fish, and 4,000 types of mollusk. However, UNESCO reported that the Great Barrier Reef is expected to be "subjected to increasingly frequent bleaching events, cases in which corals turn white and may die." The ocean temperatures also rise and waters become more acidic, making it is threatening to the remarkable living marine system.