It might seem easy, but organizing an event can be intimidating. You must deal with everything, from venue selection to choosing the food menu. Thankfully you can always trust your event to event planners or organizers.
Before choosing an event planner, you should determine your event objective. There are so many types of event planner out there, and each of them specializes on certain types of events. You have to ensure that the event planner you're hiring can help you to reach your event objectives.
An event planner typically would assist you in choosing the venues, prepare the decorations, planning the rundown, finding vendors required for your event, and they would help you to make your dream event that fit with your budget.
In Jakarta, there are plenty of event planners that you can hire for birthdays, corporate events, bridal showers, baby showers, and basically all events you can imagine of. Here we have compiled the best event planners in Jakarta you can contact for your future event: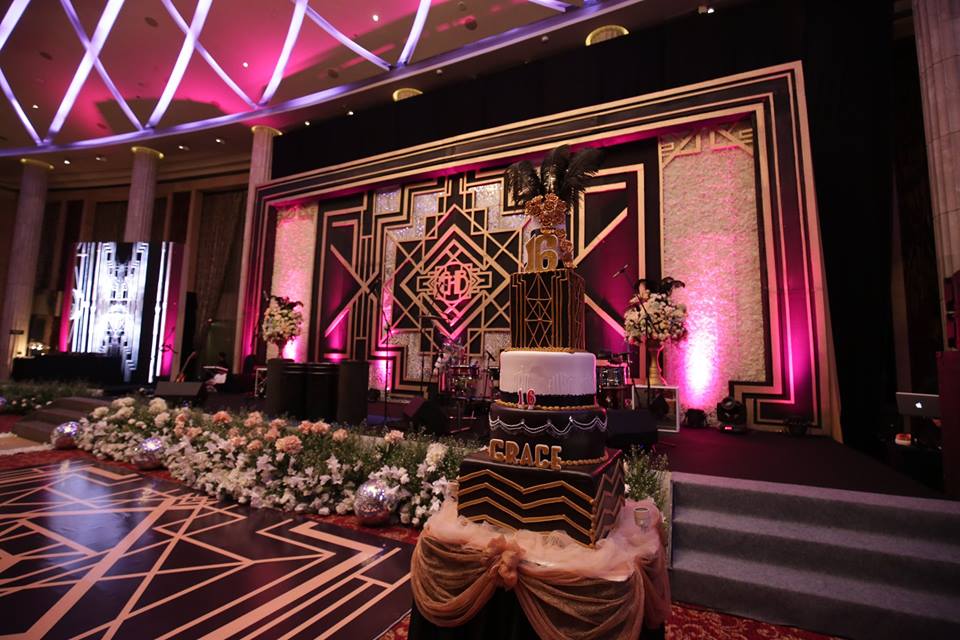 Full Color is a full-service party organizer in Jakarta with top-quality party and event planning for any budget. They cater for birthday party, prom night, and even music concert. Full Color has several 'default' themes for parties, but you can always customize the theme of your own. This event planner also had organized parties for top Indonesian celebrities.
Office address:
Mall Taman Anggrek P2 No 19, Jalan S Parman West Jakarta
Phone 021-5639543, 08561514140
Groovy Event Organizer (Groovy EO)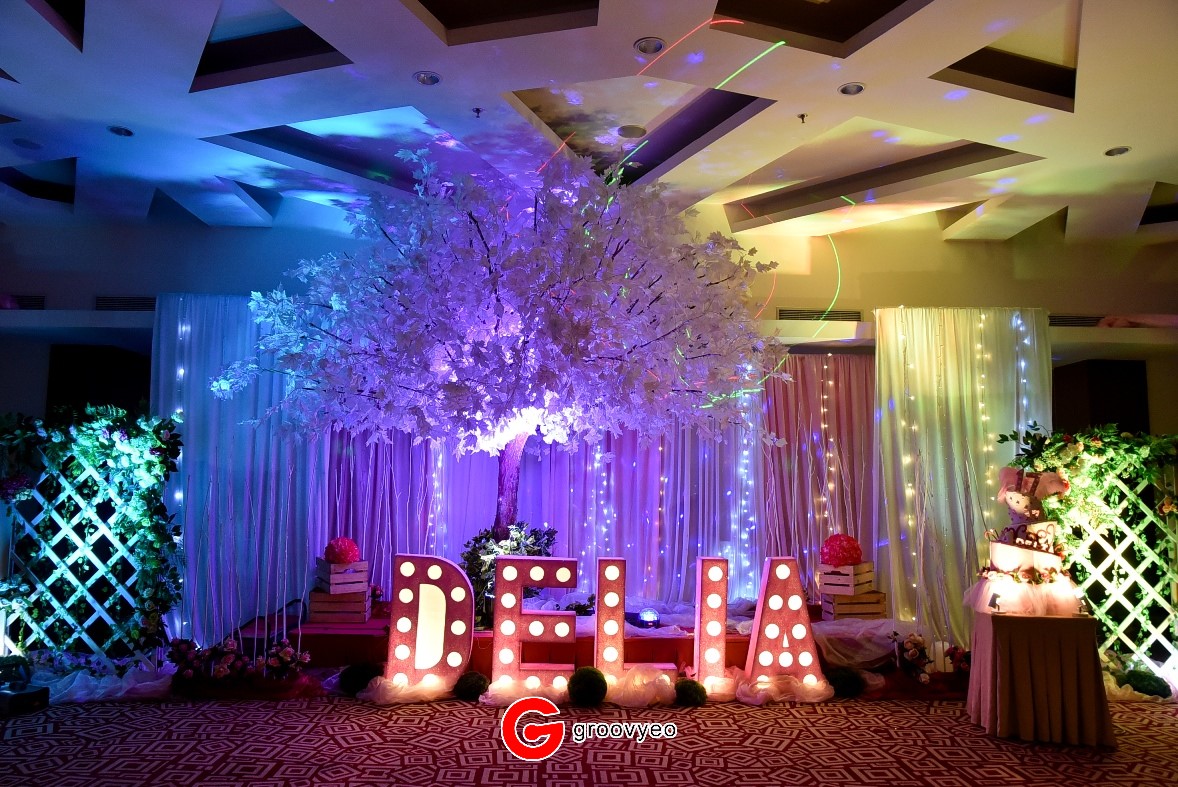 Currently, Groovy EO offers only one starter package for any types of social events (kids birthday, party, dinner or prom); and clients can customize the rest. You can also do the same if you want to arrange a corporate event. Just something to consider: this budget event planner had served around 1,000 clients!
Office address:
Kencana Tower, 2nd floor, Jalan Meruya Ilir 88 West Jakarta
Phone 0817-886536 (Jenny) or 0899-9811313 (Ferdinand)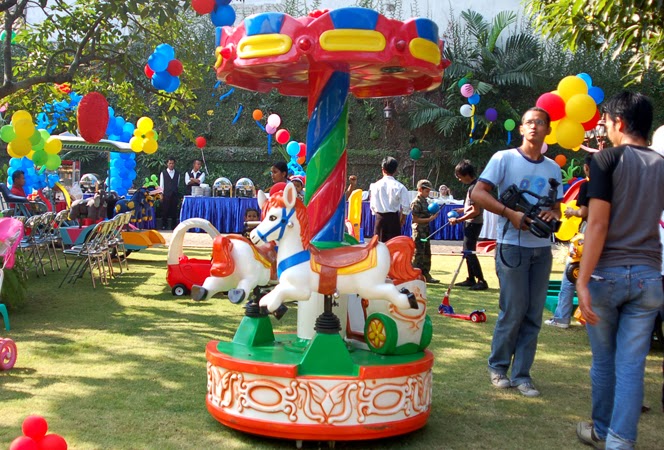 Are you planning to arrange a fun and memorable birthday party for your kiddos? Gambrengan EO can be a great partner for you. This event planner provides everything for a kid's birthday party, from venue selection (they partner with several event venues around Jakarta), decoration, clowns, piñata, toys, to the birthday cakes. Gambrengan also caters other kids-related events. Just contact the team to customize your dream event!
Office address:
Jalan R Sanim No 5 Matoa, Jagakarsa, South Jakarta
Contacts: Pingkan (English speaking agent) – 08111702937 / Laras (08119754377)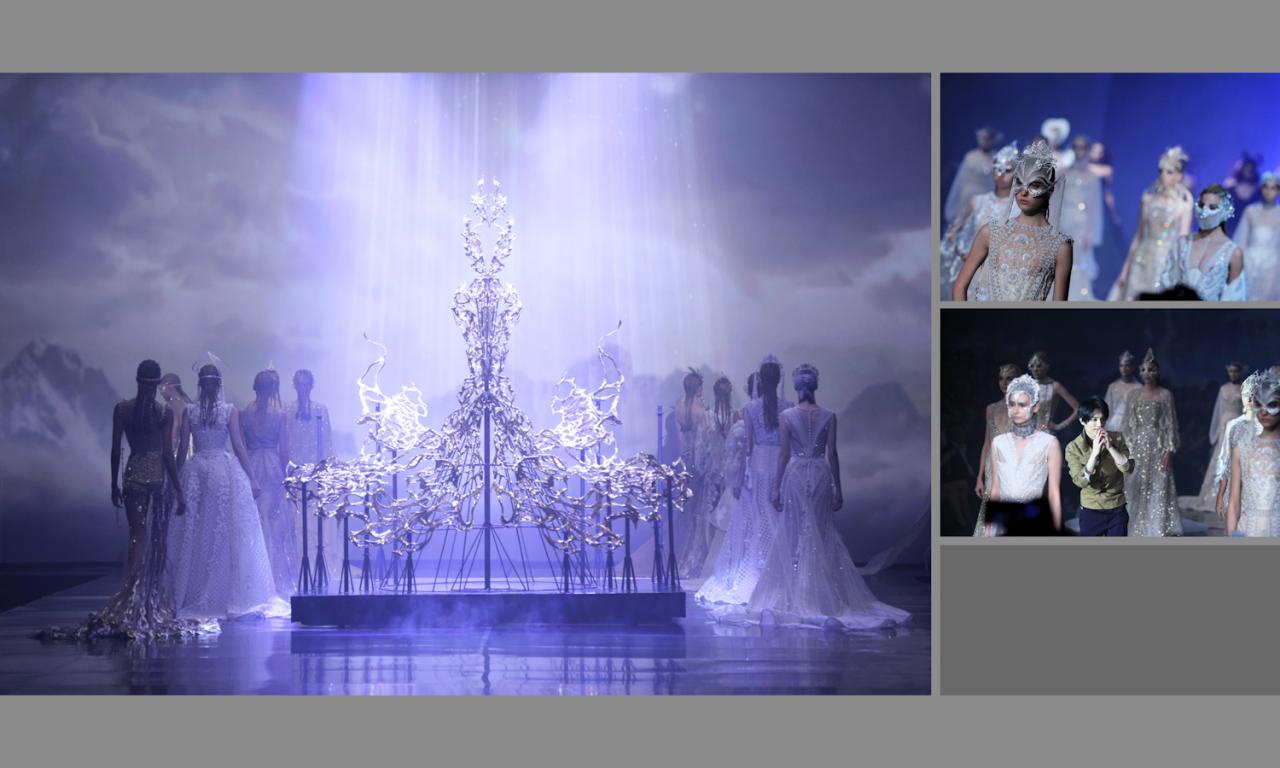 Established in 2009, The BIG Organizer specializes on party, fashion show, store opening, brand anniversary, product launching, gathering, exhibitions, as well as private and wedding organizer. Although most of their clients come from high-end brands and multinational corporations, this event planner also caters individual clients for party events.
Office:
The Boulevard Building 5th floor Unit E2, Jalan Fachrudin Raya No 5 Central Jakarta
Phone 021-31991387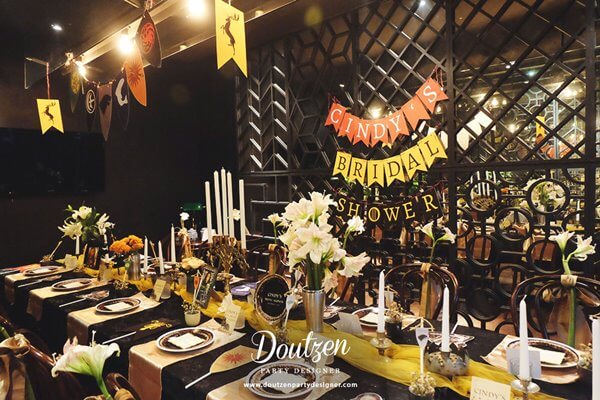 Doutzen Party Planner dubs itself as the first party planner and event designer with popup card. Doutzen provides decoration and souvenirs for all occasions such as birthday party, engagement party, wedding, bridal showers, baby showers, farewell party, room decoration for surprise event, brand launching, gathering, corporate events and more. In addition to their service, Doutzen also provides flower arrangements service to decorate your events.
Office address:
Jalan Balai Rakyat No 40, Jakarta
Phone 0817-799-505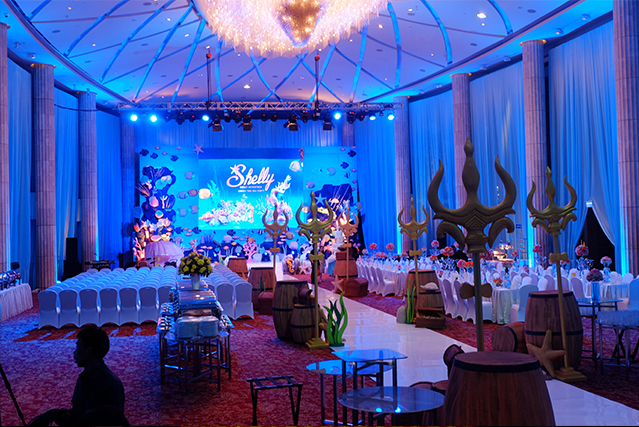 If you need event supplies like promotion items, stage equipments, and of course event organizer that will execute the event from planning until the end of the event, go nowhere but Akusara Production. Don't think that those equipments are only provided for huge events like concert gigs or performance art; Akusara also helps in providing event supplies for weddings, prom nights, product launching, and even exhibitions.
Office address:
Epicentrum Walk, 7th floor suites B-717, Jalan HR Rasuna Said (Komplek Rasuna Epicentrum) South Jakarta
Phone 0856-7108691 / 081299069491