Being in Indonesia this month allows you to experience the vibe of Ramadan in the country with the largest Muslim population in the world.
There are several things that you only find during Ramadan in Indonesia. For example, Pasar Ramadan or pop-up markets on the roadside selling foods for Iftar (breaking the fast) or children parading to wake people up for Suhoor (morning meal before fasting).
Other typical thing that Indonesians do is breaking the fast together with friends or family—more known as Bukber (Buka Bersama, or breaking the fast together). Don't be surprised if you find restaurants around the town are packed with people during Iftar time.
There are several restaurants in Jakarta that have been favorite places for breaking the fast. These restaurants usually offer special menus that are only available during the holy month of Ramadan. Here are a few top eating places for breaking the fast in Jakarta, where you can also feel the nuances of Ramadan in Indonesia:
Seribu Rasa

Seribu Rasa has always been one of the go-to places to have Indonesian authentic dinner in Jakarta. Every Seribu Rasa's outlet in town is equipped with versatile dining area with cozy ambiance, perfect for breaking the fast together with your beloved ones. During Ramadan, this restaurant undoubtedly is also one of the favorite places for breaking the fast. Until 30 June 2017, Seribu Rasa offers Ramadan Delight package, starting from Rp1,500,000 for 5 persons. Here you can enjoy Indonesians' favorite sweet dessert for Iftar such as Es Cendol, Kolak, and Banana Fritters; as well as other authentic Indonesian menus.
Locations:
Jalan Haji Agus Salim 128 Menteng, Central Jakarta
Phone 021-3928892
Gandaria City, Mainstreet GF unit #MG-42, Jalan Sultan Iskandar Muda, Kebayoran Lama, South Jakarta
Phone 021-29007991
Lotte Shopping Avenue 3rd floor, Jalan Prof Dr Satrio Kav 3-5 South Jakarta
Phone 021-29889318
Lippo Mall Puri, 1st floor Unit 12 & 15, Puri Indah CBD Blok U1, Jalan Puri Indah Raya, West Jakarta
Phone 021-22582767
Lippo Mall Kemang, Avenue of Stars, G-OD Unit 01, Jalan Pangeran Antasari No 36 Kemang, South Jakarta
Phone 021-29528567
Plaza Indonesia, L4-006 & 007F, Jalan MH Thamrin Kav 28-30, Central Jakarta
Phone 021-29922546
Abunawas Restaurant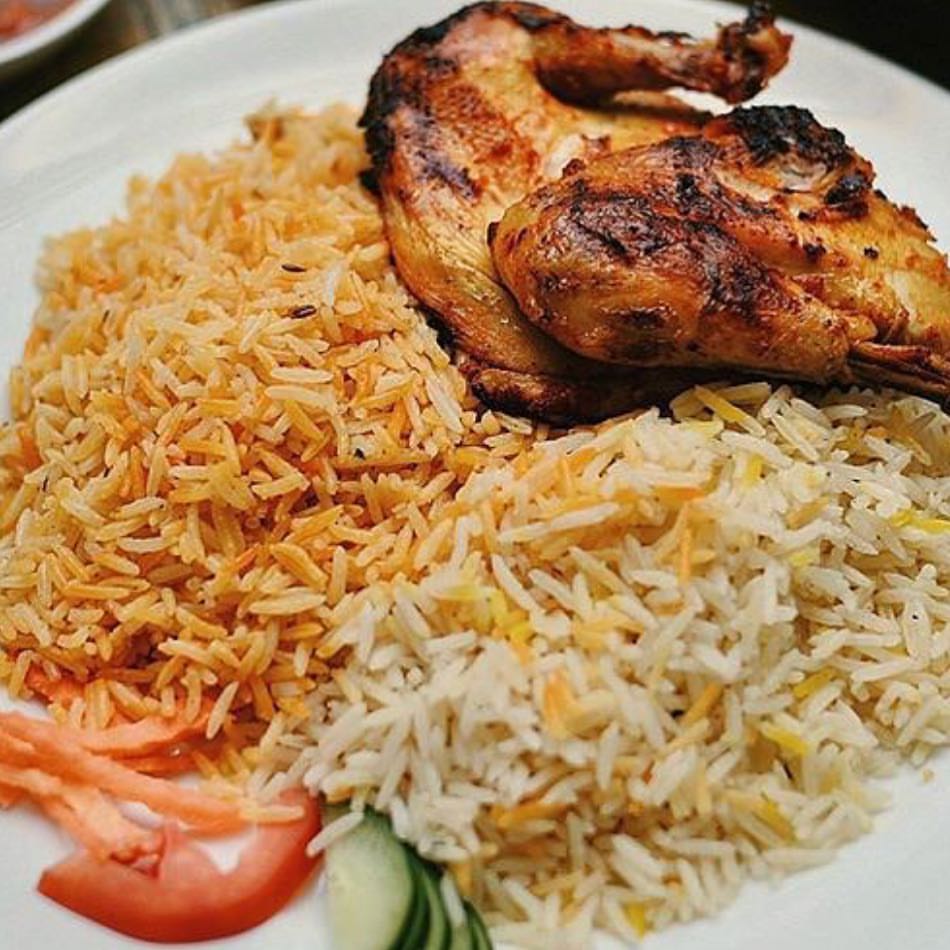 Abunawas Restaurant brings the authentic Middle Eastern and Mediterranean ambiance through their menus and restaurant interior. Recommended dishes to try during this Ramadan are Zurubyan Rice with Grilled Lamb and Mashawi Musakal. Free Takjil are also offered for dine-in.
Address:
Jalan Matraman No 15 East Jakarta
Jalan Kemang Utara No 15, South Jakarta
Phone 021-8583914 or 71794691/2 for reservation
Tugu Kunstkring Paleis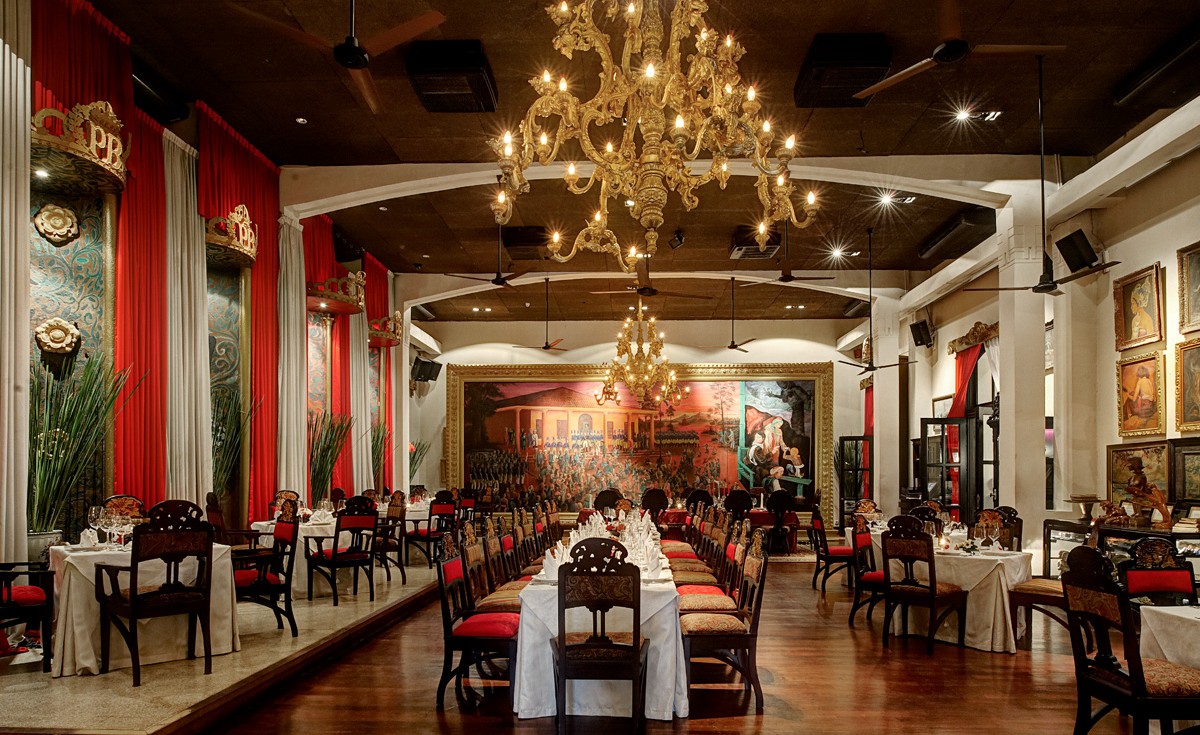 This restaurant offers special menus for breaking the fast during this Ramadan. A wide range of Indonesian, Asian, and Arabian menus are available to accompany your Bukber time. Exotic desserts, scrumptious Takjil and delightful Arabian dates are also available for you to choose.
Address:
Jalan Teuku Umar No 1 Menteng, Central Jakarta
Phone 021-3900899
The People's Café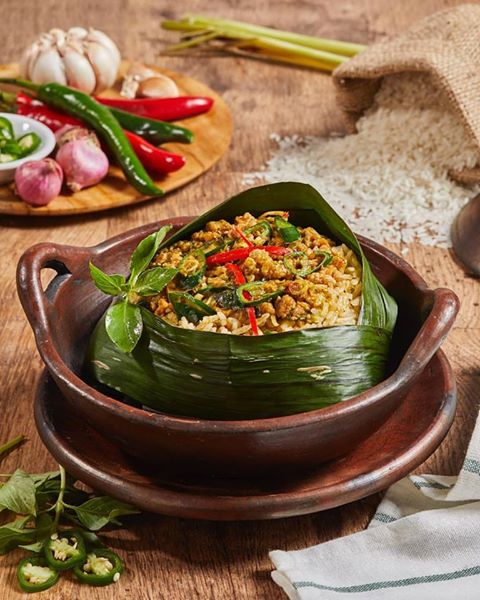 The People's Café is famous for its global street food concept with cozy interior. Here you can find Indonesian street food like Nasi Goreng or Bubur Ayam, Singaporean Salted Egg Chicken, and even England all-time-favorite Fish N Chips. To welcome Ramadan 2017, The People's Café has recently launched new menus such as Bubur Ketan Hitam (black glutinous rice porridge), Es Melon (honeydew and coconut with shaved ice) and Bubur Kacang Hijau that are perfect as Takjil. Try also their new heavy bites menu Nasi Bakar Ayam Cabe Ijo (baked rice with spicy chicken).
Location:
Grand Indonesia West Mall, Level 5, Jalan MH Thamrin Central Jakarta
Phone 021-23581157
Setiabudi One, Ground Floor, Jalan HR Rasuna Said South Jakarta
Phone 021-5210301
Kota Kasablanka, Food Society-Ground Floor, Jalan Casablanca Raya South Jakarta
Phone 021-29475170
World Trade Centre 6, East Terrace-Ground Floor, Jalan Jend. Sudirman Central Jakarta
Phone 021-5705969
Plataran Menteng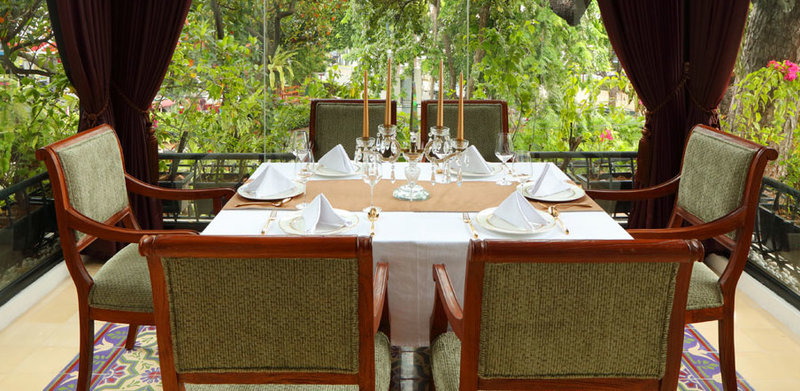 The newly opened restaurant is a perfect venue for spending the Iftar time. For this holy month of Ramadan, Plataran Menteng offers special menus featuring Al Hambra – goat curry served with roti canai, Kebuli Rice with Chicken, and Paella with Chicken. Guests can also enjoy complimentary Iftar Corner, which serves five selected traditional sweet snacks.
Location:
Jalan HOS Cokroaminoto No 42 Menteng, Central Jakarta
Phone 021-29627771/2
TeSaTe Menteng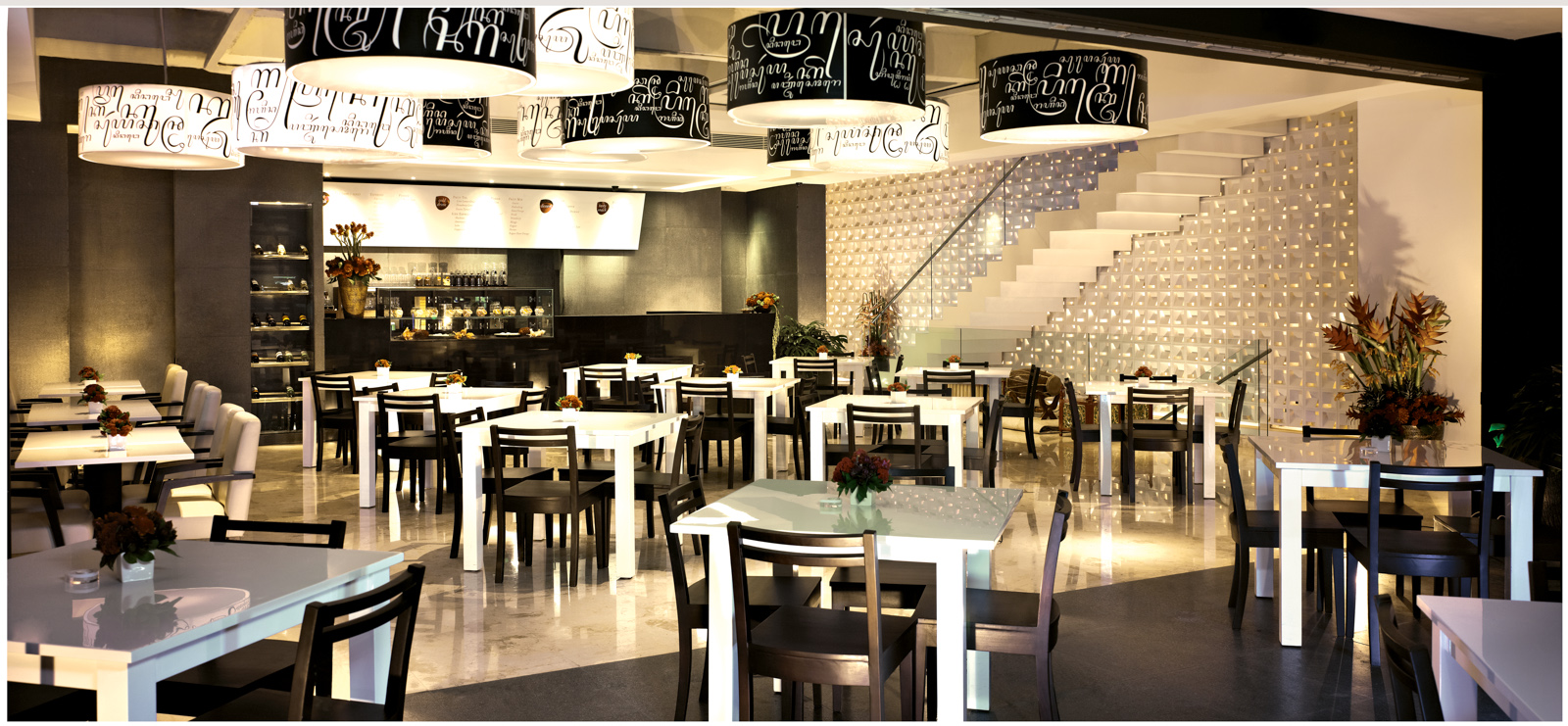 This cozy restaurant is located on the junction of Jalan Sam Ratulangi Menteng, Central Jakarta. During Ramadan, this restaurant offers special Wedang Secang (traditional drink), Bongko Kopyor (Yogyakarta's traditional Takjil menu), Nasi Kebuli Ayam (spiced rice with chicken), and Nasi Kebuli Kambing (spiced rice with lamb) for Iftar.
Address: Jalan Sam Ratulangi No 39 Menteng, Central Jakarta
Phone 021-31931250
website: sarirasa.co.id