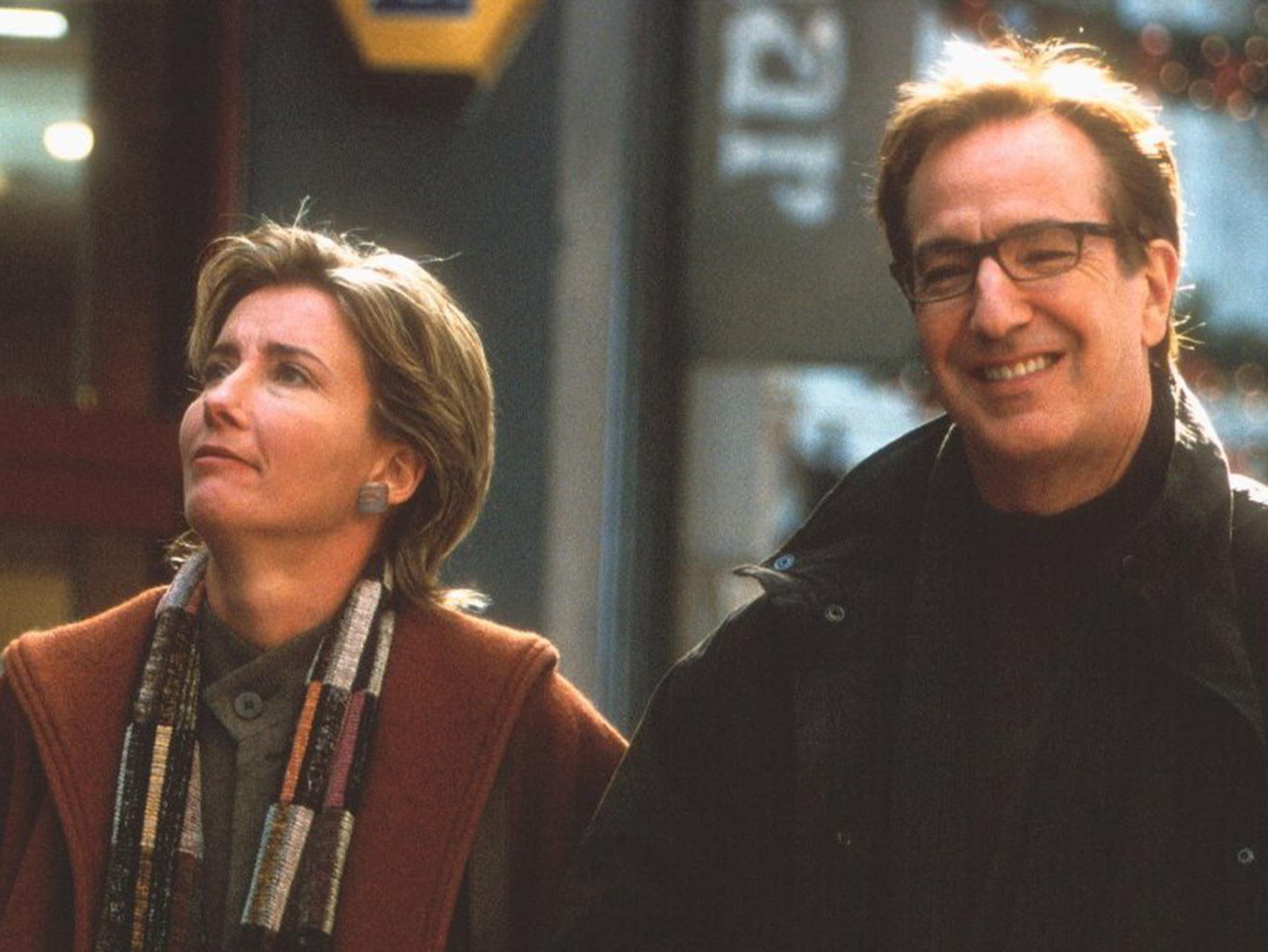 Christmas is around the corner, and it's time to spend a good quality time with your family and friends. And the festivity of Christmas celebration is not complete without all-time favorite Christmas and holiday movies to binge-watch.
Netflix is packed with great original series, licensed movies and other specials, but in this article we're going to focus on the best holiday content that it has to offer. Below is the list of holiday-themed movies to keep your family entertained this weekend.
Love Actually (2003)
Although it's still in a debate whether this movie is good or not, Love Actually can be included in the list of greatest holiday movies ever. The movie has multiple stories of love, between parents and children, family, friends, and even between a prime minister and his secretary. It's impossible to get bored with so many beautiful stories bouncing around, all of which tie together blissfully in a Christmas concert.
Happy Christmas (2004)
Happy Christmas is an ensemble comedy drama that brings you into situations that strangely feel all too familiar. The film follows a young couple struggling to raise their toddler and tending to their creative careers. Everything changes when the husband's sister comes to their home and inadvertently forces the couple to reconfigure their lives. This movie feels authentic because everything's honest, raw, and engaging in certain ways.
Serendipity (2001)
The movie revolves around Jonathan and Sara, who first met at Bloomingdales when they are finding the perfect pair of gloves to give their significant others. Just like other rom-com fashion, they reach for the gloves at the same time. From politely arguing about who gets the gift, they end up enjoying the now classic frozen hot chocolate at Serendipity III. Years later, when they have moved on, they're both still not over their one magical night.
White Christmas (1954)
This was 1954's most successful film, and it's packed with some of the biggest stars of the time. National treasure Bing Crosby and Danny Kaye play war buddies who fall for two sisters and help out their old commanding officer to save his resort. What makes this movie great (aside from the movie itself) are the nostalgic memories you may enjoy while watching it, as it has been regularly broadcast for many years during the holidays.
Just Friends (2005)
This is the movie for you to watch if you want to see the Deadpool actor wearing a fat suit. In this movie Ryan Reynolds stars as a formerly chubby dweeb who spent high school with two feet planted in the friend-zone of the school's top cheerleader. Years later, after losing weight and becoming a womanizer of supermodels, he returns home to overcome his lifelong hesitancy to finally make a move.
Holidays (2016)
Who says holiday season only can be filled with happy movies? This horror anthology contains subversive short horror films, each inspired by different celebrations, from Valentines to New Year's Eve. Some parts of this movie are probably not suitable for children, so aim to watch this movie only with your adult family members or friends.
Get Santa (2014)
Get Santa is a British-based movie, with British-based humor. It features top British actors and actresses like Kit Connor, Warwick Davis, and Rafe Spall. What makes this movie watchable is that it can be enjoyed by kids and adults. It also features an interesting plot that will really get kids in the family cheering for Santa.
Klaus (2019)
Klaus tells the origin story of Christmas began. Jesper, a spoiled postal-academy student, has been sent to the desolate Northern town of Smeerensburg to establish a postal service. Unfortunately, those who live in Smeerensburg are in a feud, much less sending letters to each other. He finally meets a woodcutter who has a talent for making toys named Klaus. That's when he created a system, where the children of Smeerensburg write letters asking for toys, and Klaus creates and delivers it. The tradition of Christmas is born.
How the Grinch Stole Christmas (2000)
How the Grinch Stole Christmas is a live-action film adaptation of Dr Seuss' book of the same title. The Grinch, told in the movie, is said to hate christmas because of the trauma he endured as a child. As a result of his hatred, he plans to steal all christmas memorabilia from the people of whoville so they would not be able to celebrate. This movie is a classic for it suits all ages and even contains moral message about christmas.
The Knight Before Christmas (2019)
Who doesn't love a sweet and heartwarming story during christmas time? If that is what you are looking for, then this is the perfect movie to watch. Brooke is a woman that has lost hope of finding her "happily ever after" and comes across Cole, a knight who has traveled from the 14th century. Thinking that he lost his memory due to amnesia, she takes him in to help him regain his memory. What she doesn't realize is that he is who she has been waiting for all her life.
Amongst all the movies in the list, which is your favorite Christmas movie? Share your favorites in the comment section below!