Father's Day is on Sunday, 18th June, and that means a day spent with your dear dad.
People celebrate Father's Day in various ways. Some rush out to the retail store to buy a brand new tie to add to his collection, some browsing through special recipes to make. Some plan out a nice family gathering in a fancy restaurant, probably one that your dad's favorite, or some sort activity like going to a beach.
However, if you're looking for much more low-key celebration or just 'run away' from the festivity that is Father's Day, you can choose to binge-watch movie with your lovely Dad.
As the relationship between children with his or her father is special, that is why this is often explored in movies. The humor, drama, and tension between child and dad can be translated into a touching movie.
Go rent these movies and watch with your dad during Father's Day:
1. The Lion King (1994)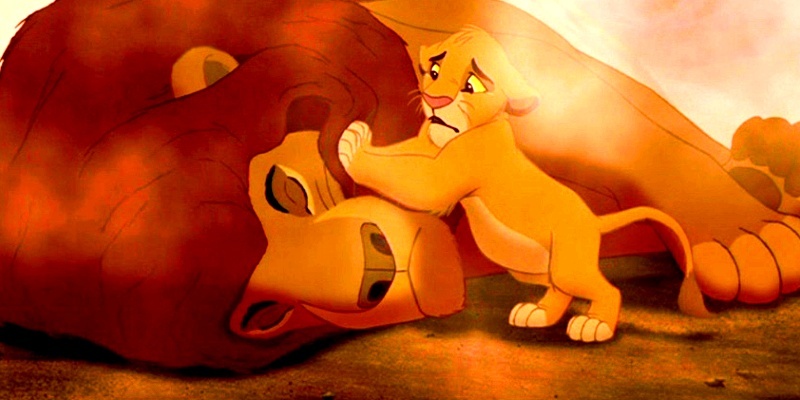 For some people, this movie is a real tear-jerker. The story involves a young lion prince who was born in Africa, thus making his uncle Scar the second in line to the throne. Scar plots with the hyenas to kill King Mufasa and Prince Simba, thus making himself the King. The King is killed and Simba is led to believe by Scar that it was his fault, and so flees the kingdom in shame.
2. Pursuit of Happyness (2006)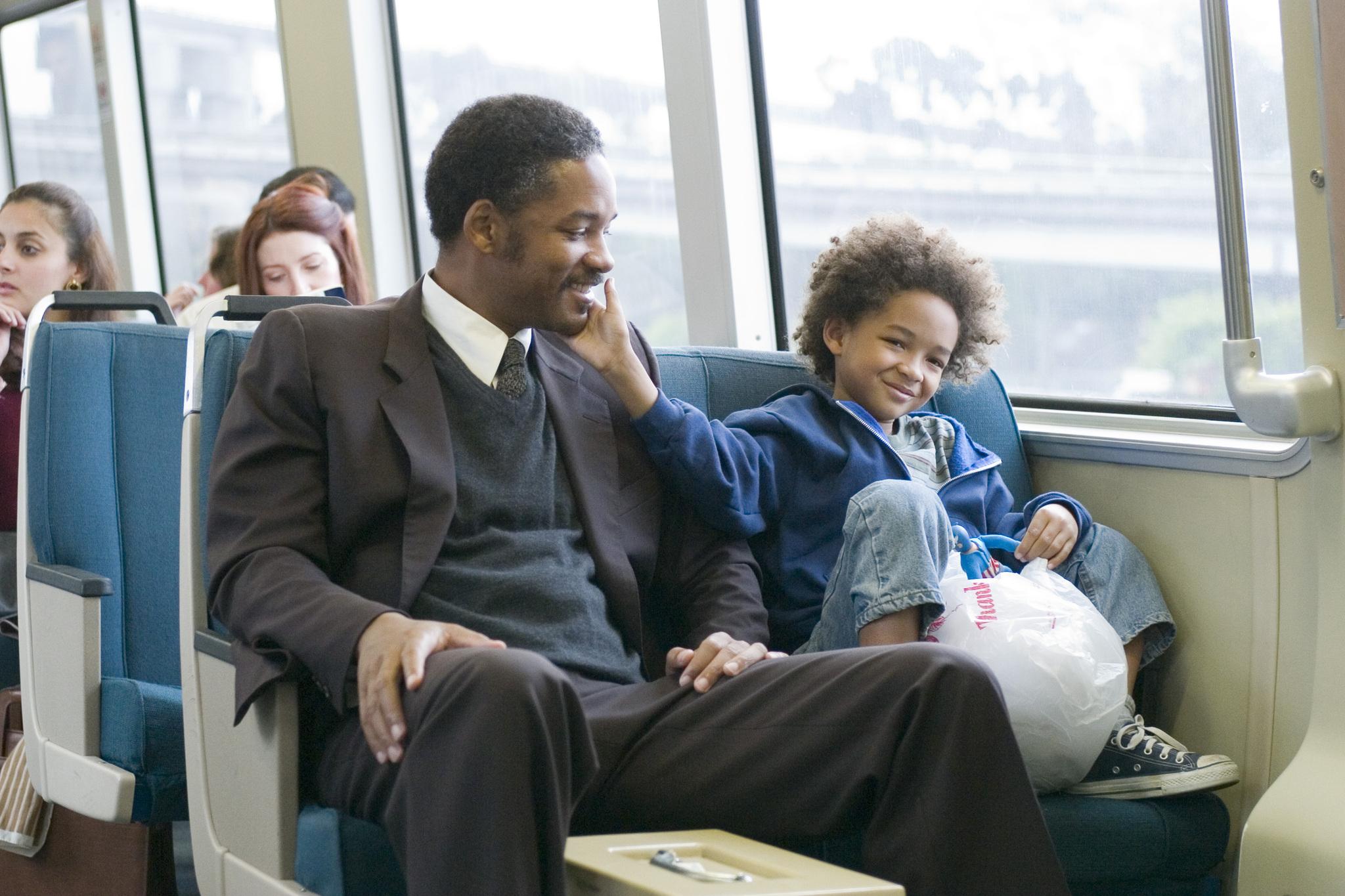 Will Smith received an Oscar nomination in this poignant, heart-wrenching, fact-based story of a homeless father protecting his young son while fighting for his dignity and a place in the American job market.
3. Definitely, Maybe (2008)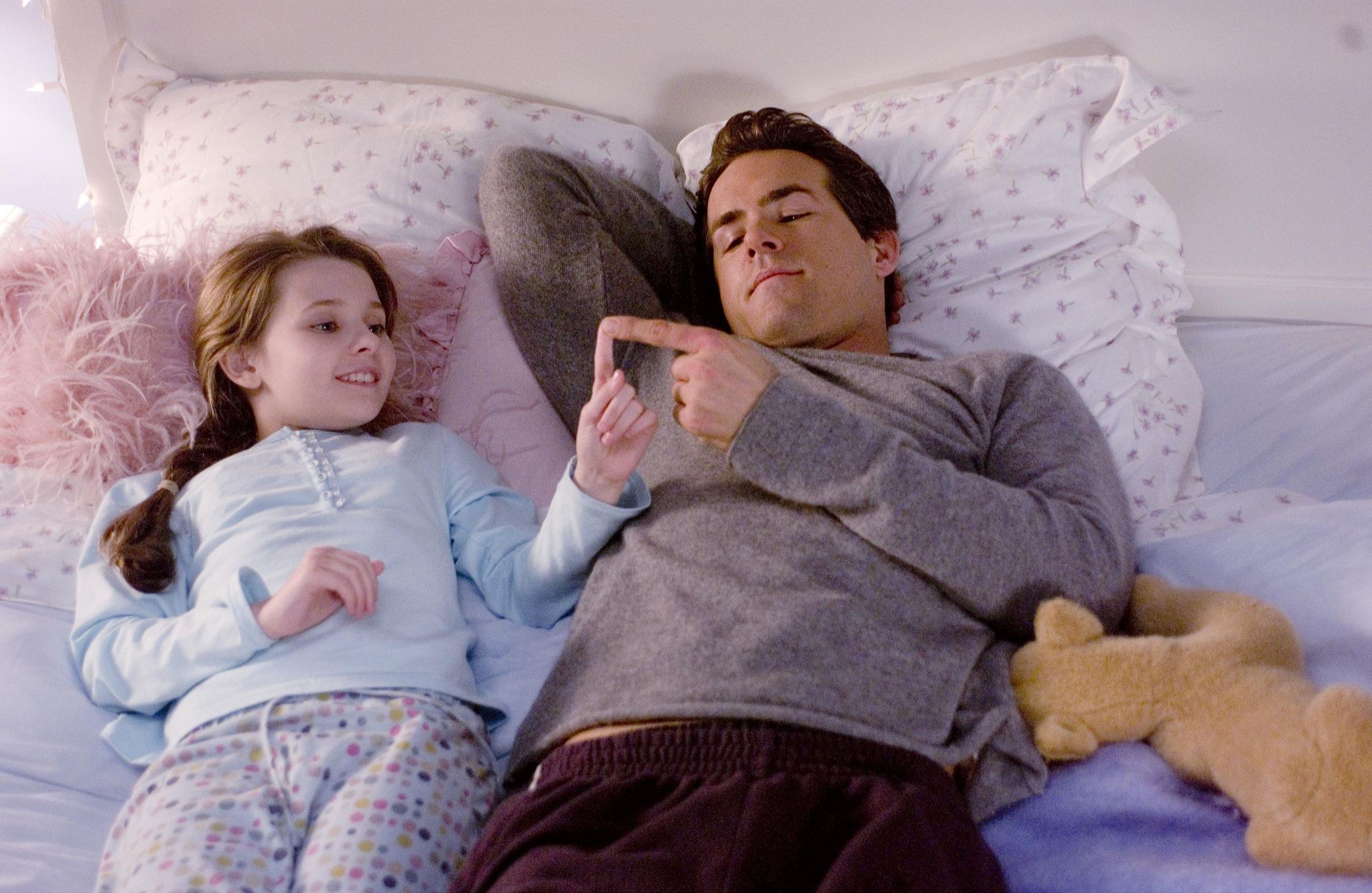 Ryan Reynolds stars in this witty and refreshingly grown-up "romantic mystery" from writer-director Adam Brooks. Reynolds plays a jaded Manhattan ad executive who tells his 10-years-old daughter (Abigail Breslin) how he met her mother. The storyline will definitely warm your heart.
4. I am Sam (2001)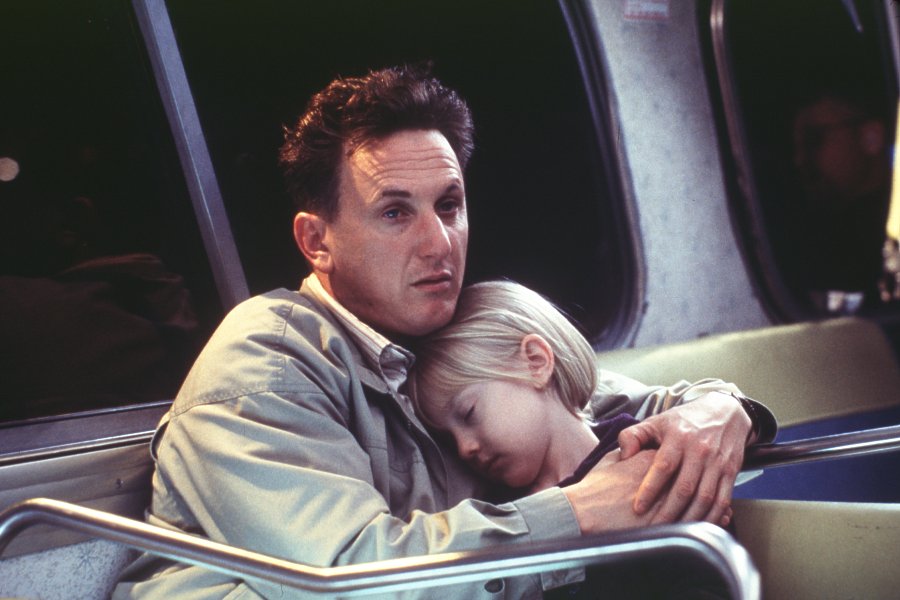 A mentally challenged man (Sean Penn) fights for custody of his daughter (Dakota Fanning) when the state tries to place her in a foster home. Prepare a box of tissue as this film is ready to make you cry.
5. Finding Nemo (2003)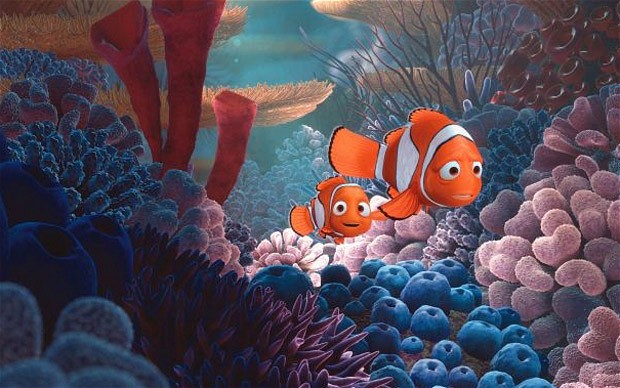 An overprotective clownfish named Marlin (Albert Brooks) who, along with a regal tang named Dory (Ellen DeGeneres) searches for his abducted son Nemo (Alexander Gould) all the way to Sydney Harbor. Along the way, Marlin learns to take risks and let Nemo take care of himself.
6. Hello Ghost (2010)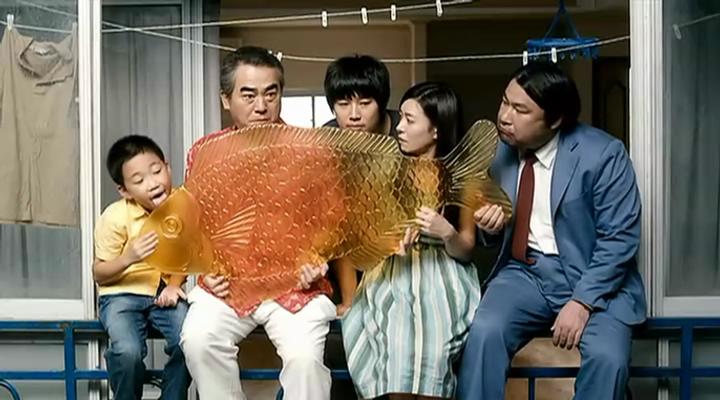 This is a South Korean comedy film about a man's multiple failed suicide attempts. After the most recent one, he discovers he can see a family of ghosts. Those pesky ghosts still haunt him everywhere he goes. The plot twist will definitely wrench your heart.
7. Miracle in Cell No 7 (2013)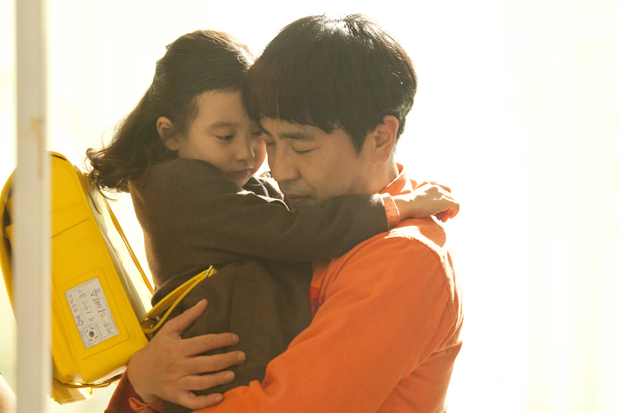 Another South Korean heartwarming comedy. The movie is about a mentally challenged man who is wrongfully imprisoned for murder. He then builds friendships with the criminals in his cell, and they help him see his daughter again by breaking her in. This film really encloses how beautiful a relationship between a father and daughter is.
Happy Father's Day!