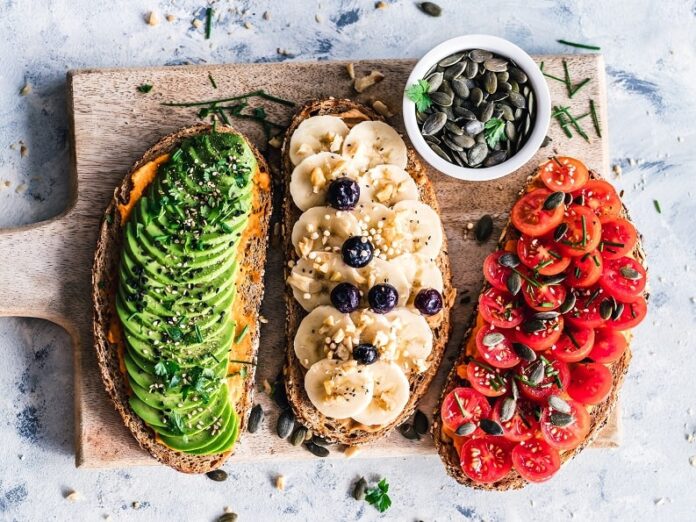 The change of the year is usually followed by various changes in trends, one of which is culinary. There are sure to be more food trends arriving in 2023, and this year looks set to be a very delicious and healthy one.
Here are 7 of the biggest food trends of 2023 you are about to see everywhere:
1. Dates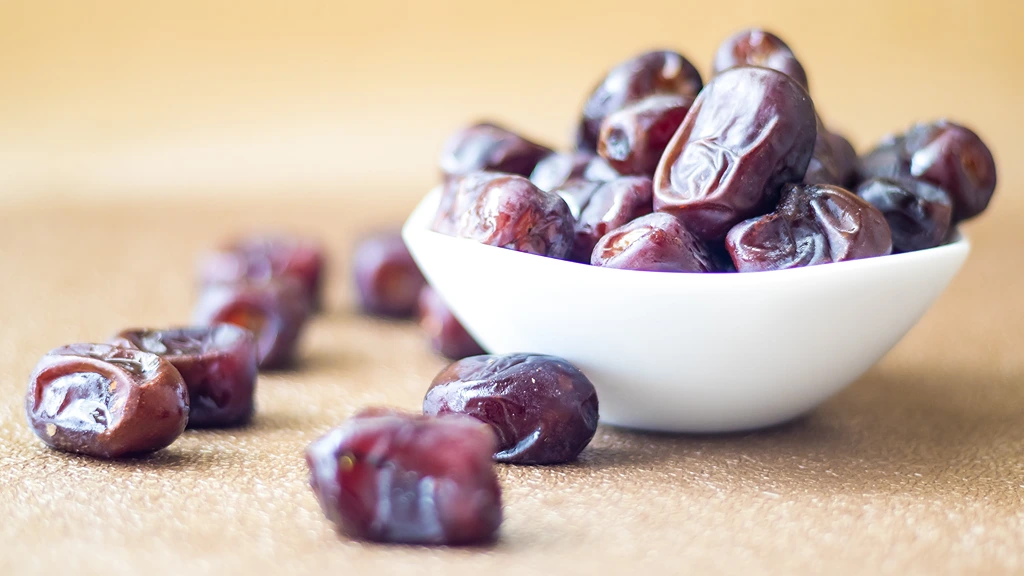 This Middle Eastern fruit which has been around for thousands of years is expected to no longer be just a staple food, but will also continue to appear as a healthy snack. In addition, dates will become an alternative natural sweetener trend. Consumers should anticipate its use as a sweetener in the form of pastes, syrups, tomato sauces and others.
2. Plant-Based Pasta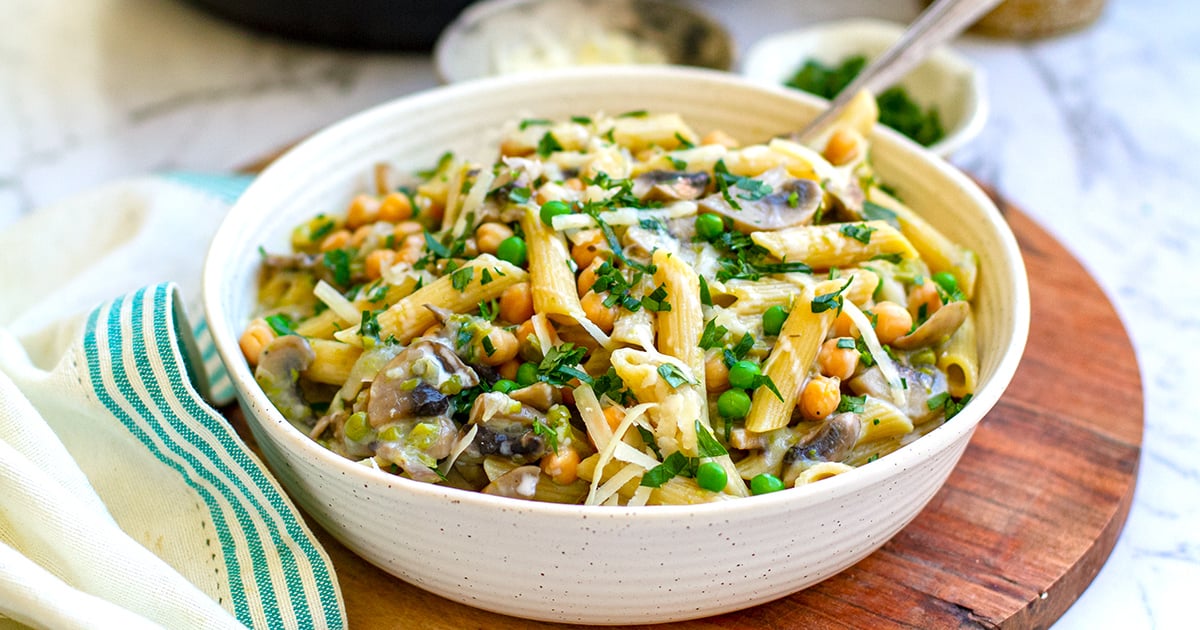 If we usually eat fruits and vegetables in their whole form, the trend for vegetable pasta products as an alternative to fruit and vegetable intake are expected to trend next year. The pasta will be made of hearts of palm, green bananas, chickpeas, lentils and cauliflower. There was also a boom in recipes featuring fresh "noodles" made from zucchini, squash and other produce. We will find more of these gluten-free pasta options in 2023.
3. Pulp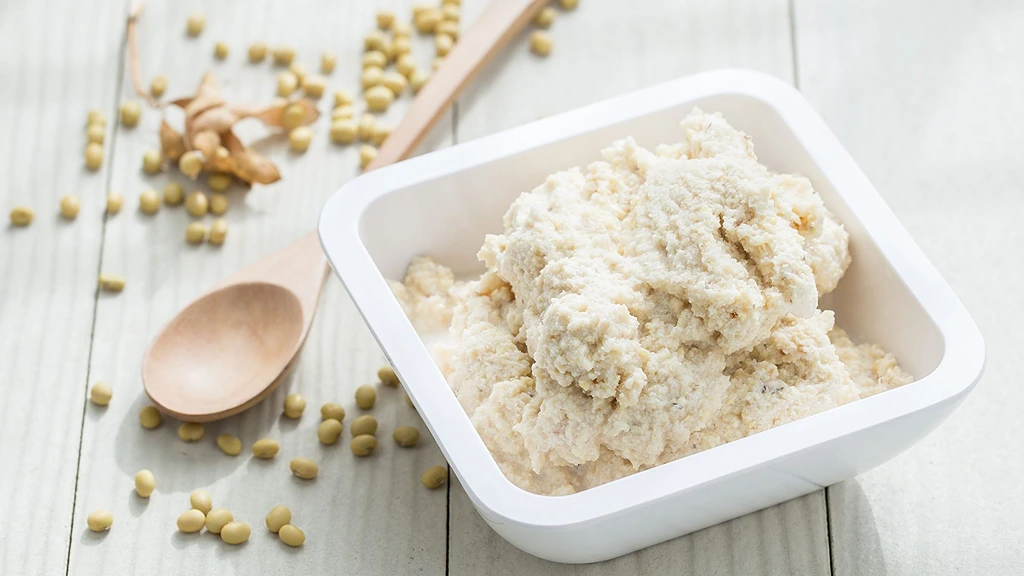 Non-dairy milks such as oat milk, almond milk and soy milk are becoming increasingly popular. Many coffee shops also use these types of milk. Then, the trend of recycling by-products from non-dairy milk is coming. Dairy companies are beginning to recycle this by-product into oat, soy, and almond pulp. They are even creating new innovations in the baking space, from alternative flours to ready-to-eat cake mixes and confections.
4. Kelp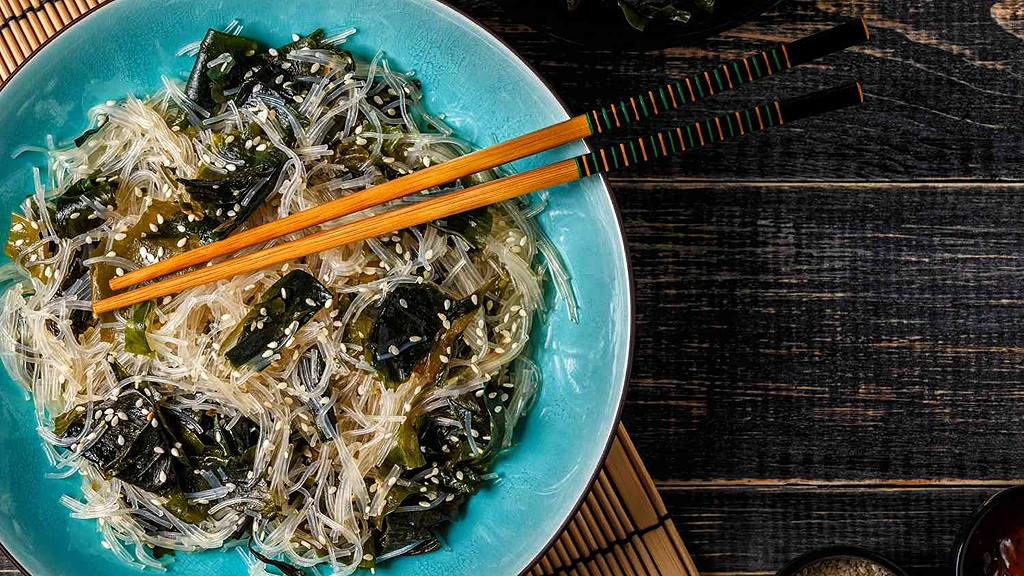 Given the increasingly climate conscious consumer trend as well as the trend toward healthier and natural products, kelp-inspired products will increasingly appear in 2023. Experts see trends in products originating from kelp, including noodles, chips, fish-free "fish" sauce, kelp flavored powder drink, and even kelp shakes. Kelp is a versatile and nutritious product that's good for the environment, especially its ability to absorb carbon in the atmosphere.
5. Yuzu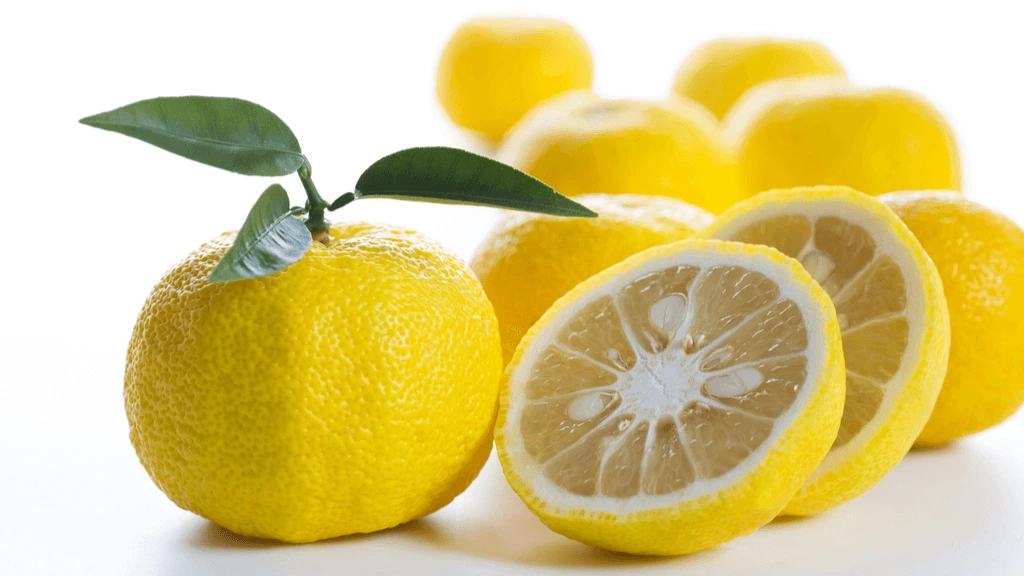 Yuzu is a typical Japanese orange that looks very much like a lemon. The aroma of this orange is more fragrant and the taste is sourer. In fact, the content of vitamin C in this yuzu fruit can be up to three times higher than that of lemons. In addition, Yuzu also has many other health benefits for the body. Starting from preventing cancer, increasing immunity, improving blood flow, to maintaining brain health.
6. Sweet and Spicy Food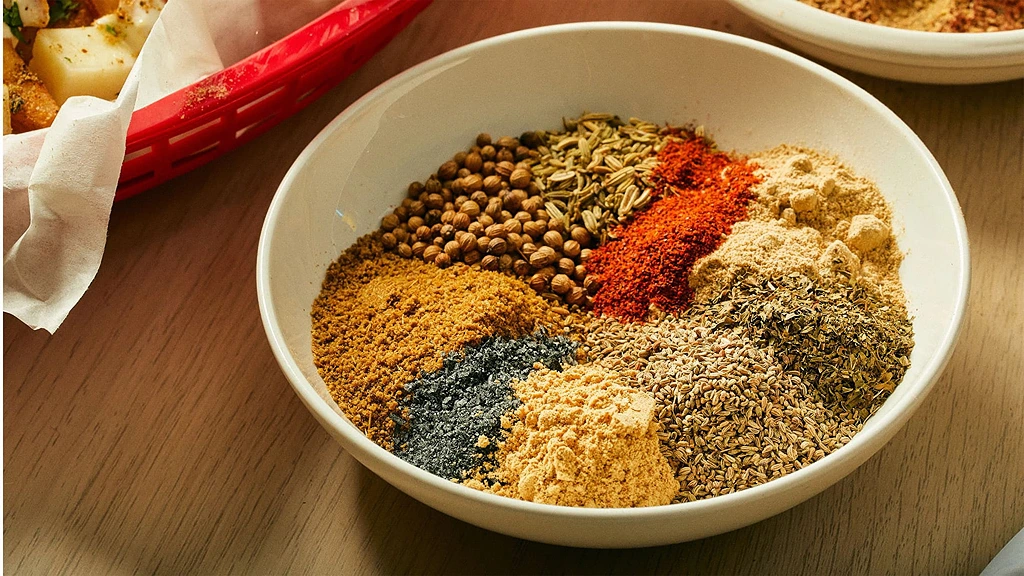 South Korean cuisine features many sweet and spicy options, one of which is hot sauce mixed with strawberry jam spread over fried chicken. The increasing interest in Korean cuisine, making food with a combination of these two flavors continues to be a trend. On the spice side of things, chaat masala with a salty-savory-sweet combination is also expected to be a food trend in 2023.
7. Avocado Oil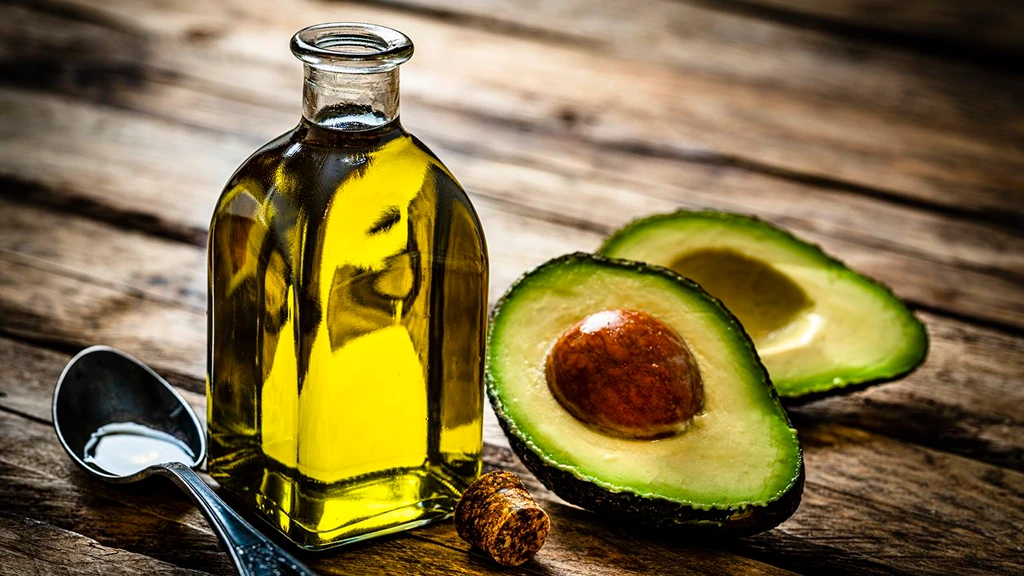 Avocado oil is extracted from avocado fruit. This type of oil is quite versatile for all cooking methods because it has a neutral taste and a fairly high smoke point. This type of oil is very beneficial for health, such as reducing the risk of heart disease and preventing cancer. Avocado oil can be found in snacks, mayonnaise, prepared foods, and more. This oil has been having a moment, but it is a trend that will continue next year.
Which of these food trends are you most excited about? Share what you think in the comments section below.