You literally can go anywhere in the world. However, some places are best avoided due to high crime rates. Many of these dangerous places may also be beautiful places and desirable tourist destinations. If you just have to visit such places, you need to at least be aware of the risk and take precautions.
Here are the 7 dangerous cities in the world that you might want to think twice before visiting:
San Pedro Sula, Honduras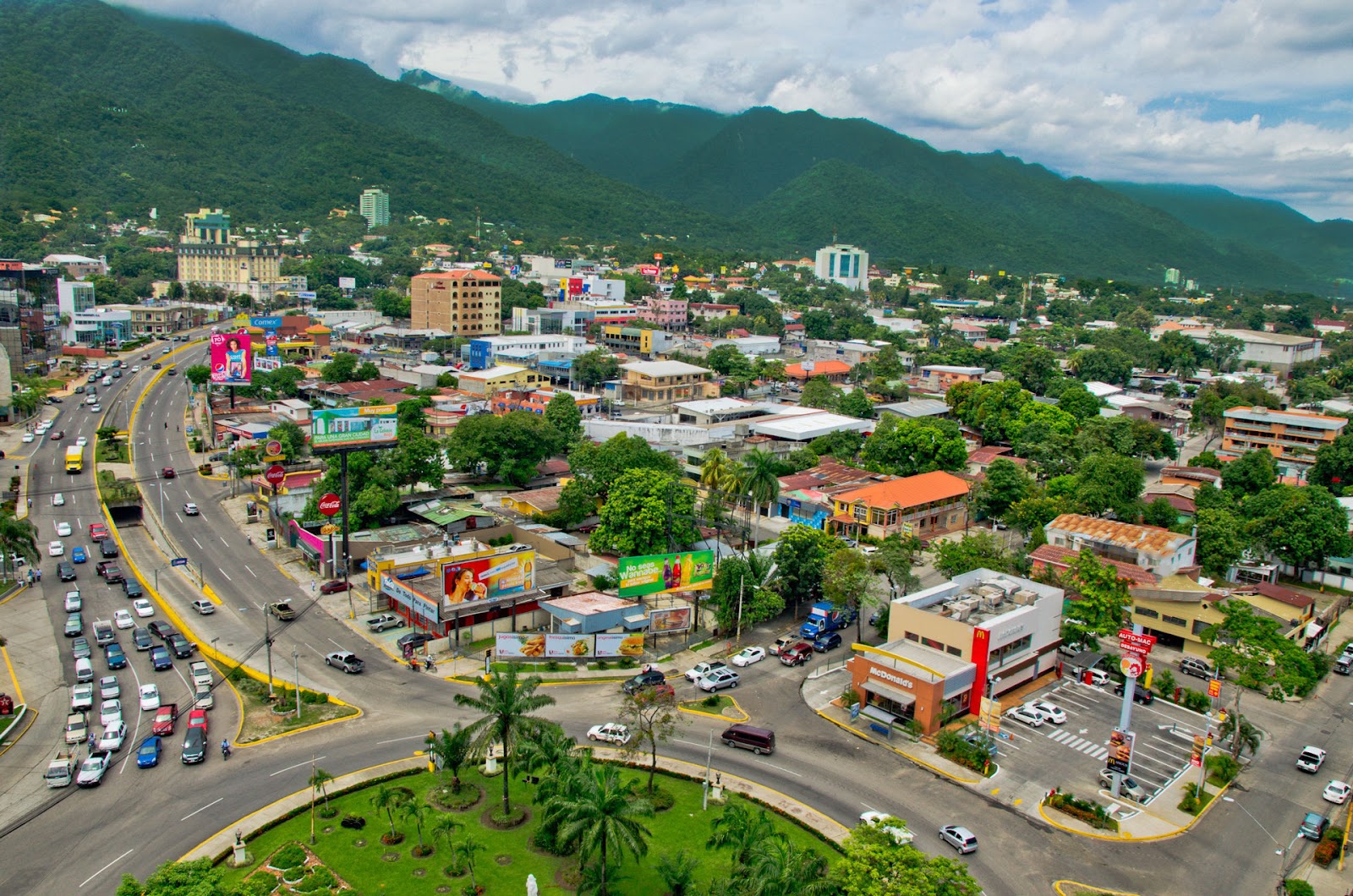 This city has ranked as one of the world's most violent for several years now, with a murder rate of 85.5 per 100,000 residents, compared with 4.78 in the US and 1.2 in the US. This violence stems from organized crime and gangs. For those trekking through Central America, you may want to steer clear from this place.
Kabul, Afghanistan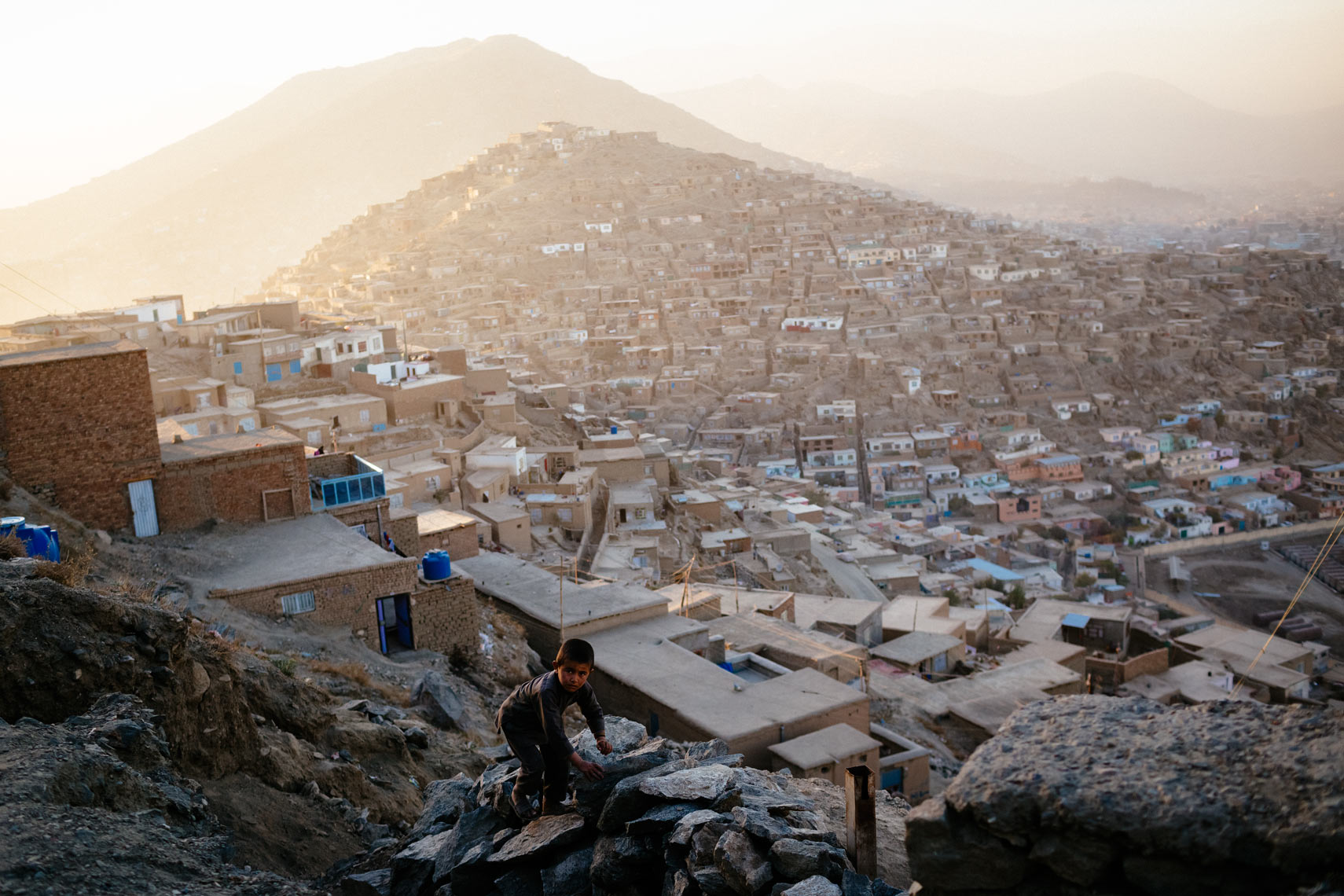 This has been one of the most dangerous cities in the world for some time. It is still a war zone, although US troops are gradually being removed from the country. Until now, terrorist attacks including suicidal bombings are common. This city is facing a very uncertain future and will probably be a very dangerous place for the foreseeable future.
Baghdad, Iraq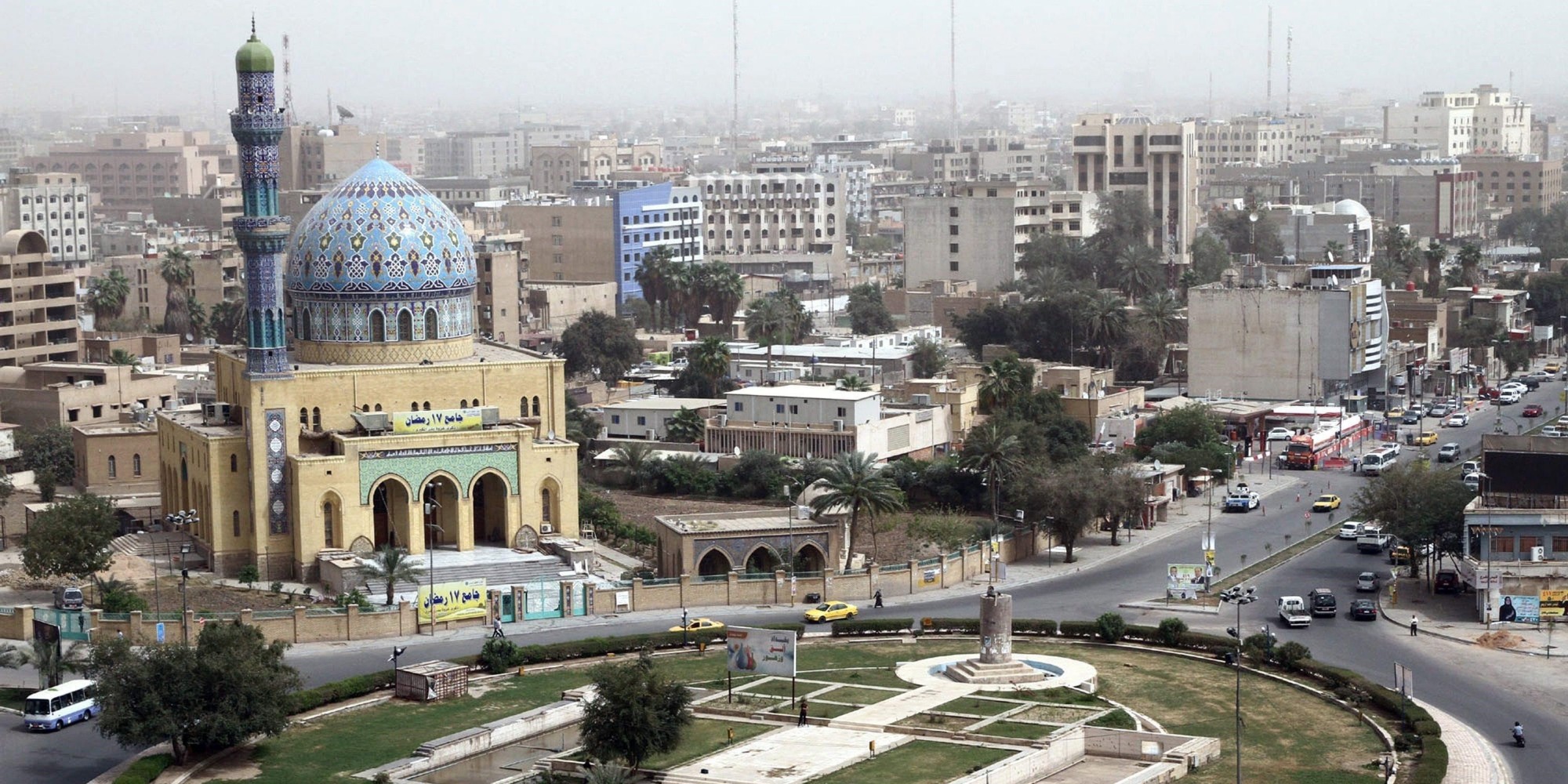 Violence, bombings, and gunfire are common in Iraq. This country has been gaining 'dangerous' label for many years, and remains a dangerous place to visit. Just like Kabul, Baghdad is another war-torn country that is not likely to be safe anytime soon. Since the violence in Baghdad usually consists of unpredictable outbreaks of terrorism, it's not a place that people should visit without a good or important reason.
Caracas, Venezuela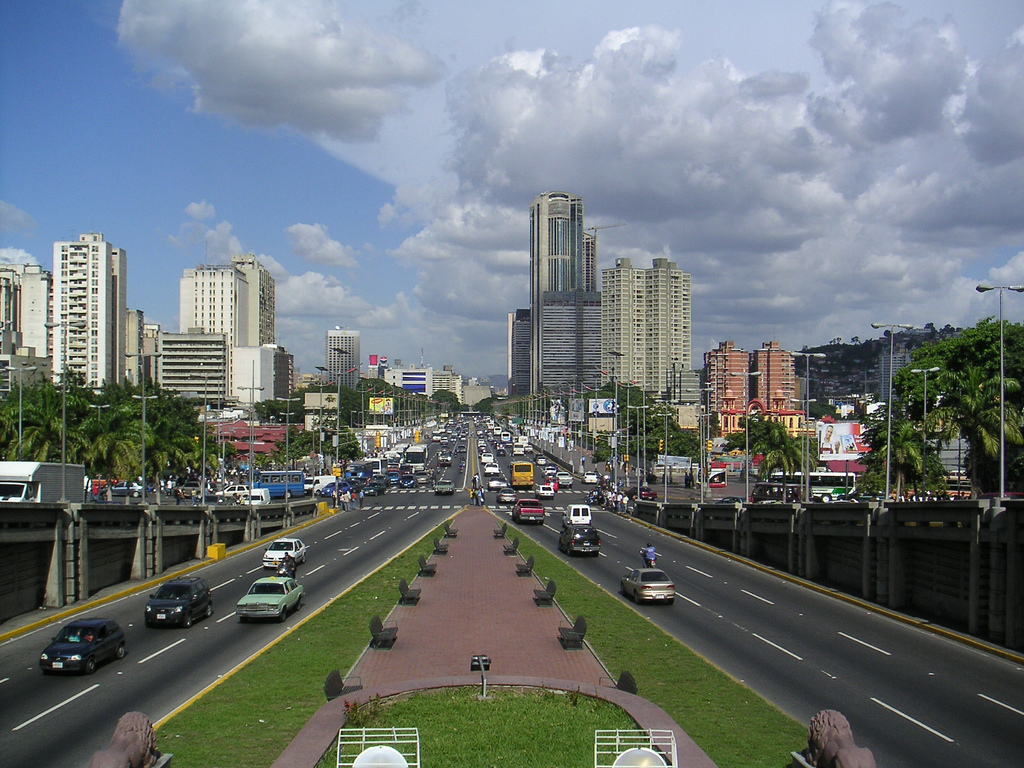 This is also a dangerous city to visit for travelers, as street crimes like muggings and thefts are common. The capital city of Venezuela has been facing a crisis involving drug gangs. Many other cities in Venezuela also have high crime rates.
Cape Town, South Africa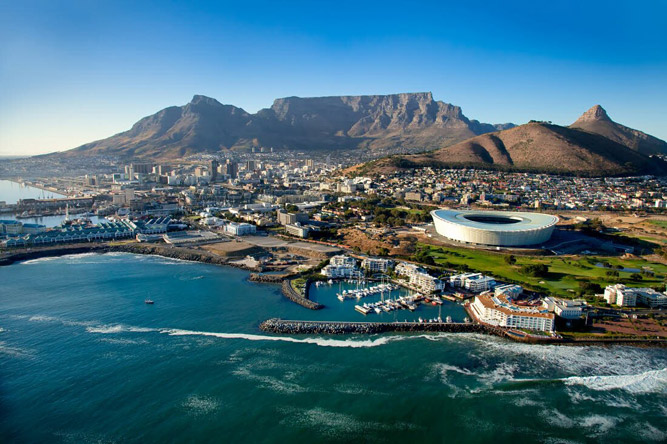 Many tourists are drawn to South Africa because of its natural beauty and proximity to nature preserves and other attractions; but this city is also considered not too safe for travelers. Due to the prevalence of poverty and social unrest in this city, it is suffering from an extremely high crime rate. However, it is possible to enjoy a visit to this beautiful city if you avoid the more dangerous sections and don't travel alone at night.
Rio De Janeiro, Brazil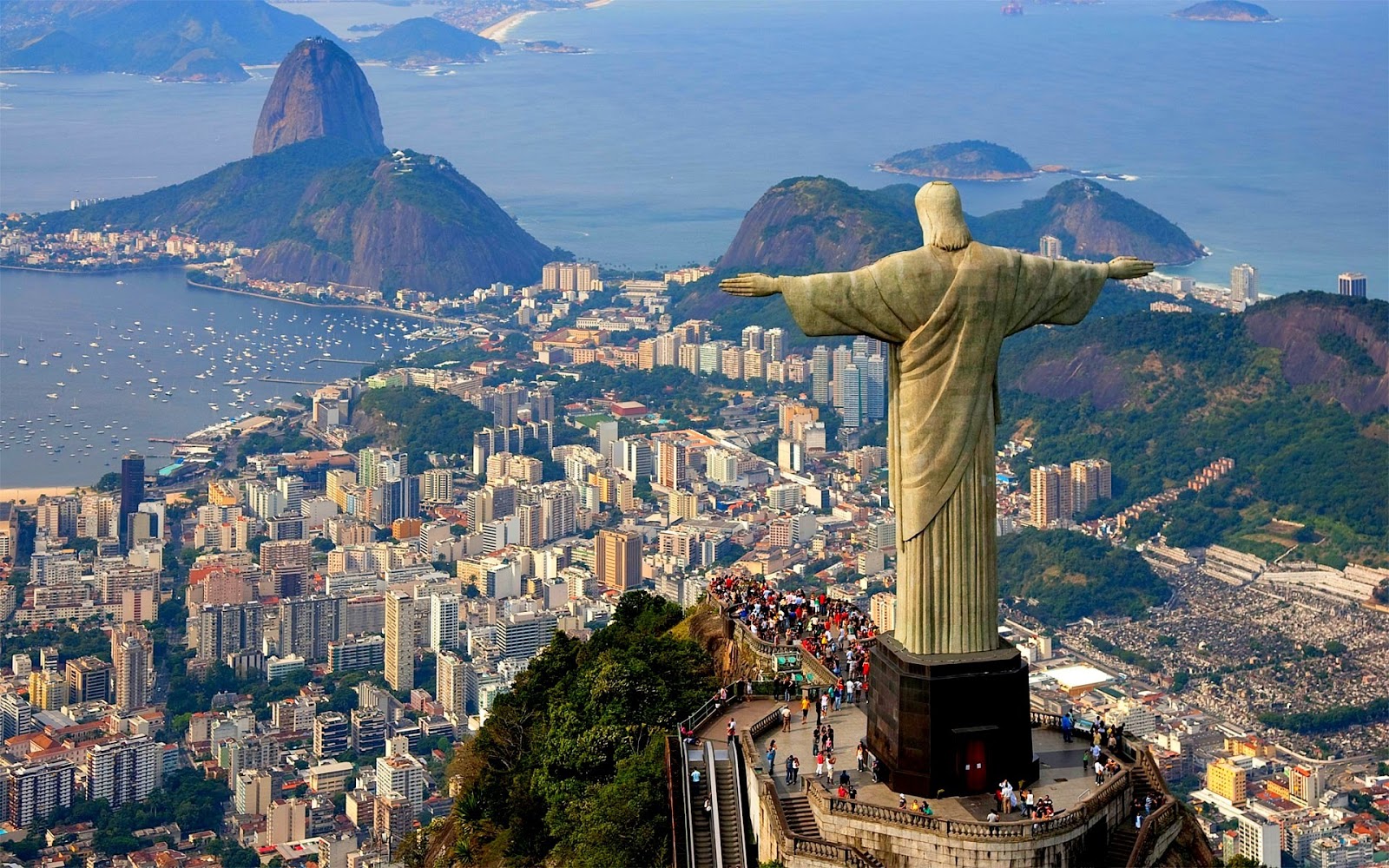 Many cities in Brazil have very high crime rates, and some are more dangerous than Rio de Janeiro. Street crimes are still common in many areas in Rio, especially at night. It's possible to enjoy the resorts and beaches in this favorite tourist destination, but some common sense precautions should be taken.
Ciudad Juarez, Mexico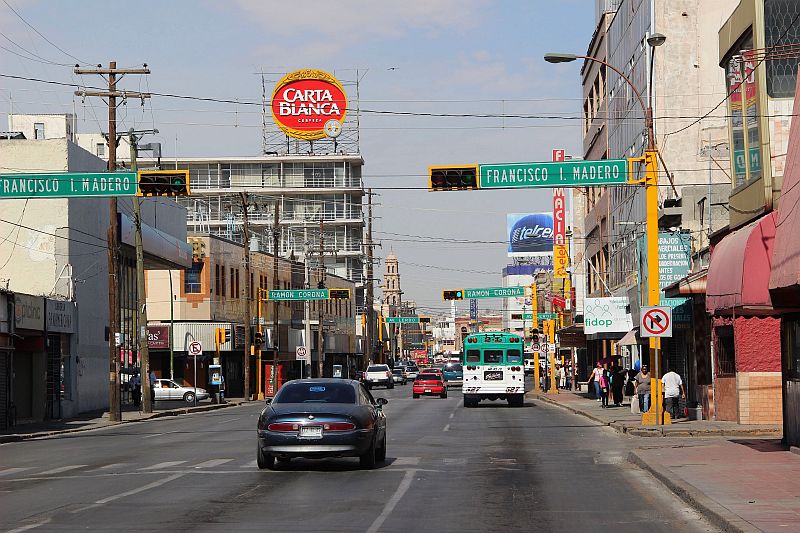 Similar with Venezuela, Mexico's problems are drug traffickers, and Ciudad Juarez is one of the nation's most violent cities right now. Police are often employed or paid off by drug gangs, which means that many crimes go unpunished. It is dangerous to walk around alone in this city, especially for women.