Many people who visit Bali for a holiday, then decide to relocate to the Island of Gods. The tropical islands is seen as an ideal place to live in, with its beautiful natural scenery, delicious food, and warm people. However, relocating to Bali is probably not as easy as it sounds. It requires a fair share of preparation and few things you need to take note.
Visa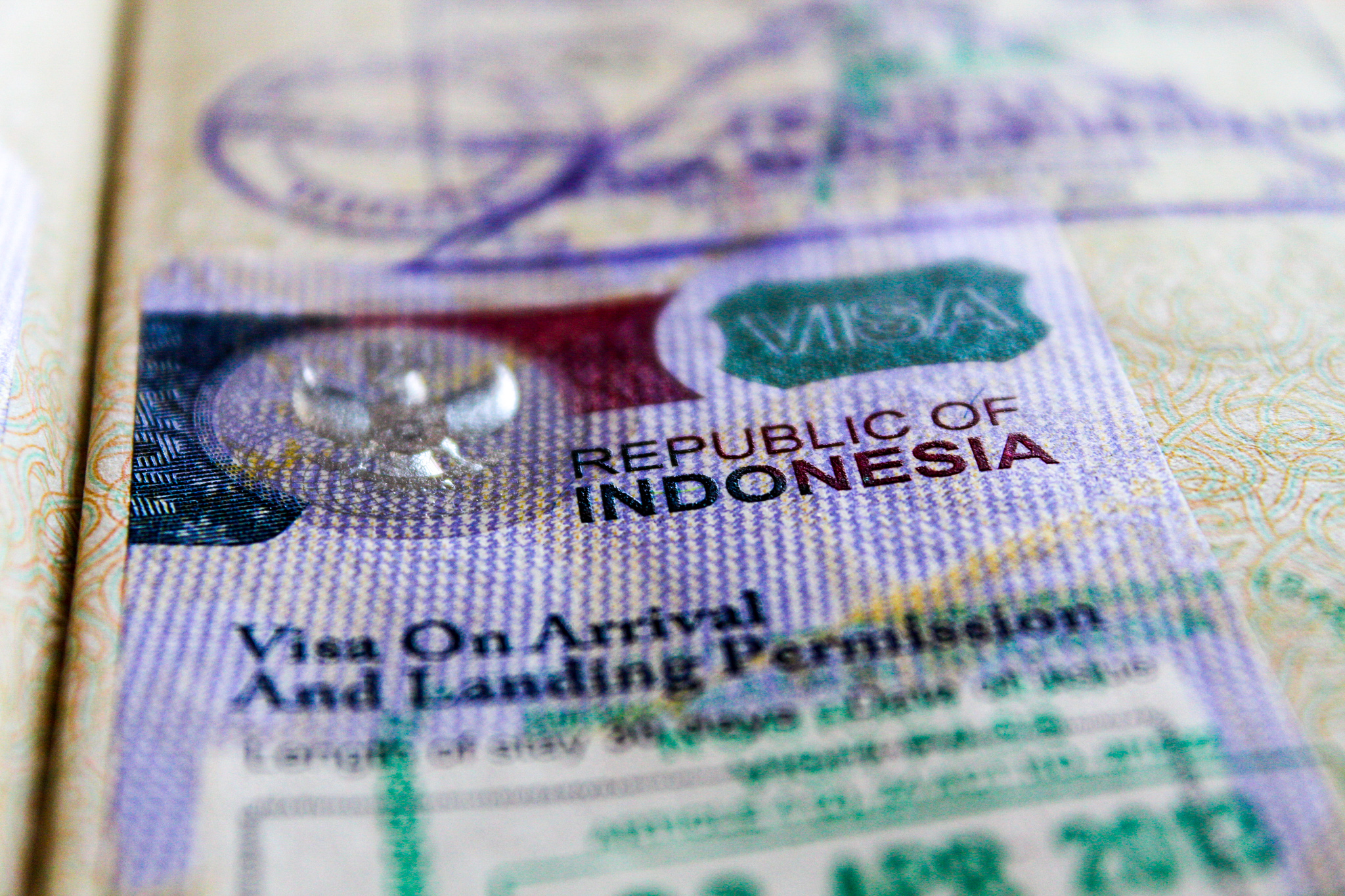 Depending on your passport, there are three options to enter Indonesia that apply to most travelers that come for tourist or social purpose only:
No Visa required (for majority of countries—free entry, valid for 30 days and not extendable)
Visa on Arrival (35 US$, valid for 30 days, and extendable once for 30 days)
Visa needed (apply abroad before arriving inIndonesia)
Now, depending on your purpose on visiting Bali, there are different types of Visa that you might need to apply:
Tourist visa—it lasts up to 60 days and is used for just tour purposes.
Social/cultural Visa—if you have a decent reason for staying longer such as studying, visiting relatives or taking part in a foreign exchange program, you can apply for a Social/Cultural visa valid for 60 days.
Business visa—if you're visiting Bali for work (for a conference or a seminar), you can obtain a 60-day Single Entry Business Visa. If you need to extend your stay, you will need to pay a visit to the local immigration authorities or a visa agent. There is also the option of a Multiple Entry Business Visa that is valid for up to 12 months.
Employment Visa/KITAS—this is a Visa for foreigners who will be employed while in Indonesia. For this, you will need to be sponsored by a company or organization in Indonesia.
Retirement Visa—if you are over 55 years old and looking to spend your years in Bali, you can get a renewable five-year visa.
For more information about what kind of visa you need to enter Bali, please contact the Indonesian embassy office in your country.
Arrival
The gate to Bali is Ngurah Rai International Airport, which is easily accessible from most local cities. It is around 13 kilometers south of Bali's capital, Denpasar.
Custom rules on what you are permitted to bring into the country are strict, so it is recommended to pack light. You can ship your belongings with using container, but it is quite expensive and you may be required to leave your container in the harbor for weeks while waiting for custom clearance.
So, before your departure, it is wise to sell some of your stuff and buy new ones in Bali. There are many stores selling inexpensive and good quality furniture in Bali.
Accommodation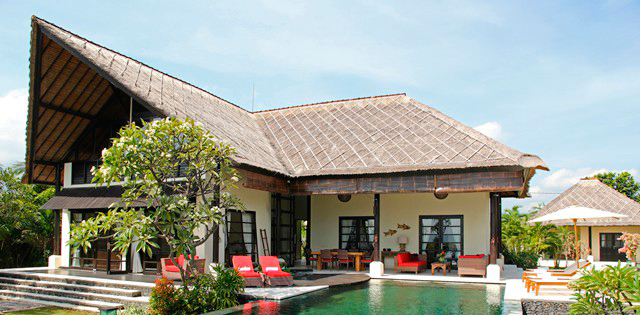 Bali is a home sweet home for everyone. Depending on your budget and preference, you can choose anything you want in Bali when it comes to accommodation. Whether it's a luxury villa in the middle of lush paddy field, or a kost (dorm), everything is available in Bali. It's important to remember that foreigners cannot own a property in Bali (and practically any other places in Indonesia). There is no fixed answer about this, as it all depends on your preference and the type of lifestyle you want to live.
Eat and drink
As for foods, you can choose between a fine dining that cost you Rp 500,000, or eat from local warung for only Rp 20,000. Families can shop at local market where you can find fresh yet cheap vegetables, or go to supermarket selling imported products that will rip off your bank account.
Never drink from tap water anywhere in Bali. Drink only from bottled mineral water if you want to avoid diarrhea and other stomach problems.
Language
Although Bali has been home for many Australians and Americans for years, English is the third language in the island. Most people speak local Balinese and Indonesian. So, it is wise to learn Bahasa Indonesia before you depart from your place.
Healthcare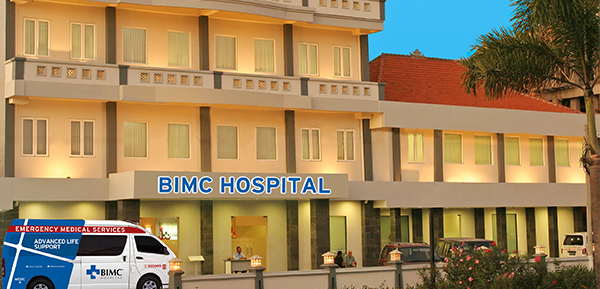 Basic medicines for flu or cold, bandages, and supplements can be bought in neighborhood Apotek (pharmacies). If you require a doctor or emergency assistance, it is recommended to visit hospitals such as BIMC Hospital, Siloam Hospital Denpasar or International Hospital Clinics—they are providing highly professional, English-speaking doctors.