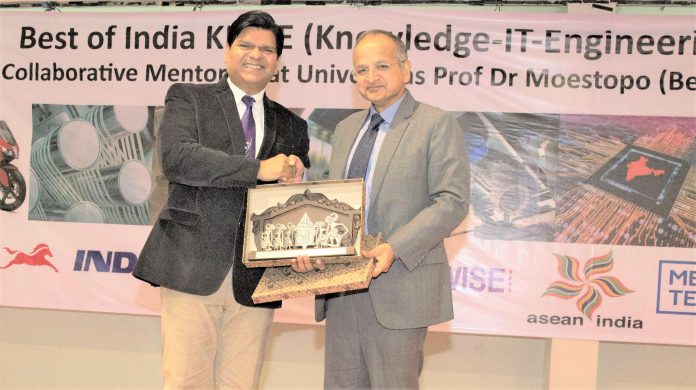 Amol Titus wins Milestone Achievement Award for Youth Development for teaching and mentoring 10,000 Indonesian youth
Most expatriates in Indonesia, especially Jakarta, spend their spare time with family, enjoy the city's vibrant social and culinary scene, play golf or enjoy various lifestyle options on offer. But there are a few like Amol Titus who also make sacrifices and dedicate themselves to a larger purpose. In his case this has been education and over the past 10 years Amol has taught and conducted skills development workshops at around 40 Universities and Institutes across Indonesia. In the process he has mentored around 10,000 students which is an outstanding accomplishment for which he was presented a Milestone Achievement Award for Youth Development recently.
When IndoIndians spoke to Amol recently he mentioned his areas of education focus has 5 aspects. First, he is a senior visiting professor at some major Universities where he teaches Sustainability, Strategy, Organizational Transformation, Environment Social Governance, Intercultural Relations and Contemporary Literature among other subjects. Second, he organizes not for profit capacity building workshops for graduate students and young professionals. Third, he facilitates industry-academia linkages that are aimed at skill development and enhancing employability of youth. For example, he has helped develop skills on digital printing technology at textile and fashion institutes to help students upgrade themselves in this important industry trend. Fourth, he facilitates education-based CSR projects through which institutes, labs and infrastructure can be enhanced. He has done this at both University and Polytechnic level. And fifth, he organizes Institutional Excellence programs through which educational institutes can benchmark and upgrade with the spirit of continuous improvement.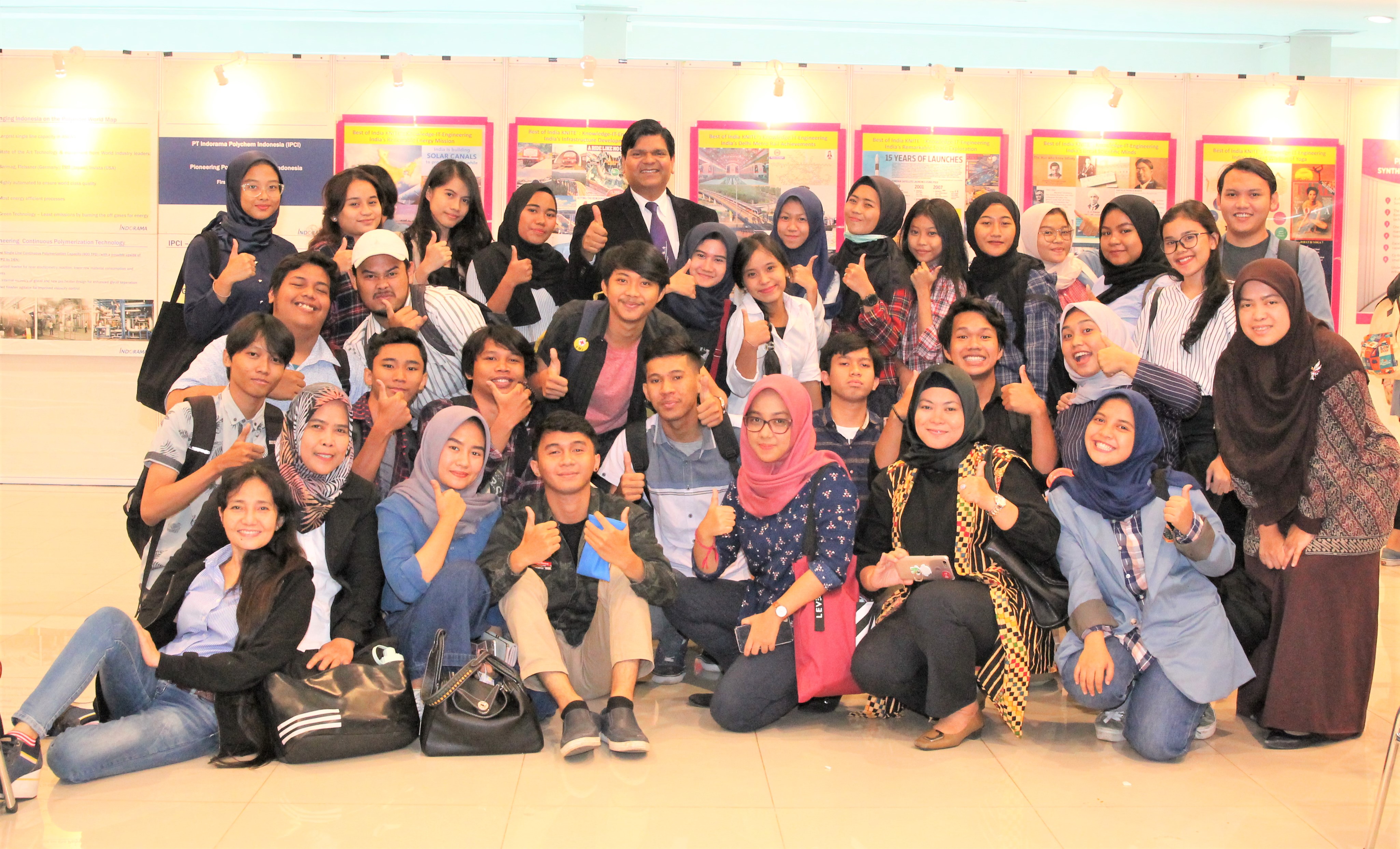 Amol mentioned that "passion for education inherited from his mother, Manoramaji, who achieved a 35 years career in education in Delhi" the reason why despite being a busy Strategic Advisor, he has diligently pursued his calling in skills development and mentoring. He believes that higher education must become more accessible and non-elitist and this can only happen once professionals start lending a helping hand to the young generations for whom the challenges of employability are serious and growing.
IndoIndians congratulates Amol who continues to be a true bridge builder between India and Indonesia and we wish him success in his future endeavors.