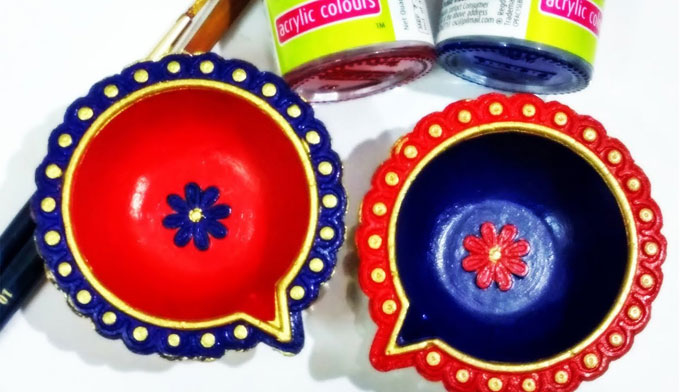 Indoindians Diwali Bazaar on Friday, 11th Oct at Grand Mutiara Ballroom, Hotel Ritz Carlton, Mega Kuningan, Jakarta from 10:00am to 8:00pm
An opportunity to bring under one roof buyers and sellers for a day of shopping, friendship and fun while connecting the Indian diaspora, expat and local communities in Jakarta.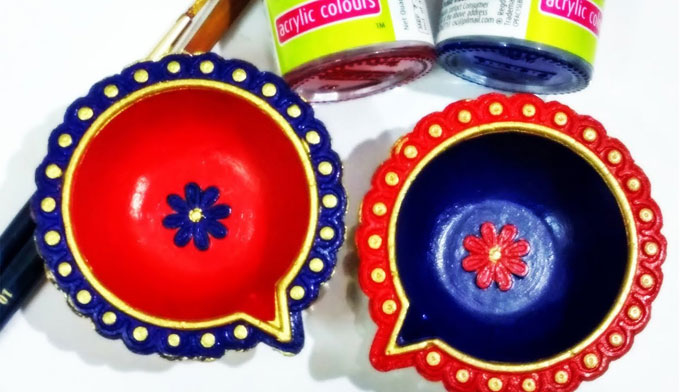 With 100+ vendors, this is a shopping fiesta with quality products by local and international vendors for lifestyle, home, fashion, food and education.
Featuring
Deepavali specific products
Food products
Fashion & jewelry
Household products
Handicrafts
Education & Toys
Insurance & Banking Services
It is expected that over 1000 people will visit the event from the Indoindians community, various expat groups and local Indonesians.
Makeup Class for 60 minutes with Lakme.
Paint Your Diyas activity for you and your children.
Bring your toddlers to the bazaar.
Lots of attractive door prizes announced every hour at the event
Bollywood Dance performance by Irma Kusuma Dewi's BollyD instructors and dancers.
Prebook your activities here >>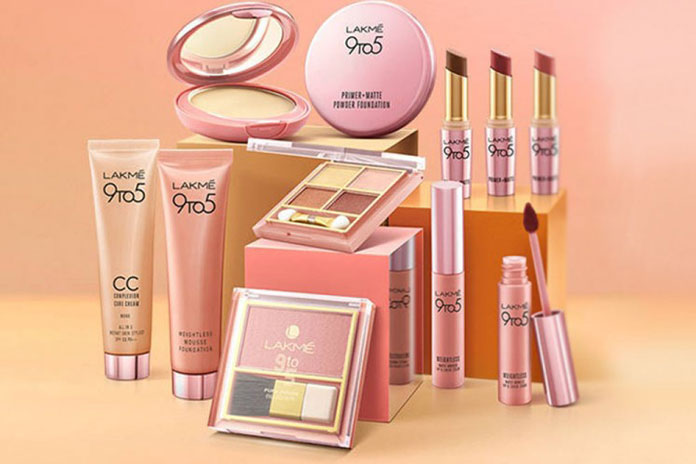 Our generous sponsors are:
Via.com
ICICI Bank
Bank of India
Lakme
Binus
Talisman
Silk Route
Chope
Loreal
Zomato Gold
Lotte Duty Free
WhatsNewJakarta
Iryasa
Kinderland
About Indoindians
To connect, support and engage the Indian Diaspora in Indonesia as well as people of Indonesia with an interest in India – the Indoindians community.
It provides a versatile, interactive medium for marketing and advertising your products and at the same time making your services available to our target audience. This is a community initiative by PT Infotech Solutions based in Jakarta.
At a Glance:
100,000 unique visitors/month
20,000 newsletter subscribers
20,000 followers on Social Media
300 city network for gift delivery network across India & Indonesia
19 years online