ARIES: Astrological Predictions for 2018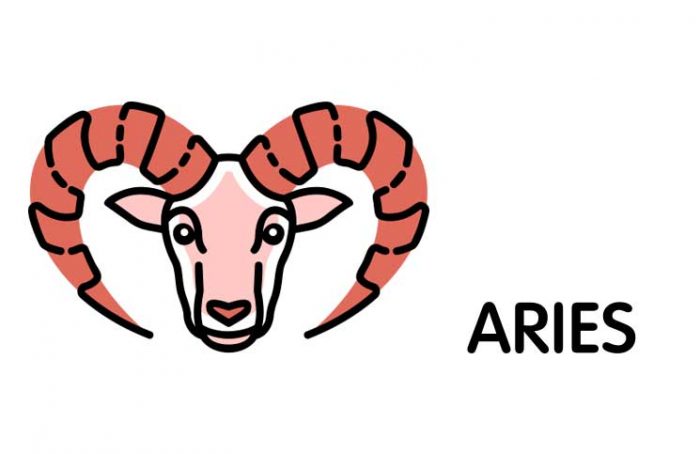 Aries – You should rock and become a Rock Star: Don't miss the golden opportunity 
Dr. Sundeep Kochar, internationally renowned celebrity Astrologer, has the following predictions for all Aries in 2018.
You are in one of your best years, make use of this year to your advantage. You have the mars' energy to push yourself and a golden opportunity to make the best use of all the planetary placements to your advantage. A lot of goodness will come forward to your life in 2018 particularly about your career and life partner.
There may be promotion or recognition for you at your workplace. For those who are involved in business or planning to start one, this is the appropriate time to start it. Just be cautious during the last quarter of year as you may see sudden windfall of luck which can slightly make you overbalanced. Stay to be low profile while you find proper time to create new business and run it along with your chosen partner.
For those who are still single, it is a good time to get married and settle down. Those who are planning to expand their family, it is also the most appropriate time to do it. Immediately prepare family meeting for both parties within mature plan. Try to not delay it.
For those who are married or married with children or still single, you may find it a bit frustrating that you are not given full support at your home front. However you need to stay healthy in order to take care of your dear family as health is your ultimate matter.
Your obsession for buying home, new cars, etc, will just increase and even if you own them, you will still yearn for better things. By last quarter, you may even indulge in gambling to achieve faster gains. Remember not to exceed this thing over your self ability as this may lead to worse decision you might take.
Seek guidance from your father and elders, though you prefer to seek knowledge from divine self directly. Meditation, prayers and religious travels are preferred to support your transformational journey this year.
Sundeep Kochar is a celebrity astrologer. For personal interpretations he can be reached at www.sundeepkochar.com