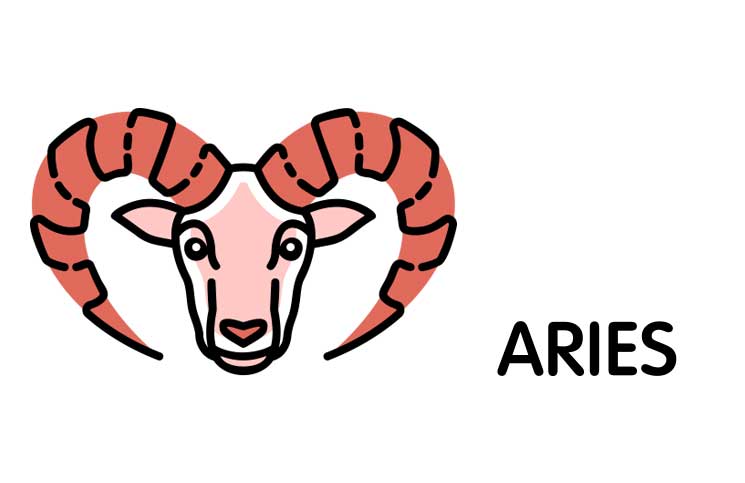 Aries – This is the year of Growth and New Partnerships.
The key for you this year will be to focus on the partnerships- be it love or businesses. For those who are married, it's time to focus and enjoy the tiny moments in the relationship. There is a possibility for an expansion of your family and for those who already have children, they will add more joy to your life. For those who are single, this is the time for you to get married.
People who are in business will see new partnerships, expansion and growth in business. You will find a good partner with whom you can team up and you will also be rewarded for your demanding work. You may get a promotion or recognition at your workplace. Just be cautious during the last quarter of the year as you may see sudden shift in your luck and your overly ambitious projects may start losing money. Be Calm and grounded.
People in art, music, leadership roles, law and advisory roles will excel. On your health side, focus on your dietary habits. People indulging in romantic liaisons may need to be more receptive emotionally.