Sports fans in Indonesia, rejoice! Indonesia has been chosen as the host of this year's Asian Games 2018. You will get the chance watch it live and cheer for your country. Be prepared for your favorite sports and country teams to compete against each other and win the gold medal.
The Asian games is the biggest sporting event after the Olympics, organized by the Olympic council Asia. Asian games 2018 held in Jakarta-Palembang are the 18th edition and held from 18 august – 2 September 2018. This is Indonesia's second chance to become organizer after 1962.
Complete schedule with tickets information here >> schedule, prices and locations of the sports played at Asian Games 2018:
OPENING AND CLOSING CEREMONIES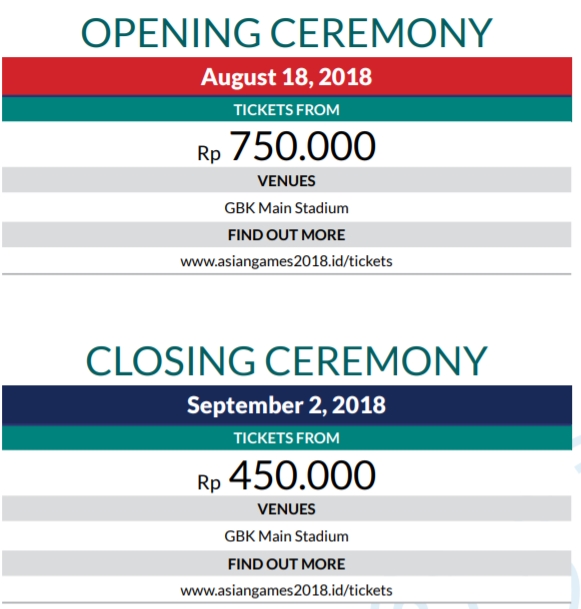 On 18 August 2018 Gelora Bung Karno will welcome thousands of spectators, athletes and hundred millions
of viewers to Asian Games 2018. This will be a history for Indonesia to be Asian Games host country for the second time since 1962, and for 20 days will hold the biggest sports competition after the Olympic Games.
The opening ceremony will show music and dance performances combined with the natural beauty of  Indonesia's culture that show unity and diversity. It will be a day to remember moments such as the Parade of nations and the lighting of the main cauldron.
THE OC ATHLETES' PARADE OVERVIEW
5:00 pm: Preshow (120 Minutes)
7:00 pm: Ceremony Commences
7:45 pm: Parade of Athletes (45 Minutes)
8:30 pm: Protocol (15 Minutes)
8:45 pm: Ceremony Show (75 Minutes)
10:00 pm: Ceremony concludes
The Closing Ceremony on 2nd Sept
20 days after the spectacular opening, the closing ceremony will deliver a tribute to remarkable athletes and celebrate all we've achieved. And witness the baton relay as Indonesia will pass the baton to Hangzhou China, which will be the host of the 2022 Asian Games.
Indonesia is a strong and united nation under the Bhinneka Tunggal Ika philosophy.  So there are three different animals as the official game's mascot where each of these animals represents an aspect of the sport competition such as strategy, speed and power.
3 Mascots of Asian Games 2018
Bhin Bhin is a bird of paradise (Paradisaea Apoda) that represents strategy.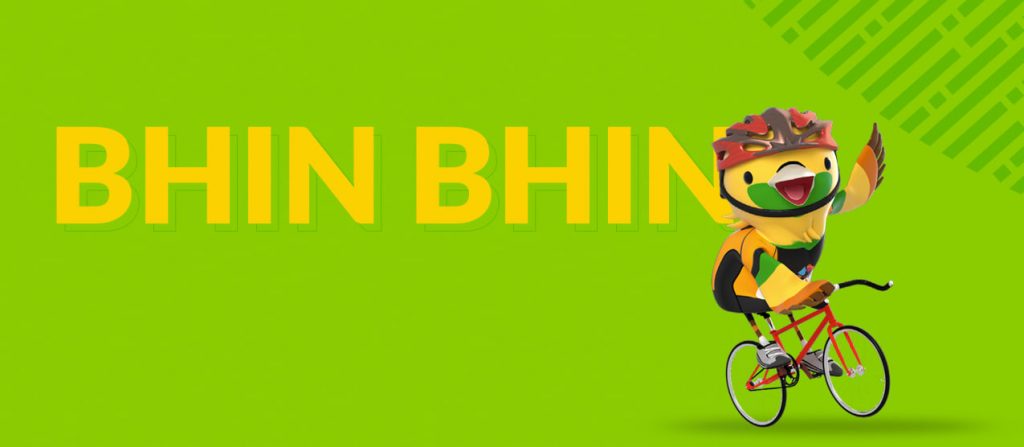 Atung is a Bawean deer (Hyelaphus Kuhlii) that represents speed​.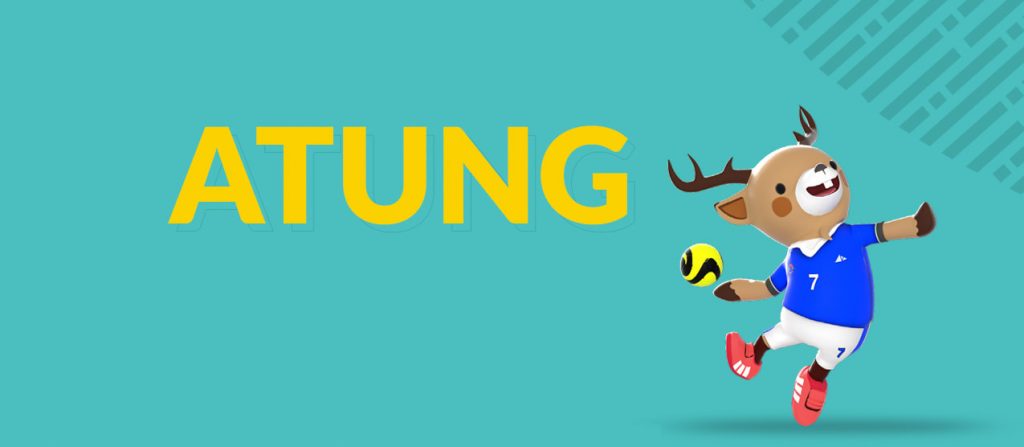 Kaka is a single-horned rhinoceros (Rhinoceros Sondaicus) that represents strength.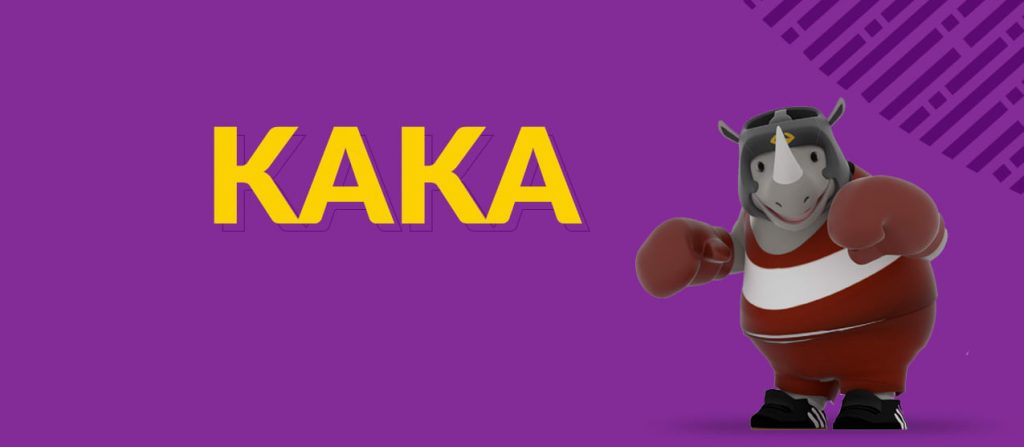 Complete schedule with tickets information here >> 
Where to buy tickets
Tickets are sold both online and offline. Recommended websites to buying tickets are: https://www.kiostix.com/id/AsianGames2018 or https://asiangames2018.id/. If you would like to purchase it offline, you can head over to malls all over Jakarta and buy tickets at FX Sudirman, Gandaria City, Pacific Place, Plaza Indonesia, Kota Kasablanka, Central Park, Bintaro Exchange, Pondok Indah Mall, Senayan City and Mal Puri Indah. Other offline options includes pop-up stores in airports and train stations. Tickets booths will also be found all over Palembang and Jakarta.
What sport will you be watching for this Asian Games? Comment below for your answer!