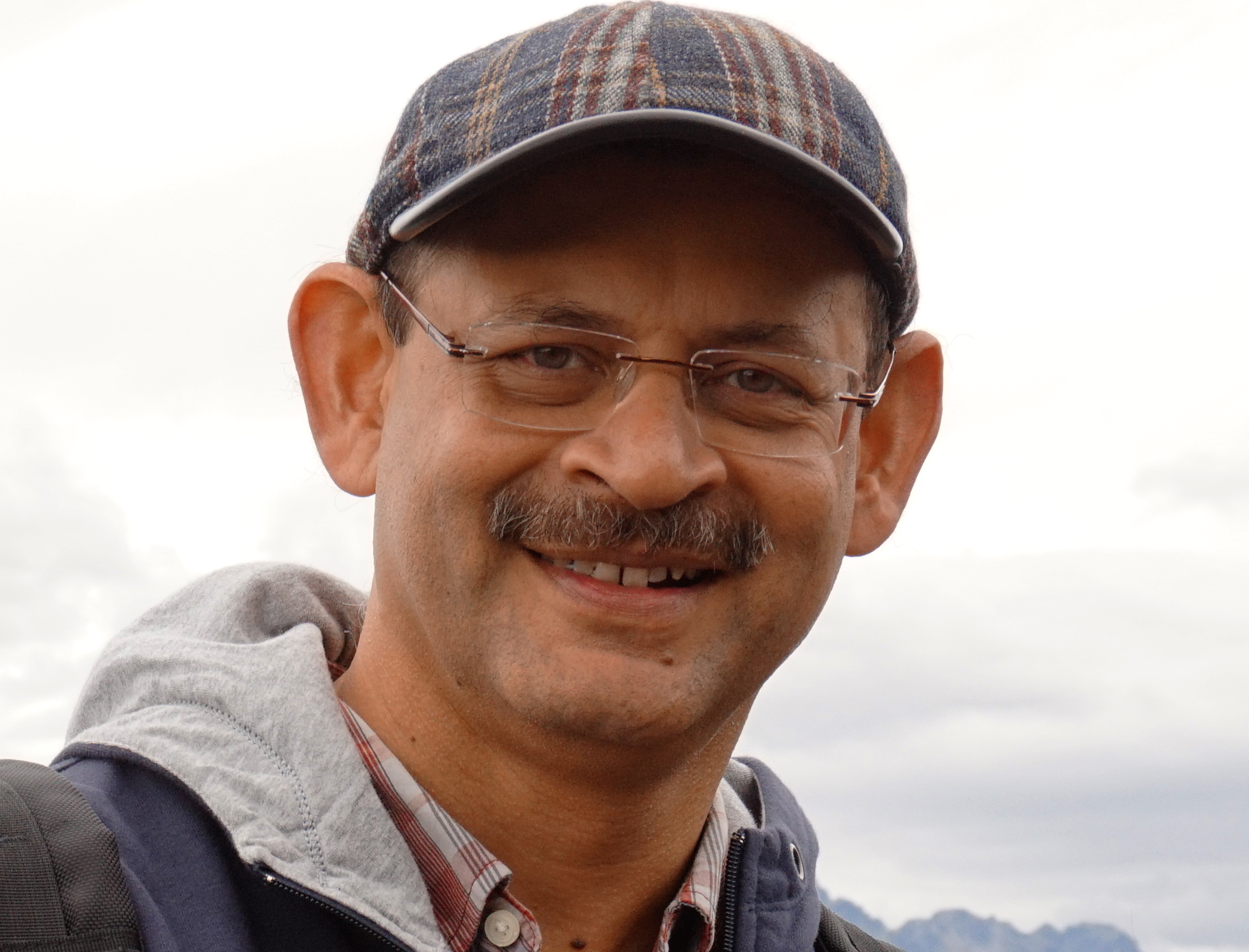 For Indonesian, cricket is still a new sport and has been gaining more and more enthusiasts across the nation. Many of the efforts to develop and nurture the sport is by the Jakarta Cricket Association (JCA).
The role of JCA in developing cricket in Indonesia is of course inseparable from the role of the leader. Recently, Indoindians had a chance to have a short interview with Avakash Lohia, the President of JCA.
According to Lohia, as the most active cricket body in Indonesia, JCA provides the biggest platform for Indonesian players to play and grow. "JCA has the most active calendar in the country and it runs tournaments across 45 weekends throughout the year. Over the years, the JCA has encouraged teams to provide playing opportunities for Indonesian players. Now, there are more than 25 Indonesian players actively play in our league," said Lohia. "A team called Chairos Tiger is in fact a fully Indonesian team that plays in all our tournaments, and last year they came in as Runner-up in our International 6s tournament. This is a testament to the growth of cricketing standards among Indonesians."
The JCA also provides funding for Indonesian players. "We provide monetary grants for all Indonesian players who play in the league which is a great financial help for them. We also create events where funds can be raised for the Cricket Development," he said. JCA also has a role in coaching crickets to the players. "A lot of JCA players and the JCA senior umpires have held several clinics to both certify umpires and also coach them."
Being part of JCA since 2002, Lohia said cricket has been a part of his life and family. "Every child growing up in India is automatically attracted to cricket," he said. "That apart, I always think that a team sport like cricket gives a life lesson in teamwork, supporting each other, and taking pride in each other's performance."
As a cricket enthusiast himself, Rahul Dravid is his favorite Cricketer player. "His resilience and determination, his concentration, his ability to fight the odds and come up with the goods on bad pitches and tough conditions is just phenomenal," shared Lohia. "Not just mine, he is a role model for millions of Indians who are all caught in between their adulation for Sachin Tendulkar and respect for Rahul Dravid."
Currently, Lohia also serves as the Managing Director of Texmoda Indonesia. We were curious about how he juggled between his job, his role in JCA and his personal life.
"You should ask this question to my wife!" he laughed. "It is really tough on her because a lot of the weekend and personal time is taken by cricket. Fortunately, I am my own boss so I am able to take out time to receive the phone calls all through the day."
Lohia attributes that it was Fate that brought him to Indonesia in 1997 as GM for Indorama's textile dyeing and printing plant in Bandung. 'It all happened so quickly. We thought we will be in Indonesia for 2 years. As they say, no one leaves West Java once they have tasted that water.' 'Then joined JCA in 2002 after I shifted to Jakarta.'
Although he is 53 this year, he is still actively playing the game. "I cannot stop playing the game I love. I think I will start feeling old the day I stop playing the game," he said. "I just hope my team does not kick me out!"
Lastly, he shared the short and long term agendas for JCA. "We have a two-fold agenda. In the short term we want to manage, grow, and simultaneously improve our existing league which is already 16 teams' large divided into two divisions. We have managed to make cricket available to the enthusiasts around the year with the introduction of the T20 league".
As for the long run goal, he wants to commercialize cricket into the grassroots and at school levels in Indonesia. "To make it happen, we need to have a lot of corporate support and funding. We have taken plenty of small steps in the last few years to this goal. We have seen cricket comes naturally to Indonesians and they have great hand eye coordination," said Lohia. "Cricket Indonesia is doing its bit, but the people who really know and understand the game are expatriates who are all part of JCA. It is our responsibility to give back to the country which has welcomed us."