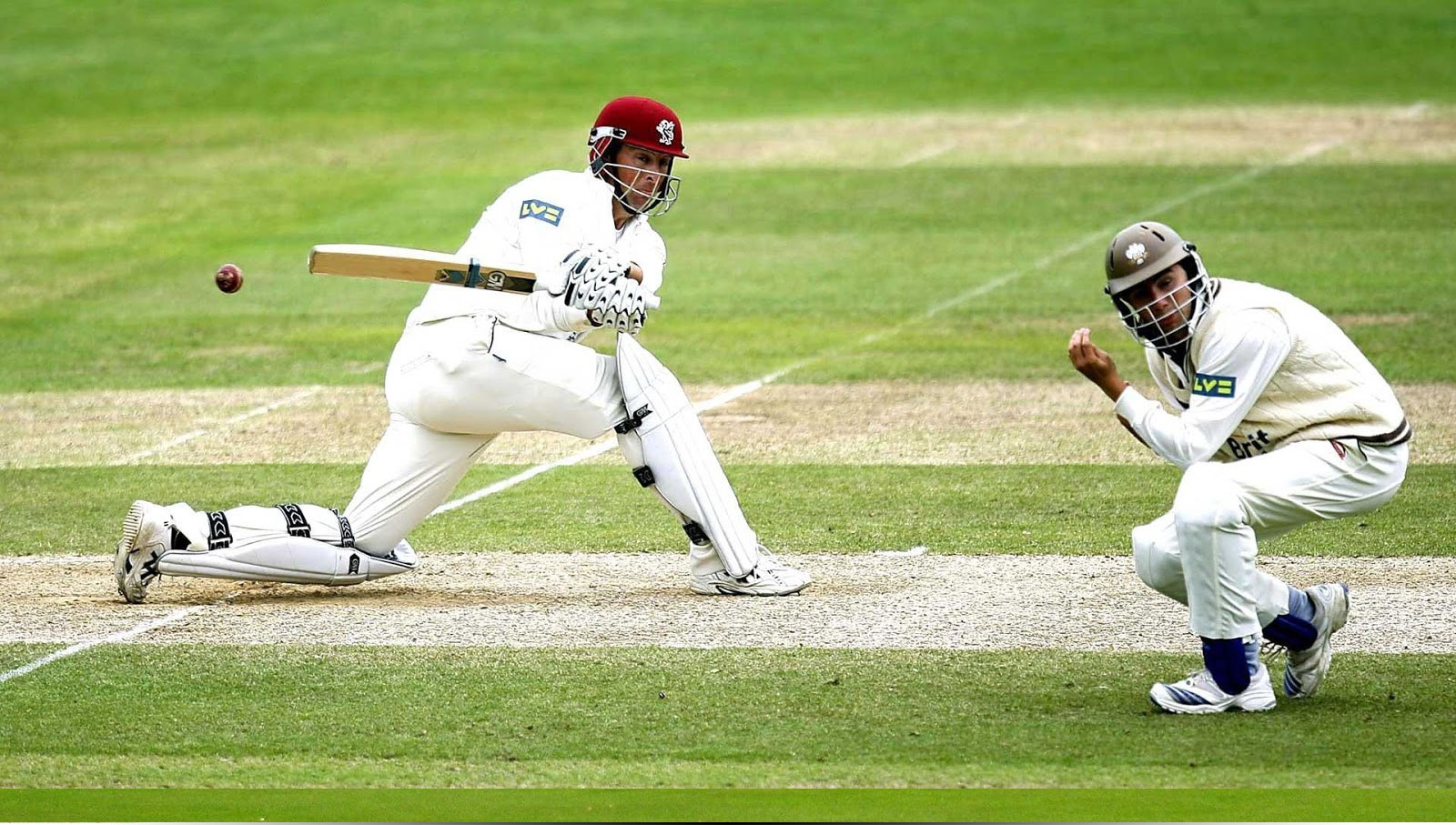 In Indonesia, where cricket is still relatively unknown amongst the local populace, the sport is being nurtured and developed through the active efforts of the JCA.
The JCA comprises of cricket clubs based in and around Jakarta. More than 400 players across various nationalities play across 18 clubs in 3 formats of tournaments.
The JCA League: Our premier 35 overs tournament played by 16 teams across 2 Divisions from September to May every year
JCA T20 tournament: A Twenty overs tournament played by 8 teams during the mid-season break between June-August
Jakarta International 6s tournament: The exciting 6-a-side format played in the last weekend of October every year which also has international teams from Singapore, Malaysia etc. participating.
While a majority of our players are of foreign nationalities, we are proud to have contributed to the development of the game among Indonesians as well. We have more than 25 Indonesian players actively playing in the league most of whom form the nucleus of the Indonesian National cricket team which is part of the ICC East Asia Pacific region as an Affiliate country. One of these teams, the Chairos Tigers even emerged runners-up at the Jakarta International 6s tournament in 2015, a testament to the growth of the game locally.
The JCA Annual Gala cricket dinner has become a very popular event in the Social calendar of Jakarta. Every year more than 350 people get together to celebrate the season gone-by & also help raise funds for the development of the game. The Gala Dinner has over the years featured as guest speakers several Cricketing legends like Fred Truman, Richard Hadlee, Vivian Richards, Ian Botham, Kapil Dev, Max Walker, Geoff Lawson, Sunil Gavaskar, Dean Jones, Keith Stackpole, Greg Matthews, Rodney Hogg, Zaheer Abbas, Ken Rutherford, Alan Wilkins, Tom Moody, Geoff Marsh, Damien Martyn, Kris Srikkanth, Merv Hughes etc.
The JCA also helps & supports Cricket coaching for Kids. Currently they partner with & support 3SIXTY Youth Cricket Program which conducts cricket coaching for kids over weekends at the Australian International School in Pejaten (Kemang).
If you are interested in playing cricket in Indonesia or touring Indonesia with your club, please feel free to contact the JCA by sending an email to jakartacricket@gmail.com or avakashlohia@gmail.com.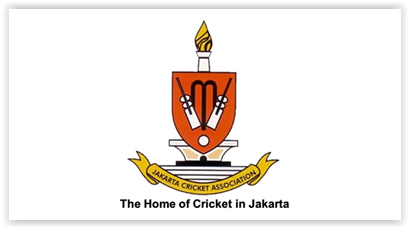 Office Bearers of the Jakarta Cricket Association.
President: Avakash Lohia
Secretary: William Noronha
Treasurer: Dhiraj Nagpal
website: www.jakartacricket.com