Batik is a traditional art form in Indonesia, and the word batik is thought to be derived from the word 'ambatik' which translated means 'a cloth with little dots'. The suffix 'tik' means little dot, drop, point or to make dots.  It is a technique of wax-resist dyeing applied fabric. Batik is made either by drawing dots and lines of the resist with a spouted tool called a canting, or by printing the resist with a copper stamp called a cap. The applied wax resists dyes and therefore allows the artisan to colour selectively by soaking the cloth in one colour, removing the wax with boiling water, and repeating if multiple colours are desired.
Now the technique of batik can be found not only on fabric but also on wooden handicrafts and other media. If you love the intricacy and history of Batik, then you should try your hand at learning the process.
There are several places in Jakarta where you can learn to make your own Batik fabric. These places offer Batik making classes for kids and adults. Some only offer seasonal workshops, and some are open all year long.
Museum Tekstil Jakarta (Jakarta Textile Museum)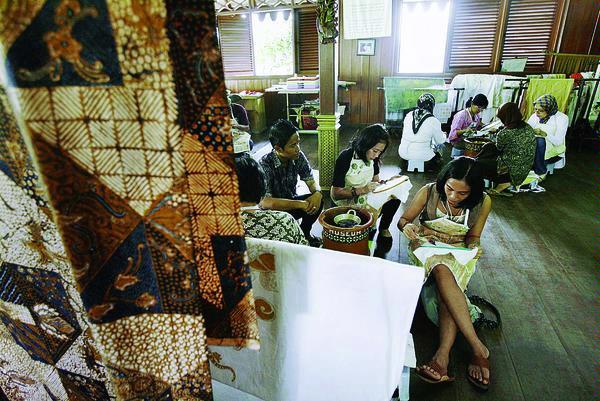 This museum is home to numerous collections of national fabrics. Not only viewing beautiful Batik collections, at Jakarta Textile Museum you also can join the Batik making workshop. There you will learn how to draw Batik pattern, using the canting (bamboo scoop used for applying wax in cloth), and coloring the Batik cloth. There are two types of courses here: fast course and advanced course.
If you are interested in learning Batik at Jakarta Textile Museum, contact 021-5606613 or visit the museum at Jalan Aipda KS Tubun No 2-4, Tanah Abang, Central Jakarta.
Kampoeng Batik Palbatu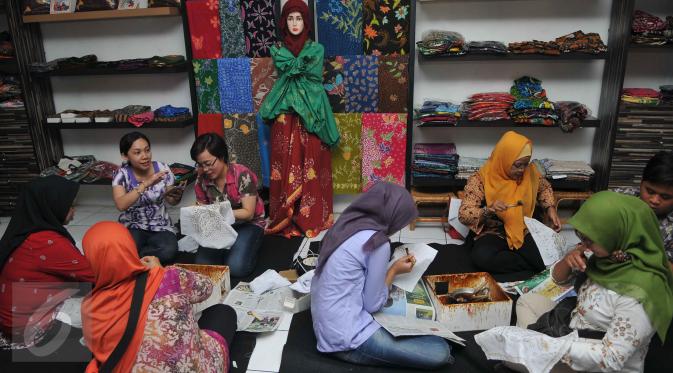 Kampoeng Batik Palbatu through Sekolah Batik Palbatu (Palbatu Batik School) holds educative and creative activity named Belajar Membatik (Learning Batik). Here you can learn the history and philosophy of Batik and practice the Batik making (from pattern drawing, using canting and coloring). You can come to Kampoeng Batik Palbatu to join the workshop, or invite Kampoeng Batik Palbatu to hold the workshop at your place.
For more information, contact 0812-9431-1931 (WhatsApp).
Address: Jalan Palbatu IV No 17 Menteng Dalam, Tebet, South Jakarta
http://www.kampoengbatikpalbatu.com/
Museum Layang-layang (Kite Museum)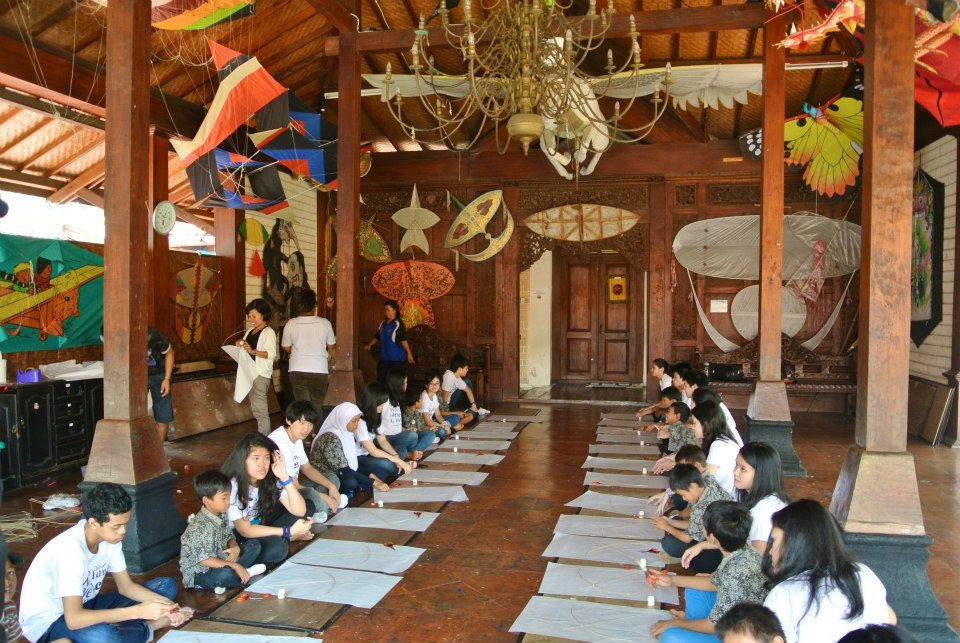 Although the museum displays the collection of kites, here you also can join Batik making workshop. It is recommended if you register the workshop with your group of minimum 10 people. The workshop is open for children from the age of 10 (4th grade) to adults.
Address: Jalan H Kamang No 38, Pondok Labu, South Jakarta
Phone 021-7658075
Sanggar Seni Budaya Jawa Jawi Java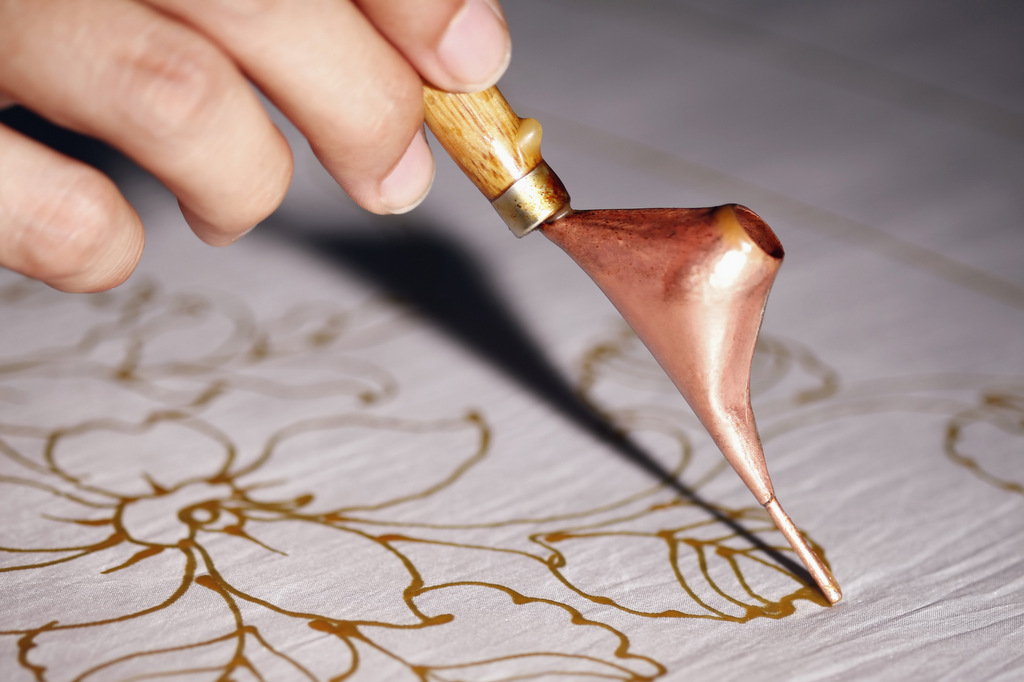 The art studio offers many courses and classes to learn more about Javanese culture, including Batik making. There are various Batik making classes here, starting from beginner class to advanced classes. If you don't feel like taking a Batik class, you can always opt for One Day Course to practice Batik making.
Address: Jalan Badan Dagang Negara II No 44, Cilandak, South Jakarta
Phone 021-7658229