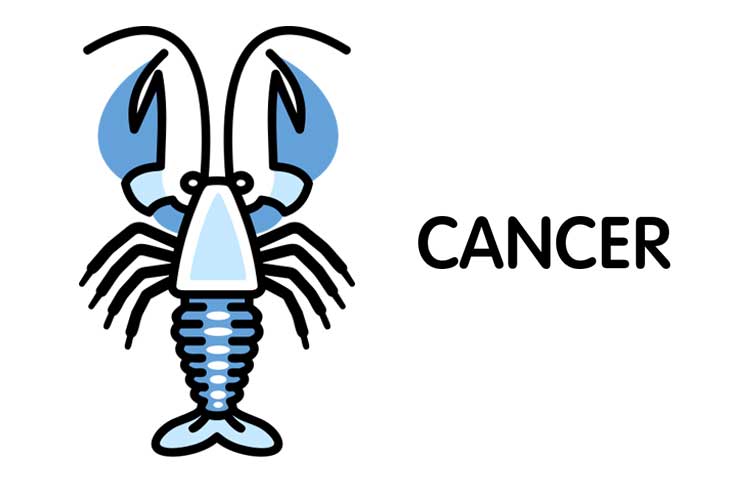 Cancer: Partner-Ship & Diplomacy Will Sail!
The year will be an opportunity for you to get settled and start a new life. What better year to start than 2021, when the whole world is looking for new directions. For those who are yet to find a partner, they will find their soul mate.
For those looking to start a new business, try to build a team. The right partnership/investor will help you to succeed. For those who are working, you will do better this year. People working in professional fields should ensure that diplomacy would be the path to success from April to Mid-October.
The year will be good health wise. Do take this opportunity to be more active and spend more time in personal grooming.
The first half of the year will be more ideal for business than the second. Use the support of Rahu to diplomatically wade through various issues rather than going head-on. Only care & love will be helpful for you to resolve your problems. Ride the wave and go with the flow, as this is the only mantra for happiness and success.
Request a direct online astro consultation with Dr Sundeep Kochar here>>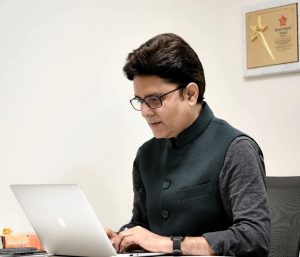 Predictions for year 2021 by Dr Sundeep Kochar