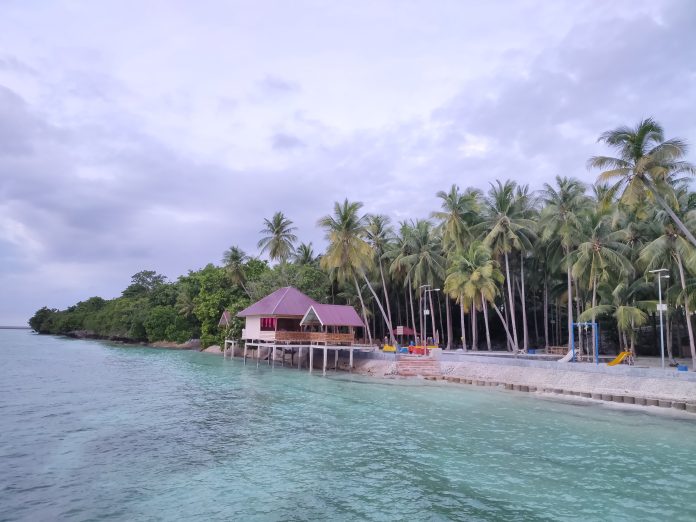 Visit Wakatobi
Are you a fan of islands, beaches and the Indonesian archipelago? Then I have some great news for you! This is your sign to visit Wakatobi. It is known to be the most beautiful paradise for divers worldwide. Wakatobi presents a tranquil and exotic tropical setting far from the hustle and bustle of daily life. Here are 4 reasons why it should be on your bucket list:
Water, Water and More Water: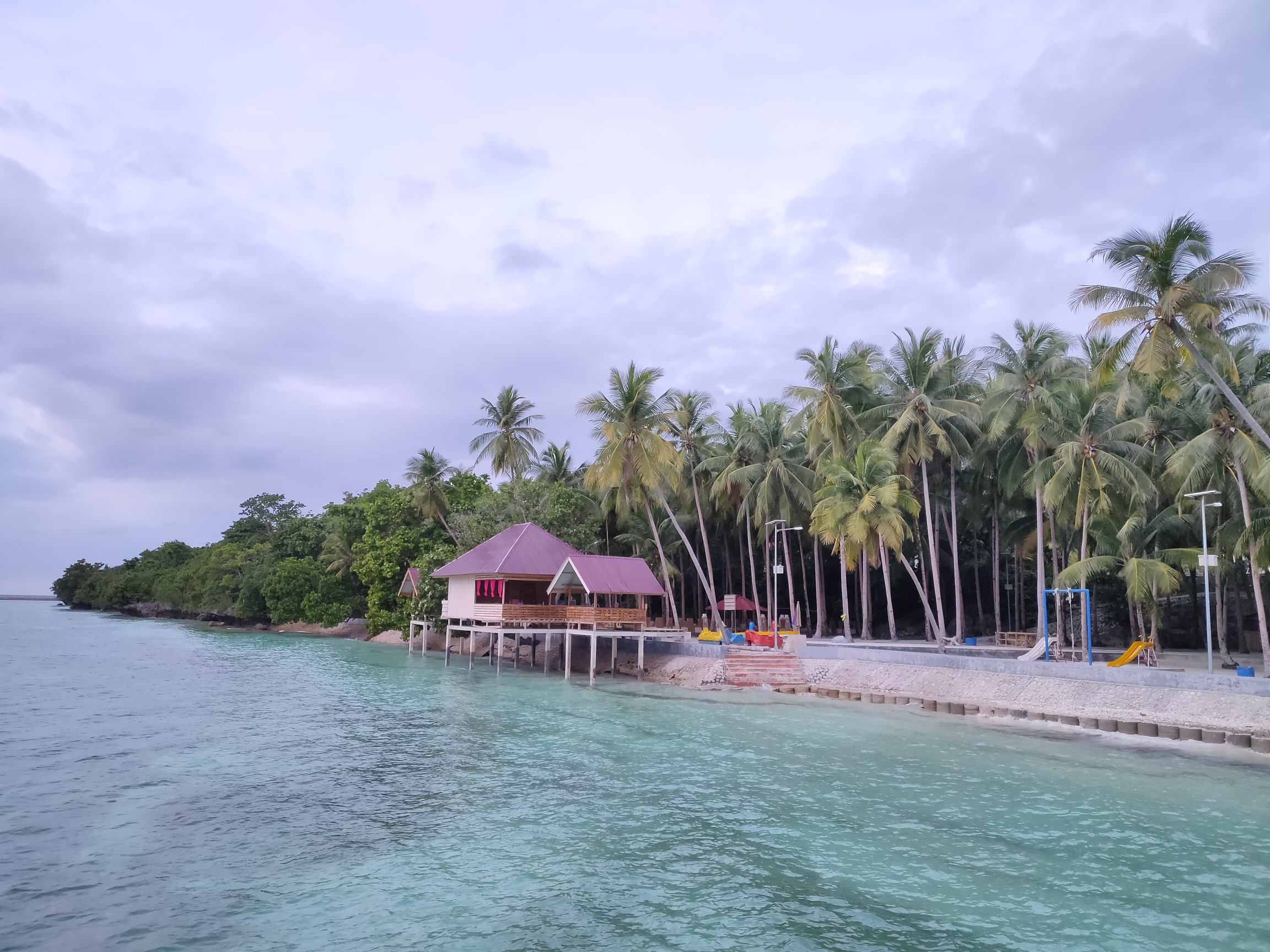 Once you get here, diving is of course a must. The underwater kingdom of Wakatobi is simply fascinating. You can encounter thousands of species of fish, coral formations and anemones that will never take your breath away. There are a total of 12 water caves in the Wakatobi area, but the most famous are Kontamale Cave and Tee Kosapi Cave.
The Wakatobi Cuisine: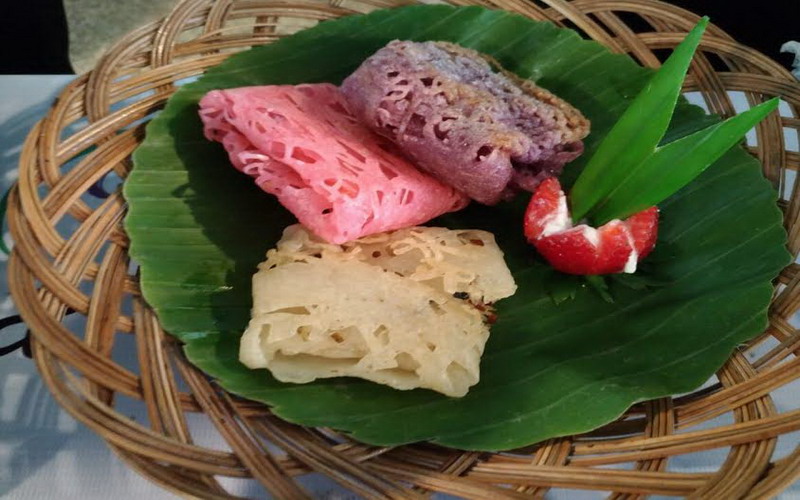 Wakatobi has some exciting and delicious local cuisine that you should try. For example, Kambalu: one of the local dishes of Wakatobi, which is usually eaten as a substitute for rice. Kambalu is a taro food wrapped in young coconut leaves. The taste is spicy and light with a chewy texture. There is also kasoami: a local dish with a sweet, salty and savory taste because it is made from sweet potatoes. What is unique about this dish is that it is usually eaten with fish soup.
Nature at it's Finest: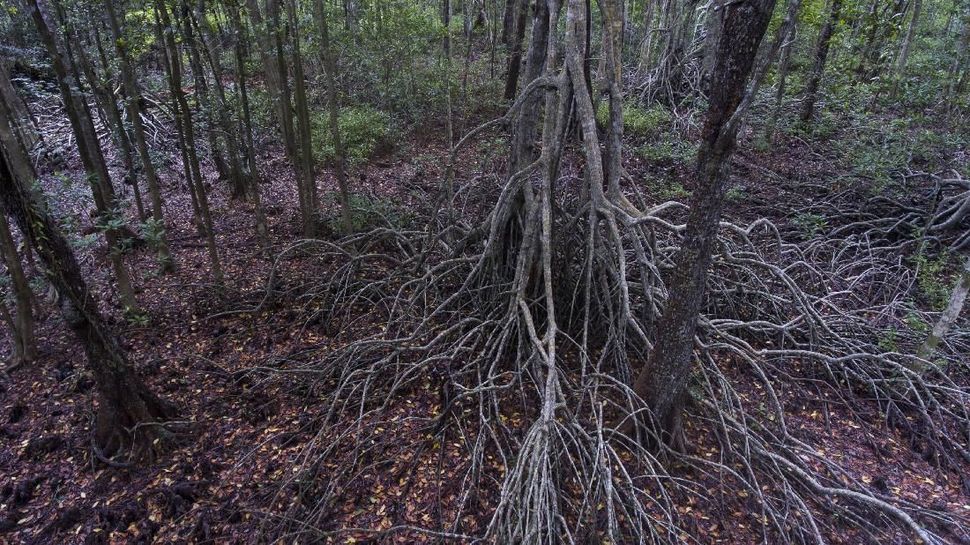 Wakatobi is a nature lovers and bird watchers paradise suitable for peaceful observation. Be aware that Onemobaa Island has also been designated as habitat for monitor lizards, so you may also see them walking around. You can also visit Rawa Aopa Watumohai National Park in the Wakatobi Islands, which covers 1,050 square kilometers and is filled with diverse vegetation, from savannas to mangrove forests.
Wakatobian Culture: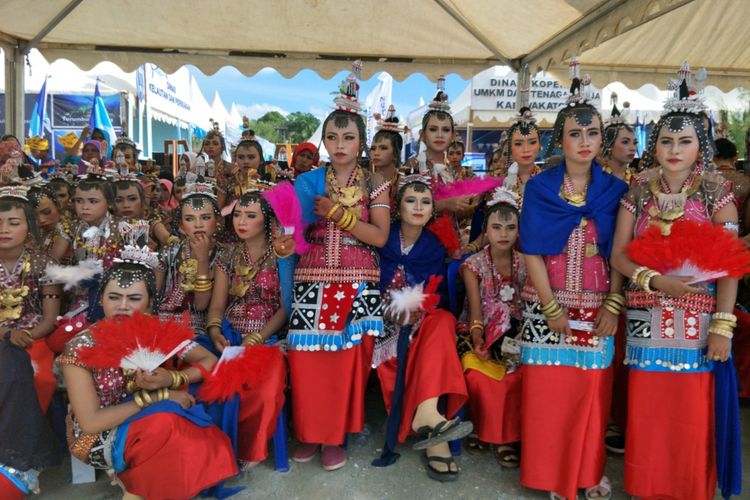 As well as having an abundance of natural wonders, Wakatobi also has fascinating traditions and cultures to learn about. One of them is the Lariangi Dance performance. In one performance, 12 dancers perform, consisting of young male and female dancers in similar costumes and ornaments with a color combination of red, white, pink and blue. Wakatobi also have their own traditional clothing which is called Homoru sarong. The Homoru sarong has a special status for the local community as it is only used in certain events such as traditional ceremonies and other customary activities.
Do you think you will be making a visit to Wakatobi? If yes, then what made you want to go there? Feel free to comment in the comments section below!