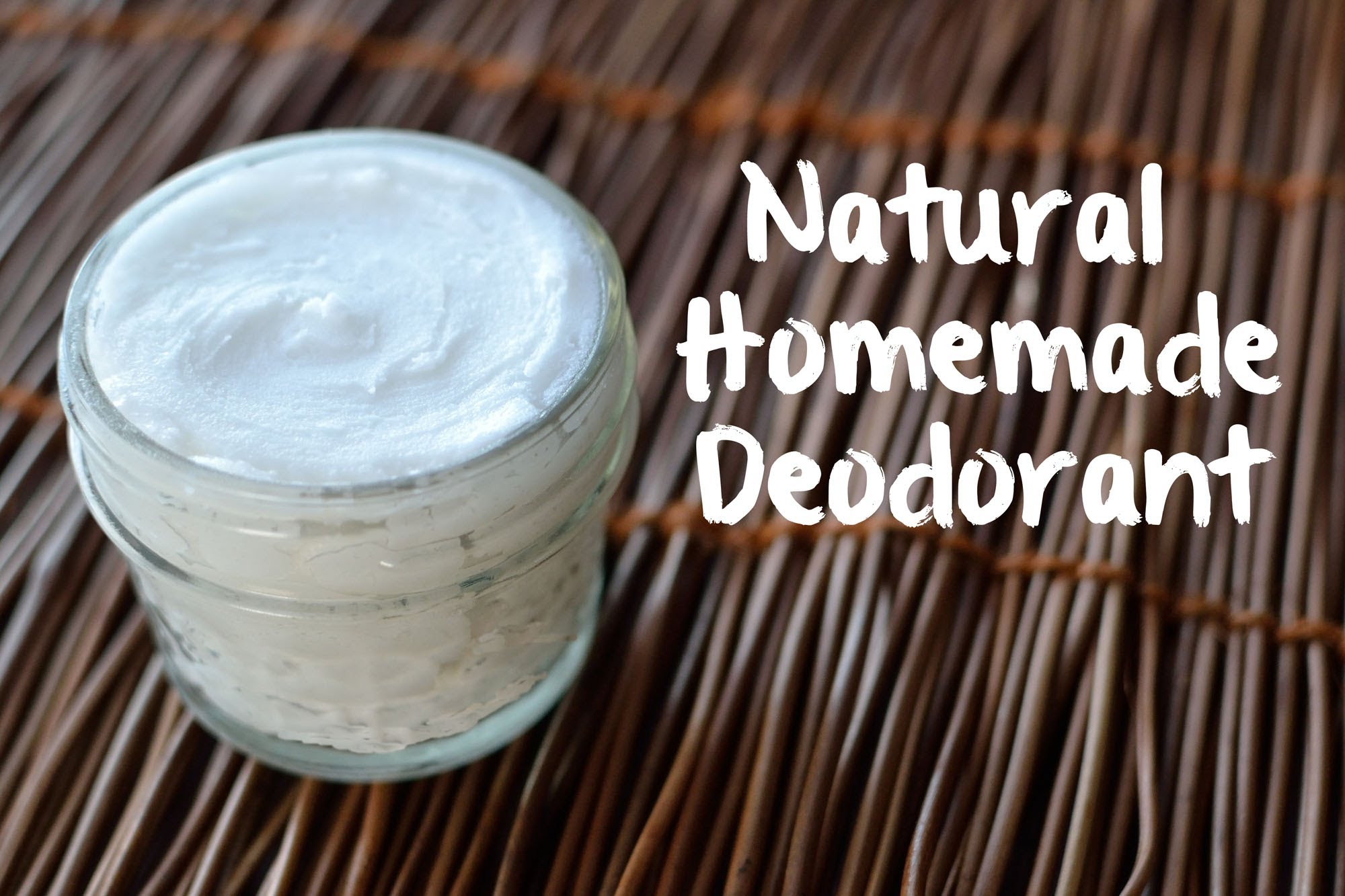 Body odor may come from different parts of the body, but to most people it sources from the armpits. Unfortunately the deodorants made by companies are made with chemicals that can be harmful to the body if ingested for a long time. Use natural deodorants to protect the body and keep body odor at bay.
This was recipe was generously shared by Rita Srivastava at the recent DIY Indoindians workshop
Ingredients:
Arrowroot powder
Coconut oil
Baking soda
Optional: essential oil
How to make it:
Mix 1 part baking soda, 2 parts arrowroot and three parts coconut oil into a bowl.
Mix everything thoroughly with a spoon
Optionally, you can also add a few drops of essential oil to make it more fragrant.
Put into a container and apply in the armpits area as needed.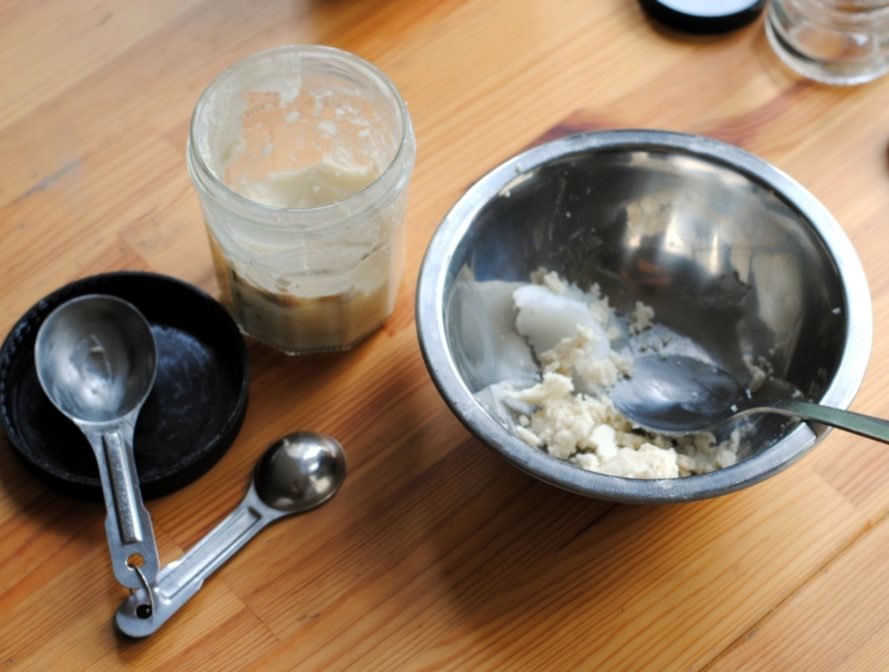 Today's deodorant may be effective but it may not be good for us in the long run. There are numerous chemicals in the deodorant stick that could create harm long-term. For that reason, this natural deodorant might be the ideal solution for those who want a healthier option to fix their body odor.
Have you tried it? Tell us what you think in the comments section below!