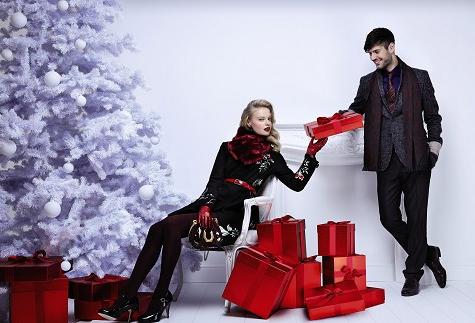 Dressing for Christmas is all about colors- red / green/ white/ powder blue/ gold/ metallic colors……
Now dressing has to be specific to the climate you are in.
For the ladies- I believe in WOMEN Power and women have the absolute advantage in dressing for them it's not just the outfit but the make-up, the nail paint, the accessories, the hair color- every bit counts.
The silhouette of your dress should match your body type – the cut /style/ fabric all work in tandem to produce the right look for your body and one must always be careful about what they wear and how they carry it. The stellar is ofcourse your CONFIDENCE, that you are looking the best and that should carry you through the entire event.
The ladies can wear anything from a cocktail dress to pants and coats with colorful stoles/ mufflers to long asymmetrical outfits, figure hugging or a loose drape- everything carried with panache looks great !!!!!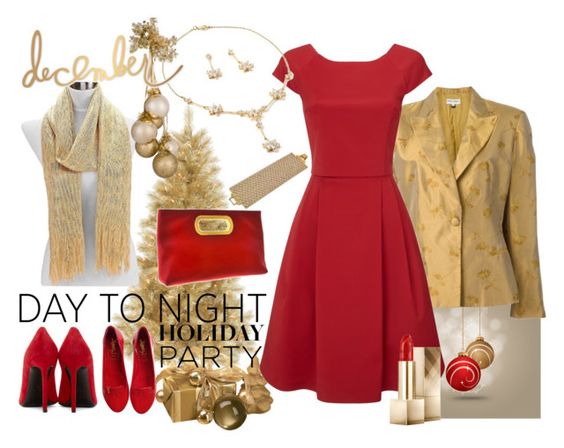 Accessories- The trend in accessories is to mix not match and that really gives us an opportunity to take out our trinkets and jewelry pieces and and flaunt them. You can wear two different pieces of earrings or a funky bracelet that is in a different tone to your outfit. Remember big ear pieces don't go well with a big neck piece – so choose either one- we understand it's Christmas but we don't want to look like a Christmas tree 🙂
Make -up- can be defined with colours either matching your outfit or in a different hue and tone. The colours that look good on most skin types are shades of bronze, gold, metallic blues, silver even nice shades of green. Lipsticks to me are the most important part of your look, it should enhance the your whole look and style- my favourite is a Ruby Woo from Mac or a nude from Estee Lauder- you take your pick- stylists at the cosmetic shops give you good advice on the shades that look good on your skin type and face. You can go funky with your nail paint with each nail in a different colour- a metallic blue coupled with silver also looks lovely and very stylish.
Dressing for the Men- A well turned out man is a treat to everyone's eyes and it does not take much effort as well. If you have a formal dressing style then a well-tailored and fitted suit or a tuxedo is your answer. For semi-formal preference you could also do a shirt or a smart jacket paired with trousers.
The men can accessorize their attire with a colorful and smart cravat, pocket square, cuff links, ties, hats, watches.
The right shoe well-polished and with the correct pair of socks is a must- after all as per an old adage- you can judge a man by his shoes- so that's an area which has to be seriously taken while planning on dressing.
So get dressed, eat and drink merry and enjoy the festival– hopefully Santa fulfills everyone's dream……….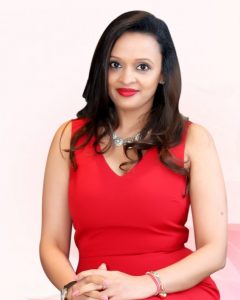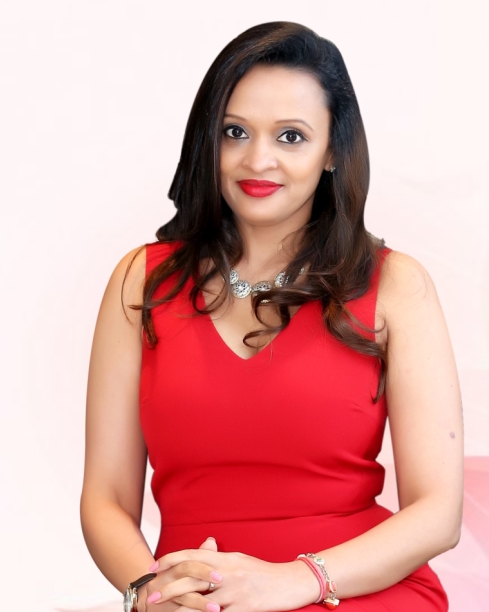 by Aditi Srivastava Diet Consultant IndoIndians