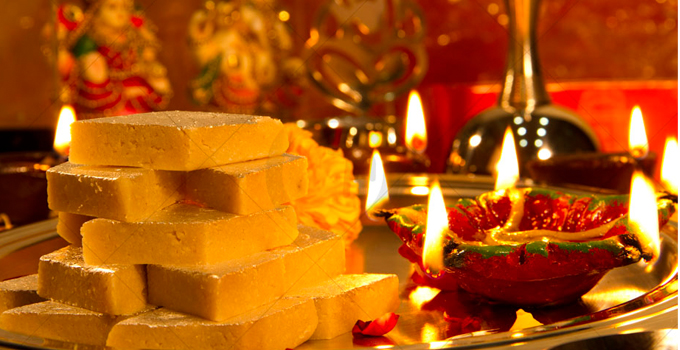 Since my early childhood, and I am sure it's the case with all of us, festive season was welcomed with shining eyes, drooling mouth and open arms, not only for the excitement, get together, goodies and gifts but also the special foods that were prepared for each festive occasion.
It is always a treat and interesting fact that each festival, irrespective of the nationality/ religion, comes with a special package of food and drinks which are to be relished to get into the groove and mood of the moment. The Festive feel is only complete with food to match festivities.
If you were to ask me, even as a Diet Consultant I fully endorse eating the foods specially prepared on a festival – one to keep your mood upswing and also we just get one life to live and ultimately abstinence is not a solution to weight management or weight loss and even for people following a diet for medical reasons.
The idea is just to be cautious in selecting the foods and the quantities to be eaten during this time. Your selection can result in some additional numbers added to your weight on weighing scale or it can reduce as well.
The ground rule is diet is the sum total of the number of calories we consume in the day. The old adage Breakfast like a King, Lunch like a Prince and Dine like a Pauper certainly has some merits but  is not always  correctly applicable.
In today's world most festivities happen at night – you can't do a Diwali Breakfast or lunch it has to be a dinner……..the trick is to do low calorie meals the day you intend to eat, drink and make merry at night.
So indulge but don't go overboard………….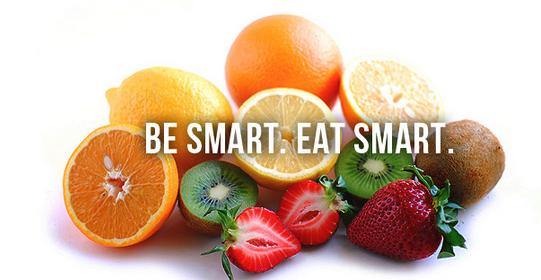 Here are a few simple dietary reminders, just a reiteration to be careful while enjoying the festivities.
Dos'
Avoid long breaks; in fact maintain the short frequent meal pattern. This helps in maintaining the metabolic rate of the body.
So if you are partying all night remember to have a small meal before you step out. Do not have your full dinner as when you stay up and party you are bound to eat and drink so preserve your calories
Drink a glass of water after every drink you consume keeps you full, helps to lessen the alcohol intake, keeps you hydrated. Try to hold on to your glass longer- remember the idea is to enjoy not get wasted.
Enjoy mithai in moderation.
Grilled food is awesome- add herbs, spices, seasonings to make the food tasteful. Remember olive oil is also oil.
Include snacks that are not only less in calories but also good source of healthy vitamins like colorful veggies/ nuts, so that your energy levels remain high and you are able to enjoy the festivities with vigor.
Fruit Platter for starters looks good, feels good and appreciated by all. It not only helps in flushing out the toxins but also contributes in lowering the cholesterol because of their antioxidant composition.
Replace mayonnaise with hung curd. Dips out of hung curd come out just great.
Thin buttermilk with coriander and ginger is very filling for this time.
Herbal tea or green tea can be a very good option. Green tea not only helps in weight loss but is also very good for skin and digestion.
Hypertensive patients must keep a check on the salt consumption level.
Most importantly, please do not forget to control your portion size.
Festivity does not mean that the exercise regime has to suffer- just as we have to get up to go for work the next day so the gym/ walk/ exercise regime should be adhered to, Dancing can be fun and a good way to burn those extra calories.
Dont's
Alcohol is itself sugar and starch- much as we love our cocktails avoid  any additives to your drinks as in parties and festivals more than a regular amount of drinks are consumed. Save your favorite cocktail for quiet dinner out with restrained drinking.
Most foods for festivals & occasions are laden with calories. Better to avoid frying it as it unnecessarily adds those extra calories to the diet, fantastic air fryers now give you the taste and flavour minus the calories.
Avoid very high calorie desserts like Halwa, kheer.
Avoid eating a lot of sweets instead opt for dry fruit or fresh fruits.
Avoid using full cream milk; instead go in healthier alternatives like skimmed milk, curd, yogurt.
Just remember we are what we eat and we want our energy levels and weight to be maintained so that along with enjoying  the foods we can also look gorgeous in our new designer dresses.
by Aditi Srivastava
Diet Consultant & Director Diet Mantra, Chain of Diet & Wellness Clinics