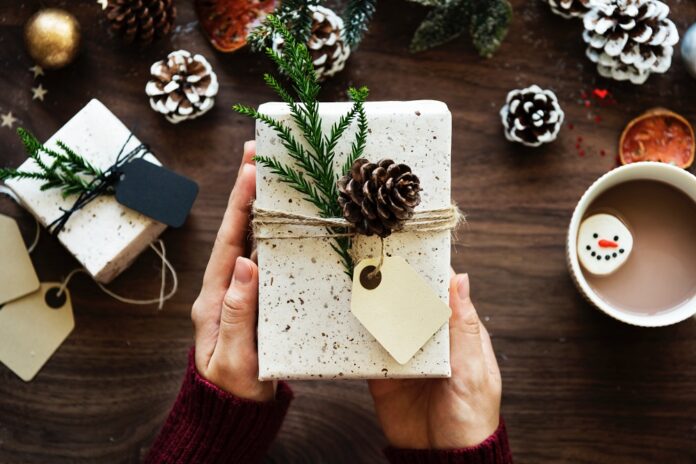 A growing number of consumers are resolving to live a more environmentally-friendly lifestyle and take personal responsibility for the environment. Apart from using resources wisely and buying goods for personal consumption, this also applies to items that we plan to give our loved ones in order to better spread the message and importance of an eco-friendly lifestyle. If you need a last-minute present for the holidays or a birthday, consider these unique and sustainable gift ideas.
For the coffee lover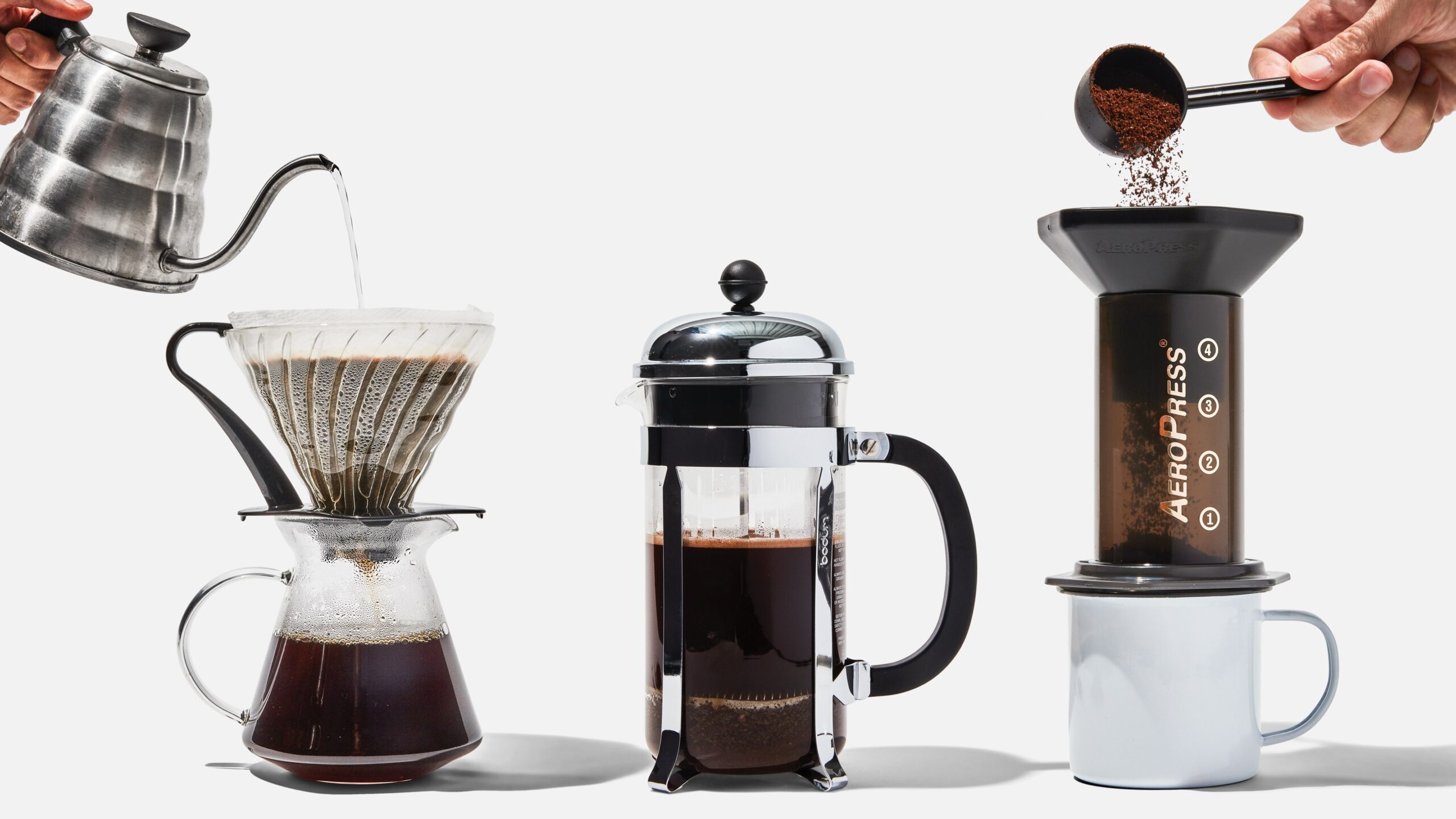 A coffee press is one of the best gifts that you can give to a coffee enthusiast. What makes this a green gift is that making coffee at home is better for the environment than buying it from a coffee shop. A typical paper cup is coated with low-density polyethylene which can be hard to break down in landfills. Moreover, paper cups are often augmented with a paper sleeve to keep your hand from getting burned. On the other hand, a coffee press is a better—and cheaper way—to get your caffeine fix in the morning, so package it with a small bag of coffee beans that your family member or friend will enjoy.
For the budding cook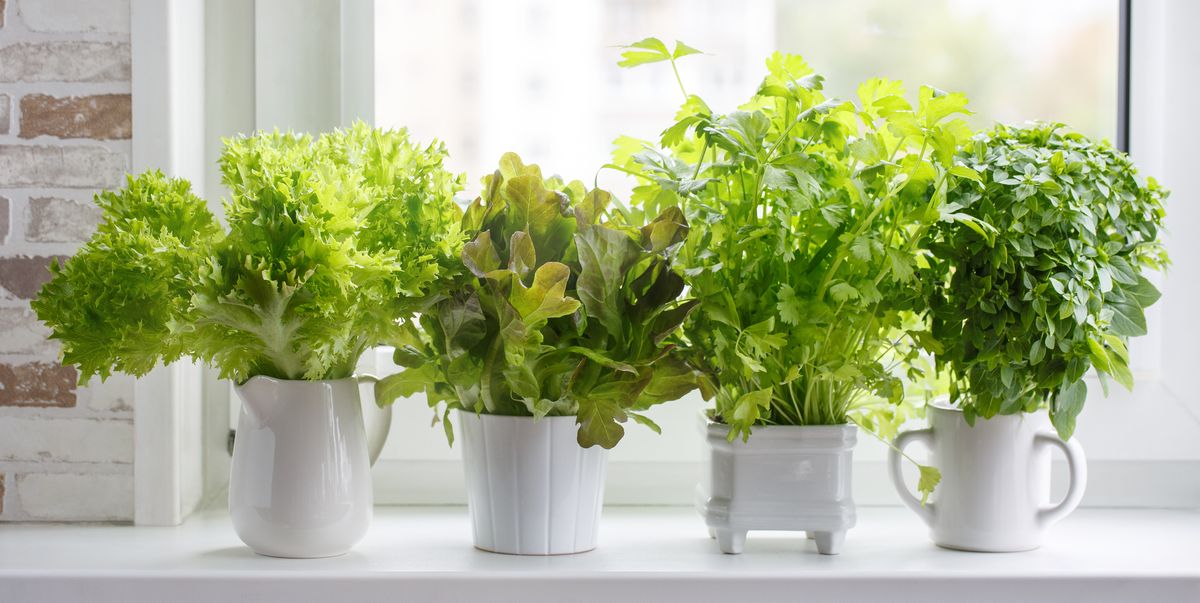 For your friend who's just getting into cooking, a potted herb may be one of the best gifts that you can give while staying eco-friendly. Seeing the herb can encourage and remind your friend to pursue a hobby and be skillful at it. Moreover, adding fresh herbs to your cooking has lots of health benefits and makes food more flavorful. Try giving a pot of mint, parsley, basil, or rosemary. These four are some of the most versatile herbs that you can and these can be added to a wide variety of dishes.
For the beauty enthusiast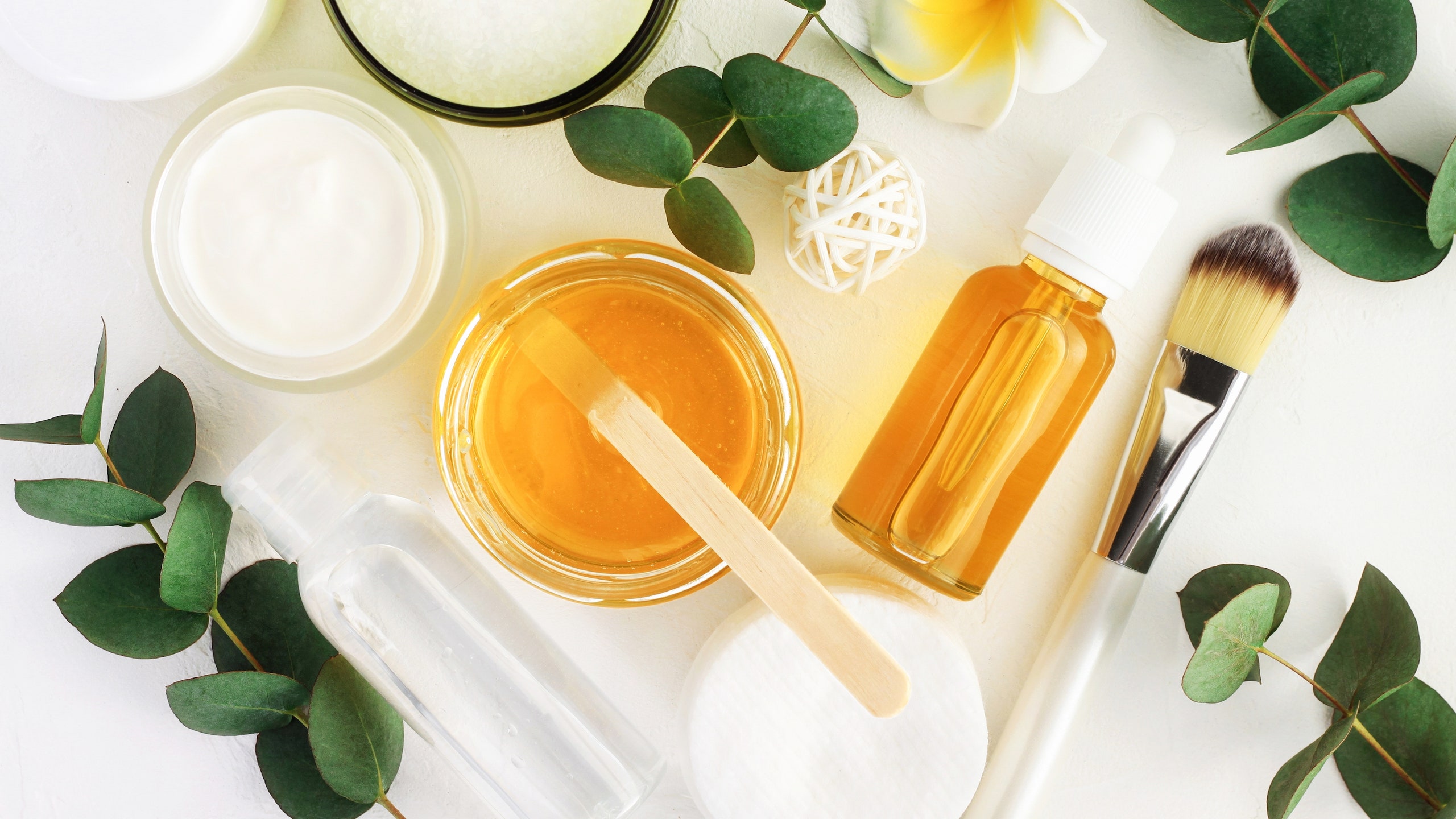 Help your loved one to green her beauty routine by giving her a pot or tube of organic lip balm, a set of cruelty-free makeup brushes, or a natural body lotion. Not only are these products good for the environment, but they may also be safer to use as these contain little to no chemicals or artificial fragrance.
For everyone else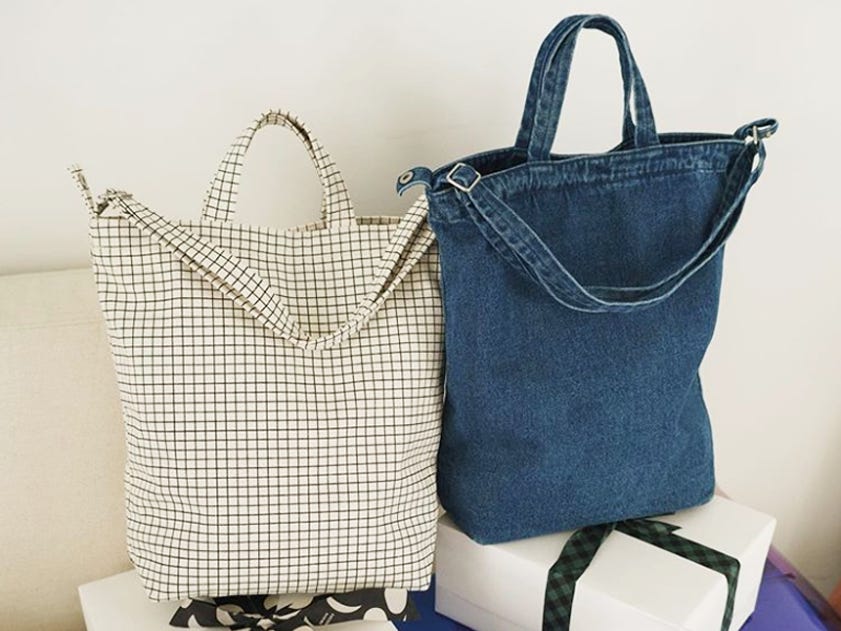 A sturdy yet chic reusable fabric bag is a great gift to give family and friends as they're less likely to get destroyed than those one-dollar types that you can get everywhere. Pick a design that your loved one will like, and choose fabric bags that can be folded into a compact form so that your friend or relative can just tuck one into his or her pocket for those sudden trips to the department or grocery store.
Straws – Stainless steel / bamboo / glass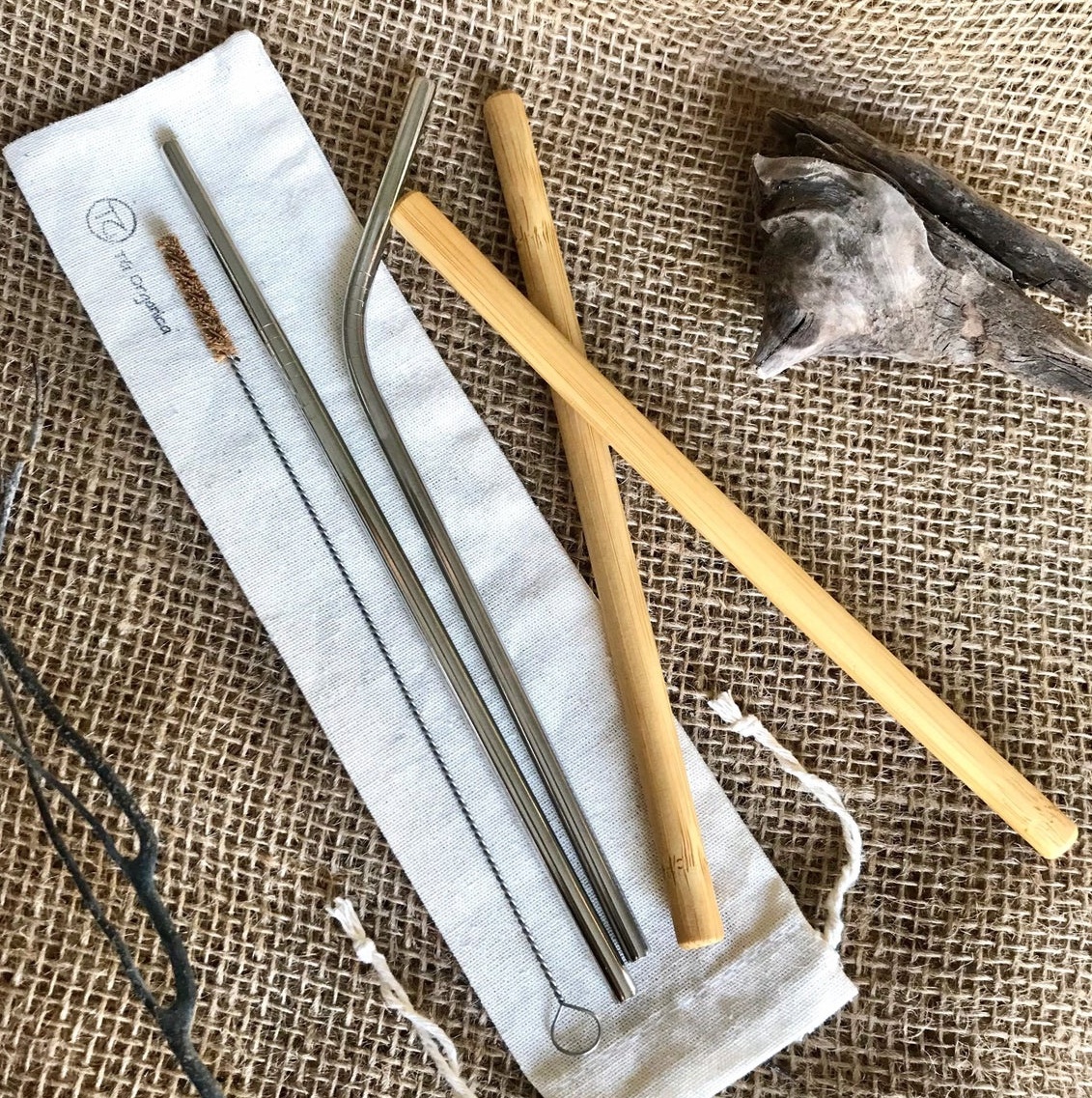 These have been a money saver for me! I currently have glass and stainless steel straws! I love the fact that they are a onetime investment and never have to worry about buying straws ever again! Don't worry if one of your glass straws fall they won't shatter. They look so elegant in a simple glass of water and they look great if you're into taking photos and sharing them on Instagram.
Bamboo Toothbrushes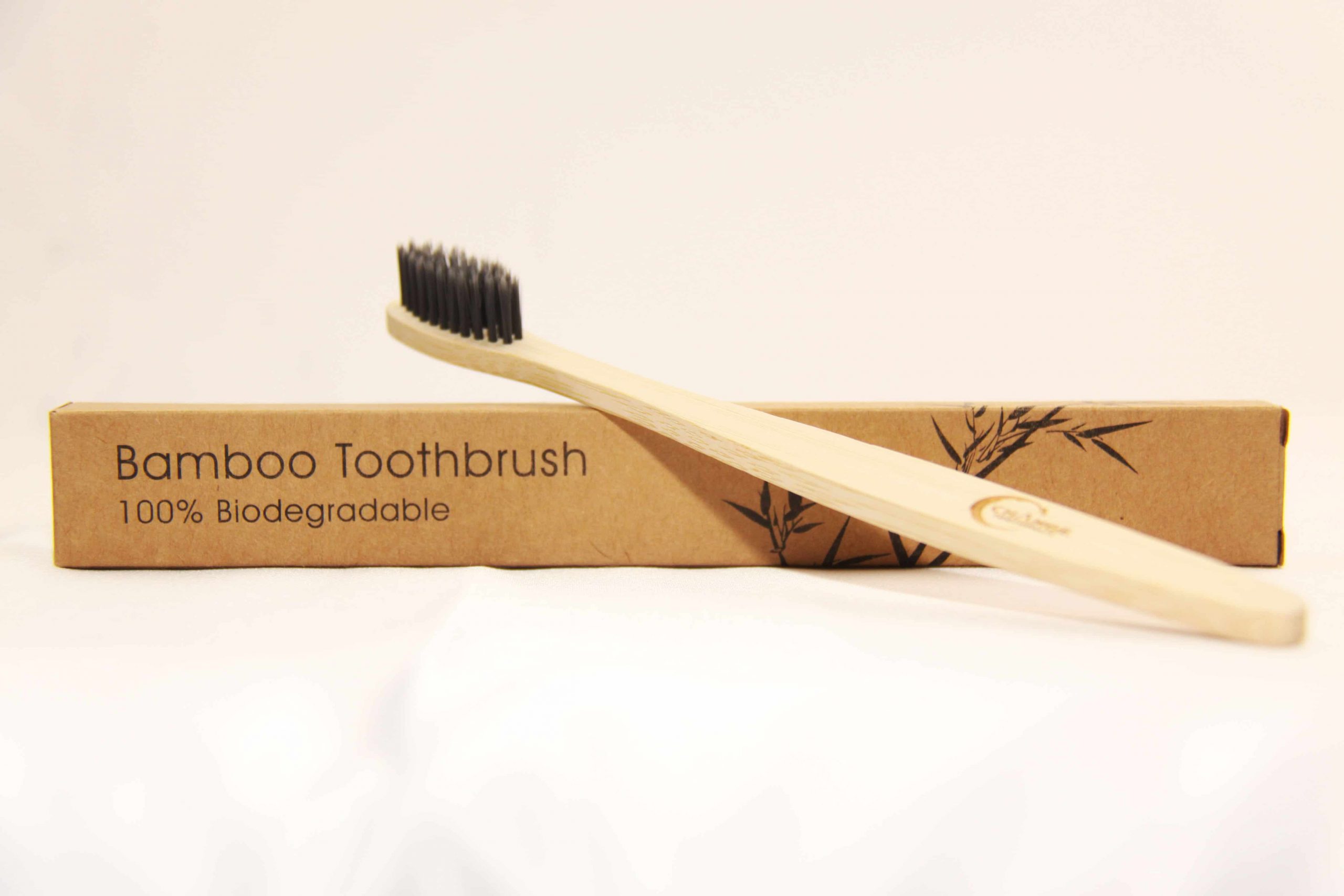 To me eco-friendly toothbrushes are the best! Not only they are made with BPA free bristles but they also come in biodegradable packaging. All the goodness in one packaging. These toothbrushes, they look very natural, and at the same time you're helping the planet by not buying the cheap plastic brushes.
Food Gifts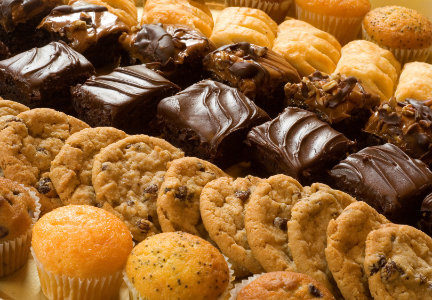 Giving the gift of food is also a great idea that won't clutter loved ones' homes.  Homemade jams, extracts, and of course baked goods are all cool gifts that everyone will enjoy.  You can also sign up your family member to a wine or cheese club that will deliver something to their door each month which is truly a gift that keeps on giving.
Homemade Gifts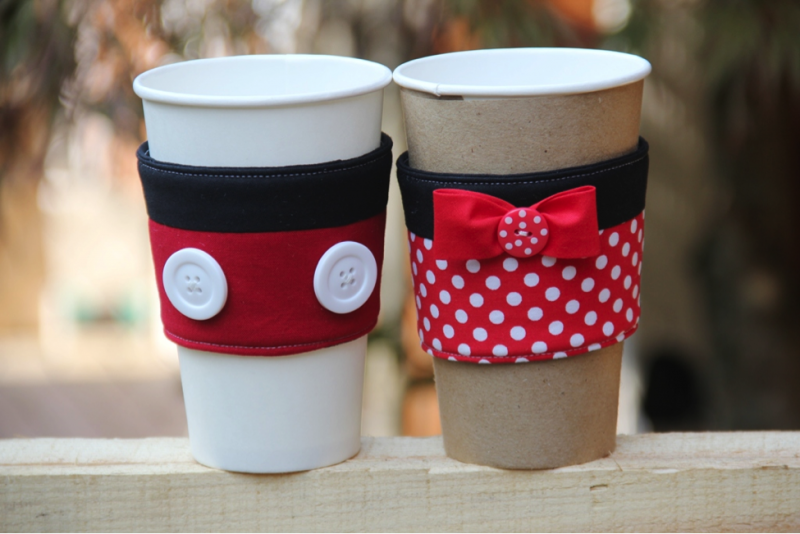 If you are a crafty person you can use that to your advantage and make an eco-friendly gift like jewelry, candles, and scarves.  Another great gift idea is to take family pictures and get them framed professionally.
The perfect gift is one that shows how much you care while still being good for the environment. Consider these eco-friendly gift ideas the next time you need the ideal present for your loved ones.