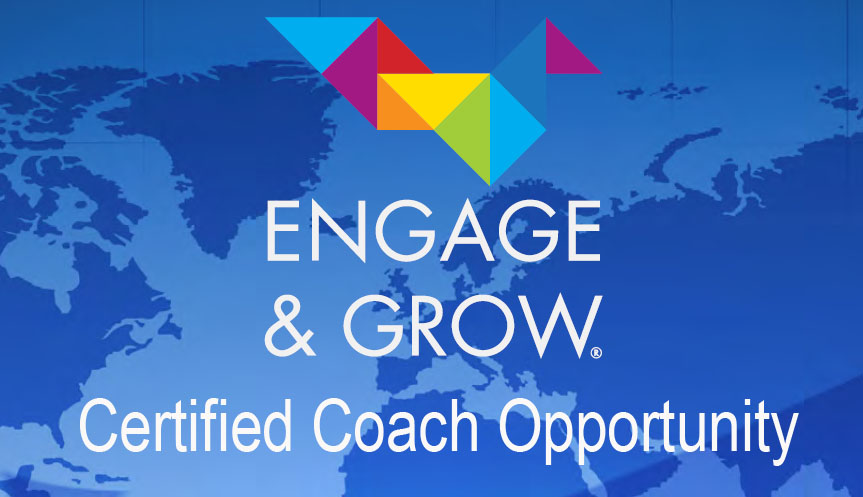 The Worldwide Employee Engagement Crisis.
The world has an employee engagement crisis, with serious and potentially lasting repercussions for the global economy.
Though companies and leaders worldwide recognize the advantages of engaging employees and many have instituted surveys to measure engagement – employee engagement has barely budged in well over a decade.
According to Gallup Daily tracking, only 13% of employees worldwide are engaged meaning they are involved in, enthusiastic about and committed to their work and workplace. With so many organizations focusing on engaging their employees, the question is:
"Why aren't engagement levels across the world increasing?"
Take the next step in changing your life and business. Being part of the global Engage
& Grow team means that you will be able to impact many people to help them live truly engaged lives.
Become a certified Engage & Grow Coach. Download Brochure here >>

Are you a CEO, Chief of Staff, MD or Manager of a Team who needs to increase workplace engagement?
or
Are you an Entrepreneur, Coach, HR Executive or Business Consultant that would like to create more revenue?
or
Who do you know in Jakarta, who fits one of the two descriptions above and needs to be at this session?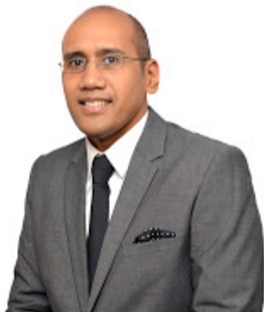 Marvin Suwarso, Master Licensee and recent Asia Pacific Coach of the Year winner of the innovative and cutting-edge Engage & Grow Group Activation System™, will introduce the proven action-based employee engagement and culture program, neurologically designed to motivate and engage staff members, leading to increased profit, productivity and leadership skills.
"Employee engagement has always been an issue I think, as in the end it is about increasing productivity. With Gen Y entering the workforce, it has increased the need as they are expecting to all the common things like, getting feedback, advancement, giving feedback, autonomy etc, faster and more frequent," says Coach Marvin Suwarso, ActionCOACH's Employee Engagement expert.
So, what can companies expect from improved employee engagement?
Studies measuring the impact of employee engagement have found better results in nine performance outcomes:
1. Customer ratings.
2. Profitability.
3. Productivity.
4. Turnover.
5. Safety incidents.
6. Shrinkage.
7. Absenteeism.
8. Patient safety incidents.
9. Quality (defects).
Employee engagement is not an HR initiative. It is a business initiative. Companies that understand this are the ones that are most successful.
Learn More and Register Now for a FREE knowledge session on Saturday, 1st April.