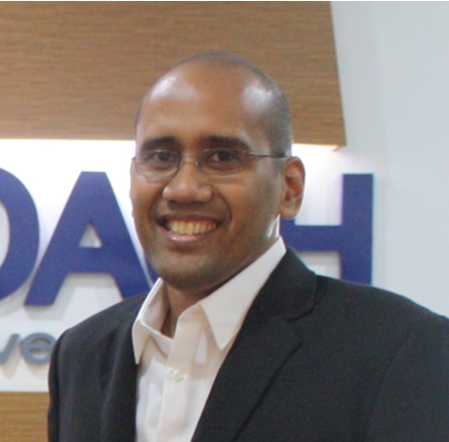 Marvin Suwarso is the world's first Mentor Coach of Engage & Grow, a program that offers a powerful formula to activate employees and teams to become fully engaged and more profitable, while allowing them to love what they do.
Marvin took on this ground-breaking, neurologically designed Engage & Grow program and has successfully applied it with the most number of clients among all other Engage & Coaches worldwide. He was recently recognized as the Australasia Engage & Grow Coach Of The Year, and is now bringing Engage & Grow to Indonesia as a Master Licensee.
Since 1995, he has worked with hundreds of teams, athletes, leaders and businesses, moving them out of the state of stagnation and into the winner's circle.
Signup Today for his FREE info session Turn Your Team Into Profit Centers & Have Them Love What They Do
ENGAGE & GROW INDONESIA