Blogging is for everyone, and it is a place where you can share anything to your readers. Whether you are a beauty enthusiast who loves to give your reviews about certain beauty products, or you just want to share your thoughts or express your opinion, blog is a great channel.
Today we successfully did "Indoindians Workshop: I Want to Blog. What Next?" at Indoindians office. The workshop was delivered by Akshata Bhadranna, who regularly writes on her website www.opiniatedmua.com. The participants come from different background, but they have common intentions to come to the workshop: they want to blog but have a little idea where to start.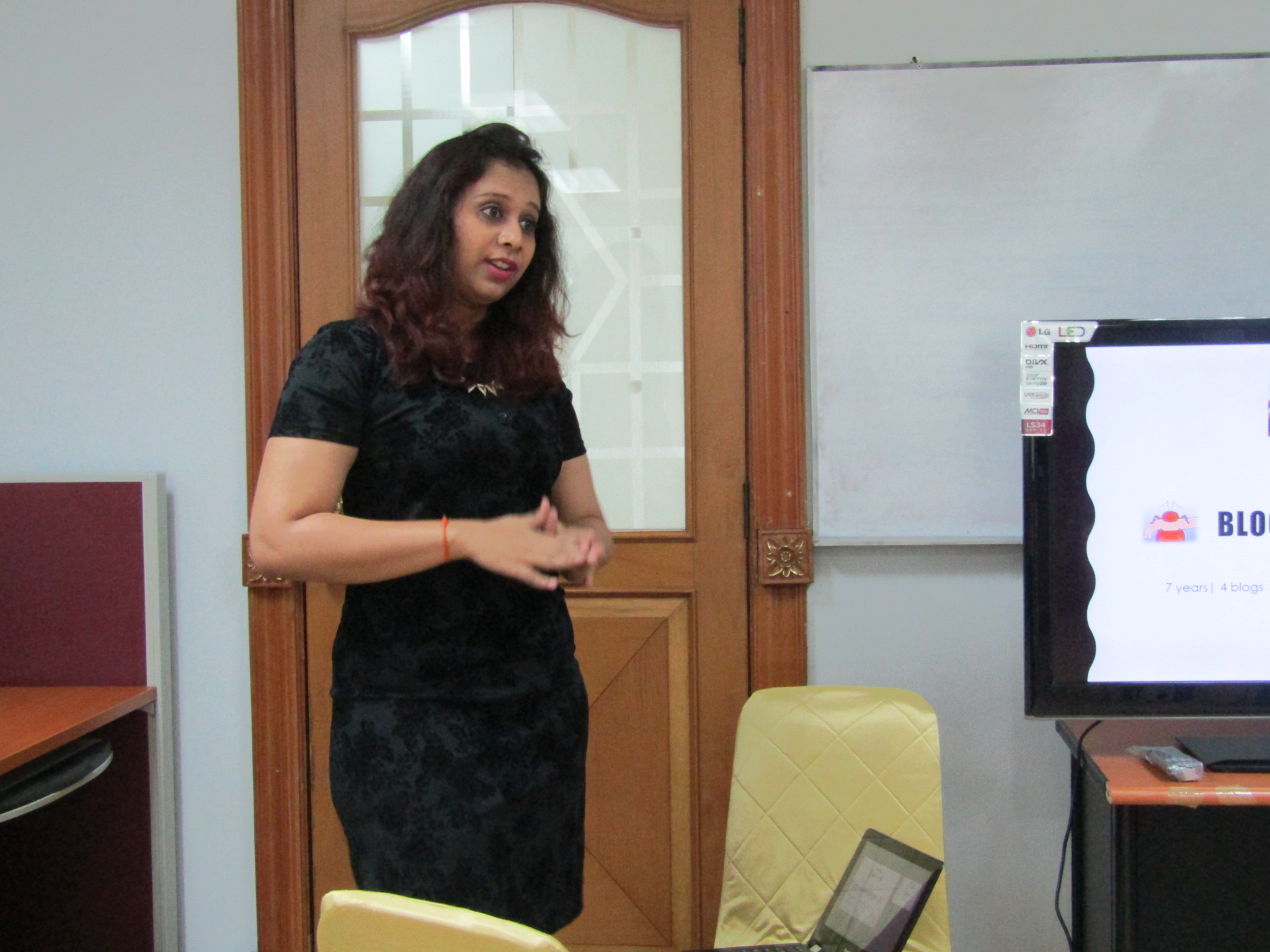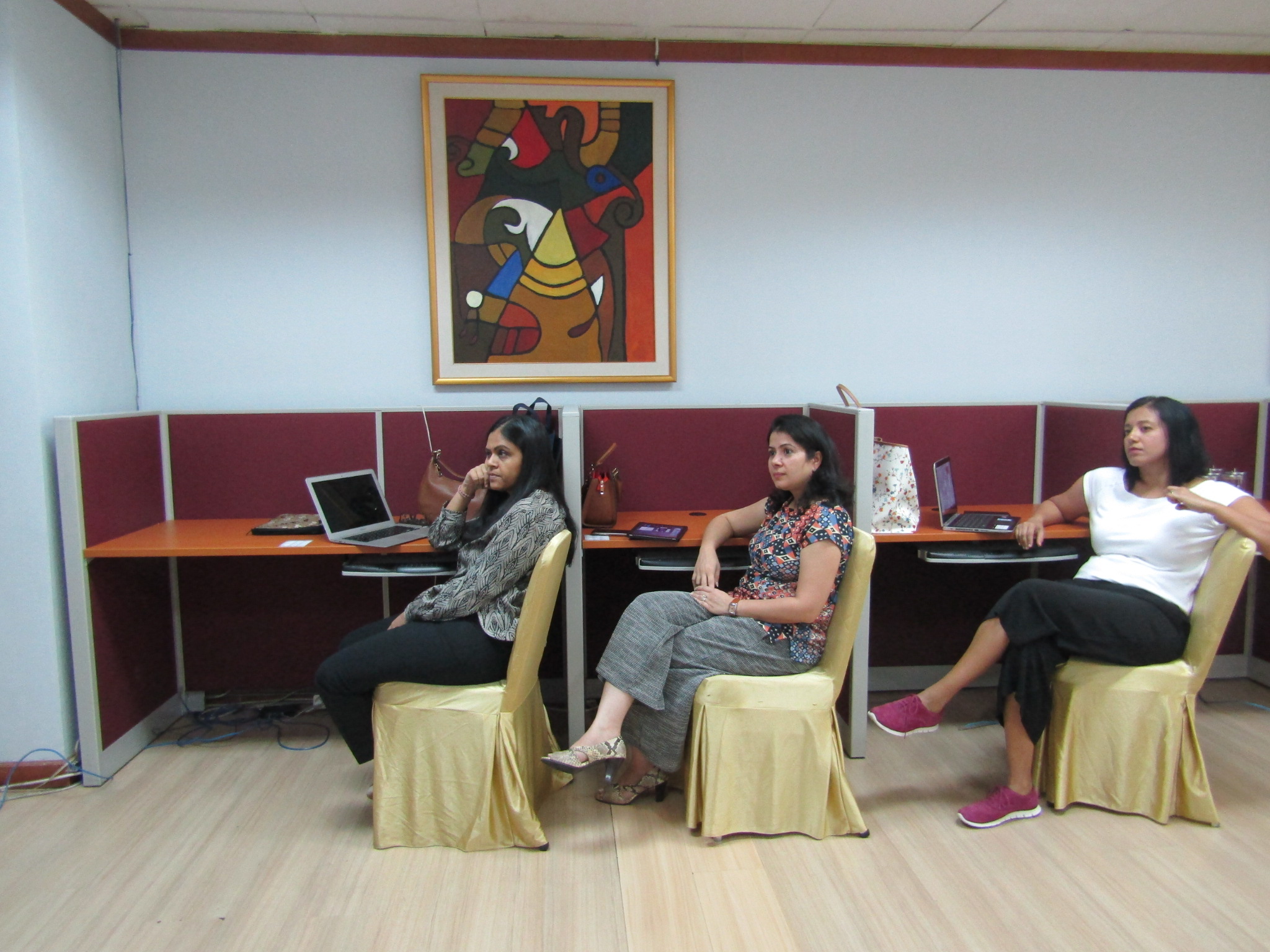 In the workshop Akshata explained A-Z about blogging. The participants got a hands-on practice on how to set up a blog using WordPress platform, as it is more user-friendly than other blogging platforms. Akshata patiently helped the participants to create the blog, from naming the blog to write the first blog post. Overall, the participants had a good time in creating their own blog.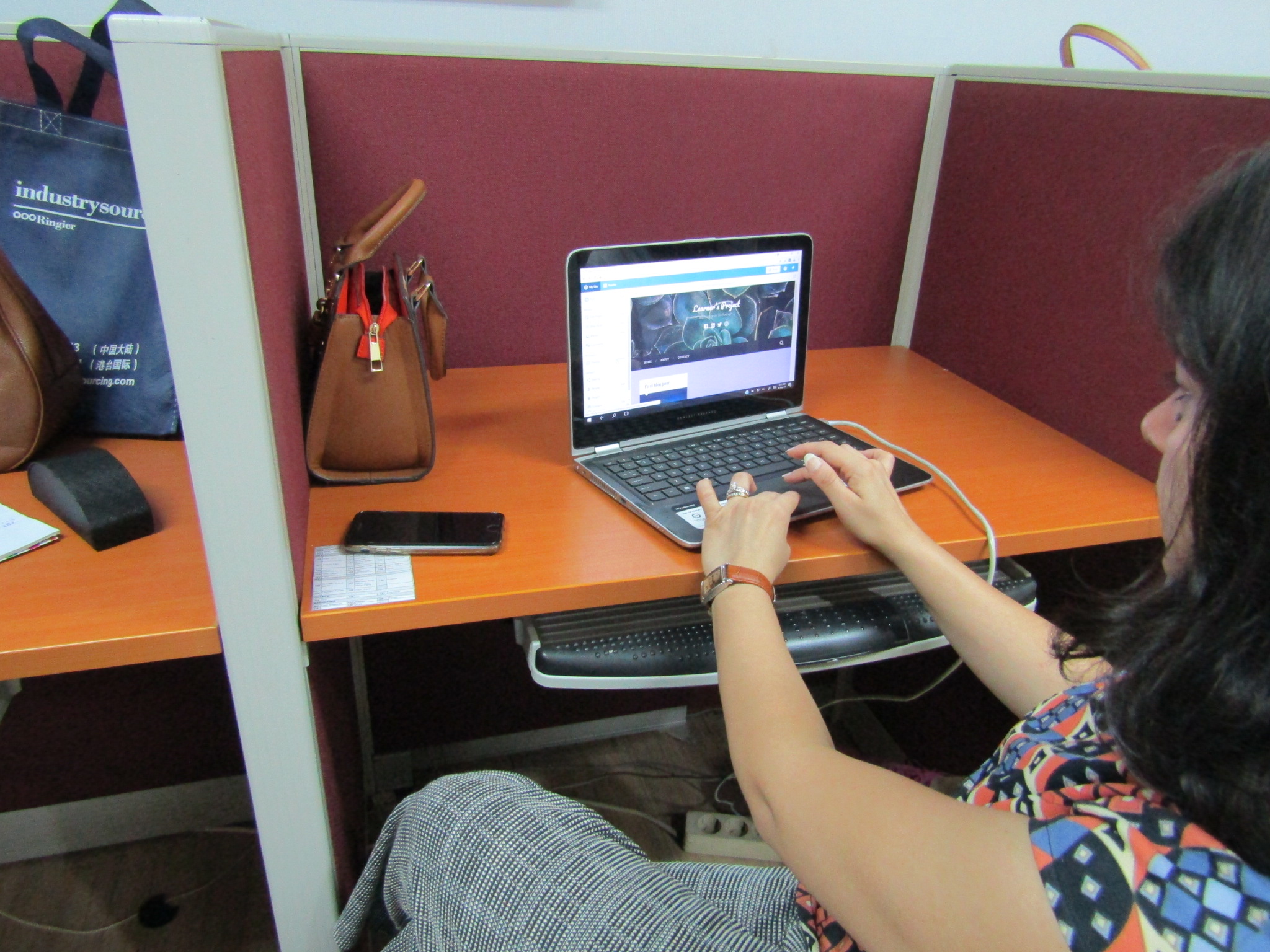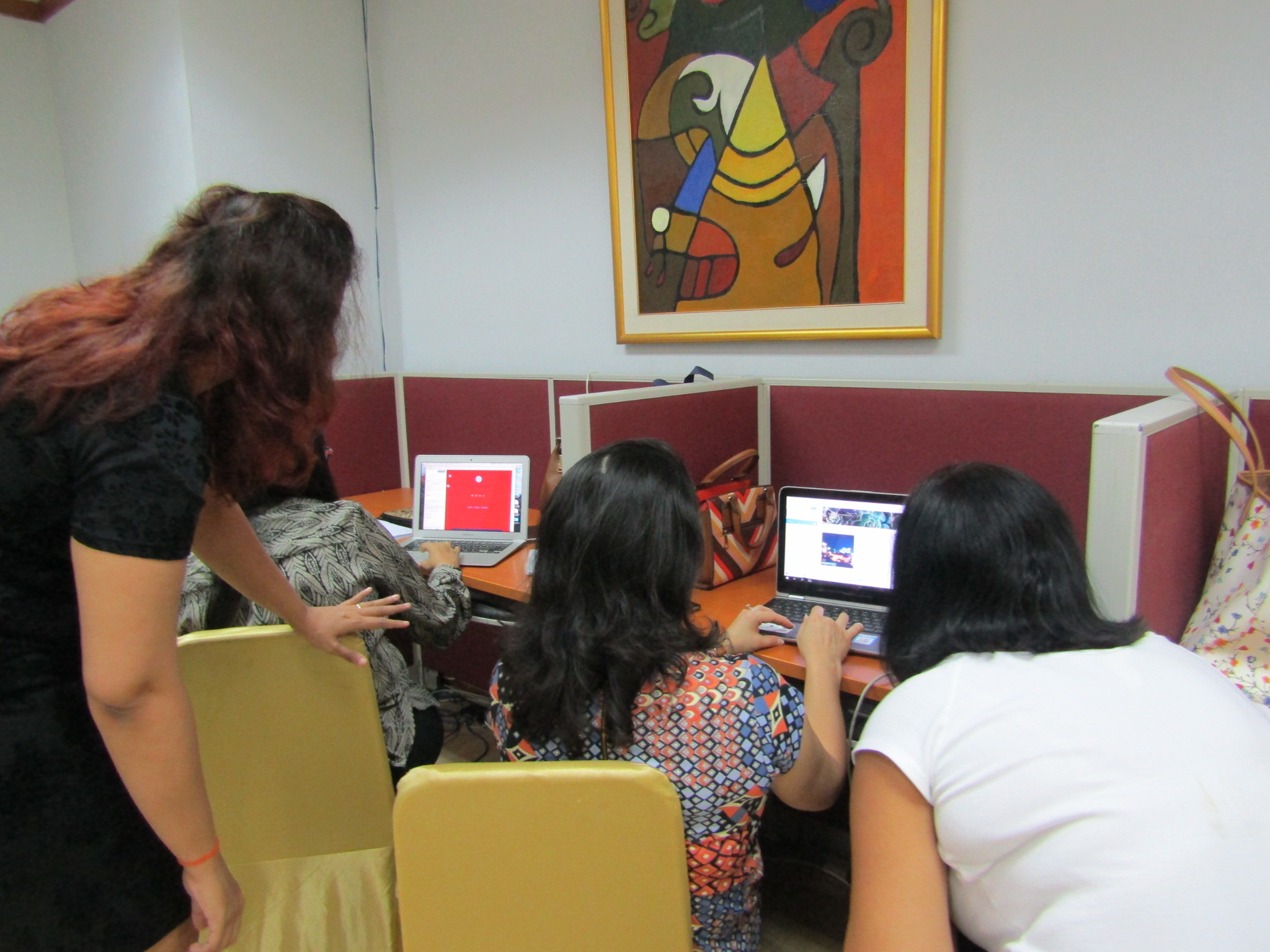 Do you want to get hands-on practice like today? Register to our upcoming photography workshop: Take Better Photographs with Rajbir Ahluwalia on Thursday, 9 November 2017 at Indoindians office.